Jhalak Dikhhla Jaa 10 has been high not only on entertainment quotient but also on emotional quotient. With celebrities participating in the show from different walks of life, they have opened up about their personal lives on national television. Be it sharing the grief of losing their parents, marital challenges, personal struggles to financial difficulties, the celebrity contestants have bared their hearts out. Take a look:
Nia Sharma gets emotional opening up about her mother's sacrifices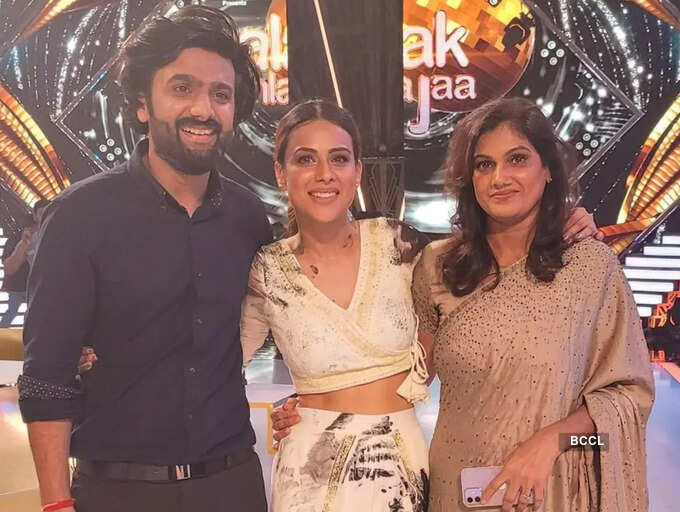 Nia Sharma, who's often at the receiving end of trolls, recalled her mother's struggles in their lives and how it has made her who she is today. She shared, "She is a single mother. She has pulled us through difficult times and made us what we are today. When my father passed away, I was 14 year-old. There were many years of struggle. There was a lot of frustration. My brother took up a job early and young so that he could support us. So when I learn what people talk about me, it doesn't affect me at all because I know what sacrifices my mother has made for us. She doesn't have a friend. She doesn't have anybody. My mom left all our relatives in Delhi and focused on my brother and me. She has just told me, 'As long as you are correct, do whatever you want. Wear whatever you want, danke ki chot pe pehno'."
Shilpa Shinde shares how her family would shun her when she needed them the most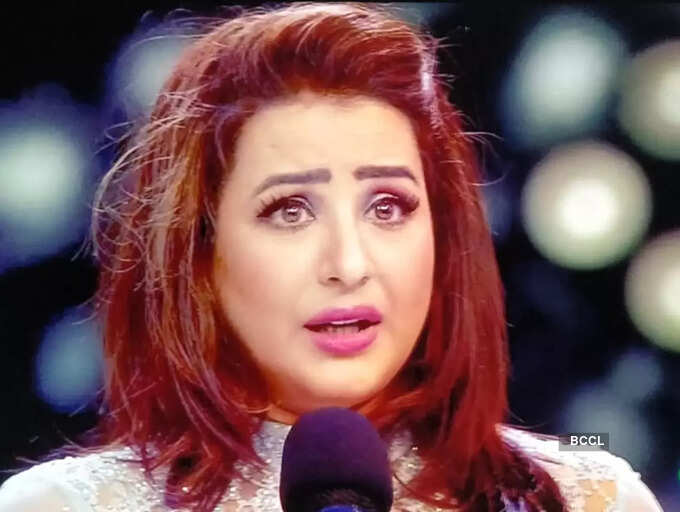 Shilpa Shinde, who is popularly known for her act as Bhabiji in Bhabiji Ghar Par Hain and then winning Bigg Boss 11 trophy, spoke about how her family would rejoice at times of her glory but would equally bad mouth with others when the world would speak negative things about her. She said, "The only person who could understand me was my father but he is in a better place now. My mom thinks I am too strong and I get love from all. Family members would rejoice when things were going good but they would bad mouth me when negative things are written about me. They would think I am very strong. People try to gain sympathy from me."
Gashmeer Mahajani recalls being in debt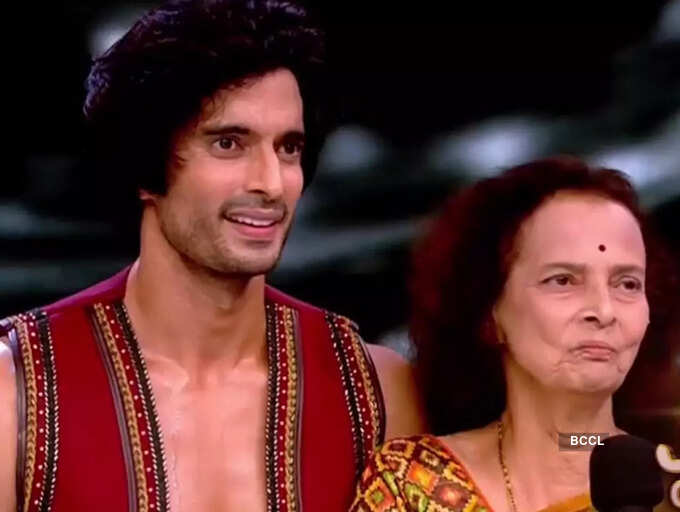 Imlie
fame Gashmeer Mahajani's mother was in tears after her son performed on a dance act that reflected on the time they were in debt. His mom shared, "He started struggling since tenth standard. He was good at dance and wanted to open a dance school. He opened with one student and more joined. But in a few months, bank people came and said we are in heavy debt. Our house was about to get restrained because we were in debt and there was a lot of interest to be paid. Gashmeer started doing shows and events, took time from them and repaid them slowly."
Dutee Chand's mother pushing her to pursue sports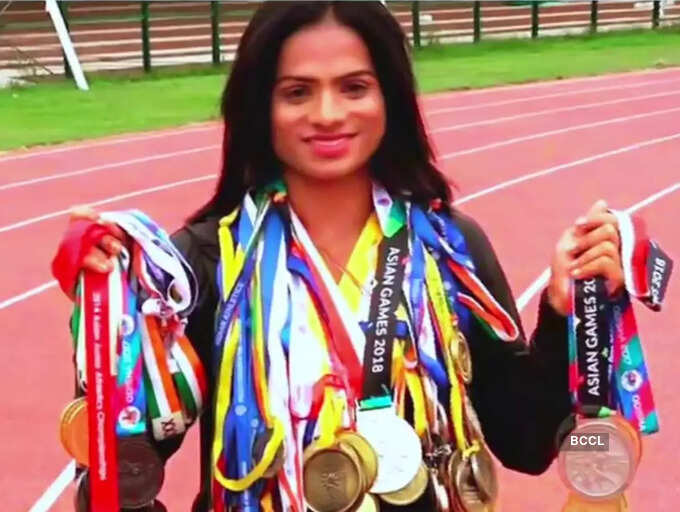 The celebrated sprinter, who made a wild card entry in the show, spoke about her struggles and how she came from a poor family. Dutee shared, "We didn't have walls. Somehow we would study there and I was told to pursue sports. I listened to my mother and started running. But people would criticise that I am running despite being a girl. I just had one dress and no shoes. Sometimes I would get pricked by small stones while running. I continuously kept training and earned medals in national and international championships. I have broken my own records 10 times. This is the first time I have ever danced in my life and I enjoyed."
Rubina recalls Abhinav's 'never giving up' spirit
While it is a known fact that
Rubina Dilaik
and Abhinav Shukla were on the verge of divorce and the couple has openly spoken about it. Rubina, through her performance in the show, revealed what they actually went through and how she wanted the divorce. Rubina shared, "I came from a joint family and have been the problem solver. I would tend to keep my problems to myself and then came Abhinav in my life. But after a point, while initially we thought our differences kept us closer, those same differences started to drift us apart. There was a point when we lived as strangers in the same house for two months. One day, I came home and asked for divorce and went to my room. After sometime, Abhinav knocked at my room and told, 'Rubina no matter what happens I will never give up on you'." Rubina shared that they have learnt to appreciate each other's differences and she salutes Abhinav's 'never giving up' spirit.
Ali Asgar's kids were bullied in school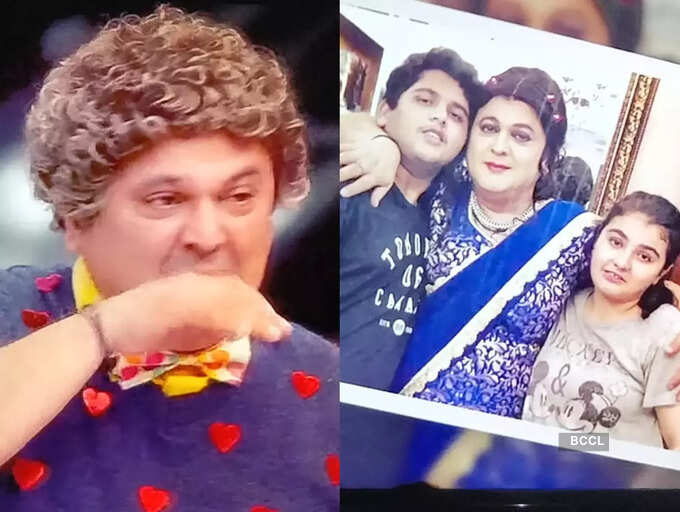 During the recent family week, the veteran actor got emotional talking about how his kids were mocked in school as he played female roles. He also shared an incident when his son asked him if he doesn't know anything else to do? From being unemployed for months to being trolled, Ali shared about his difficult time. "My kids used to get teased in school as I played female characters. I was sceptical about playing Daadi also as my kids were young at that time. They were in 4 or 5th standard. They used to get mocked as I played Basanti's role, they would get 'Arre iska baap basanti hai', iski do do maa hai'. His kids added, "We would retort saying yes we have two moms, so what. We are very proud of our father. It's not easy to make people laugh."
When Zorawar Kalra had to carry forward his father's legacy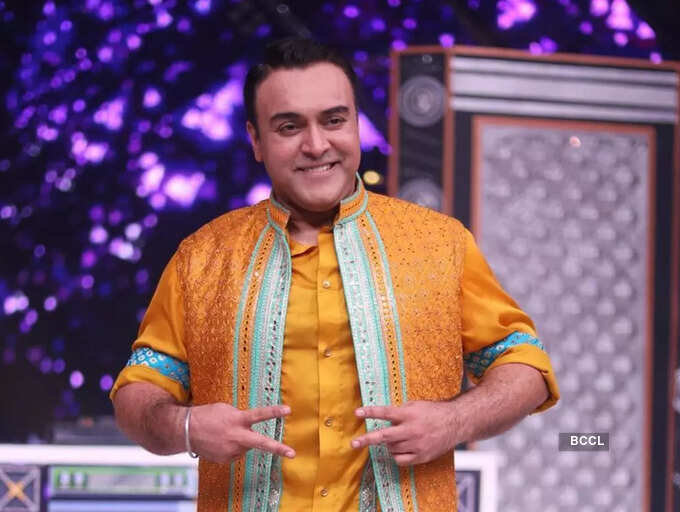 Zorawar dedicated his performance to his extended family – from his restaurant. An emotional Zorawar said, "In the last three years, I've lost both my parents. My father got a paralytic stroke in 2000 and was in the same state until his passing in 2019. I was 22 when the only earning member of my family was unwell. And since then, I've always wanted to take his legacy forward and put Indian food on the global palate, and I've done it. And I, alone, wouldn't have been able to do it alone. It is only because of this extended family that I've been able to do it."
Paras Kalnawat recalls financial challenges in Mumbai and how much he misses his father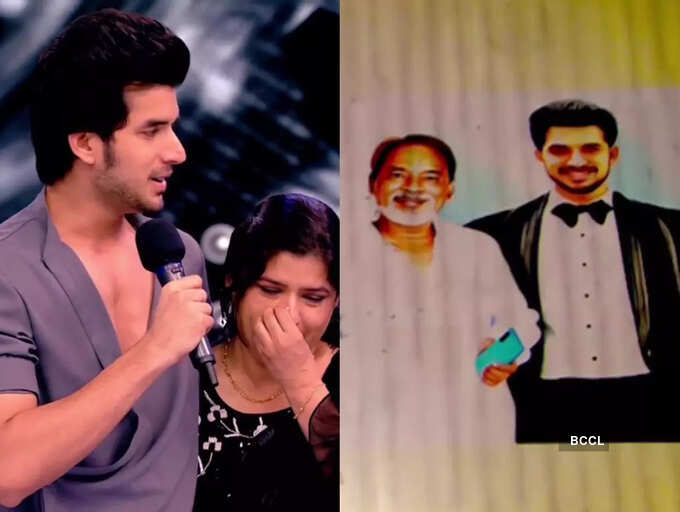 Paras Kalnawat lost his father during the pandemic and he spoke about many things left unsaid. "I came to Mumbai in 2014 and I came from a middle class family. In Mumbai I have seen days, when I didn't have money to even eat. I couldn't either afford a bus ride and work out or dinner. Whatever I am is because of him. My father wanted to be an actor when he was my age. He never told me that he wants me to become an actor. I think it was in my blood. When he saw my acting, he was happy that I fulfilled his dreams. I wish he was here watching my act. He never let me realise how he was managing things. Once I had asked for money from him so that I couldn't pay rent. I could just hear him crying. Since then I never asked him for money. I started my modelling journey and earning. Without their support, forget Mumbai, I think I wouldn't be able to do anything in life."