Sudha Chandran to leave fans awed with her dance performance in No. 1 Kodalu; watch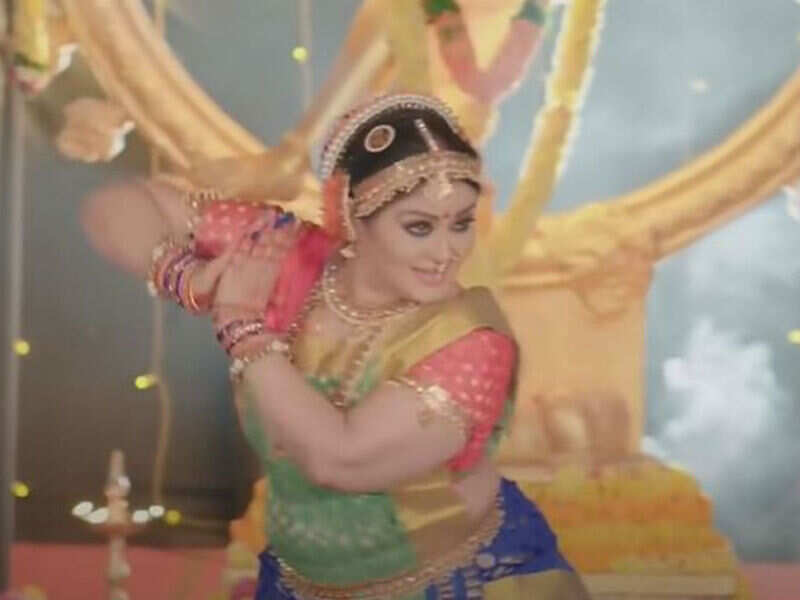 Award winning dancer-turned actress Sudha Chandran is set to enthrall fans with her dancing prowess yet again.
As per the latest reports, Sudha will dance to a popular devotional song in a special episode dedicated to Lord Shiva. The renowned dancer will leave everyone including the viewers awestruck with her elan and aplomb.
Sudha shared a glimpse of her performance with fans on Instagram along with a sweet note seeking love and support.
Besides her national award-winning Telugu biographical dance film Mayuri (1985) where she played herself, Sudha has appeared on many popular fiction and non-fictions shows across many languages including Hindi, Tamil and Malayalam.
She made her Telugu TV debut with No. 1 Kodalu in which she plays Vagdevi, a rich and strongly opinionated educationist. She made her comeback into the show after a long while very recently. She was away from the show due to lockdown and also to take care of her father.
No. 1 Kodalu that features Jai Dhanush, Madhumitha in the lead roles, completed a successful run of one year, too.