Latest Update:
Popular TV show 'Kshanaprabhachanchalam' is set to have a rerun soon.
As per the latest reports, the award-winning show will be aired from Monday (June 14).

Sharing his excitement on the same, lead actor Kishor Satya had shared a note on his social media account.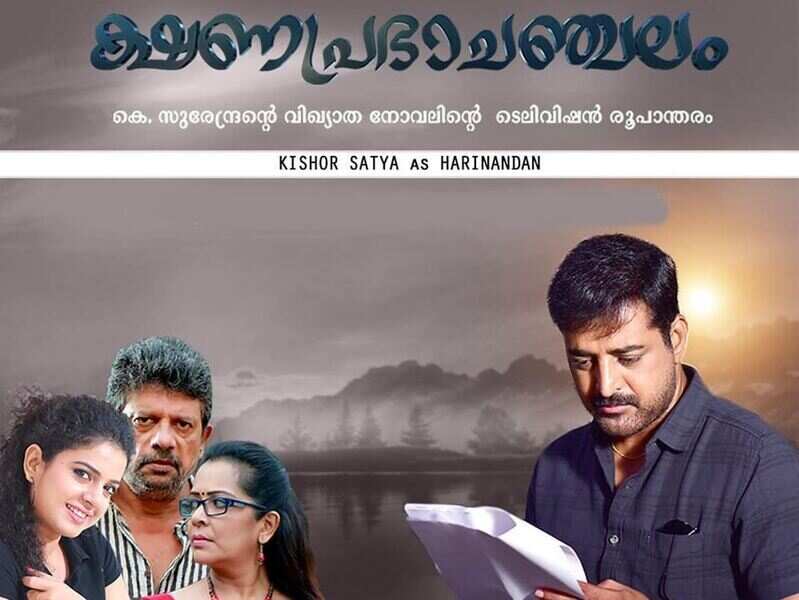 "Kshnaprabhachanchalam had bagged 4 state awards in the year 2018. I take it as an honour to play the lead role in this serial. This show is having a re-run now. Those who haven't watched it, please do watch and share your valuable feedback," the actor wrote.
Here's the post:
'Kshanaprabhachanchalam' was one of the popular serials on Malayalam TV, which stood out from the usual ones. Apparently, it was the first time that a limited series of 75 episodes was telecast in Malayalam.
The 2018 show was adapted from a popular novel written by K Surendran. The serial directed by popular serial director Sivamohan Thampi and penned by award-winning screenwriter Ganesh, managed to gain attention with the unique storytelling style. The show also marked the comeback of actor Kishor Satya after a brief gap.