Exclusive: Sunny Leone on shooting for Splitsvilla 13 with her three kids: It was the best family vacation we have had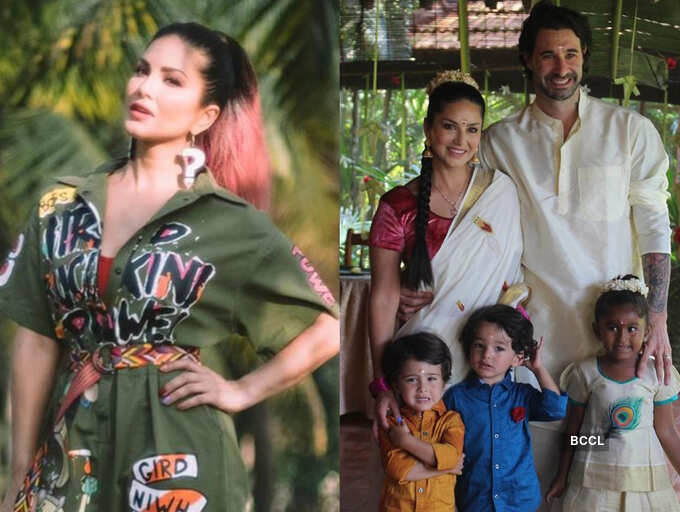 Sunny Leone and Rannvijay Singha are all set to return as hosts of Splitsvilla 13. The season has been shot this time on an island in Kerala. Owing to the pandemic, the makers had created a bio-bubble with a compact shoot. Sunny Leone, mother of three, had her family tag along with her for the schedule. In an exclusive conversation with ETimes TV, Sunny revealed that it was a major break she had with her family in a long time. She spoke about having her kids around, playing and spending time with them and more.
02/8Bringing her kids along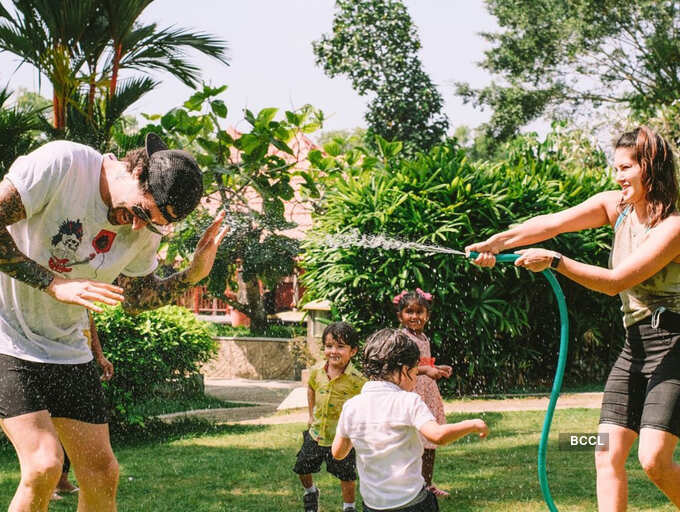 I brought my kids to Splitsvilla with me. They have been with me all the time. Shooting a reality show is a lot different than a film or a web show. A lot of the shoot would happen during their noon nap time and when they went to sleep at night. I got to spend a lot of time with my children, my family. It was probably one of the best family trips I have ever had.
03/8Getting to spend quality time with them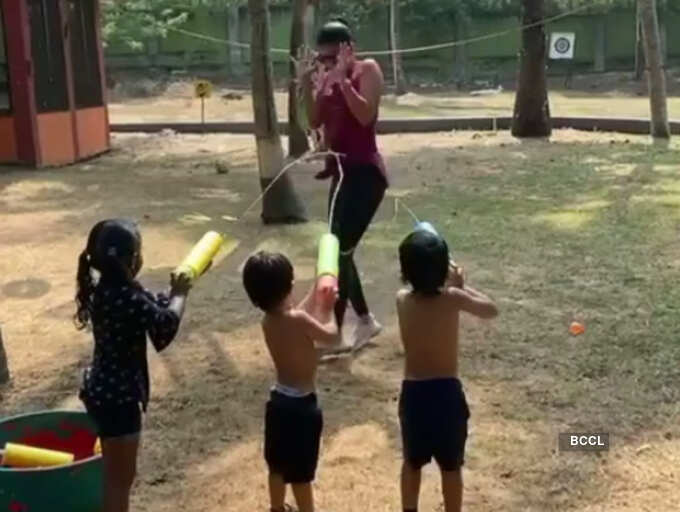 They had a children's area, there would be various activities. They would go on nature walks, finding ****erflies. Nisha would go out seeing the animal life on the island. It was very refreshing. When my children would fall on the ground and I would go running after them, it was a nice feeling. They had a lot of fun.
04/8Splitsvilla 13 was a major change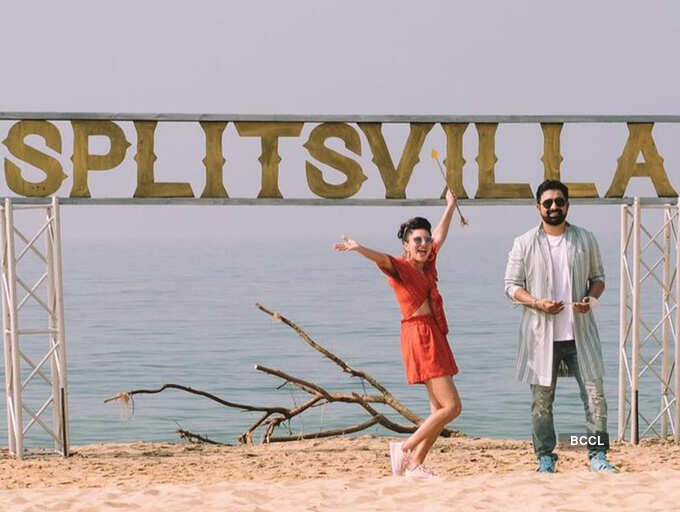 It was a major change this year to be able to function as we did in pre-pandemic. It felt really nice and it was special. We were able to feel safe. It felt absolutely amazing. After a year of wearing masks while travelling anywhere, the production house did a really good job by creating a bio-bubble around us. It felt good to have a normal life once again.
05/8Living inside a bio-bubble and feeling normal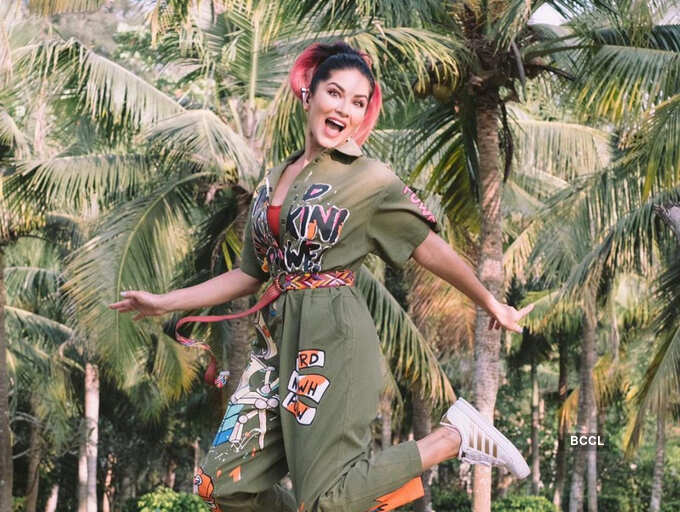 There were around 200 technicians, cast and crew. Once we were inside the bio-bubble we weren't allowed in or out. We were quarantined twice, Covid-19 tests were done. It is strange how the human body reacts to not having to wear a mask again. At some point you forget that there is a pandemic right outside the island. Once we were getting ready to make an exit again, I had to train my kids that it is time to wear the mask, get their hands sanitised frequently. It was nice to shake hands, look in the eye and actually see what that person is speaking.
06/8On her bond with co-host Rannvijay Singha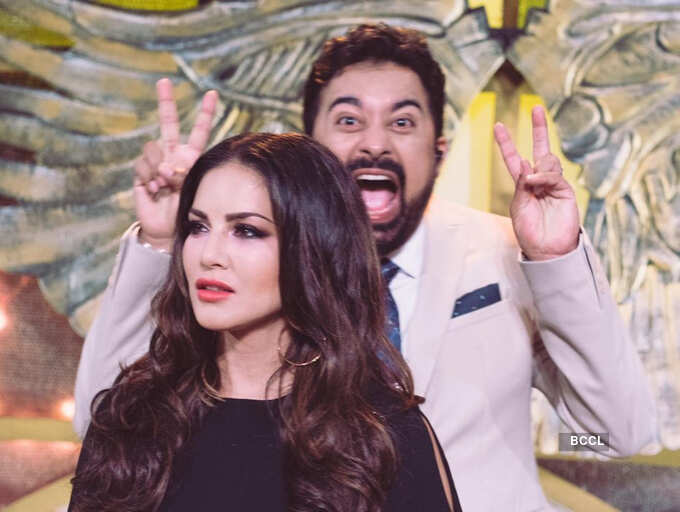 Rannvijay is my rakhi-brother. I know his family, wife…my kids love his daughter. We know each other's families, friends and we have a great rapport with each other. We have so much fun shooting together. We keep pulling each other's leg. There are no ego issues, he makes it very comfortable.
07/8Relationships in today's time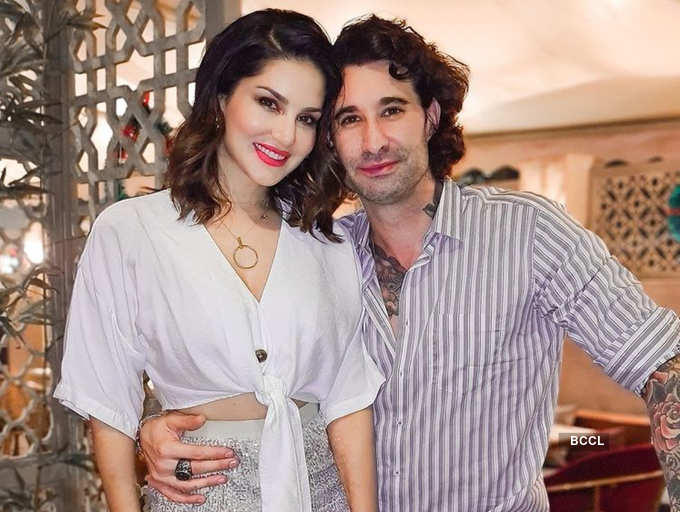 Make sure to ask 'How are you feeling today?' In my times, my parents would be like do your homework. They wouldn't care how one is feeling. In today's time, you have to ask 'How are you feeling today? How was your school? How can I help you get through your day?' I have no idea how to think about millennials… it's tough love. I tell them 'good luck'.
08/8Relationship advice for millennials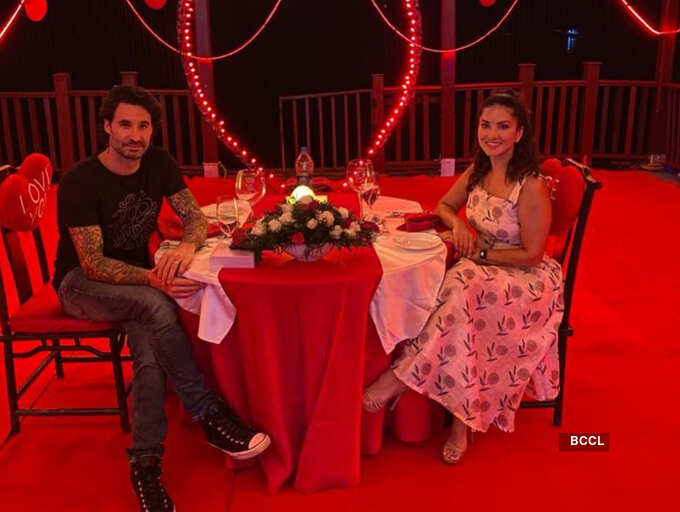 I still believe in the idea of going out on a date, looking into each other's eyes, speaking to them, and seeing their reaction. In this digital age and relationship, I feel you don't understand the tone, the emotional needs. A certain statement may be taken negatively, because you might be having a bad day. I still believe in getting to know someone better, if that person makes you feel ****erflies in the stomach rather than just clicking a picture.