A lot of
Kannada
celebs have forayed into OTT platforms. Besides their other projects, these celebs are exploring the OTT platforms as well. Here is a list of a few Kannadaactors who have tried their hands on OTT and ruling it with equal elan.
Danish Sait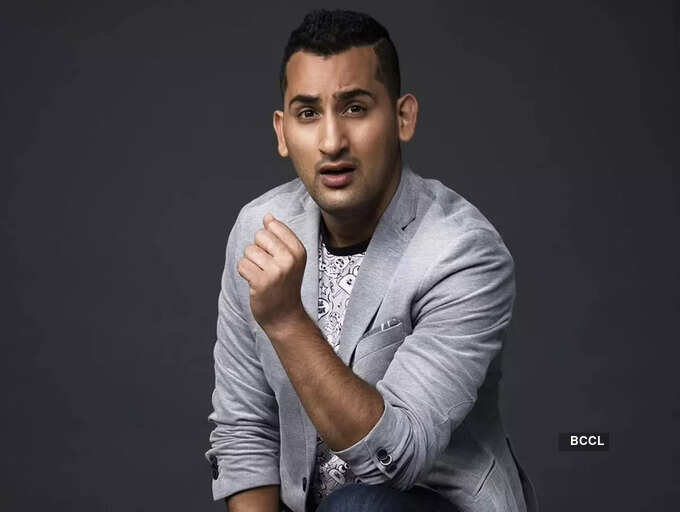 Danish Sait's
web series
'Humble Politician Nograj' turned out to be a laugh riot and gave the actor immense popularity. The actor is indeed known as Mr. Nags and is loved by many for his stint in the
web series
. Danish believes that the OTT platform is the future of the entertainment industry and has been a part of many OTT releases like French Biryani and One cut two cut.
​Kishore Kumar Huli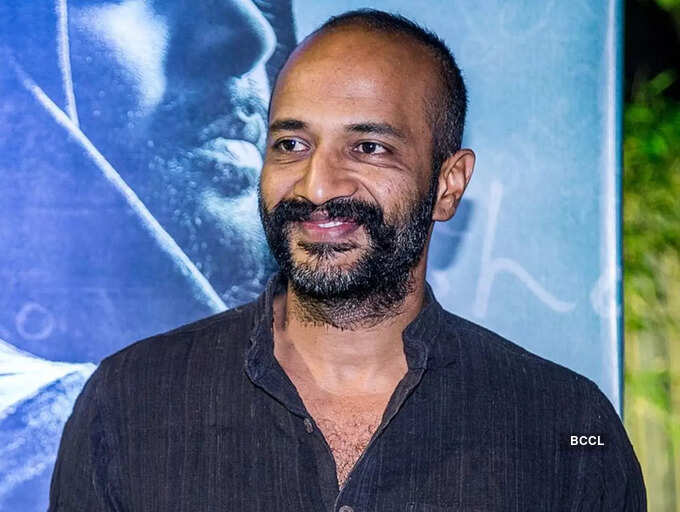 Kishore's presence in Family Man season one as Pasha turned out to be one of the most loved characters in the
web series
. Although his character concluded his journey with Pasha's death, he was much missed in season 2 of the
web series
. Many fans indeed looked forward to watching Kishore sharing the screen space with Srikanth Tiwari aka Manoj Bajpayee in season 2.
​Priyamani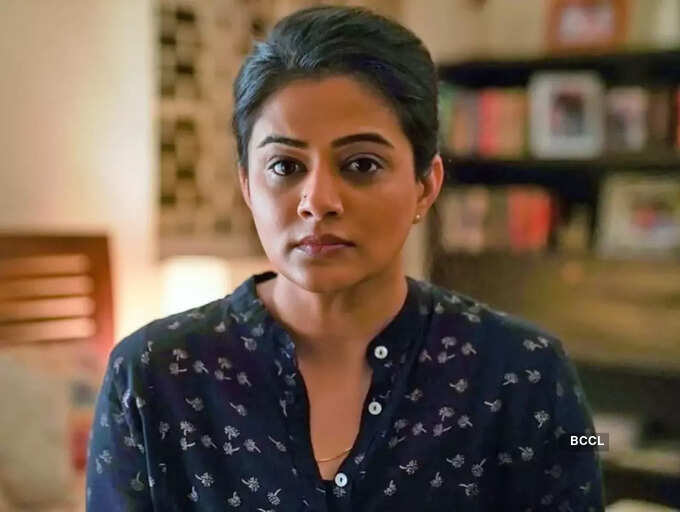 This multi-lingual actress turned earned more fandom for her presence in the Family Man as Suchitra Tiwari. The actress starred opposite Manoj Bajayee as his on-screen wife in the series. Priyamani, as Suchi, in Family Man owned the screen space with her acting s****s.
​Nagabhushan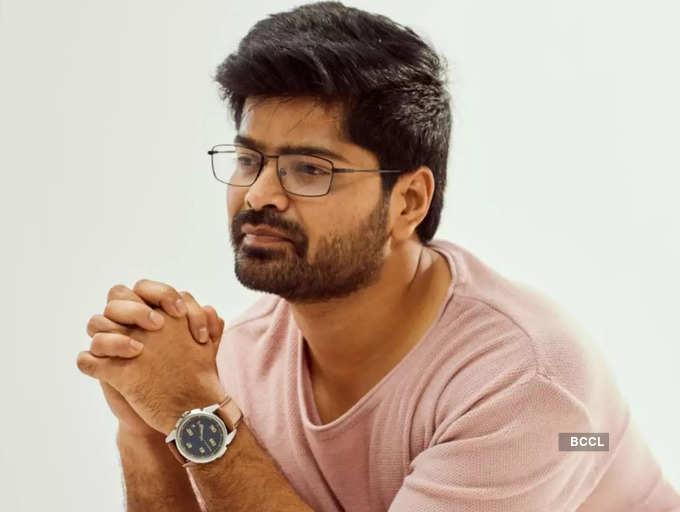 Yet another actor who strongly believes that OTT is the next level of entertainment. Ikkat, Badava Rascal, Made in China, and Honeymoon, are some of the OTT projects he has been a part of.
​Disha Madan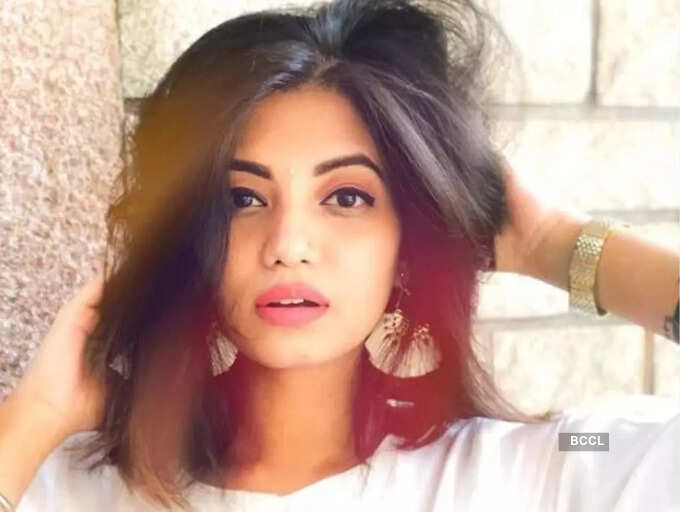 She might be away from television, but the fact that the actress has been extremely active on the OTT platforms can never be ignored. The actress has been a part of many OTT projects like French Biryani and Humble Politician Nograj. She has also been a part of the upcoming
web series
'Hate you Romeo', which is yet to be released.
​Bhoomi Shetty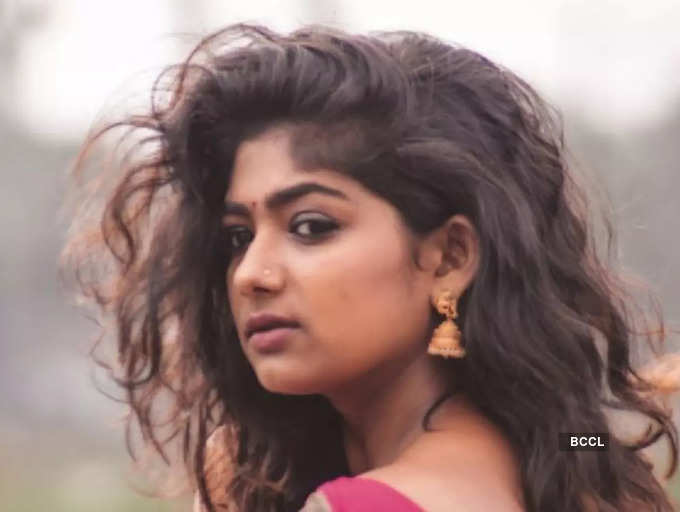 Post her stint in Bigg Boss
Kannada
season 7, Miss Shetty is keen on exploring the OTT platform. The actress made her OTT debut with Ikkat. Her recent release Vanaja also gained her much praise.
​Vijay Raghavendra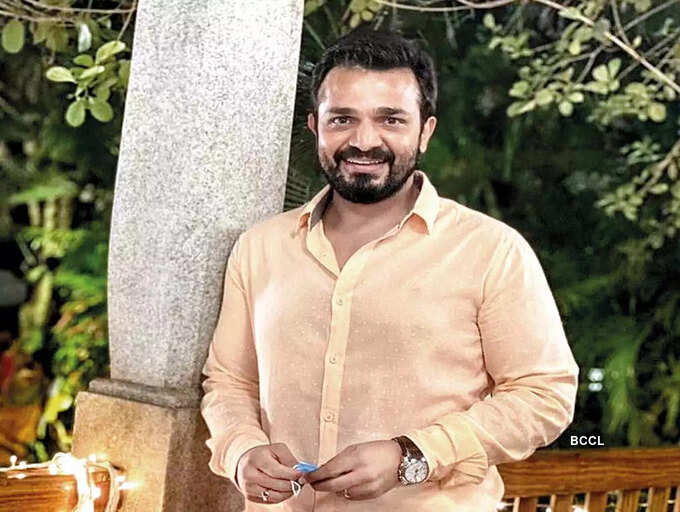 Kannada
film star and Dancing Champion judge Vijay Raghavendra made his OTT debut with the web series Hakkuna Mattata. He plays the lead role in the series. Besides, his movie Seetharam Benoy also witnessed an OTT release which received a good response.
​Ranjini Raghavan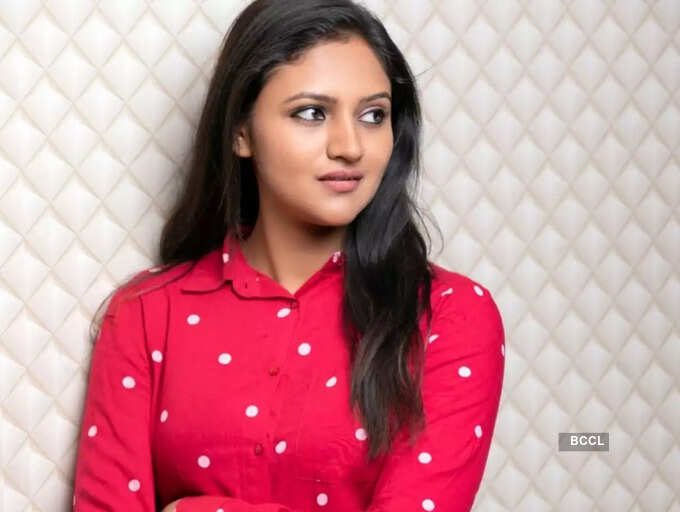 Besides turning into an author in recent days, the Kannadati actress has completed the shoot for her first web series as well. While she is looking forward to its launch, Ranjini revealed that she completed dubbing for the web series which features Vijay Raghavendra.
​Yamuna Shrinidhi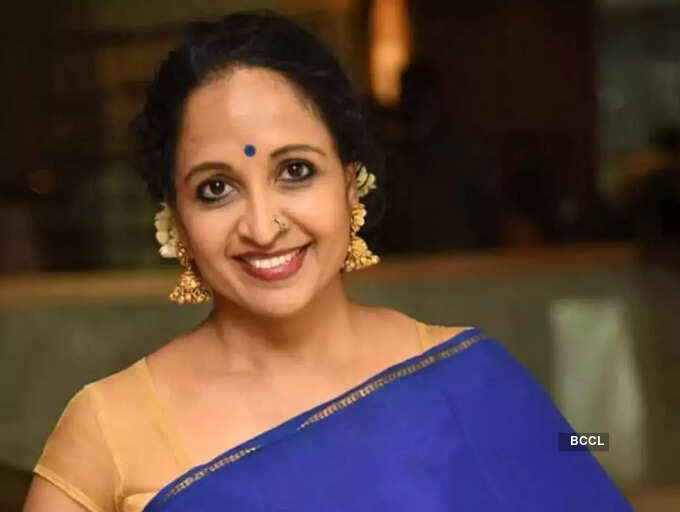 Ace actress Yamuna Srinidhi seems to be expanding her horizons a little more lately. Besides her television and silver screen projects, the actress is all set to explore the digital space as well. Yes! The actress is proud to be part of their two web series in which she will totally be seen in two different and unique roles. While Yamuna will be seen essaying the role of a senior investigating officer in one of the web series, she portrays a role of an independent working lady who balances her work and family with dedication in the other.