Here are the biggest news from Malayalam TV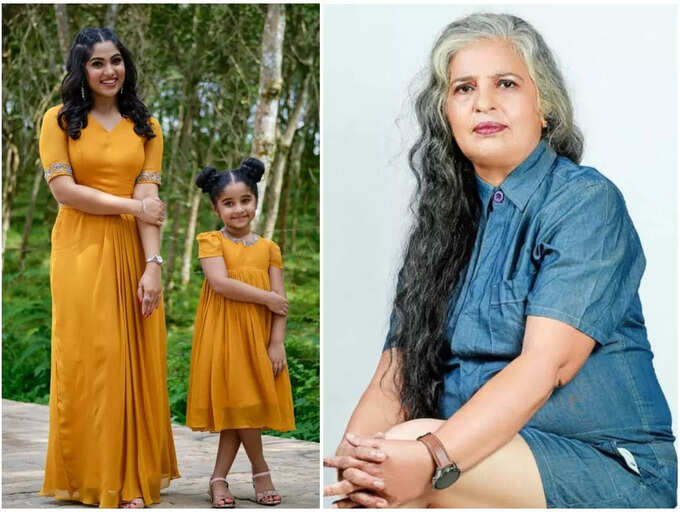 2021 was indeed eventful for Malayalam TV. From personal achievements to big controversies, Malayalam TV celebs often made headlines too. Here is a quick look at some of the incidents that grabbed attention this year.
(Photo: Instagram)
Aswathy Sreekanth's befitting reply to the filthy comment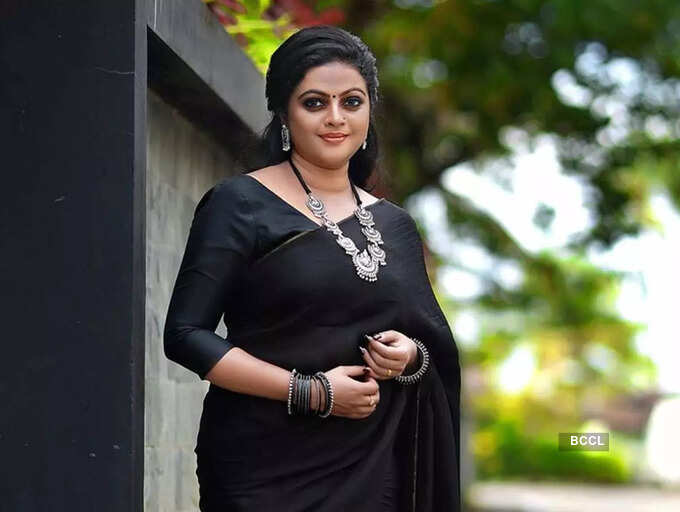 Aswathy Sreekanth, who was pregnant with her second baby, shared a picture of hers on social media. One of the users commented on the picture saying, 'Super B**bs' and her reply for the same became a sensation. "Yes, it should be super. Because I have to nurse a baby for two years! As we are pouring our own life-soul, not only mine, it is super for all women, including your mother's," reads the translation of Aswathy's reply. Later, the netizen sought an apology publicly.
(Photo: Instagram)
​No best TV serial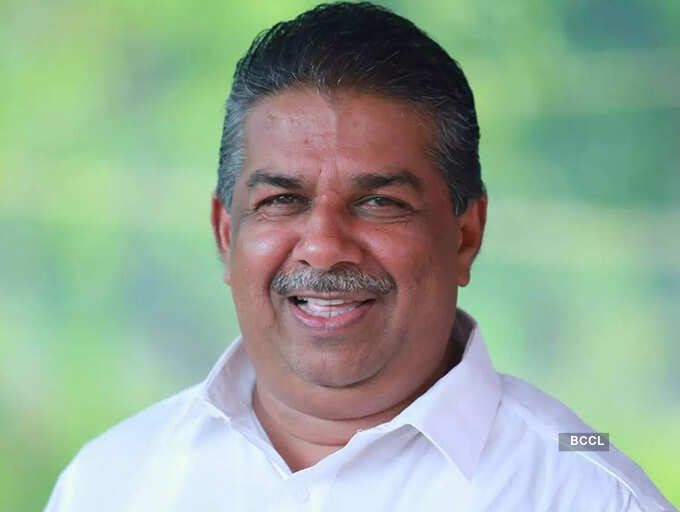 The statement of jury members of Kerala State TV awards landed in a huge controversy this year. This year, none of the TV serials received awards under 'Best Telly Serial' category. As per the statement from Saji Cherian, Minister of Culture, the jury could not find any show for this category based on technical and artist merit. This comment became a huge controversy and many TV celebs gave a strong reaction.
(Photo: Instagram)
​Adithyan's suicide attempt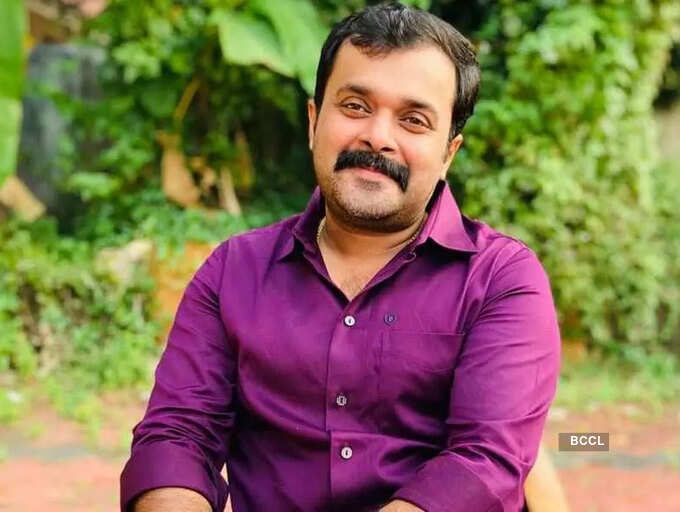 Actor Adithyan Jayan's drastic step to end his life left everyone shocked. According to the reports, he had some family issues. The actor tried to slash his vein and was spotted inside his car in Thrissur.
(Photo: Instagram)
​Star Magic and Santhosh Pandit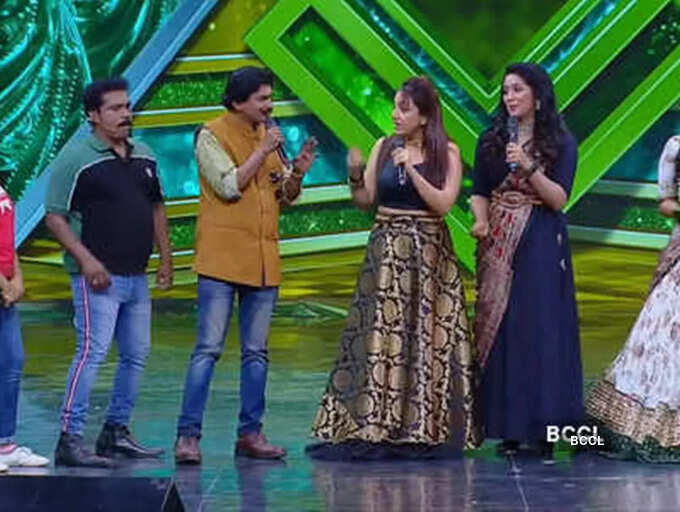 One of the episodes of the celebrity game show 'Star Magic' evoked a huge controversy in the industry. Reportedly, celebrity guests of the episode, actors Nithya Das and Navya Nair 'targeted' actor-producer Santhosh Pandit and embarrassed him in the show. This became a huge controversy and Star Magic team commented that the interaction was just a part of the show and not intended to defame anyone.
(Photo: Instagram)
​Actress Muktha's controversial comment in 'Star Magic'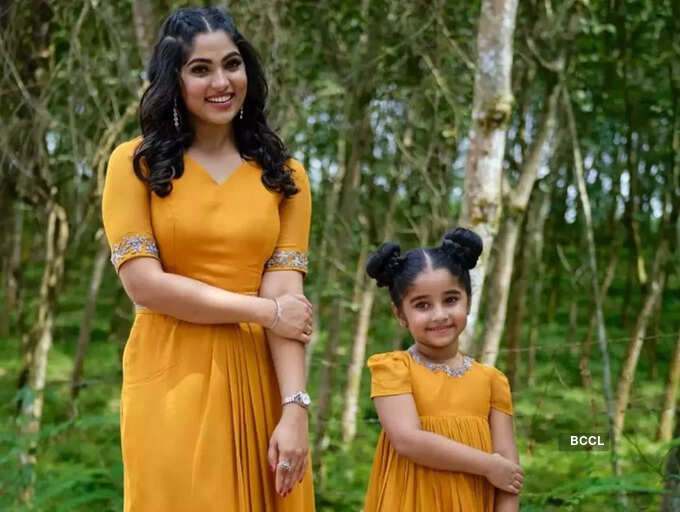 Actress Muktha landed in a huge controversy after one of her comments in 'Star Magic'. During the interaction with host Lakshmi Nakshathra, Muktha shared that she has been teaching her daughter all the household chores and commented that it is necessary that a girl child learns all that. She also stated that one can be an artist only till her marriage and post that, everyone becomes a housewife. Soon after the episode aired, the particular comment made by the actress drew criticisms from different quarters. Popular social activists, advocates, and media critics are seen protesting. They alleged that such a comment violates child rights and human rights.
(Photo: Instagram)
​Bigg Boss Malayalam 3 house sealed by Tamil Nadu health department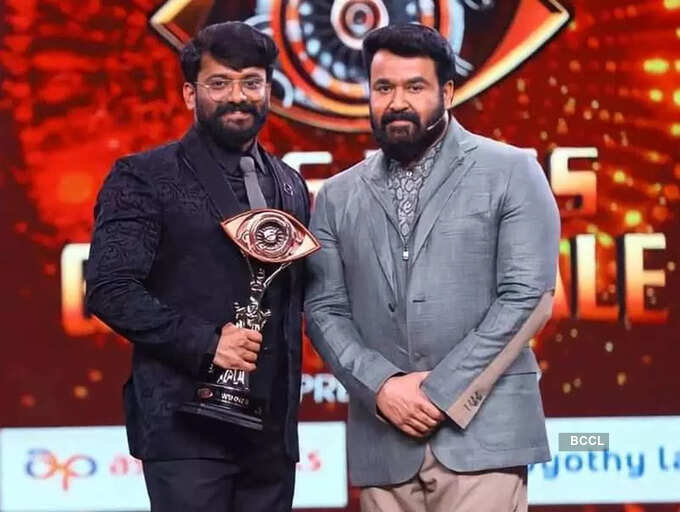 The house of
Bigg Boss Malayalam 3
was sealed by Tamil Nadu health department due to violating COVID-19 norms. The police and health department visited the EVP film city set in Chennai, where Bigg Boss house was set up and sealed it. Further, the show was dismissed. Later, contestant Manikuttan was declared as the winner after conducting an online public voting. The show also had a gala finale with former contestants and other celebrities in attendance.
(Photo: Instagram)
​Saranya Sasi's demise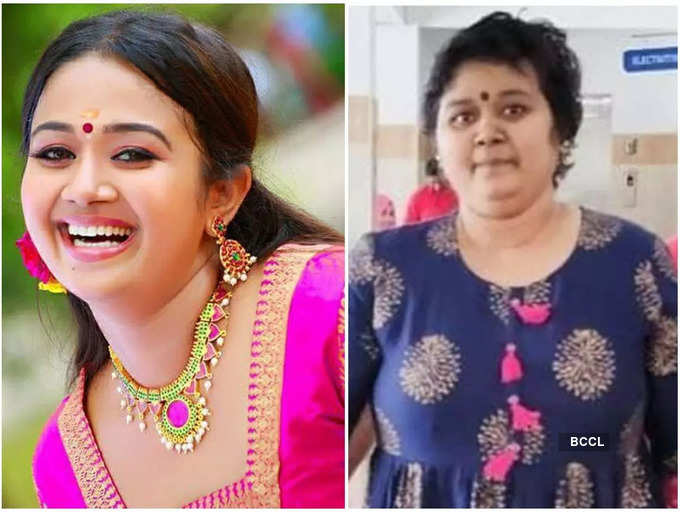 The demise of actress Saranya Sasi left the whole industry in deep agony. The actress who was fighting brain tumour for the last 10 years, breathed her last in August. Even after recovering from COVID and other complications, she was rushed to the hospital due to low sodium levels in blood and pneumonia.
(Photo: Instagram)
​Nila Srinish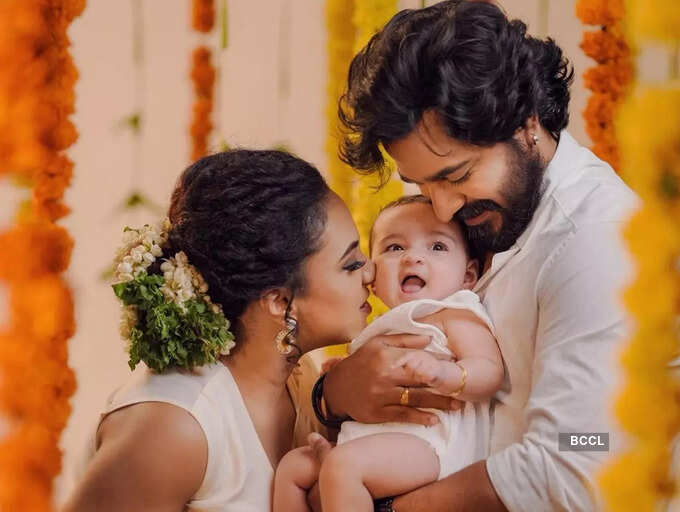 Srinish and Pearle Maaney's daughter is no less than a celebrity. Right from Nila's birth to her first international trip, mommy and daddy keep the fans updated about every move of their bundle of joy. And fans simply can't get enough of this cute celebrity kid.
(Photo: Instagram)
​Rajini Chandy's photoshoot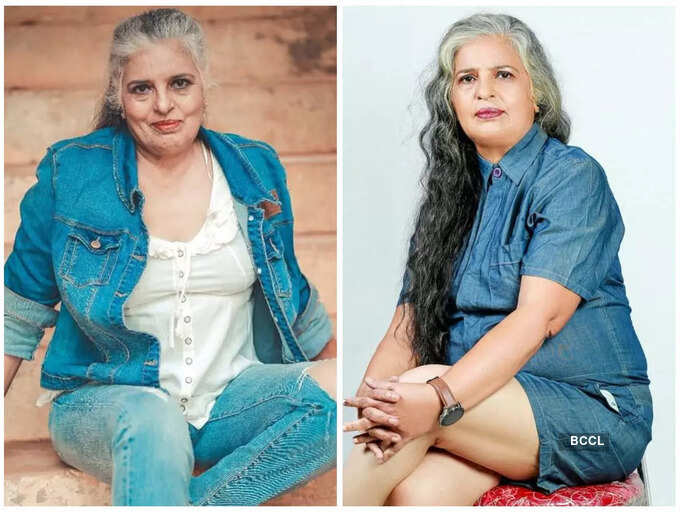 Actress and Ex- Bigg Boss Malayalam contestant Rajini Chandy took the internet by storm with her stylish makeover. The 68-year-old slammed netizens who criticised her for the photoshoot and reiterated that she is here to inspire elderly people to live their life to the fullest.
(Photo: Instagram)