A lot of
Kannada
telly actors have turned producers in the entertainment industry in recent past. In fact, a lot of them even own their own production house and are giving some of the best shows on
Kannada
television. Here is a quick look at
Kannada
tv actors who turned producers in recent years.
​Rakksh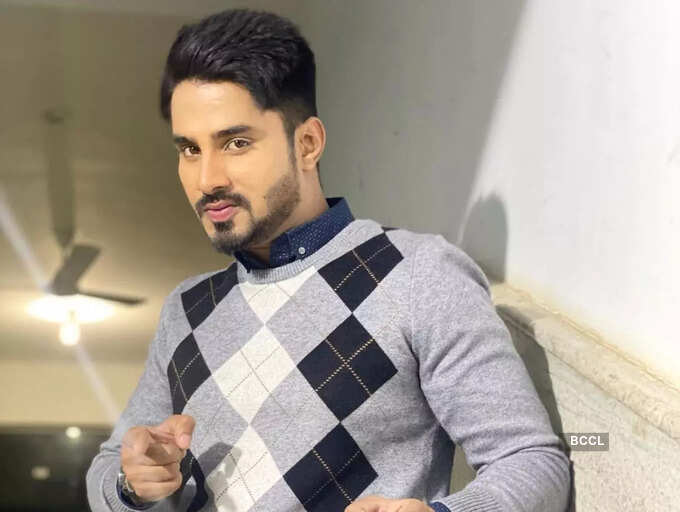 Rakksh turned a producer with his show
'Gattimela
'. While he is seen portraying the character 'Vedhanth Vashista' in the
Gattimela
, the actor recently announced that he has taken over the producer duties of the show.
​Ramesh Aravind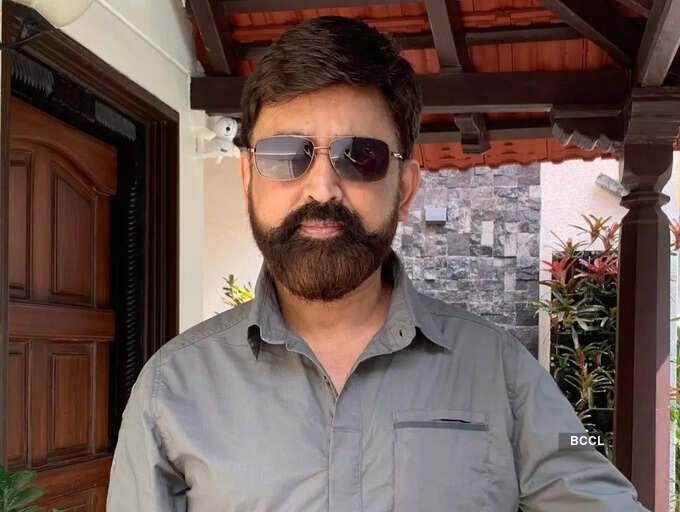 Ramesh Aravind turned producer for the second season of supernatural fiction
Nandini.
Currently, the actor-turned-producer is producing the daily soap '
Sundari
' under his banner.
​Jaganath Chandrashekar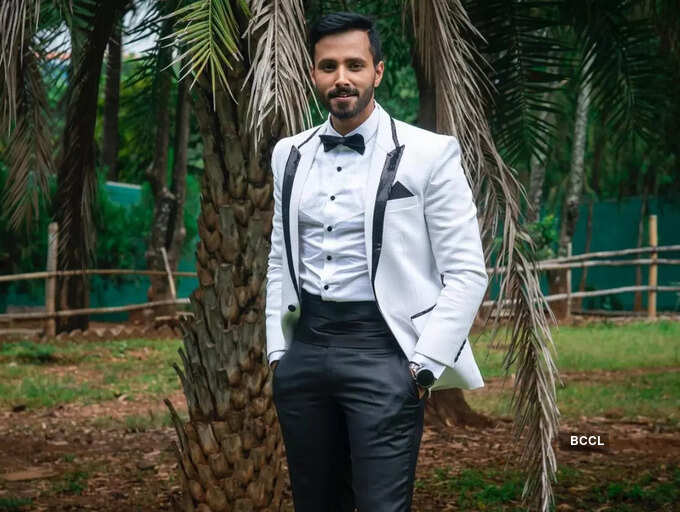 Fondly known as Jagga, the actor turned producer when his show '
Seetha Vallaba'
was on air. Raksha Bandhana was the first daily soap; while the newly launched show '
Lakshana'
is his second venture as a producer. He is even seen playing the lead role in the newly launched show.
​Dilip Raj
The actor, who once ruled the hearts of the
Kannada
audience, has produced quite a hit daily soaps in recent years.
Vidhya Vinayaka, Paaru
, and
Hitler Kalyana
are some of his notable works. Interestingly, Hitler Kalyana also marks the acting comeback to the actor.
​Shruthi Naidu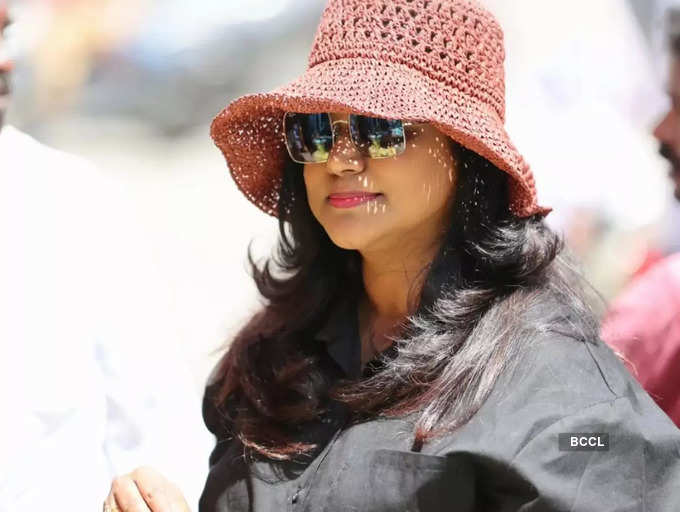 She is often referred to as the czarina of
Kannada
television. Besides being a seasoned actress, Shruthi is currently ruling the Kannada telly world by producing many daily soaps.
Devi, Mahadevi, Brahmagantu, Manasella Neene
are a few daily soaps to pen down.
​Swapna Krishna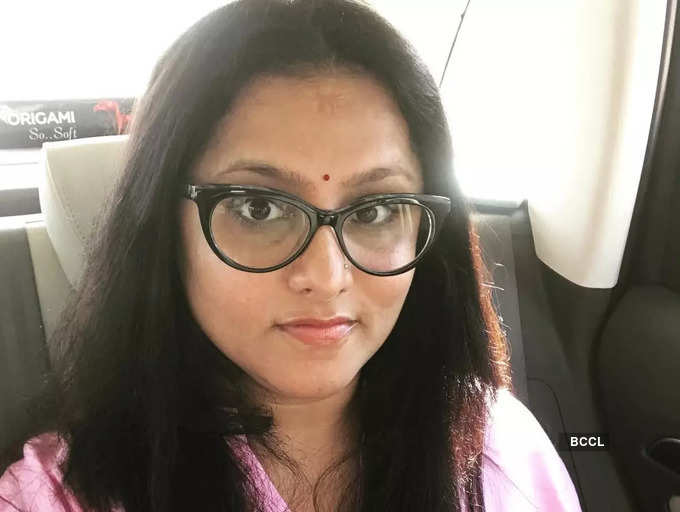 Swapna Krishna not only owns a production house but also takes over the direction duties as well. From producing
Subbalakshmi Samsaara
to
Sathya
, the actress-turned-producer has come a long way.
Nirmala Chenappa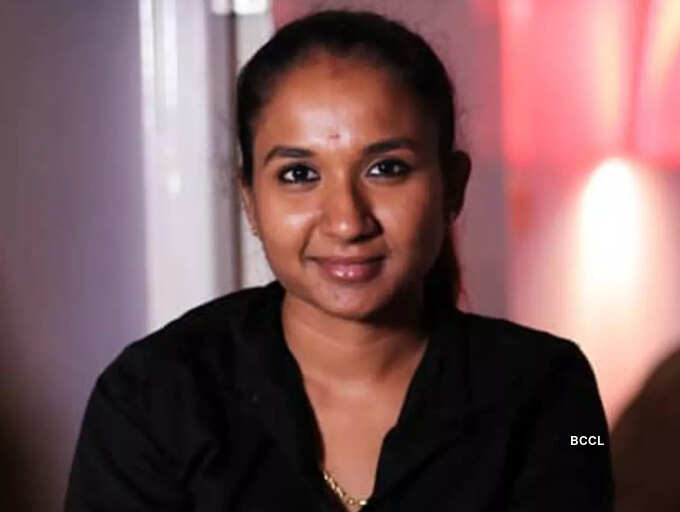 From reality show to daily soap, the former
Bigg Boss Kannada 8
contestant Nirmala Chenappa's contribution to the Kannada telly industry is immense. Her love for her works can never be ignored.