Bigg Boss Marathi 3 contestant Shivleela Patil, one of the controversial contestants of the house, recently had to leave the house due to a medical emergency. Shivleela was not keeping well, and the makers decided to let her leave the house for proper treatment. The Kirtankar has been making headlines ever since she entered the BB house. From getting trolled for participating in the show to leaving the house due to health issues, a look at the journey of Kirtankar Shivleela Patil.
​Trolled for participation in the Bigg Boss Marathi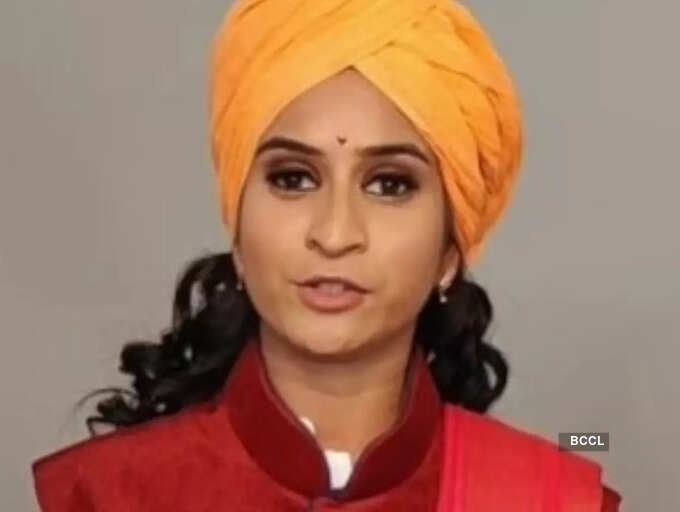 Shivleela Patil is a Kirtankar and her father Balasaheb Patil is also a well-known Marathi Kirtankar. When Shivleela entered the house, her throwback Kirtan video in which she criticised the modern dressing style of women and their lifestyle went viral on social media. The netizens called out Shivleela for criticising women and on the contrary, dancing with other contestants in the Bigg Boss house.
​Trupti Desai and Shivleela Patil's verbal spat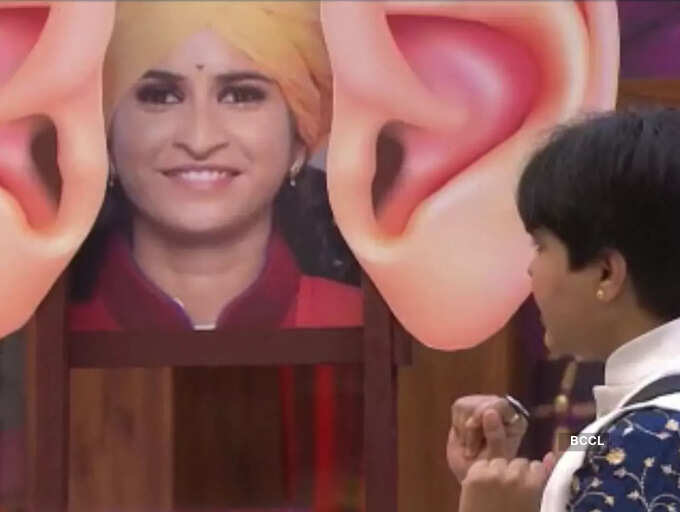 Gender equality activist Trupti Desai entered the Bigg Boss house after Shivleela Patil. A few years ago, Trupti Desai had filed a case against Shivleela Patil's guru
Indurikar Maharaj
for performing Kirtans which were allegedly 'demeaning' women. Trupti talked to Shivleela about Indurikar Maharaj and added that they have deleted many videos from social media after her protest.
​Trupti Desai lashing out at Shivleela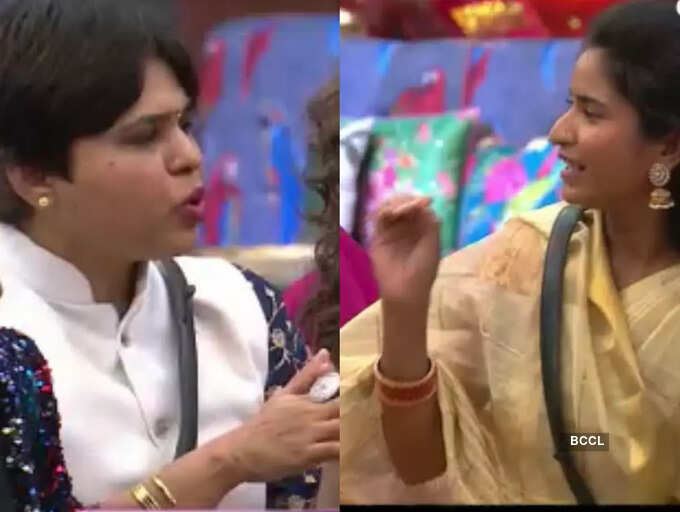 In the special episode of Bigg Boss Chi Chavadi with Mahesh Manjrekar, Trupti Desai asked Shivleela to 'use her brain' while performing the task. Trupti also lashed out at Shivleela for not involving much in the household chores and other work. Replying to Trupti, Shivleela had said that she does not want to get involved in anyone's fights because that is not her nature.
​Contestants nominated Shivleela Patil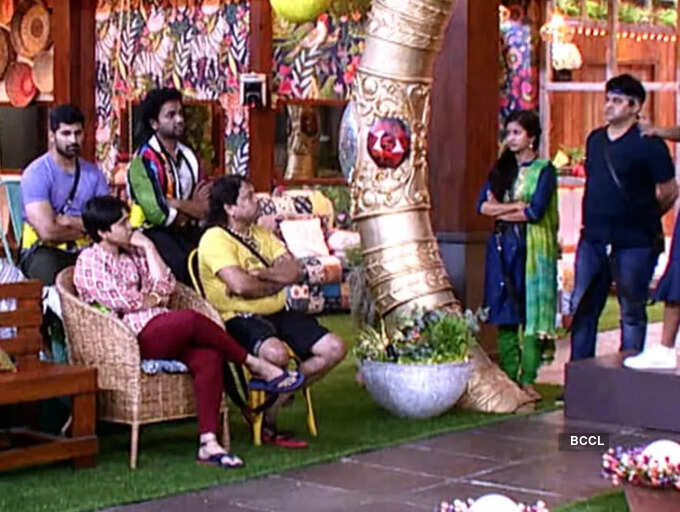 Bigg Boss Marathi 3 has seen the first eviction task this week, and the majority of contestants nominated Shivleela Patil for not participating much in household chores. The contestants also found Shivleela misfit for this game and felt she should not be part of the show.
Shivleela Patil's emotional speech after getting nominated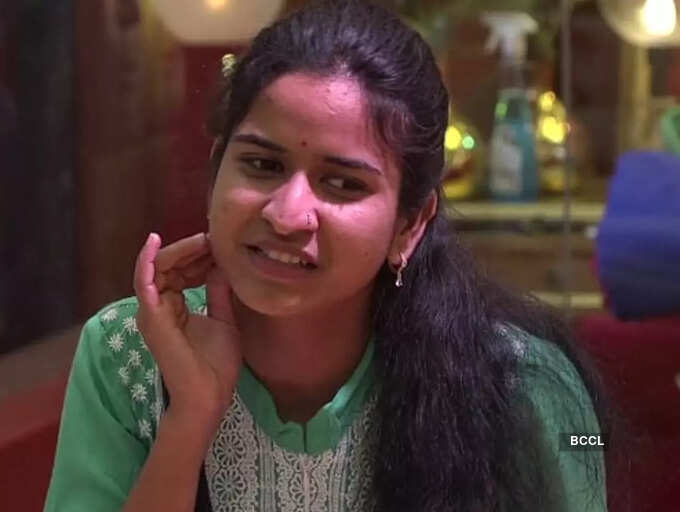 Nominated contestant Shivleela Patil gave an emotional speech in which she assured to try her best to get featured in the household chores and tasks. Shivleela also noted that even if she hasn't fought with anyone so far, she will make sure that everyone will get emotional when she leaves the house.
​Shivleela left the house for a medical emergency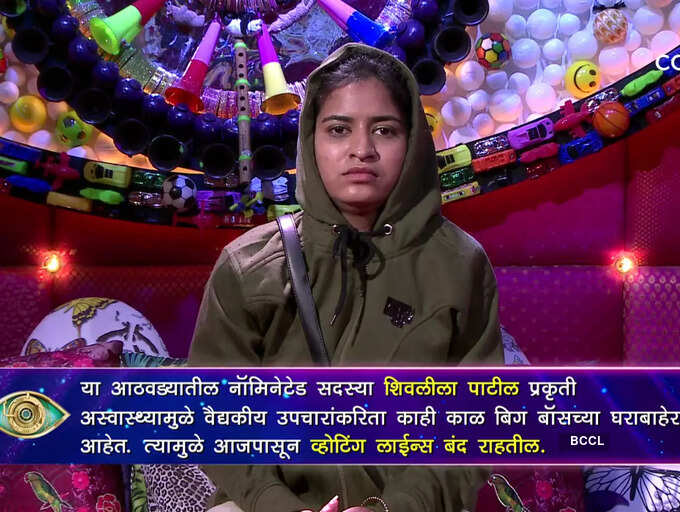 In the recent episode, Bigg Boss called Shivleela into the confession room and asked her to rest in the Captain's room due to her health issue. Bigg Boss later informed Shivleela that she is unwell even after having medicines and enough rest, and now she must leave the house for further treatment. Bigg Boss later announced that voting lines have been closed for this week as Shivleela Patil is out of the house for medical treatment.