From soothing instrumentals and harmonies to upbeat hits, title songs of daily soaps have not only set the tone for the show, but they also continue to evoke so many nostalgic memories for fans. Nonetheless, they're all seriously catchy.
Here's a list of iconic title songs of nostalgic Tamil TV serials.
Kadhalikka Neramillai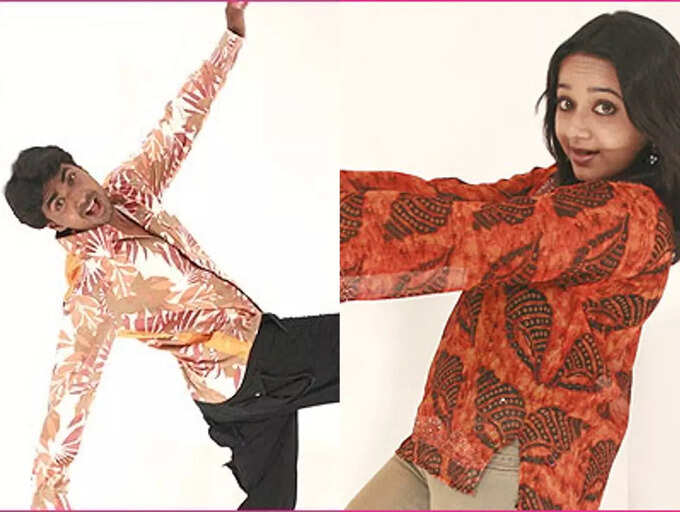 Undoubtedly, one of the most popular title songs in Tamil serials belongs to the daily soap Kadhalika Neramillai. The song was a massive hit and became a ringtone for many. This song brought popular music director Vijay Anthony to the spotlight. The recognition Vijay Anthony gained through this title song led him to compose music for superstars like Vijay, Dhanush, and Vishal.
​Kolangal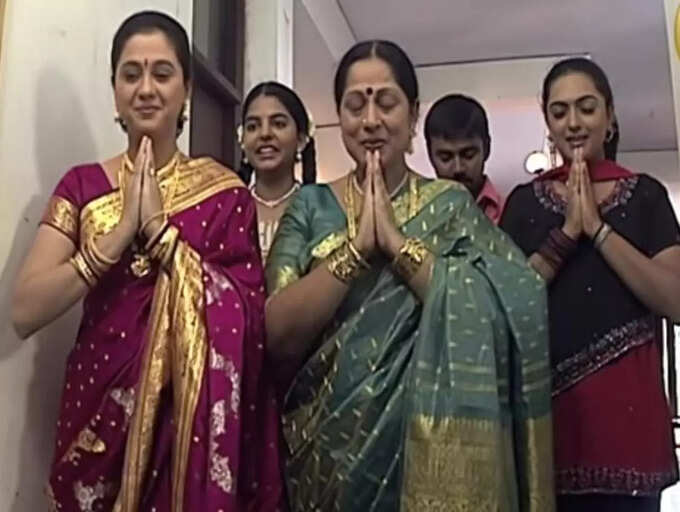 It has been 20 years since the first episode of the daily soap Kolangal aired. The title song of the series still receives good traction on YouTube. The version with Abi (Actor Devayani) walking along around the waterfall and singing, which was uploaded in 2018, received 7.5 million views.
​Chithi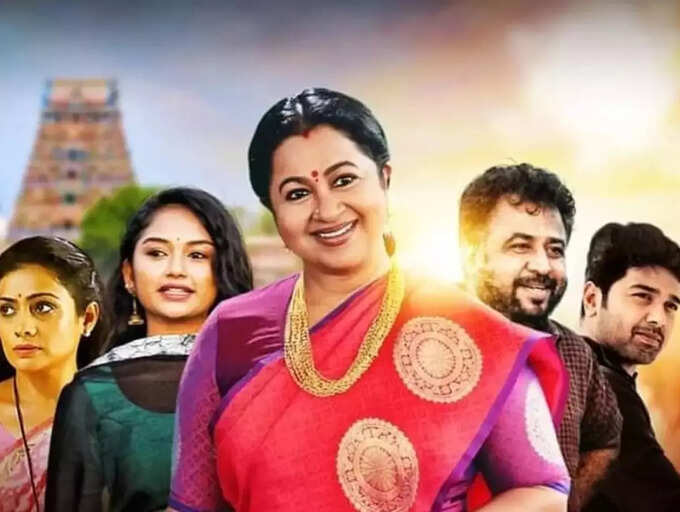 Chithi was one of the most successful Tamil daily soaps. The show premiered on December 20, December 1999 and ended on November 1, 2001. The popularity of the show was widely spread from Sri Lanka to the UK. The title song, 'Kannin Mani', was deeply ingrained in the hearts and minds of 90's kids as a nostalgic memory.
​Metti Oli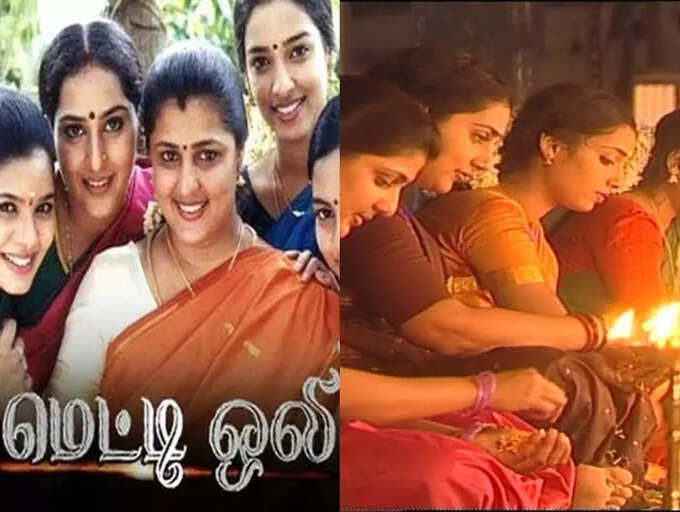 "Ammi Ammi Ammi Mithitu," the popular title song, was written by lyricist Vairamuthu and performed by Nithyashree Mahadevan. The song depicts the journey of a Tamil bride all the way to the wedding stage. Choreographer Shanti's flamboyant dance choreography brought her huge popularity in those days.
​Kana Kaanum Kalangal
Vijay Anthony's popularity soared and shimmered once again with the title song of the Kana Kaanum Kalangal serial. The song is still relevant as the upcoming season of Kana Kaanum Kalangal used the modified version of 'Kanavugal Kaanum Vayasachu' song.
​Chinna Papa Periya Papa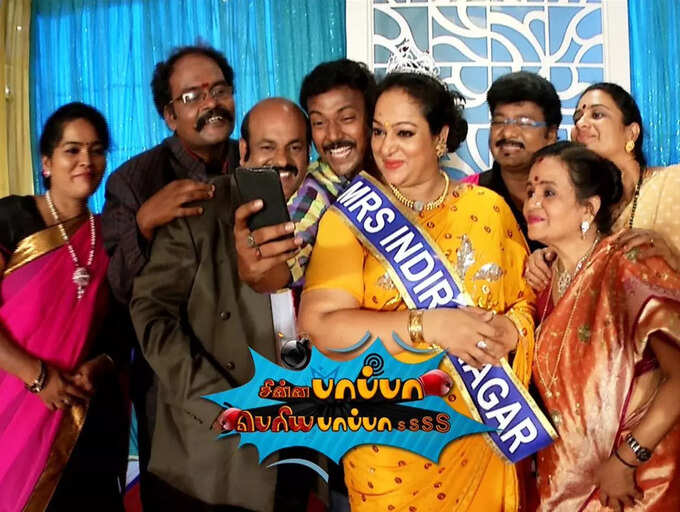 Chinna Papa Periya Papa, was a popular Tamil comedy soap opera. The comical title track was sung by famous folk singer-couple-Dr. Puspavanam Kuppusamy - Anita Kuppusamy. The song was composed by Vijay Anthony.
​Saravanan Meenatchi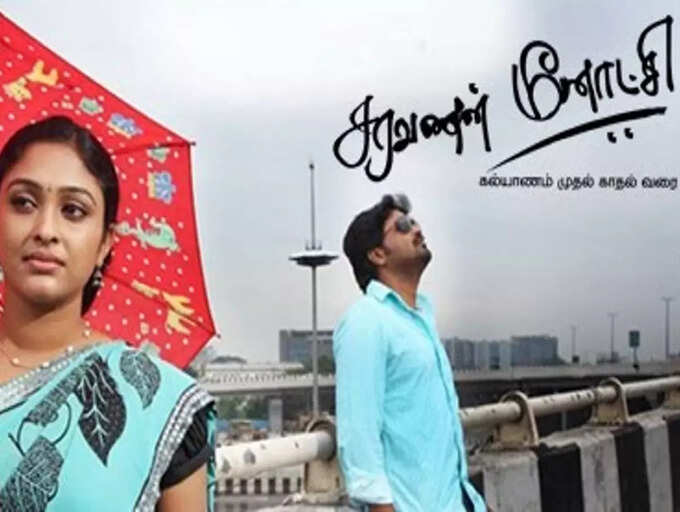 Saravanan Meenatchi had seen three seasons and 1901 episodes had been aired. From the title animations to the casting of Saravanan and Meenatchi, everything in the soap has been changed except for the title song. The song was such a success that it is still one of the most popular ringtones among Tamil audiences today.