Fit and fab Tamil TV actresses who can inspire you to hit the gym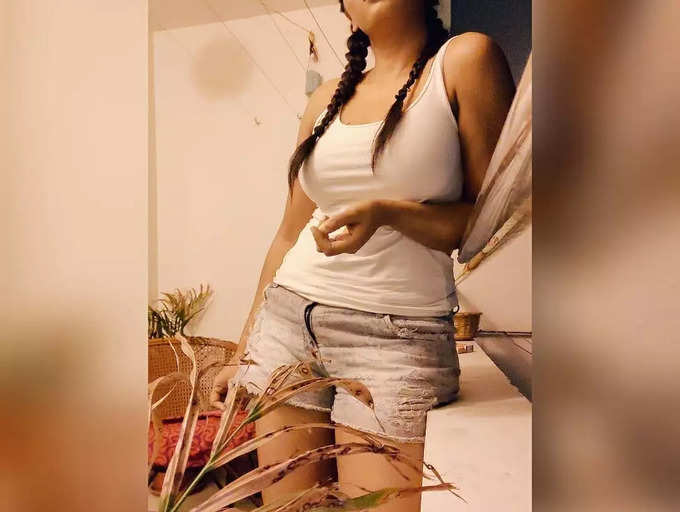 Artists make a lot of sacrifices to appear fit and great on-screen, from hard workouts to strict nutrition. Take a look at the list below,these actresses' training routines are sure to motivate you.
Dharsha Gupta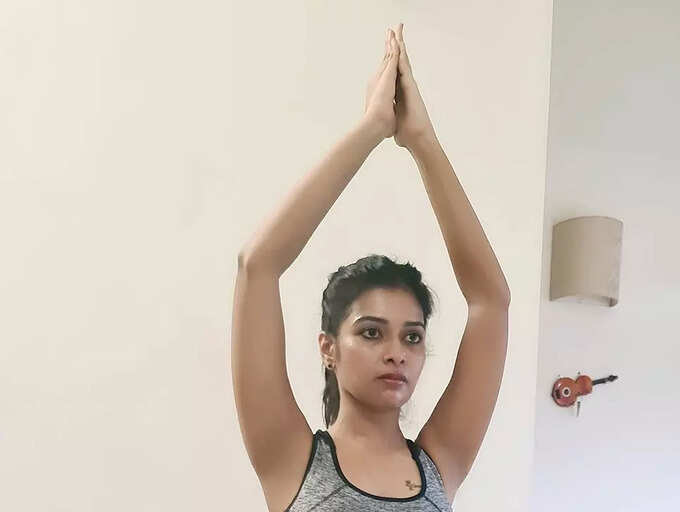 Senthoora Poove and Cook with Comali fame Dharsha Gupta follows a strict diet regimen. Disciplined workout routine and Yoga are her mantra to stay fit. The actress also uploads fitness tips and tutorials on her YouTube channel.
Ramya Subramanian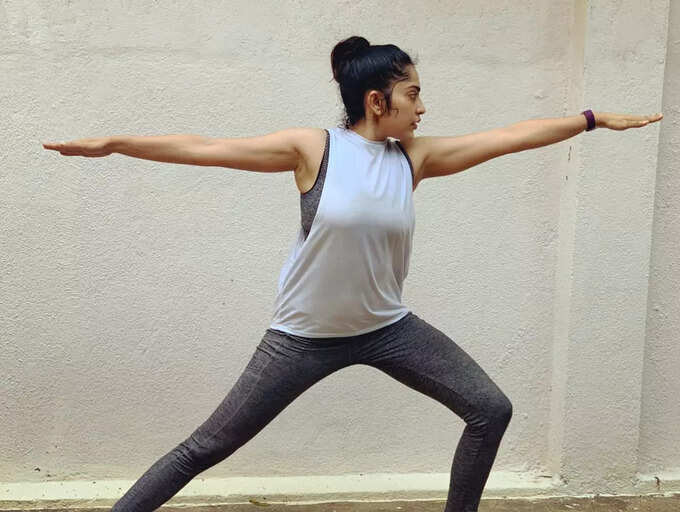 Ramya is a multifaceted actor and fitness enthusiast. Today, the actress inspires and motivates her 8 million YouTube subscribers through active fitness vlogging. This 32-year-old influencer says, "Healthy habits and lifestyle changes can happen only when they are made practical and workable."
Yashika Anand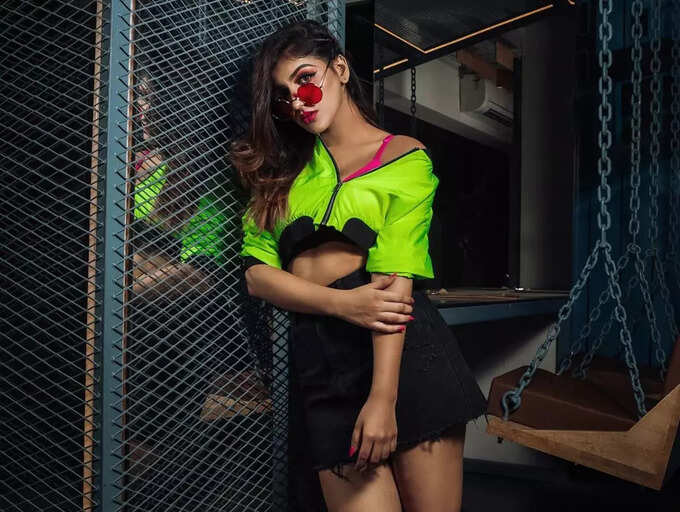 While belly fat reduction remains a dream for many, Yashika Anand left her fans surprised with an incredible belly fat reduction earlier this year before meeting with a fatal accident. The actor says badminton is the key to belly fat reduction.
Samyuktha Shanmugam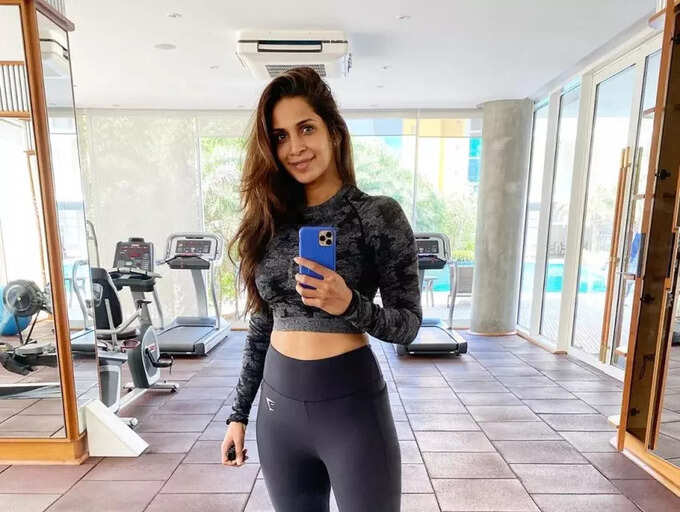 Samyuktha Shan is a model, actress, and beauty pageant winner who has won Miss Chennai 2007. She had gained popularity by participating in Bigg Boss Tamil 4. The actor is often seen posting vlogs on fitness
Sherin Shringar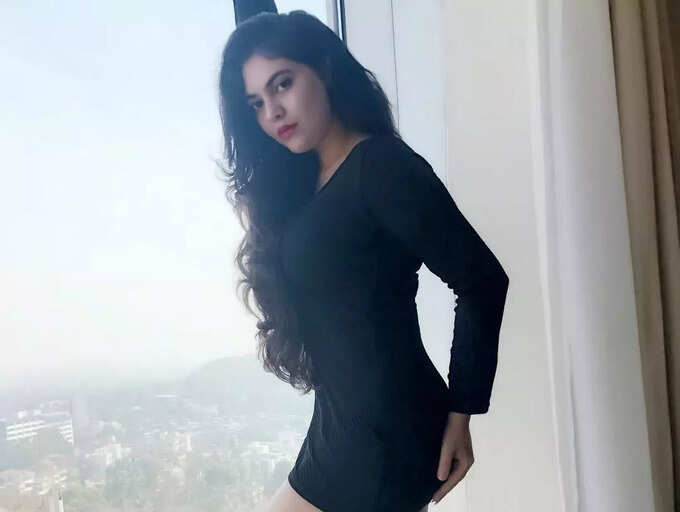 Sherin's followers were taken aback when she revealed that she had lost 10 kg in a year. "These are a few lifestyle changes that have really helped me get back in shape, hope it helps you all too! Don't stress about the destination, enjoy the journey," shared the actress.
Reshma Pasupuleti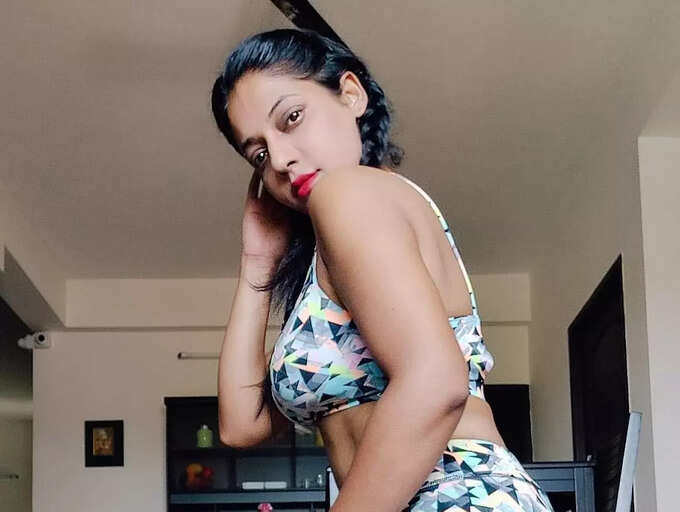 Actress Reshma Pasupuleti of Bigg Boss Tamil 3 fame has undergone a huge transformation recently. The actor confessed that she was involved in a hard-core workout regimen and a dedicated diet to make this transformation possible.
Akshara Reddy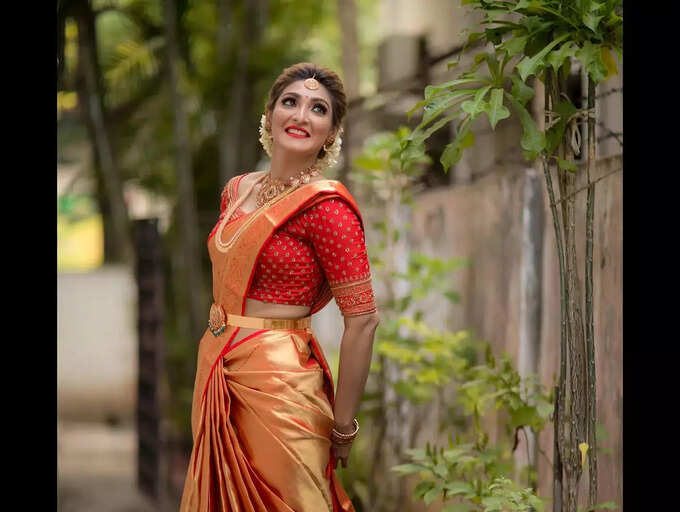 Akshara Reddy posted a video on Instagram flaunting her six pack abs a few days before entering the Bigg Boss house, which didnít fail to impress her followers.Credits: Instagram