During the age of remote working and the pandemic, online interviews have become very popular efficient. It is really convenient for people who are unable to travel to different locations in order to be present during a physical interview. Modern technologies and apps have made it very easy to communicate via audio and video calls. So, if you're looking to ace that online video interview for your dream job, then these tips will surely help you.
Choose a proper location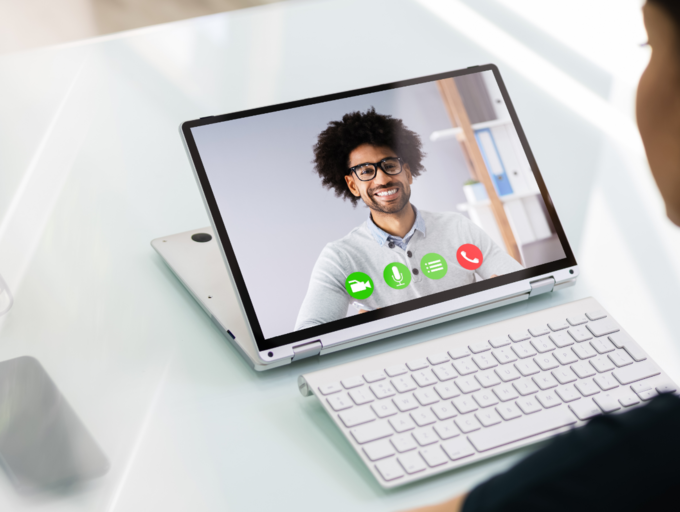 Make full use of that corner in your home where sun shines the brightest. A bright space where your face will be visible clearly is the best place to sit. Next, choose a space where there is no distraction or any unnecessary sounds that might disturb you during the interview. You should be seen on the camera only till the waist.
Test the medium beforehand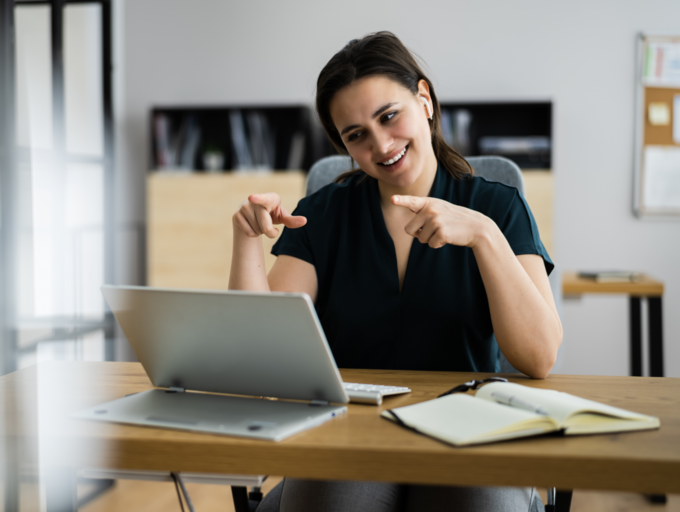 Test your audio, microphone, camera and most importantly, your internet connection. Glitches are common but if you make sure that everything is working properly beforehand, then there should be no problem later on.
Practice your interview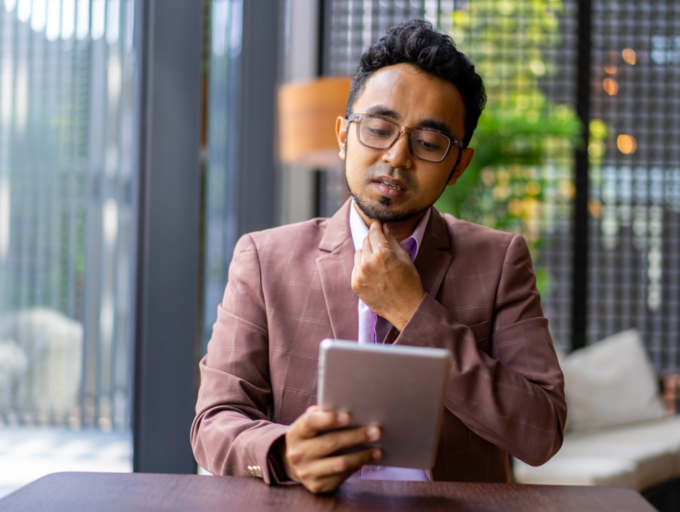 You have to work on yourself thoroughly if you want to impress your interviewer with fluency and efficiency. These s****s can also be best portrayed on video call by practising a mock interview by yourself. You can answer some questions by yourself and prepare the introduction. So, get a family member or a friend to help you practice a mock interview.
Be prepared for glitches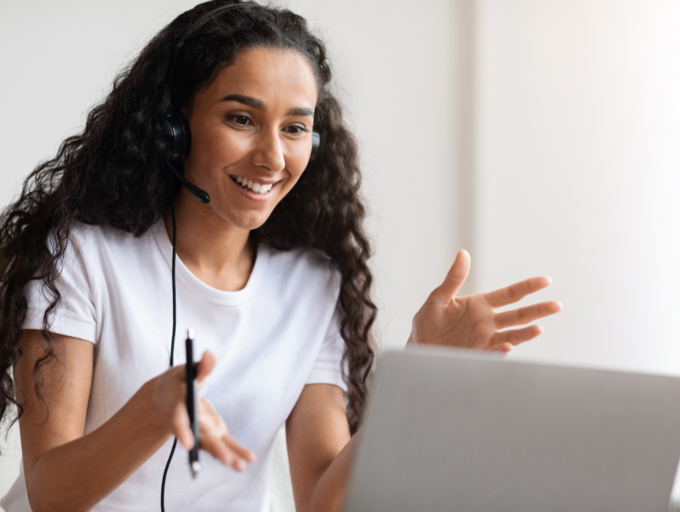 First of all, don't be nervous if a glitch, unfortunately, turns up. Always have a backup plan ready if something happens. You can always switch to phone audio or video call if your laptop stops working. Keep another internet connection nearby if the current one stops working
Body language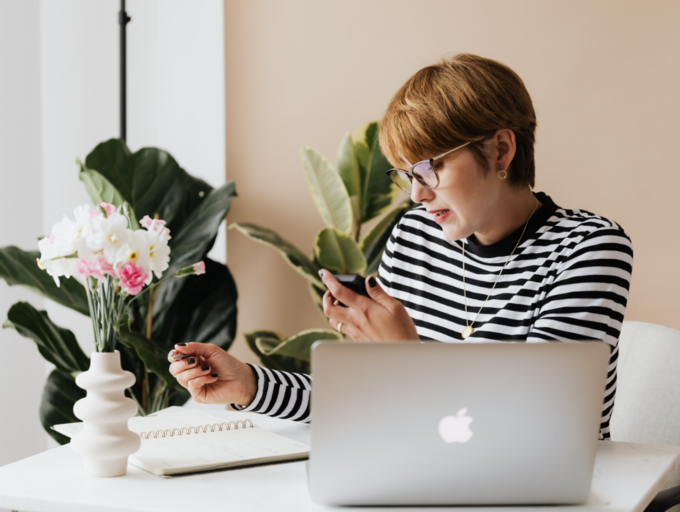 Be firm, and smile once in a while to show your confidence and assertiveness. Make sure you dress up accordingly and neatly even if the interview is happening within the comfort of your home. Look straight into the camera or look at the interviewer, without showing any signs of hesitation or nervousness.
Be patient while answering video calls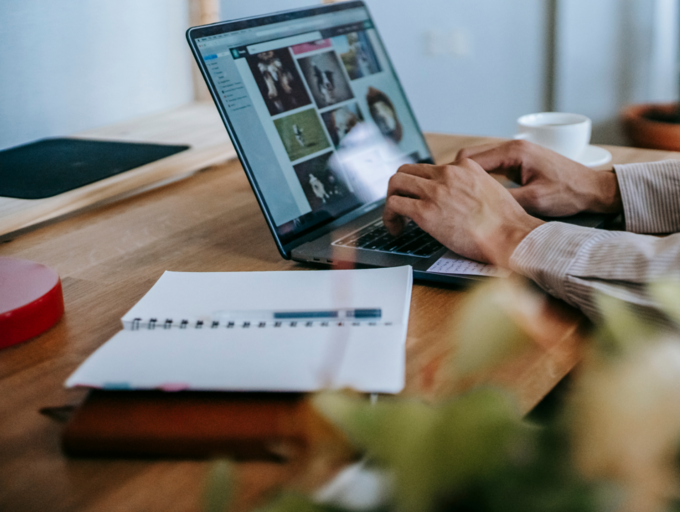 Sometimes the internet connection may cause the video call to lag, which results in you answering before the interviewer even ends the question. Not only is it a mark of impatience but also disrespect. So, nod after the question is over and take a second before answering the question. This way, you'll always know when to answer.
Pro tip: Keep some notes on the screen. This is an advantage you can only have in online video interviews!