The 'prince of Kolkata' turned a year older today (July 8). There is no doubt that he ruled 22 yards with elan. Under his captaincy, Indian Cricket Team witnessed many turning points in a crucial match which changed the fate. That's not all, after ruling the cricket field with sheer talent, indomitable passion and determination, Dada Sourav Ganguly is ruling Bengali television as well. His show 'Dadagiri Unlimited' is an instant hit and keeps hitting boundaries every week by outshining other TV shows on the
TRP
charts every season. Dada certainly knows how to cast a spell on the audience just like did on the cricket field.
Screen presence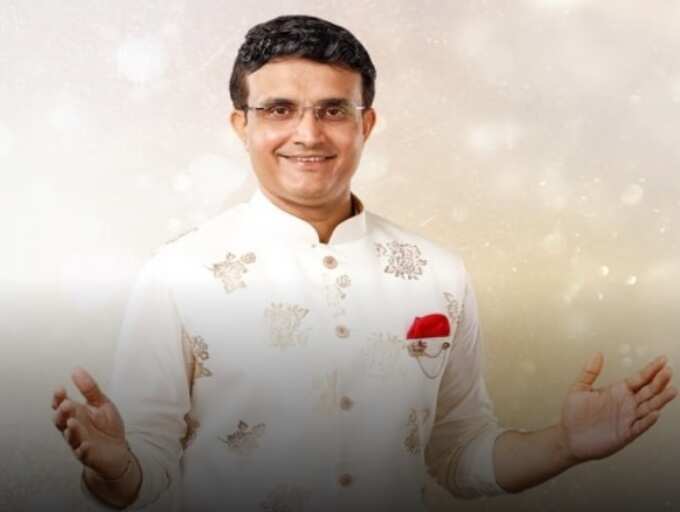 Bengali television has seen quiz shows. But what 'Dadagiri Unlimited' introduced, was something different. Other than adding an entertainment quotient to a quiz show, 'Dadagiri' introduced Sourav as a host. The show has an interesting format and the team behind the screen works really hard to find out new questions and participants. The show has welcomed eminent personalities like Sachin Tendulkar, Shah Rukh Khan, Vidya Balan, Bipasha Basu and many others, just like it welcomed real-life heroes around us who made a difference to the society. But what continues to be the match-winner is Dada himself. No wonder, he continues to be the highest-paid host on Bengali television according to the sources.
​Undeniable charm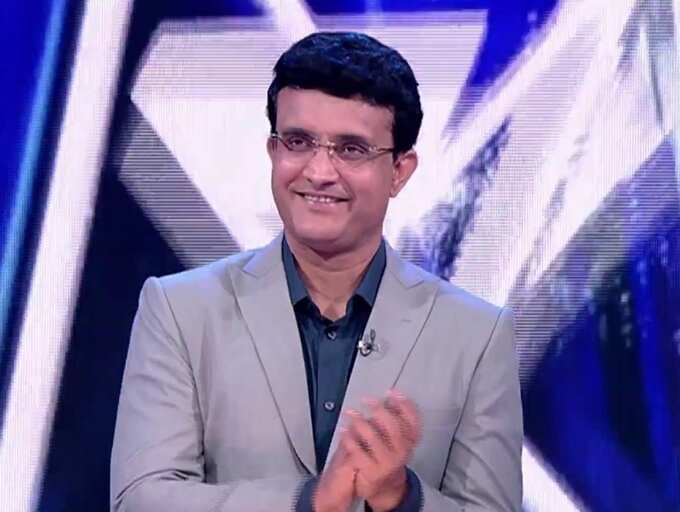 Dada is having a series of successful innings on Bengali television as the host of 'Dadagiri Unlimited'. There is no doubt that Sourav's charm pulls the audience to the television screen. Every time he appears on the screen, Bengali audience simply can't keep calm. His smile, charm and 'hajir jobab' continues to rule the hearts.
​Sense of humour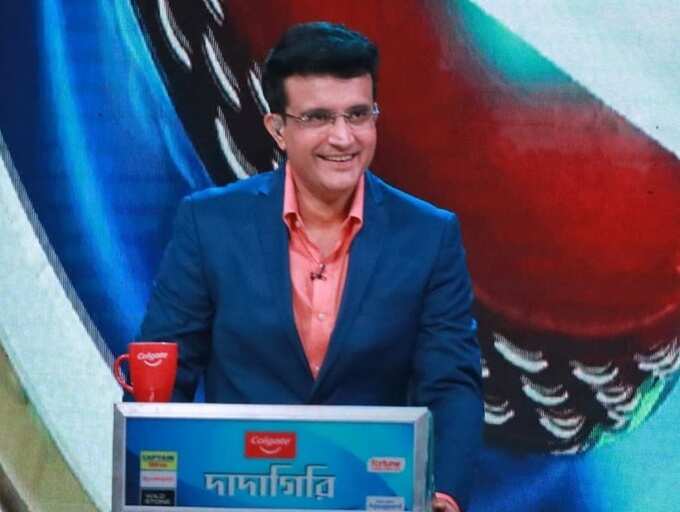 Dadagiri's yet another attraction is Sourav's sense of humour. His witty one-liners, prompt replies leaves the audiences and the participants rolled.
Googly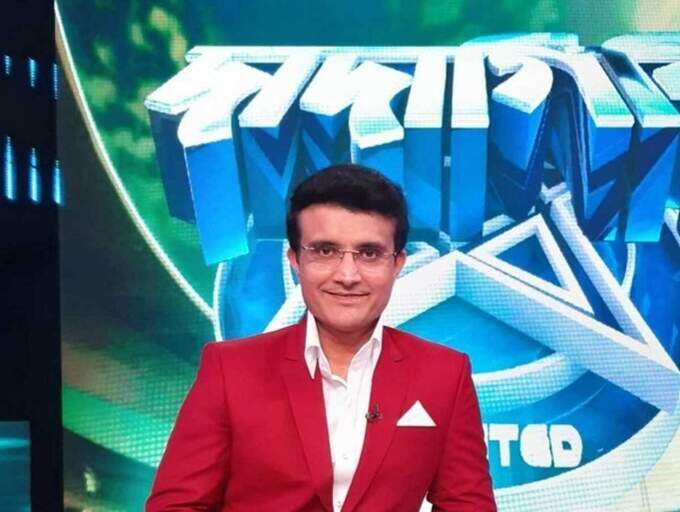 There are interesting rounds in the show and 'Googly' is one of those. But Dada's impromptu googlies are the real show-stealers. There are hardly any participants who can face his googlies during the show.
​Eloquence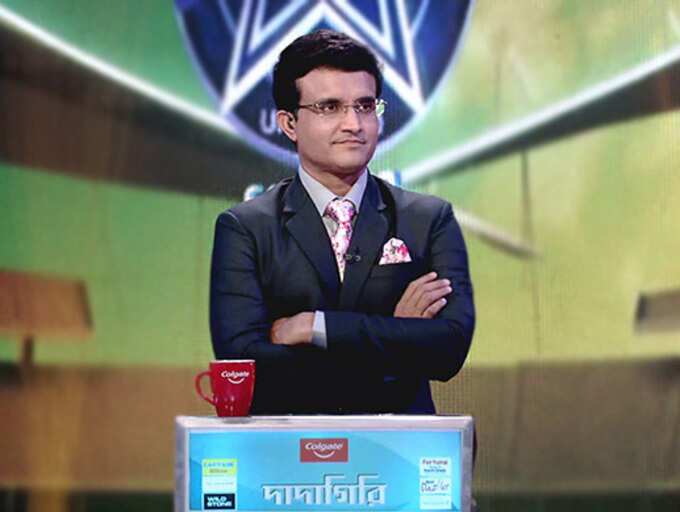 The current president of BCCI is equally eloquent in front of camera just the way he used to be in the field. Sourav's intelligence and prompt replies continue to entertain the audience. Dada doesn't need a script. Rather, his quick and intelligent replies do what a pinch-hitter does in the field!
Dadagiri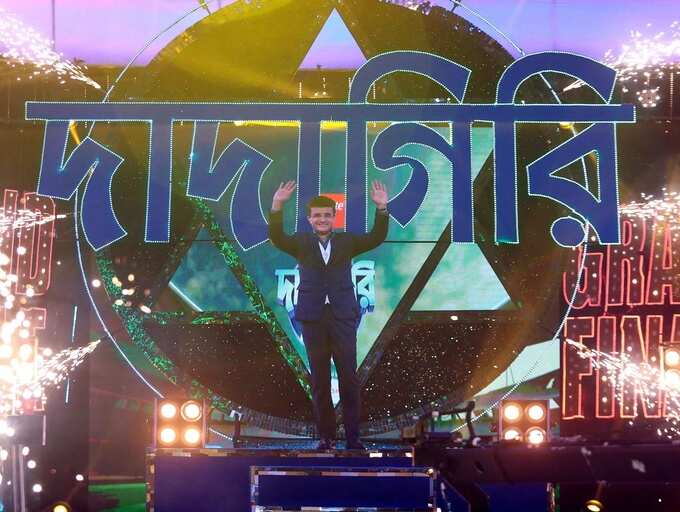 There is no doubt that 'prince of Kolkata' rules Bengali small screen as well. It is his 'Dadagiri' that continues to spellbound the audience. The show successfully concluded its 8th season last year.
It clean bowled all other shows in terms of TRPs which are being aired 7 days a week
. No wonder, a rival channel was keen on casting dada as the host for its upcoming show. Rumour mill has it that the makers approached him as well and offered a whopping amount of money. Sourav, however, isn't hosting the show. Sources suggest, a film actor will be seen as the host of the non-fiction show.