​Major incidents inside the house that kept the audience glued to the screen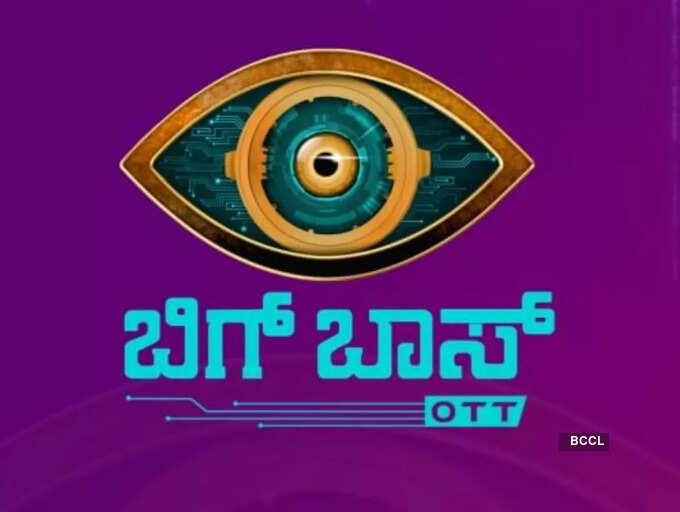 The premiere season of
Bigg Boss Kannada OTT
witnessed a spectrum of emotions with big celebrations, noisy fights, endearing new friendships, budding love stories, bouts of jealousy and so much more. The popular contestants of the reality show took the entertainment quotient to a whole new level with each new day and task. As this power-packed season comes to an end, here's a stock of some of the biggest moments of this season. Take a look
Shocking revelations by the housemates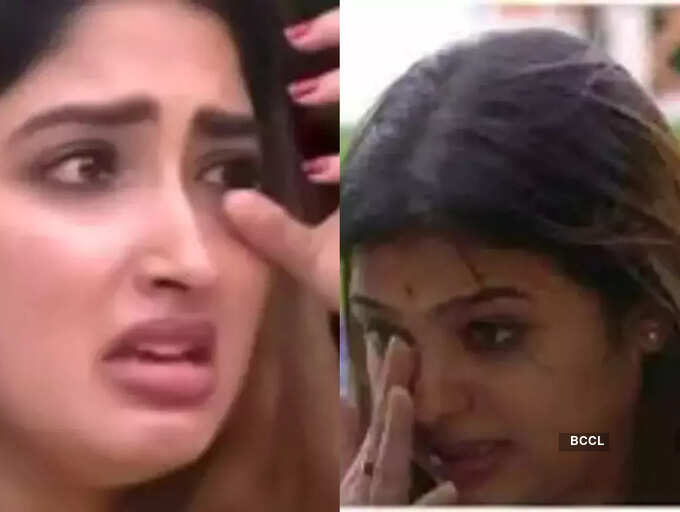 The contestants were given a platform to open up about their deepest sorrows and life-changing incidents in their life on the first day of their stay in the house. From Lokesh's struggle for survival,
Sonu Gowda
's harsh reality behind the viral video,
Chytrra Hallikere
's troubled marriage,
Saniya Iyer
's abusive relationship with ex-boyfriend, Somanna's life post his divorce with his wife, the contestants made shocking revelations.
​Lokesh and Arjun Ramesh's abrupt exit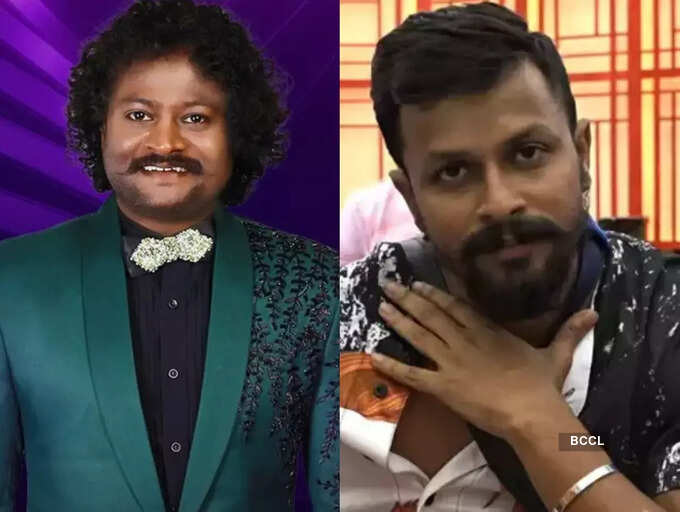 Lokesh and Arjun Ramesh, who was considered the front-runners to emerge victorious and proceed to Bigg Boss
Kannada
Season 9 bid adieu to the reality show midway owing to their injuries that happened while participating in the tasks. Both the contestants were recommended extra care and nursing from the doctors.
Jashwanth and Nandini's fight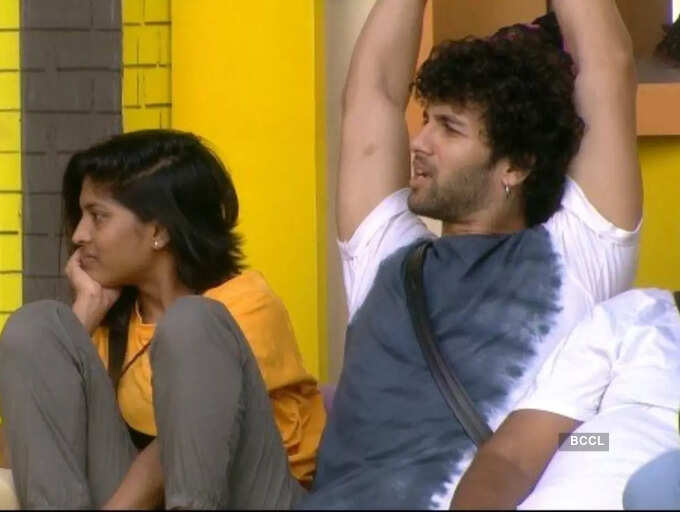 Nandu's fight with Jashwanth had created quite a stir in the house. The deeply in love couple was seen fighting and having a difficult time in the house. The tiff began with Nandini questioning Jashwanth if he was serious about the relationship. The argument quickly transformed into a heated argument. Nandini shared her insecurities and even asked him to find a new girlfriend if he was not serious about her. This was the start of a big shift in relationship dynamics, which was followed by many such conversations centered around Nandini's insecurities and Jaswanth's growing friendship with Sanya Iyer.
Chythrra Halikere and Jayashree's friendship goals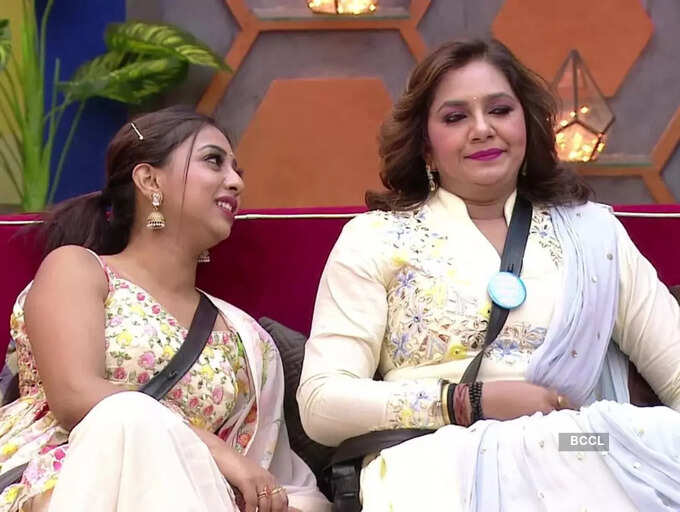 A special friendship sprouted on the sets of
Bigg Boss OTT
Kannada
when
Chythrra Halikere
and
Jayashree Aradhaya
started talking to each other. This friendship blossomed quickly and Chythrra emerged as Jayashree's guardian angel in the house. Jayashree also saw Chythrra as a motherly figure who only had her best interest at heart. After her friend's eviction, Jayashree broke down in tears. She sobbed and shared that Chythrra was the one who taught her how to deal with harsh situations in the house and advised her to pick her battles wisely.
​The budding romance between Rakesh Adiga and Sonu Srinivas Gowda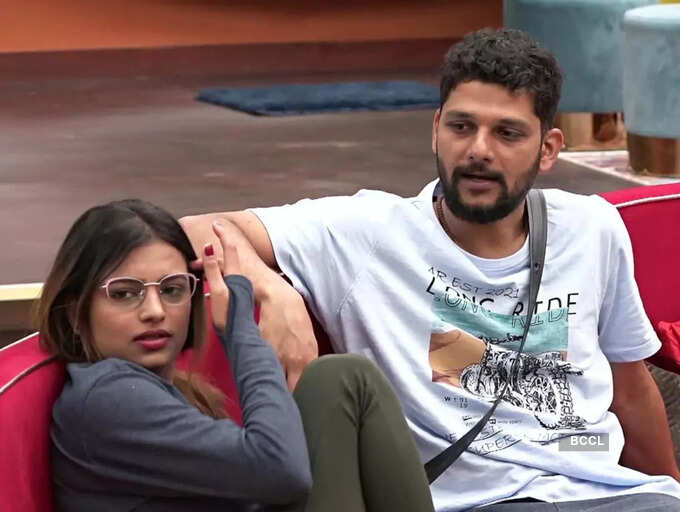 The budding friendship between
Rakesh Adiga and Sonu Srinivas Gowda
appears to have taken a romantic turn off late. Lately, Sonu and Rakesh have been seen coming closer to each other. Everyone expected these two lovebirds to eventually emerge as a couple of the season, but Rakesh kissing Jayshree still sent shock waves across the house and the fans. `
Saniya Iyer and Jashwanth raised eyebrows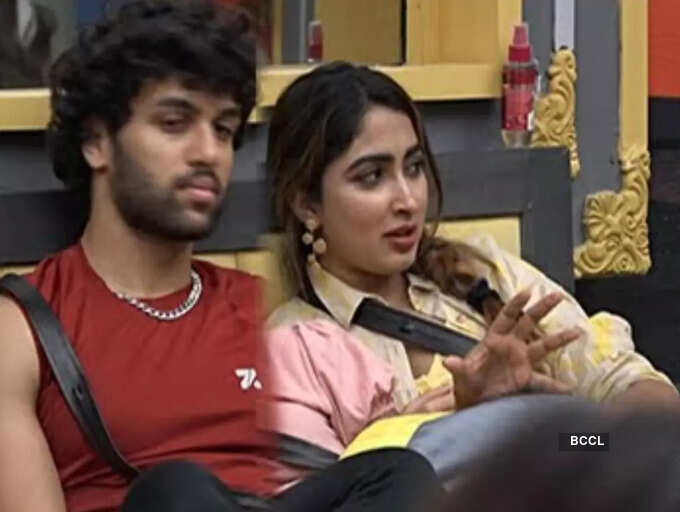 Saniya Iyer and Jashwanth are seen coming closer in the
Bigg Boss OTT
Kannada
house, and Nandini doesn't seem very happy about this new relationship dynamic. It has also led to some serious arguments between the couple. A confused Nandu has also stated that the other team members might be manipulating her against the friendship. While, initially all three, Nandini, Jashwanth, and Saniya were seen chilling with each other in the house, the tables have definitely turned now. Nandini also confronted Saniya about her growing closeness towards Jashwanth.
​Nasty fights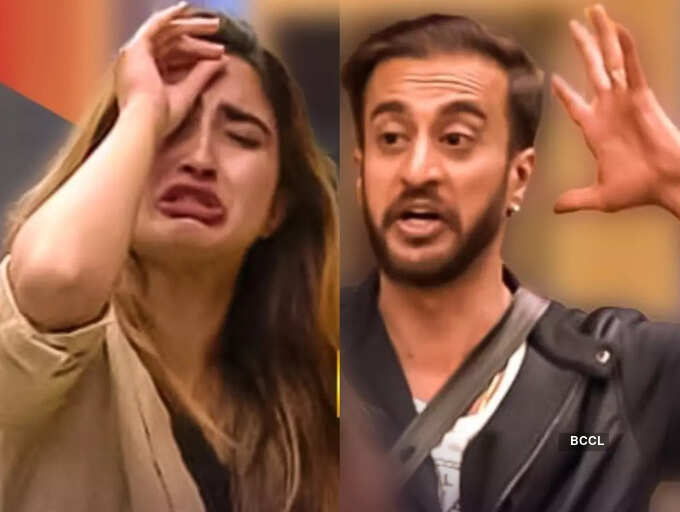 Bigg Boss house has already witnessed quite a few harsh moments where the contestants have engaged in ugly verbal spats. From accusing each other to locking horns, there have been times when the housemates were involved in huge fights.