Then and Now: Here's a quick look at the transformations of Uppum Mulakum actors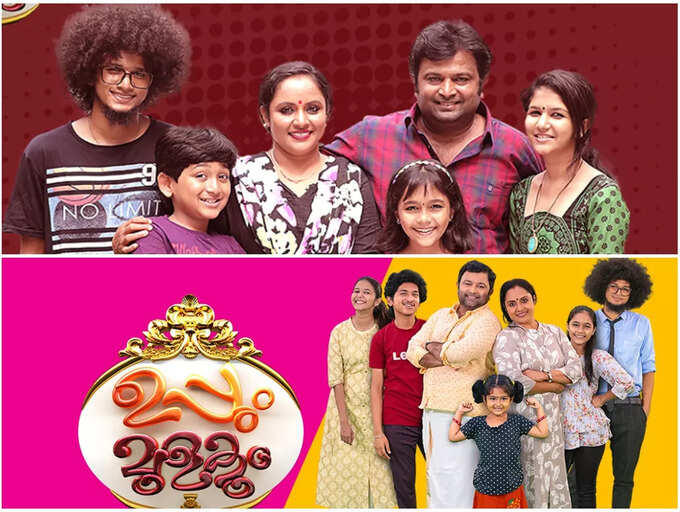 Uppum Mulakum fans are all excited after the comeback of the show after a brief gap. The much-loved sitcom is indeed a household name among the Malayalam telly audience. Just like the storyline, the actors who played the lead characters have also undergone some surprising transformations over the years. Here is a look at the then and now looks of Uppum Mulakum actors.
​Biju Sopanam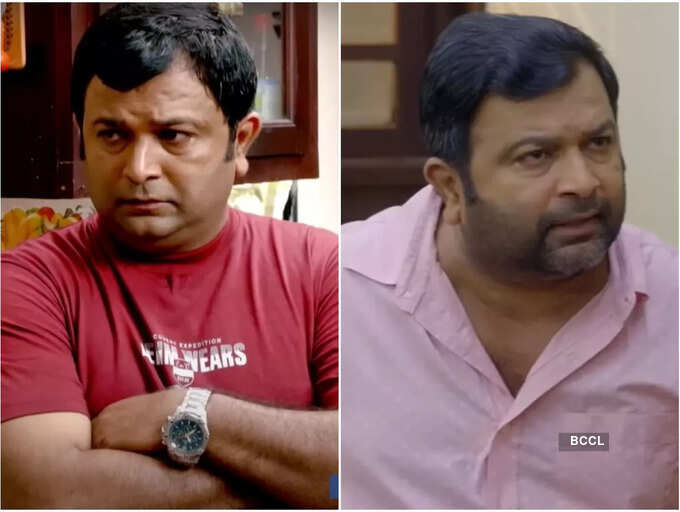 Biju Sopanam, who plays Balu in the show, looks almost similar over the years. Despite his change over from casual track and t-shirt to Mundu and shirt, he remains the same in the show.
Nisha Sarangh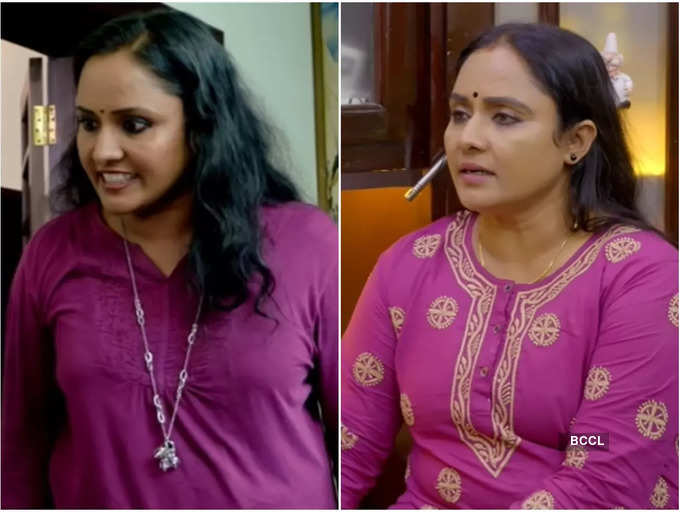 Neelu Amma aka Nisha Sarangh is aging gracefully in the show. Even though she had become a grandma in her real life, she remains the same Neelu in 'Uppum Mulakum'.
​Rishi Kumar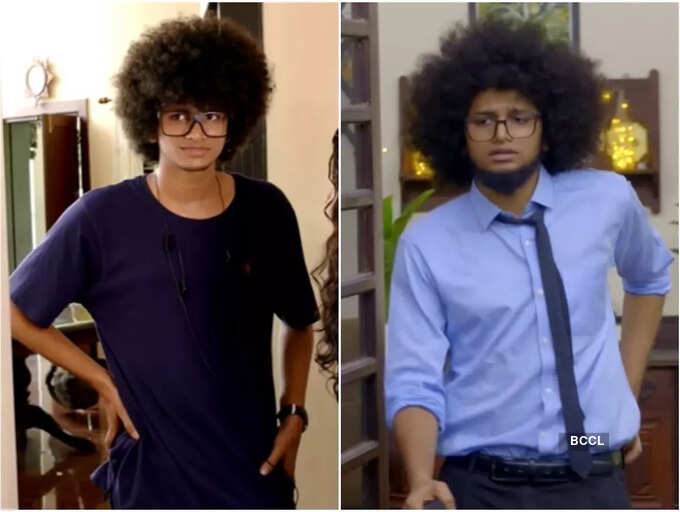 Rishi Kumar has transformed into a handsome young man over the years. He is not the same schoolgoer when the show started. However, his signature hairstyle remains the same.
Juhi Rustagi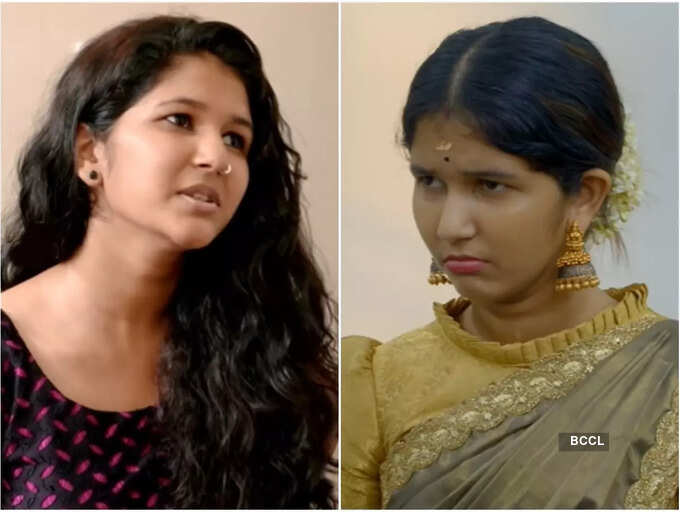 Juhi Rustagi who plays Lechu in the show has become one of the divas on Malayalam TV. Her transformation from a confused teenager to a responsible married woman was much-loved by fans.
​Shivani Menon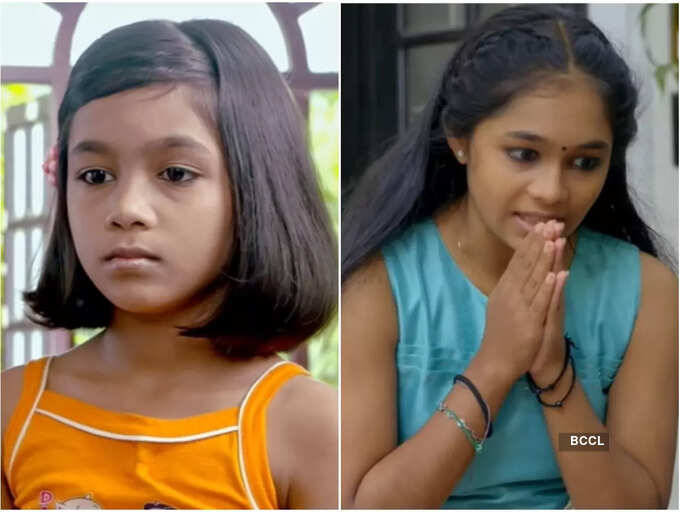 The cute Shivani has become a pretty girl now. The child actress who joined the show when she was just eight years old is now 14 years.
​Alsabith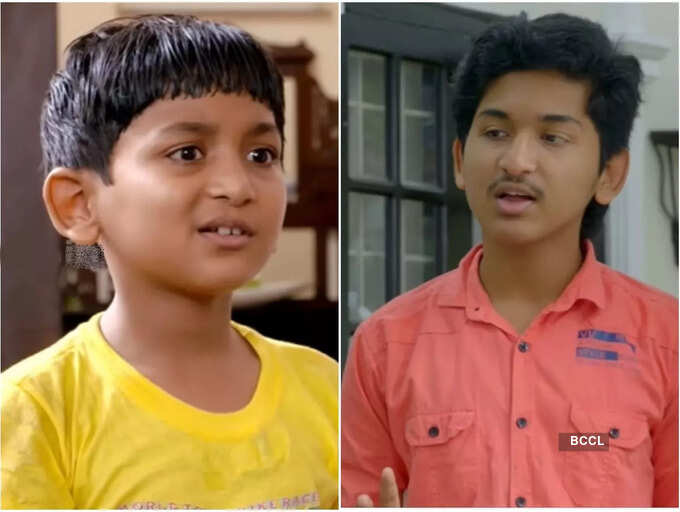 Ask us who had undergone a big transformation in Uppum Mulakum, and we will say it's Alsabith. The child actor, who played the lazy Keshu in the show, is transforming into a handsome young man. In one of the interviews actor, Biju Sopanm shared that it was exciting for him to see the way Alsabith's voice changed and how he started getting a mustache.
​Baby Ameya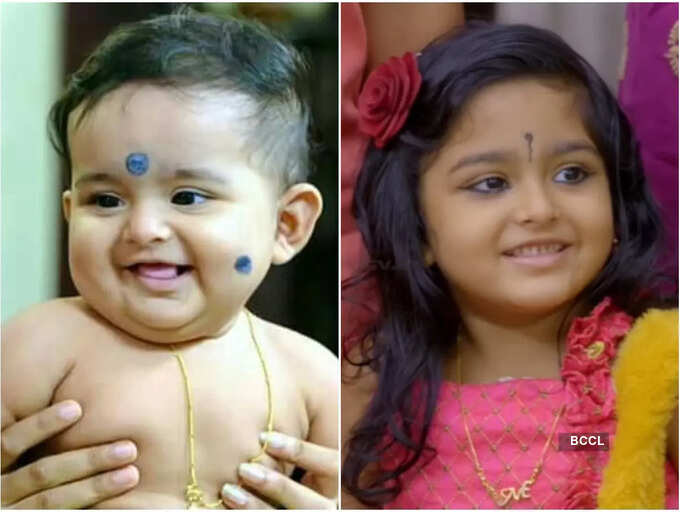 Baby Ameya aka Parukutty was just four months old when she joined the show. Ever since then she is one of the favorites of the telly audience. In the recent episodes, the toddler has started saying proper dialogues and the fans still cherish her first words in the show.