Indraneel is back and how! He will be a part of the popular show 'Intinti Gruhalakshmi' now. His character will be introduced tonight (July 13) as someone who will change protagonist Tulasi's (Kasthuri Shankar) life forever. The recent teaser of the show featuring his introduction has been garnering some positive response and his character is worth all the hype, sources suggest. Interestingly, Indraneel is making a comeback after nearly five years and this is all the more special for him. In an exclusive chat with ETimes TV, Indraneel opens up about his choice of comeback, character in the show, balancing TV, cinema, and more.
I was not ready when I was first approached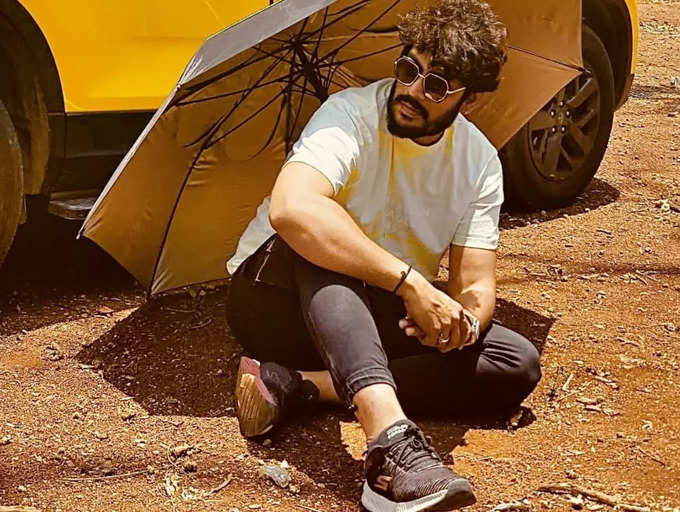 When I was approached for the show a couple of months back, I was not ready yet. As you know I was away from TV and focused on my films Mithra, a Telugu horror film and a Tamil-Telugu bilingual by Balu Sundar garu. Varalakshmi Sarathkumar also did a fantastic role in the film. But my good friend Prabhakar called me up recently asking me to watch
Anupamaa
(popular Hindi TV show) and think about the character I was offered. I've watched the show and really loved the character. I should say, the actor in me was rather tempted to play this role.
I've asked Meghna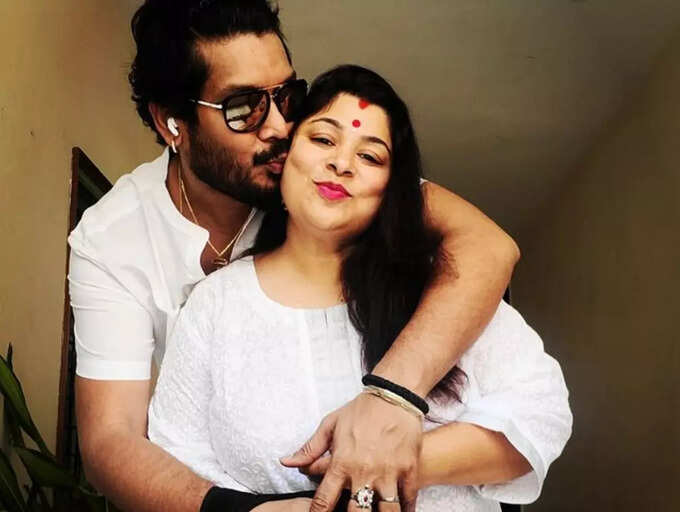 I've even asked Meghna (actress Meghna Raami) because I'm making a comeback of sorts after nearly five years. She encouraged me to follow my heart, giving me the much needed confidence. Not necessarily about our work but we have a lot of conversations about acting and performances in cinema,
web series
and TV. She's my biggest critic and we often tell each other upfront if we like or don't like anything about each other's work. In this case, she said I would suit this role well. I've great trust in her judgement and I gave a nod finally.
I'm happy to see people welcoming me yet again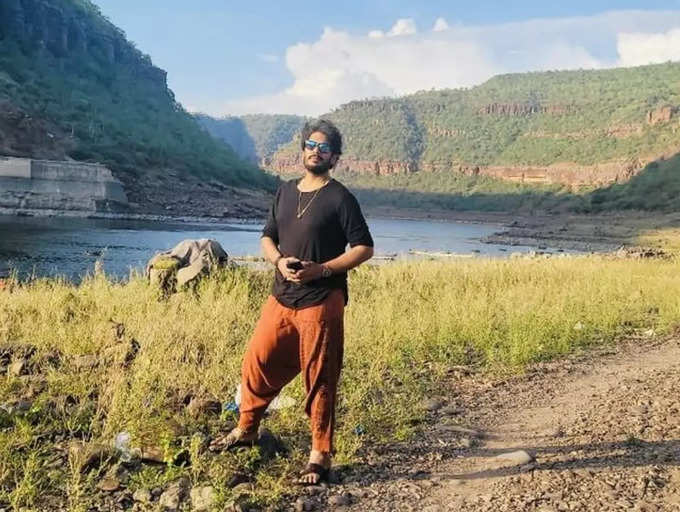 I really loved my characterisation and the introduction sequences. My character and Tulasi's equation will have a negative start but she is the only person he's ever loved. I can't reveal more now (laughs). I've just finished dubbing yesterday and today the kind of response I'm receiving on social media is really overwhelming. I'm seeing positive comments on the teasers, my YouTube channel and everywhere. I'm happy to see people welcoming me yet again. In fact, they've always supported good content and performances.
My team was taken aback with my look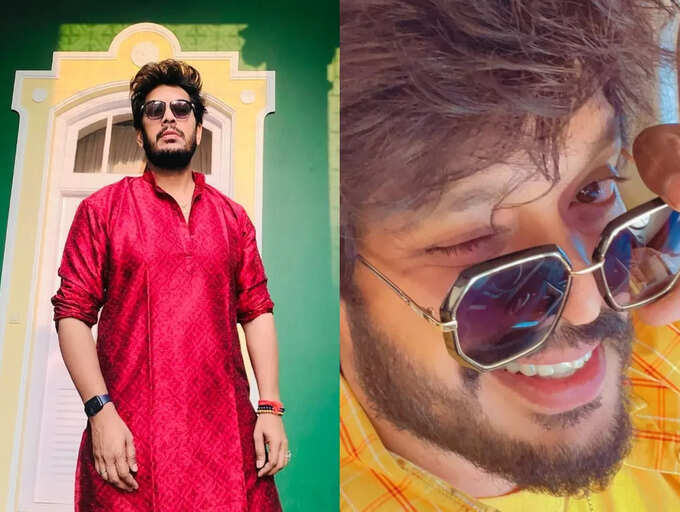 In fact, I had long hair and a KGF style beard before joining the shoot. I met the team in the same look but they were indeed taken aback. They wanted a different look for the character. It was painful but I had to trim my hair and beard for the role. But when I saw the promo and the kind of response it is getting, my sacrifice paid off (laughs). Hope, the audiences will keep showering the same love on my character and the show as well.(Photo: Instagram)
Second marriage shouldn't be a taboo anymore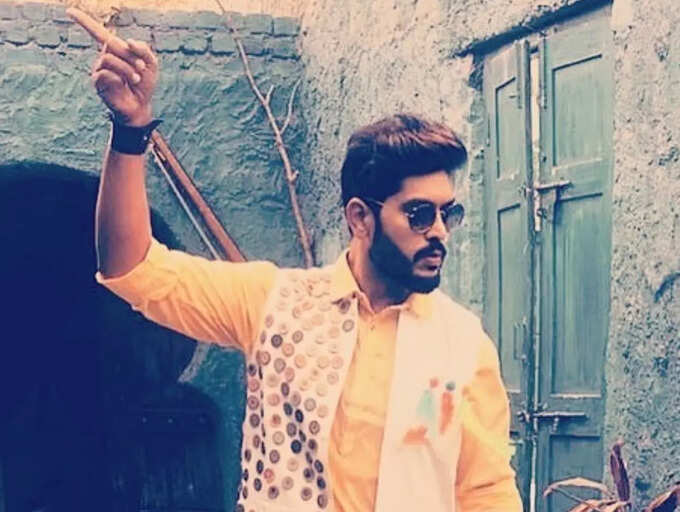 We are in 2022 and I'd really love to see the society welcoming second marriage. It shouldn't be a taboo anymore. How is a second marriage after a divorce wrong? At the end of the day, everyone has a right to lead a happy and peaceful life. Everyone has their own life and someone making a choice to move on and welcoming someone else is purely personal and natural too. Likewise, Tulasi (in
Intinti Gruhalakshmi
) is also entitled to make her own choice.(Photo: Instagram)
TV has upped its game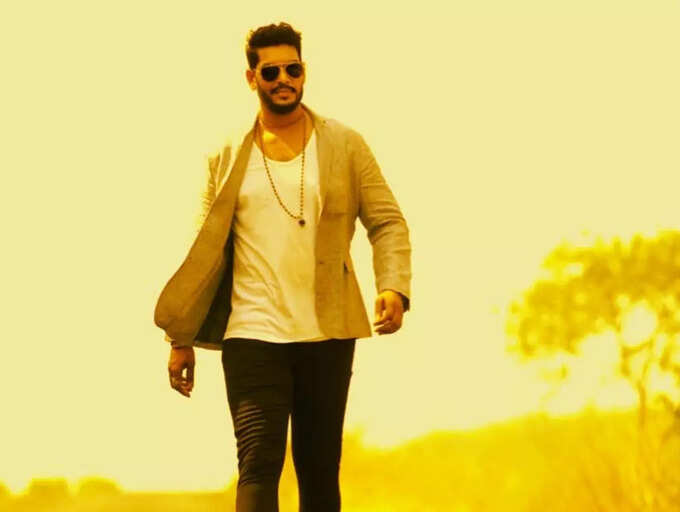 TV has indeed scaled up by leaps and bounds in terms of production values and especially the looks and fitness of lead actors. Today, there is a lot of attention to how fit an actor or actress is, what is their look for the show, what is he/she is wearing. I feel the channel and the production houses especially the Executive Producers deserve all the credit. The way they have put TV on par with cinema in terms of look and feel is incredible.(Photo: Instagram)
This is one of the reasons why I chose to focus on my movie career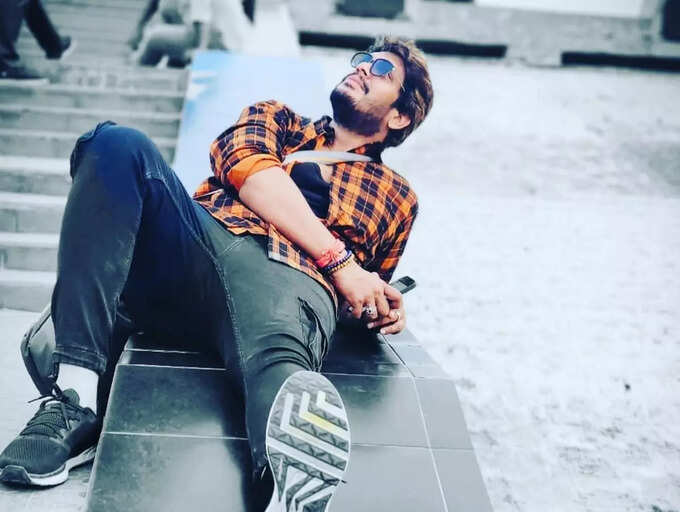 In terms of content and budgets, I think Telugu television is now inclined towards female oriented subjects. Heroes are important but many shows are eventually ending up with plots centered on kitchen politics. This is one of the reasons why I chose to focus on my movie career. I don't blame anyone because this is a market and
TRP
-driven industry and plots keep changing nearly every week.(Photo: Instagram)
We can see many TV actors shining like Sushant Singh Rajput
On this Guru Purnima, I would really like to express my gratitude to Manjula Naidu garu for the opportunity, guidance and enriching journey which helped me become the self-made person that I'm now. I'd also love to keep doing TV as long as I get some lovely roles. Today, the lines between mediums are blurring but the stereotypes are still prevalent. There is abundant talent in TV and once we can think beyond 'He/she is a TV face', we can see many TV actors shining like Sushant Singh Rajput.