Bigg Boss Malayalam 4: Riyas' imitation of Lakshmi Priya to Ronson's theft from kitchen, here's a look at the most trolled moments of the season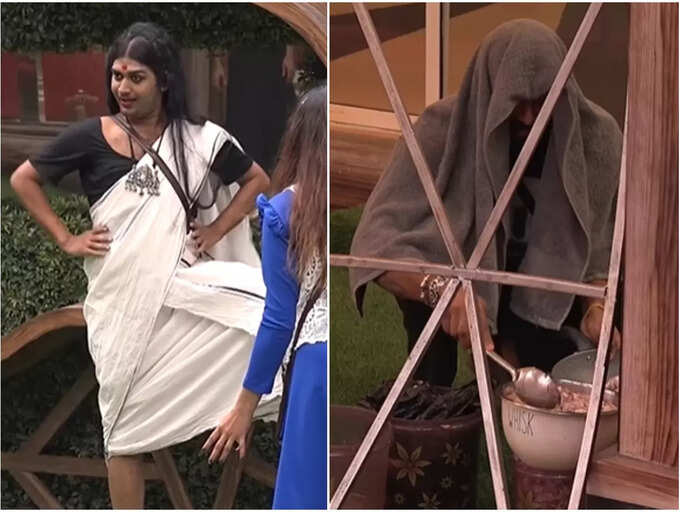 Bigg Boss Malayalam 4 has been entertaining the viewers for the last 95 days now. From fights to fun moments, the show was indeed a treat for meme artists. As the show is reaching the grand finale, here is a look back at the most trolled moments in the show.
Ronson's petty thefts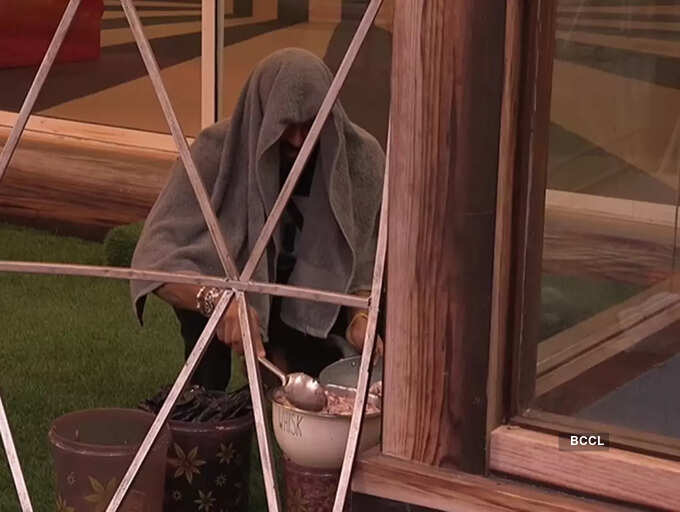 One of the most laughed moments of the season should be that of Ronson Vincent. The contestant used to put a blanket over him every time he goes to 'steal' something from the kitchen. In one of the episodes, host Mohanlal played the hilarious video that has left everyone in splits.
​Robin's 'inappropriate gesture' in the courtroom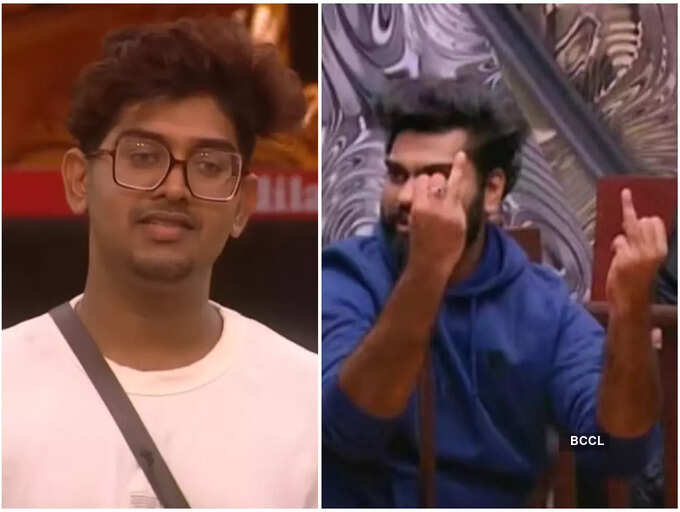 In the courtroom task, Riyas and Vinay issued a punishment to Robin, according to which he had to frog jump inside the courtroom. During the act, Robin showed his ring finger and this provoked the court. This particular act of Robin gained much criticism.
​Naveen's unique expressions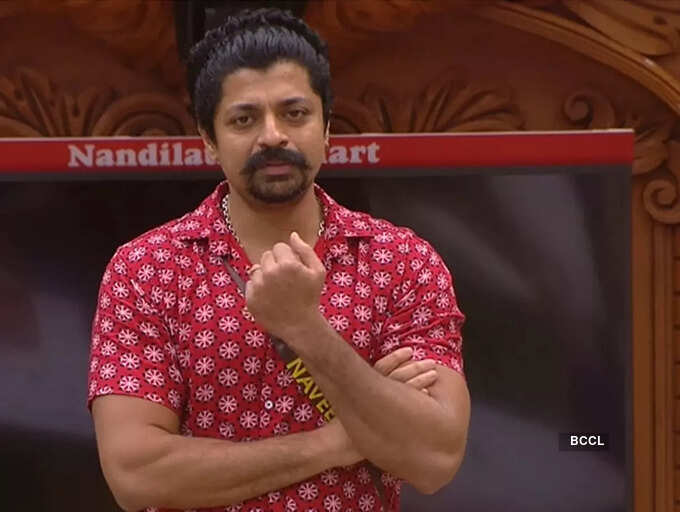 Contestant Naveen's facial expressions gained him the nickname 'Expression King'. During his stay in the house, social media was flooded with the photos of his various expressions, which even surprised host Mohanlal.
​Lakshmi's definition of LGBTQ+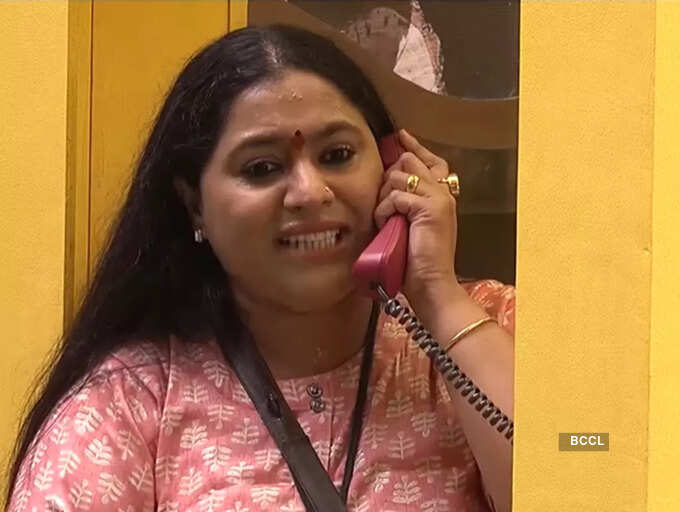 "I know LGBTQ very well. L for Lesbians, women who prefer women as their partners. Because of hormonal imbalance or some other factors, they are attracted to women. G for guys, men who like men. B for both," these words from contestant Lakshmi Priya in the 'Hello My Dear Wrong Number' task were much trolled on social media.
​Blesslee-Dilsha's equation
Blesslee had expressed his love for Dilsha. However, Blesslee has been receiving much criticism for nagging Dilsha despite her rejecting his proposal. On the other hand, Dilsha was also being trolled for not stopping Blesslee.
​Lakshmi 'spitting on' Vinay and her pose
Lakshmi seemed to be the favorite of trollers this season. In one of the recent episodes, one of her angry poses and her act of 'spitting' on Vinay drew much criticism.
​Robin-Riyas' fight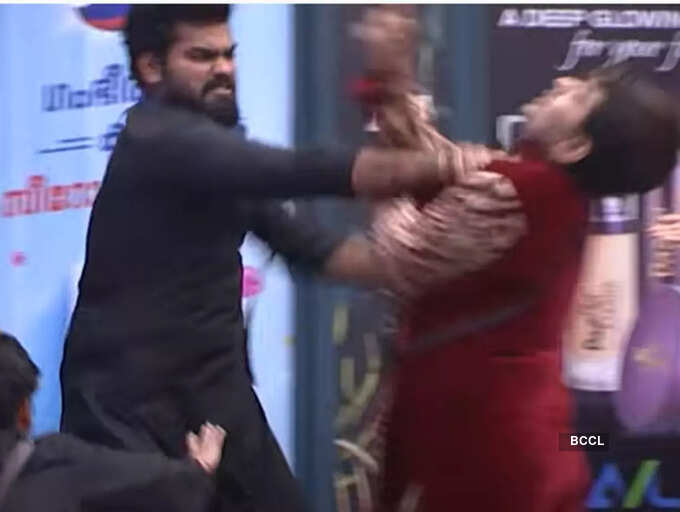 The biggest fight of the season has to be the physical attack between Robin and Riyas. The fight sparked a discussion on social media for a couple of days. Social media was filled with mixed responses to the fight. However, Robin got expelled from the show eventually.
​Riyas as Lakshmi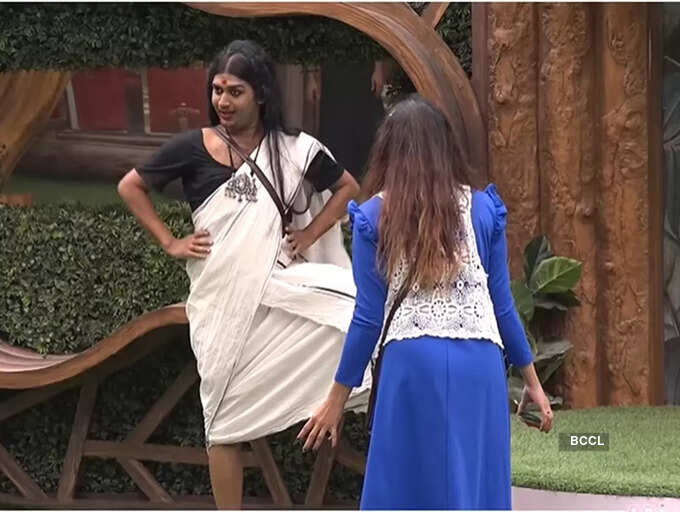 Undoubtedly, this was the most hilarious moment in the show. In the 'Aalmarattam task', Riyas imitated inmate Lakshmi and it became fodder for many memes on social media.