Popular anchor
Pradeep Machiraju
made headlines on several occasions in the past few years, often for the wrong reasons. Here's a look back at a few of his controversies.
Tenders apology to people of AP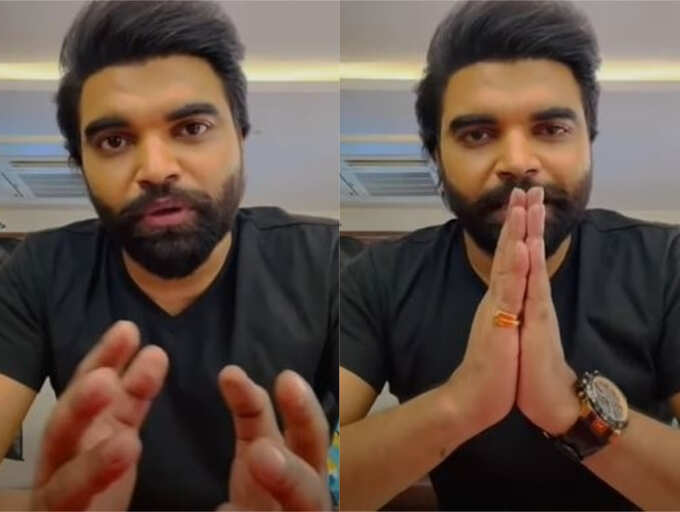 Pradeep Machiraju apologised for hurting the sentiments of the public of Andhra Pradesh and its official capital Amaravati. In the video, Pradeep stated that the conversation with his co-star in one of his recent TV shows was 'misinterpreted' and he has no intent to hurt anyone. This apology came after Amaravathi JAC leader Kolikapudi Srinivasa Rao expressed objections over Pradeep's conversation with his co-star on Andhra Pradesh's capital.
Faces **** allegations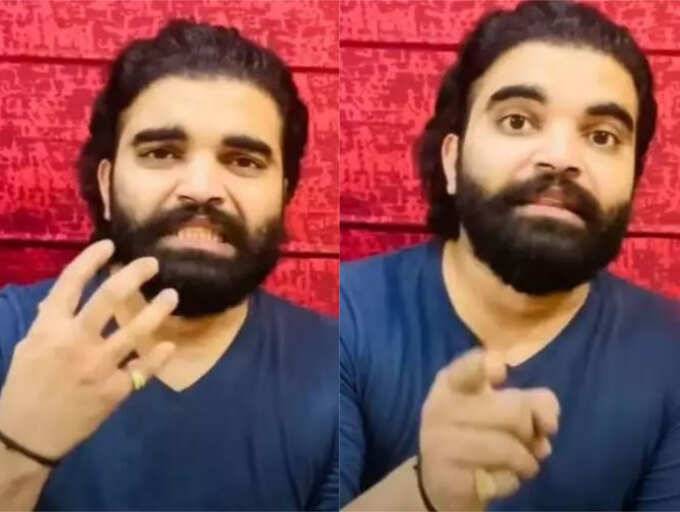 In August, 2020, a 25-year-old young woman, hailing from Miryalaguda, reportedly lodged a police complaint in Panjagutta police station against him and 138 others on charges of **** and ***ual harassment.
Reacting to the accusations, Pradeep told ETimes TV, "I was taken aback watching the video and went numb when she took my name. I don't know her in any way and moreover, I was busy launching my chat show Koncham Touch lo Unte Chepta in 2014. Usually, I try to ignore negativity but as you know, rumours spread faster than the truth. My family, friends, and well-wishers are very traumatized by these baseless allegations against me. This is nothing but a motivated character assassination campaign and mental ****. I felt it was high time I came out and spoke up for myself before these rumours affected me and my dear ones any more."
Police complaint filed against Pradeep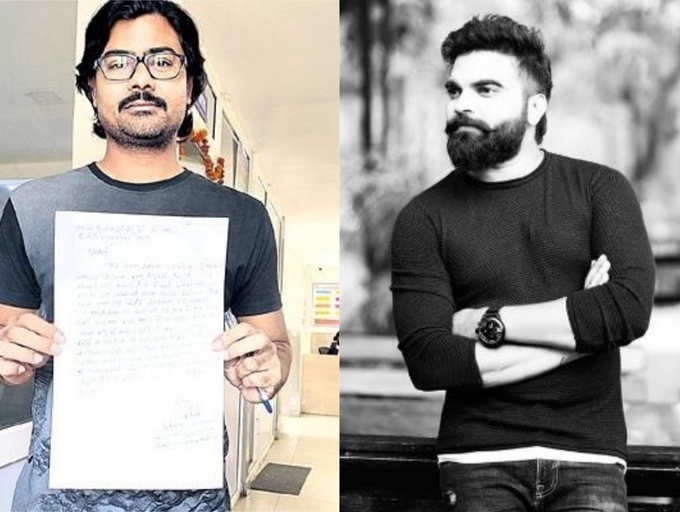 In February 2020, self-proclaimed actor Sriramoju Sunisith reportedly filed a complaint against Pradeep alleging that the latter is not eligible to act in films as he violated CBFC rules and was allegedly arrested for molesting a woman.
Pradeep booked for drunk driving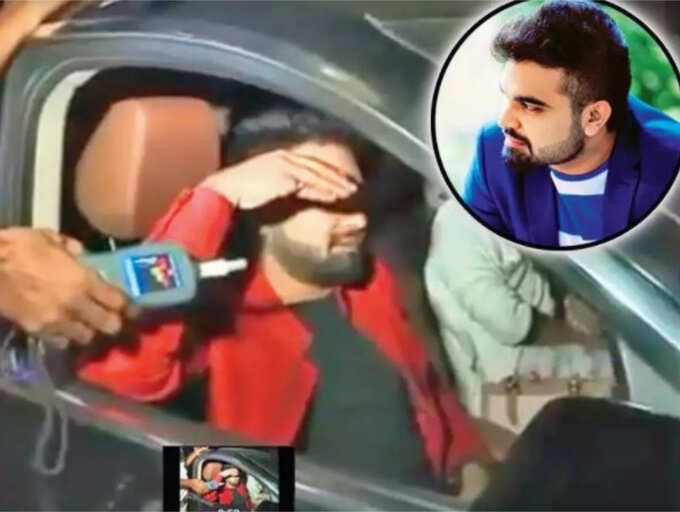 The celebrity anchor was booked for driving his car on January 1, 2018. At around 3 am, Pradeep was returning from a New Year revelry when his car was intercepted by cops on Road No 45, Banjara Hills who made him take a breath analyser test. Much to the shock of the cops, the machine gave a reading of 178 points. "A case was immediately booked against Pradeep and his vehicle was promptly seized. The star anchor then left in another vehicle," informs an eyewitness. Video clips of Pradeep's run-in with the cops began to trend on social media all day on Tuesday along with speculation that he could be jailed.
Dragged into a Cheque bounce case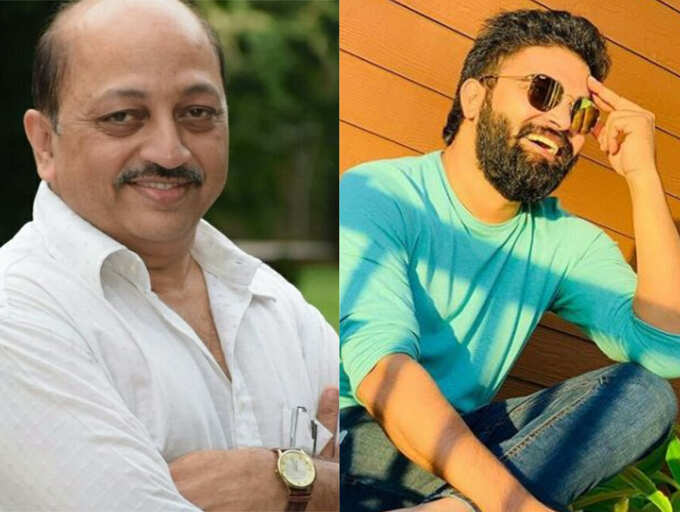 In 2017,
Pradeep Machiraju
made headlines yet again after senior actor Pradeep of Rendu Jalla Seetha, Nalugu Sthambala
Aata
fame was reportedly arrested by Panjagutta police in connection with a cheque bounce case. Several assumptions, speculations, and false reports dragging Pradeep Machiraju into the case floated.
Pradeep's alleged involvement in a pub brawl
In 2016,
Pradeep Machiraju
faced allegations of misbehaving with a woman at a local pub in Hyderabad. In a brawl between Pradeep's friends and another unknown group, the actor chose not to react which was widely criticised.
On the work front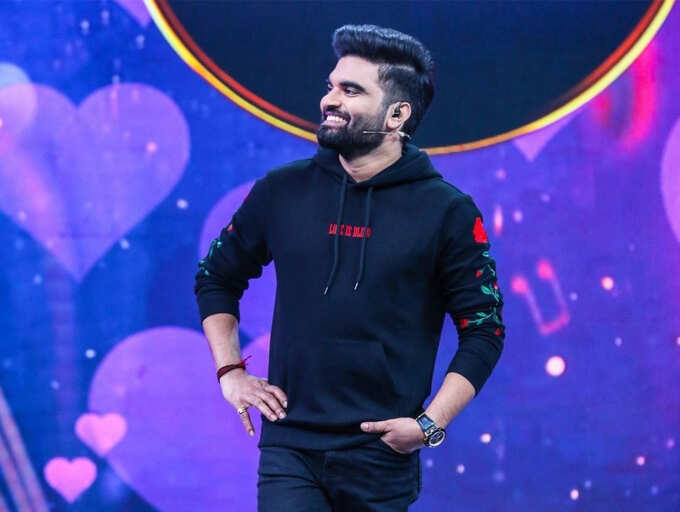 Popular anchor
Pradeep Machiraju
made headlines on several occasions in the past few years, often for the wrong reasons. Here's a look back at a few of his controversies. (Photo: Instagram)