Life has peaked a big way for Mukesh Gowda especially after Guppedantha Manasu. His character Rishi from the show struck a chord with the young audiences. While his social media following has been soaring since day one, the show has been performing consistently well on the
TRP
charts as well. In a freewheeling chat with ETimes TV, the young actor who aspires to be a brand in South India, got candid about the show, success, battle with COVID-19 and more. Excerpts...(Photo: Instagram)
My first show got shelved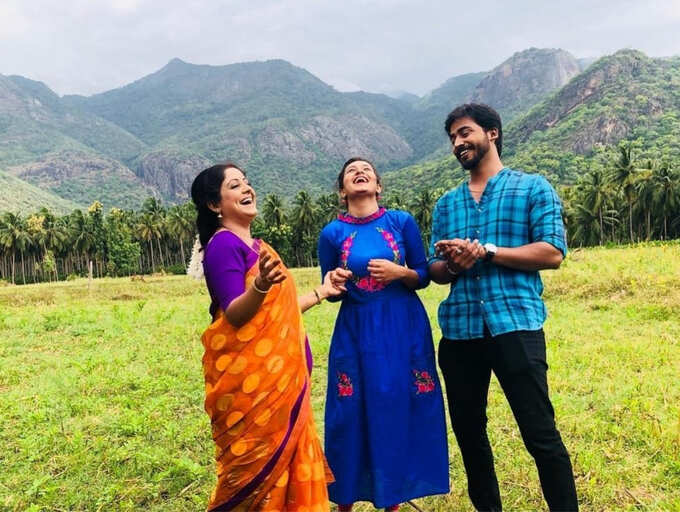 I did Vani Sri garu's Premnagar last year but it got shelved after six months due to the pandemic. I didn't feel bad because I always believed that if you lose something, you'd gain something. I was fortunate that I soon got a call for
Guppedantha Manasu
, that changed my life. (Photo: Instagram)
I loved that point in the story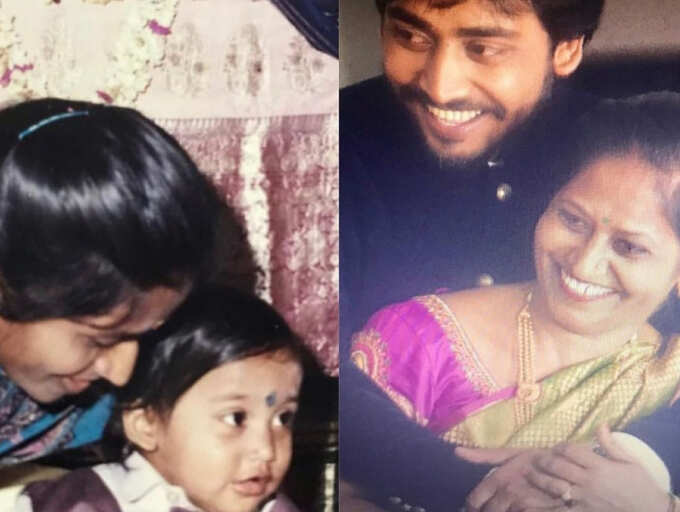 When I first asked for the story, I got Mohor's (Bengali TV show) reference. But Guppendantha Manasu has many changes that suit the Telugu nativity. I was first drawn to the differences between the son and mom. How stubborn, cold or arrogant can someone grow if they don't have that motherly love and affection and what happens if I meet my mother after decades - points like these really hooked me.(Photo: Instagram)
I was initially skeptical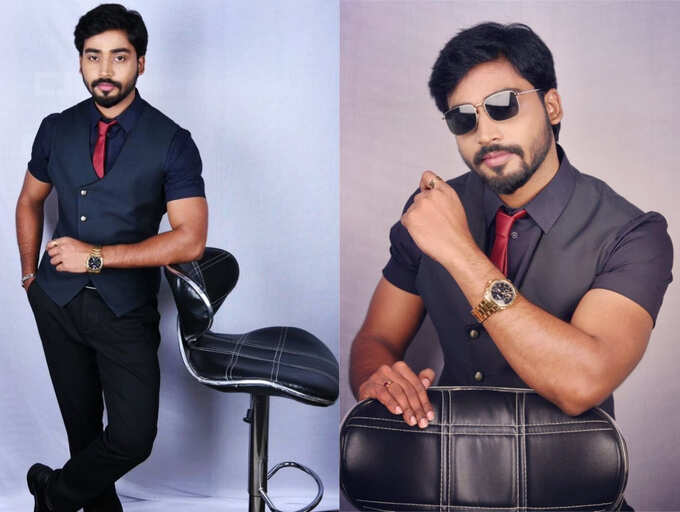 I was initially skeptical how this character Rishi with negative shades would be accepted. This character rides on body language, expression, and style more than dialogues. I took care of these elements and the love of the audiences today proves my decision right.(Photo: Instagram)
A fan from Chicago left a lengthy note...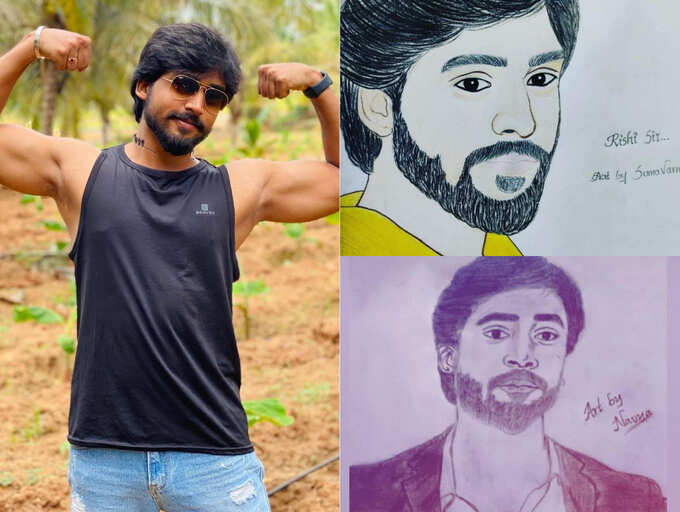 Initially there was a slow and steady growth in my Instagram following. But
Guppedantha Manasu
got the right momentum to my career and social media following also. I feel there was a sharp spike in the followers after the college episodes and love sequences were aired. I feel blessed to have a young audience connect with my character so much that many professional artists are making sketches of me from the show and I receive so many proposals every day online. Recently, someone from Chicago left a long emotional note to me on social media. I was shocked by the research she has done on me. It is just because of my admirers who invest so much of their time on me that I'm active on Instagram.(Photo: Instagram)
A lecturer had a crush on me...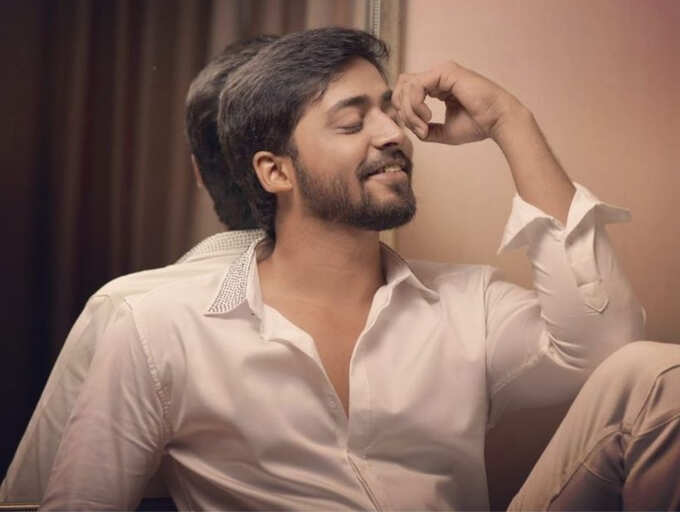 Usually we might have had a crush on a lecturer or teacher at school or college. The opposite happened in my case. A lecturer had a crush on me. She even used to do my assignments and give me maximum marks (laughs). She encouraged me in cultural activities. It is due to her insistence that I participated in many dance competitions and fashion shows at undergraduate level. She in fact kindled a spark in me and encouraged me to nurture the inner artist. Of course, we are not in touch now. But I would like to tell her - "You are the sweetest, thank you for all the encouragement and memories".(Photo: Instagram)
My love, respect and gratitude for Sai garu is beyond words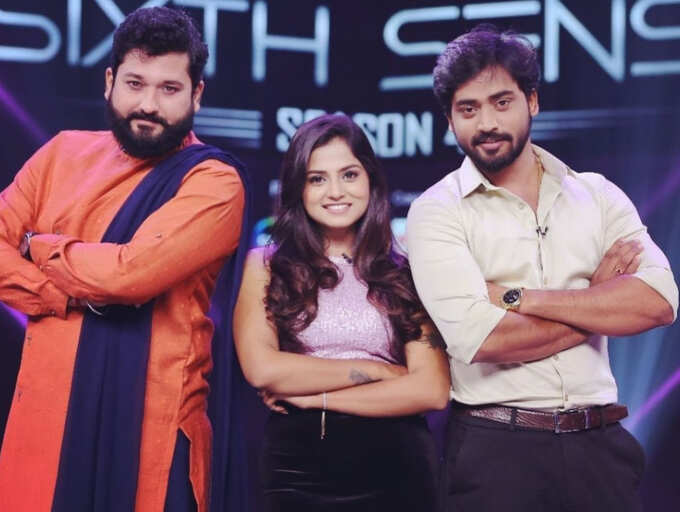 I, Sai garu (Sai Kiran Ram), Raksha and Jyoti garu usually have so much fun on the sets. I usually pull Raksha and Jyothi's legs and Sai garu would join the party. He'll balance it out. This is one of the best teams I've worked with and my love, respect and gratitude for Sai garu is beyond words. He is such a warm, grounded, professional and encouraging co-star I've ever worked with. I love how sharing and caring Raksha and Jyothi are.(Photo: Instagram)
I was scared to sit next to a Chinese guy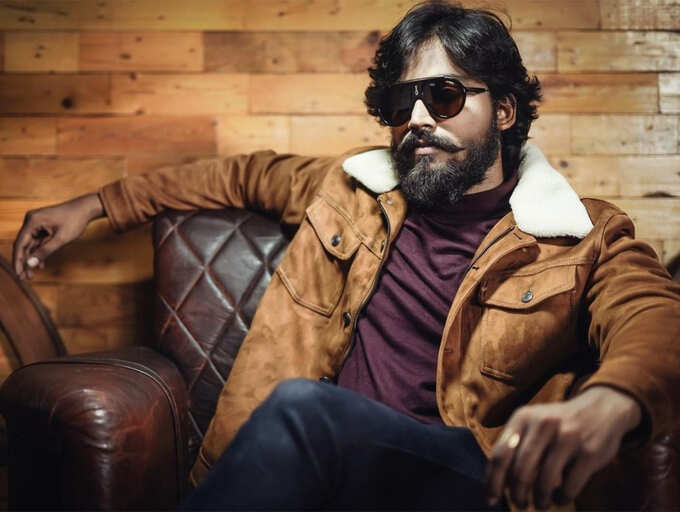 From being scared to sit next to a Chinese national in a flight during the first wave to recovering from COVID-19 during the second wave, I've come a long way indeed. Yes, we are missing those shake hands and hugs on the sets but we are also taking enough precautions while shooting. We definitely can't stop working and I believe the third wave will be the last if at all we can get everyone vaccinated and be responsible.(Photo: Instagram)
I want to be a brand in South India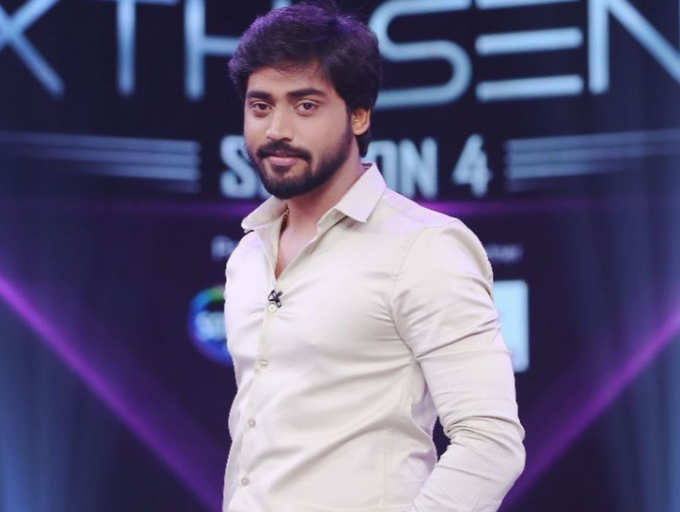 I don't know about others but TV has opened up new avenues for me. I've been approached for a few films which are under discussion now. We've some best examples like Yash, SRK and Kiccha Sudeepa who made it big in the industry and small screen as outsiders. I want to be a big brand in South India and I will give all it takes to be one.(Photo: Instagram)
Similar Threads: