Prema Entha Madhuram to feature a major twist; Arya to propose to Anu?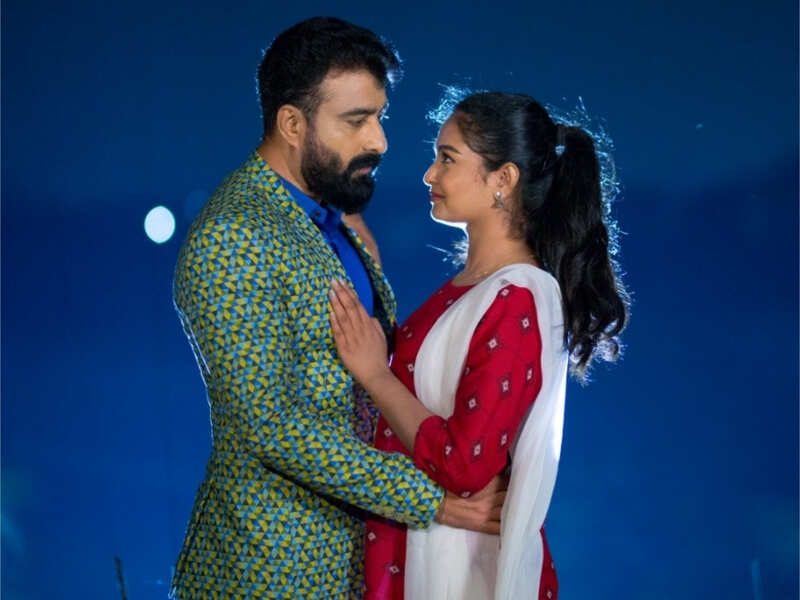 Prema Entha Madhuram
is checking all the right boxes to entertain fans. The story is currently revolving around Jalandhar trying to toy with Arya's weakness, Anu. The latter is trying to know the latter's mysterious past.
As per the latest reports, there are a few major twists in store for fans. While Sarada Devi will learn that Anu has visited Lily garden, the abode of Arya's mysterious past, Jalandhar and Sharma will try to intimidate Arya by toying with his weakness (Anu). Interestingly, Arya is most likely to propose to Anu in the upcoming episodes. Arya d****d in a suit will get onto his knees and propose to Anu while she can't resist blushing.
Fans on social media are eagerly waiting for this moment. A section of them are all praises for the gripping screenplay, a few are hailing the strong performances of the cast.
For the unversed, Arya has been trying to express his feelings for Anu for a while now but fate has other plans for her. However, Anu is getting close to his mysterious past hiding in the Lily garden. She is on a mission to know more about Rajanandhini and she even has nightmares about the latter.
Prema Entha Madhuram
is a remake of the successful Marathi daily soap Tula Pahate Re and according to the storyline, Anu is expected to be the reincarnation of Rajanandhini.
Prema Entha Madhuram
grabbed the attention of the telly audiences within no time. The on-screen chemistry between the lead pair Sriram Venkat and Varsha is celebrated by fans on social media.