India's Public Service Broadcaster Doordarshan has turned 62 years old today (September 15). DD launched on September 14, 1959, and became the one-stop destination for all the entertainment needs of the people in the 80s and 90s. As the channel completes a glorious 62 years, let's take a trip down memory lane and remember some of the most loved shows of Doordarshan. Take a look:
Hum Log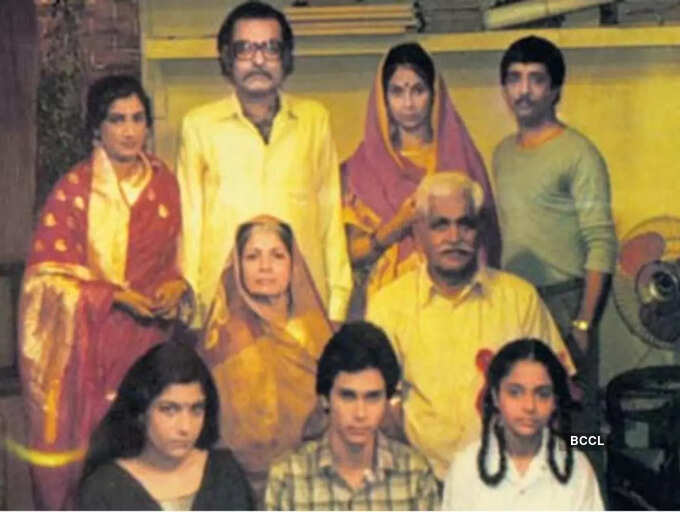 The first-ever TV serial in India, Hum Log aired on DD National in 1984. The show represented the daily struggles in the life of a middle man's family. It was based on a popular Mexican telenovela. Hum Log ran for a good 17 months with veteran Bollywood actor Ashok Kumar discussing the ongoing situations and story at the end of every episode. Its characters Lalu, Badki, Manjhli, Dadi, Basesar Ram became a household name.
Shaktiman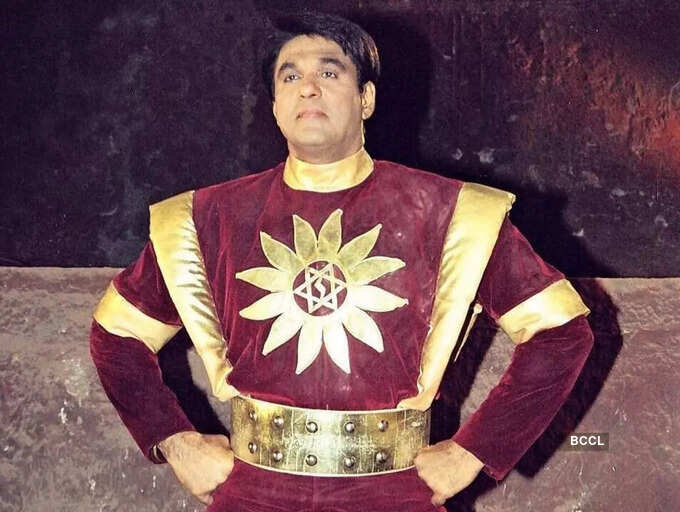 It was the show that made Mukesh Khanna every kids' hero, Shaktiman. The show was based on a superhero and his alter-ego, Pandit Gangadhar Vidhyadhar Mayadhar Omkarnath Shastriji. This show became one of the most popular shows amongst the 90s kids and is still loved by many. It was also aired during the first lockdown last year.
Fauji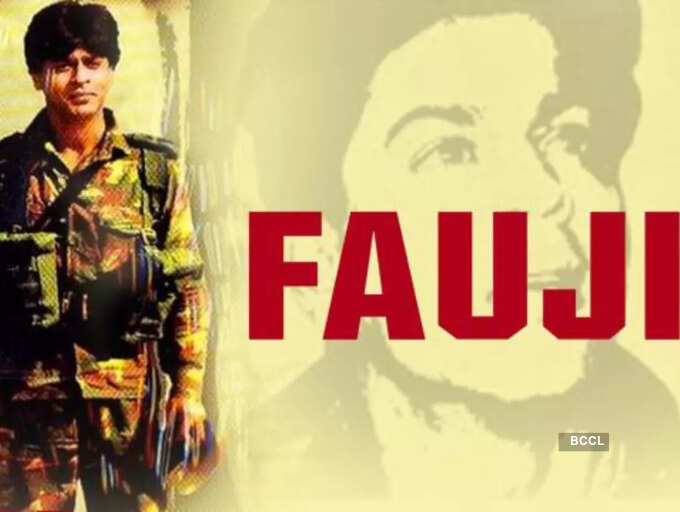 Fauji was the show that introduced Bollywood's king
Shah Rukh Khan
to the world. It was a show following the training of an Indian Army commando regiment. It was not just the show that gained immense love and admiration but also gave SRK a big step in his acting career.
Buniyaad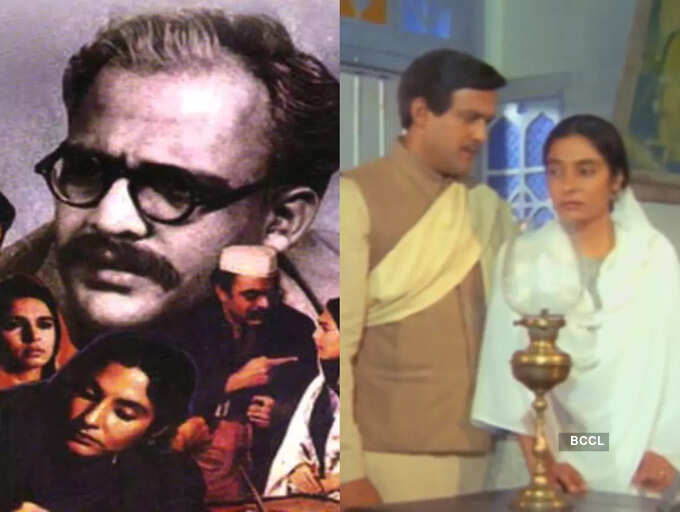 Based on the India-Pakistan partition, Buniaad aired on DD National in 1986. Directed by
Ramesh Sippy
and Jyoti, the show became popular amongst the Indian audience as it resided quite close to their hearts with its strong storyline. It was loved to an extent that it has been re-aired numerous times. Kiran Juneja as Veeravali, Alok Nath as Lala Haveli Ram and Anita Kanwar's Lajjo became very famous post the show.
Ramayan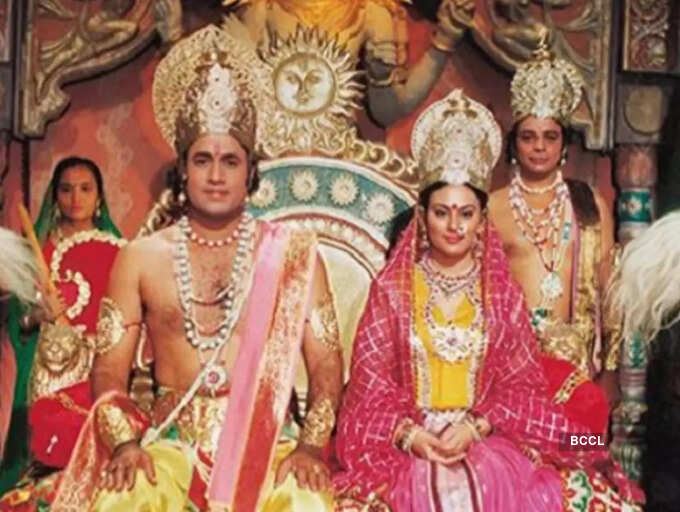 Ramanand Sagar
directed Ramayan, which was recently re-aired on TV during the COVID-19 lockdown, was another loved show on Doordarshan. Depicting the life of Lord Ram, it became a show with the highest viewership too during the last year's lockdown. Its three main actors Arun Govil, Dipika Chikhalia and Sunil Lahri who played the role of Lord Ram, Sita and Laxman were revered by public.
Malgudi Days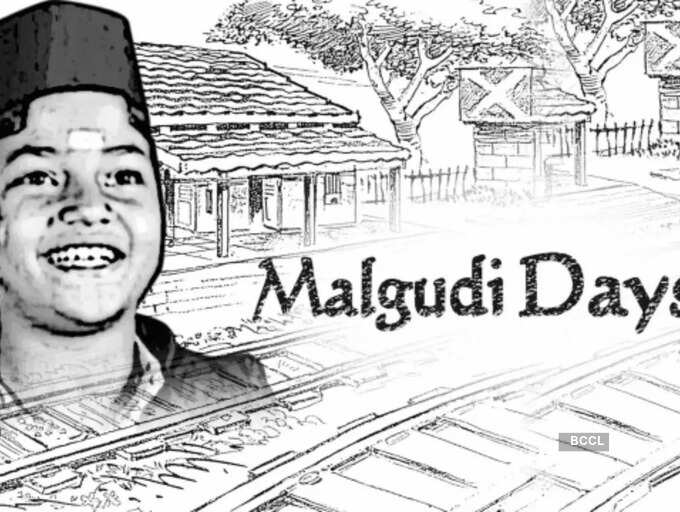 Based on the collection of short stories by
RK Narayan
, Malgudi Days was aired on Doordarshan in the 80s. The show that consisted a total of 39 episodes, was popular amongst both children and adults during that time.
Nukkad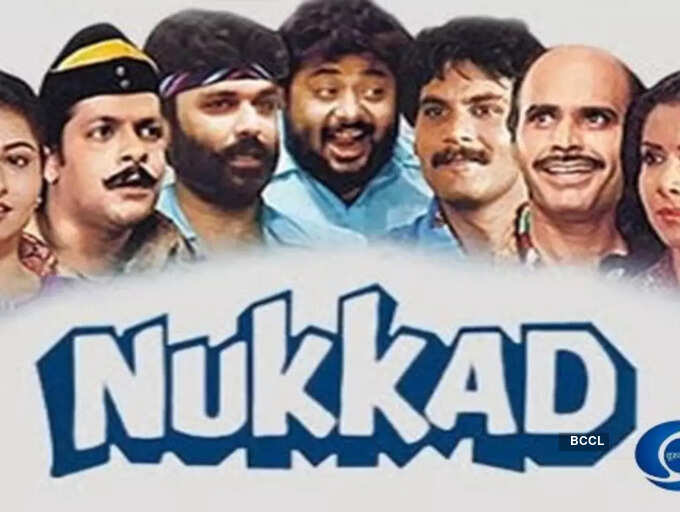 A show based on the difficulties that people with low income face, Nukkad was series of 40 episodes. It garnered immense love from the audience due to which it was relaunched in 1993 with a new name, Naya Nukkad.
Flop Show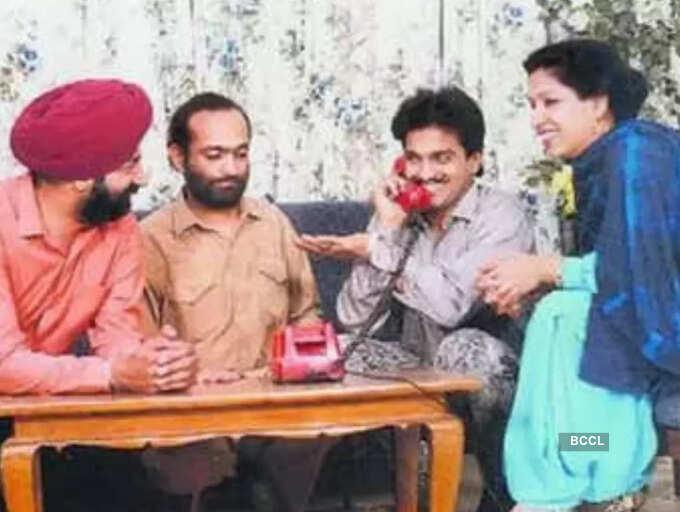 Written and directed by ace comedian
Jaspal Bhatti
, Flop Show was a TV sitcom that aired in 1989. It was a satire on the socio-cultural problems faced by a common Indian at the time. It was a 10 episodes show and was shot in Chandigarh. The main character was played by Jaspal Bhatti himself.
Byomkesh Bakshi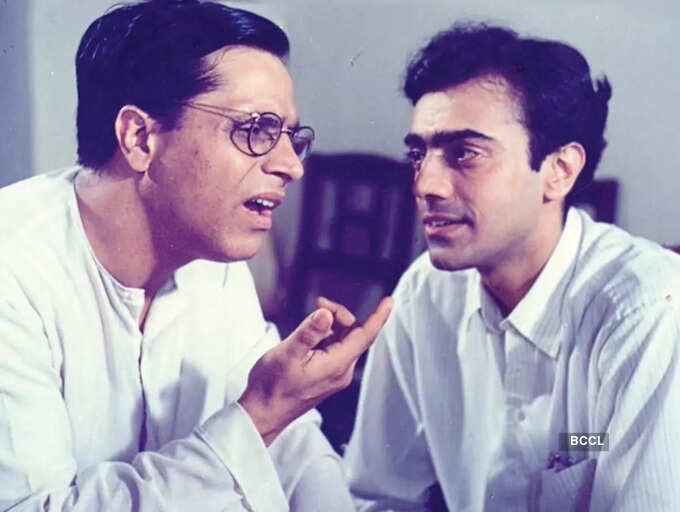 A popular show of the 80s and 90s, it was a series based on detective Byomkesh Bakshi. Directed by Basu Chatterjee, the show starred Rajit Kapur and KK Raina. It became a critically acclaimed and most celebrated adaptation of the character keeping it fresh even after decades.
Circus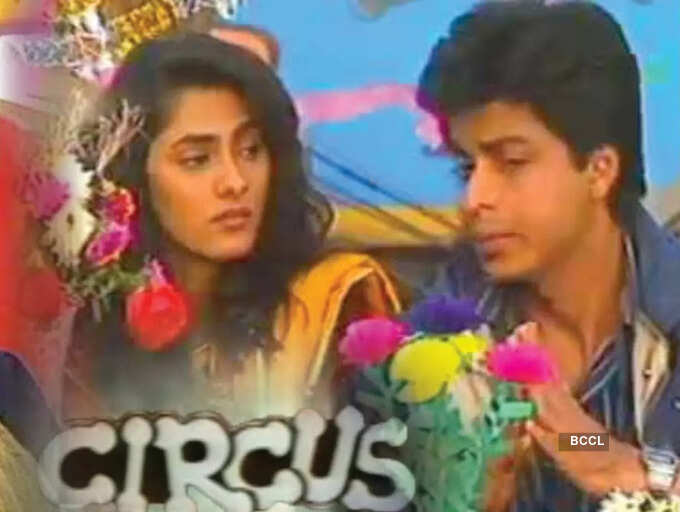 Set in a circus troupe, this show starred Shah Rukh Khan, Makarand Deshpande, Pavan Malhotra, Ashutosh Gowariker, Neeraj Vora, Hyder Ali, Renuka Shahane and many other talented actors in pivotal roles. It was based on the lives of troupe artists and unravelled different shades of the characters as they dealt with tricky situations.
Dekh Bhai Dekh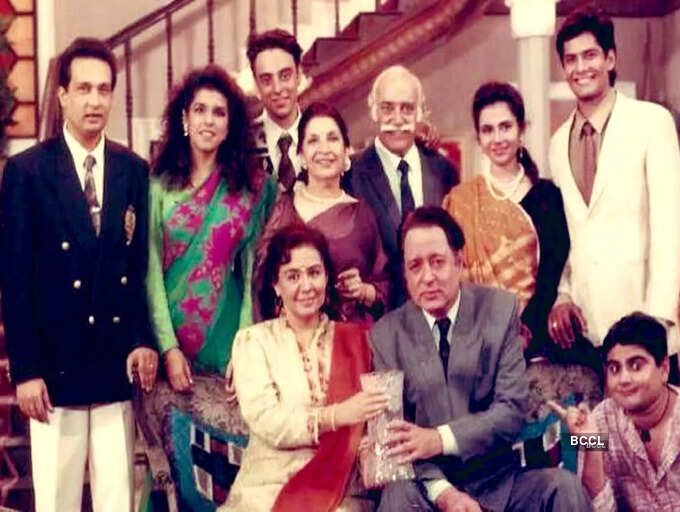 A situational comedy show, Dekh Bhai Dekh aired on Doordarshan from 1993-94. Produced by
Jaya Bachchan
, the show revolved around three generations of the Diwan family, who live as an extended family in an ancestral bungalow. It depicted the lives of the characters of the family as they faced relationship troubles, business problems, irksome parents, and in-laws.
Wagle Ki Duniya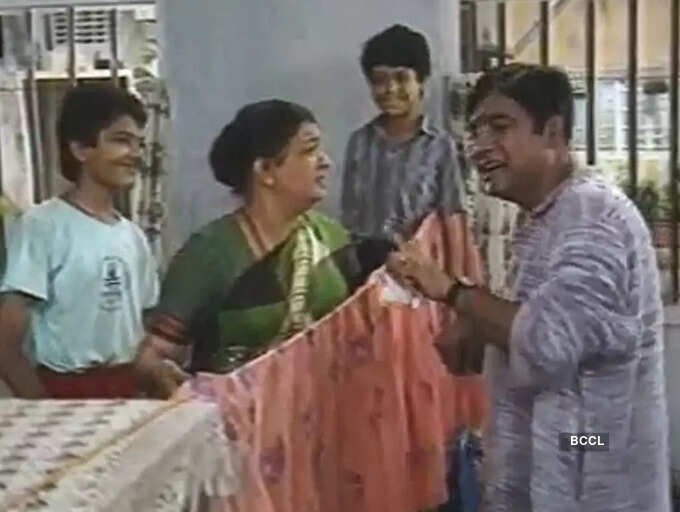 Based on the characters created by RK Laxman, Wagle Ki Duniya was a show about the common man. It depicted the life and issues in the life of a common man. The show starred Anjan Srivastava and Bharti Achrekar in the lead roles. It garnered much love from the audience and a sequel of the show was relaunched recently. The sequel stars Sumeet Raghvan and Pariva Pranati alongside Anjan and Bharti Ji in the lead roles.