Maha Shivratri 2018: Tejasswi Prakash, Yuvika Chaudhary, Suyyash Rai, Aly Goni, Kunal Jaisingh share their thoughts on Lord Shiva
Maha Shivratri is celebrated all across the world on February 13, 2018. It is a day that signifies victory over ignorance and darkness. Maha Shivratri is one of the most important festivals for the Hindus and is dedicated to venerate Lord Shiva. On the occasion of this pious festival, television celebrities like Tejasswi Prakash, Yuvika Chaudhary, Aly Goni, Suyyash Rai, Kunal Jaisingh talk about the significance of Lord Shiva in their lives.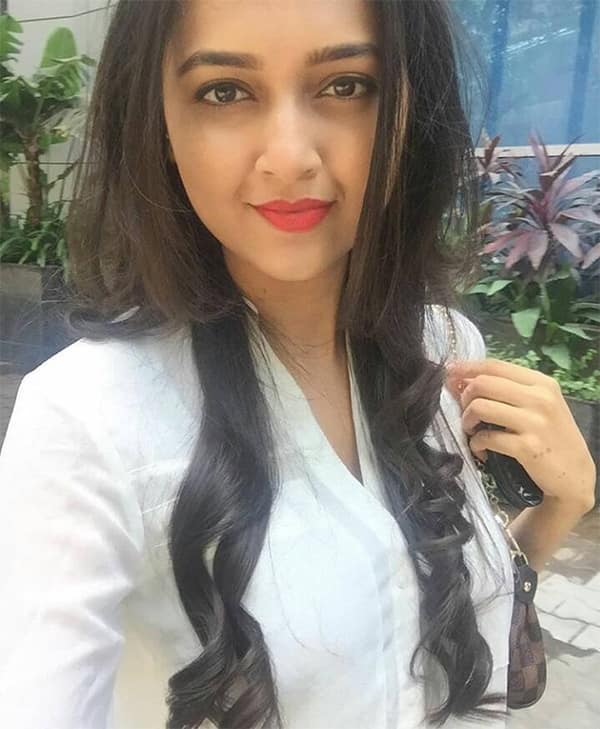 Speaking about it, Tejasswi Prakash said,"To the connoisseurs of art, Shiv is well known as Nataraja, master of all dance forms. As the perfect Yogi, he is credited with the source of all knowledge concerning the various yogas. Such is his prowess and divinity, that Lord Vishnu in his incarnations as Rama and Krishna, worshipped him with great reverence. He was dearer not only to gods but also to demons. Whenever I'm insecure about anything 'Om Namah Shivaye' mantra helps me out."
(Also Read: Mohsin Khan and Shivangi Joshi are dressed as Shiv-Parvati in Yeh Rishta Kya Kehlata Hai but we don't know why)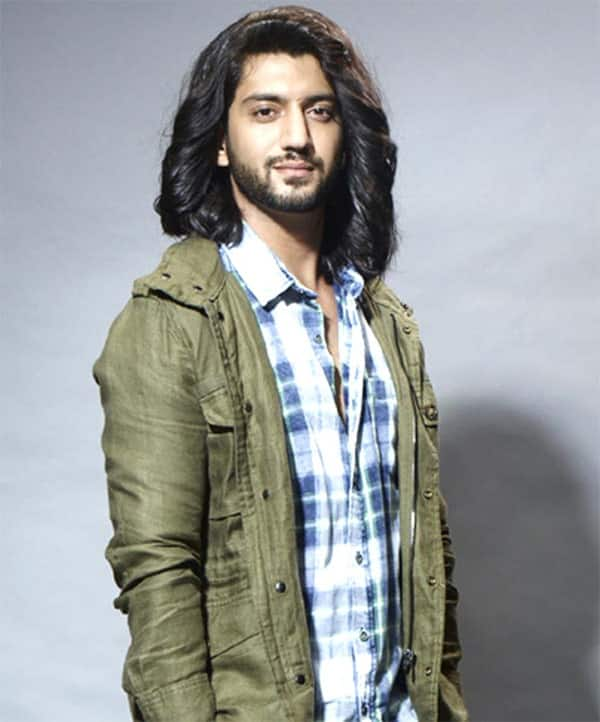 Kunal Jaisingh said, "Shiva is the creator and the destroyer. Many demons like Ravana and Bhasmasur were his ardent followers, to whom he gave several boons out of his unbound love and in the process invited great trouble for himself. Ever willing to help those who are in distress, he saved the world and all the gods by partaking Halahal during the churning of the oceans. I am a big follower of Mahadev."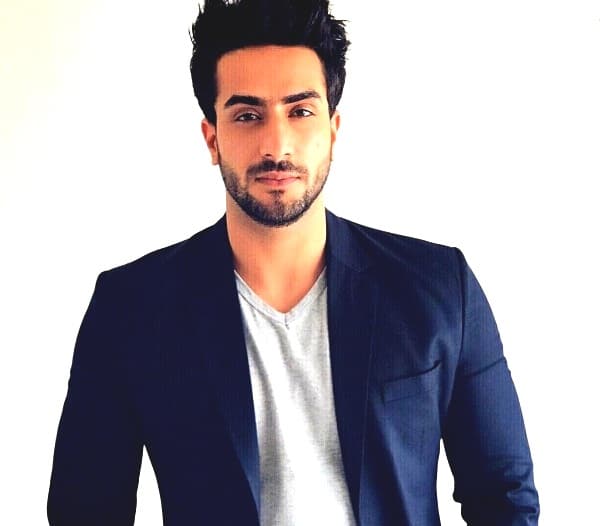 Aly Goni is a devotee of Shiva. The actor said, "An uncontrolled mind can lead one to live a disastrous life. You cannot win your targets when you lose focus and fall prey to your desires and addictions. Therefore, it's necessary to keep your mind aligned with your goals and heart. Lord Shiva is a god of meditation. I feel he inspires me to be focused. I am a big devotee of Shiva."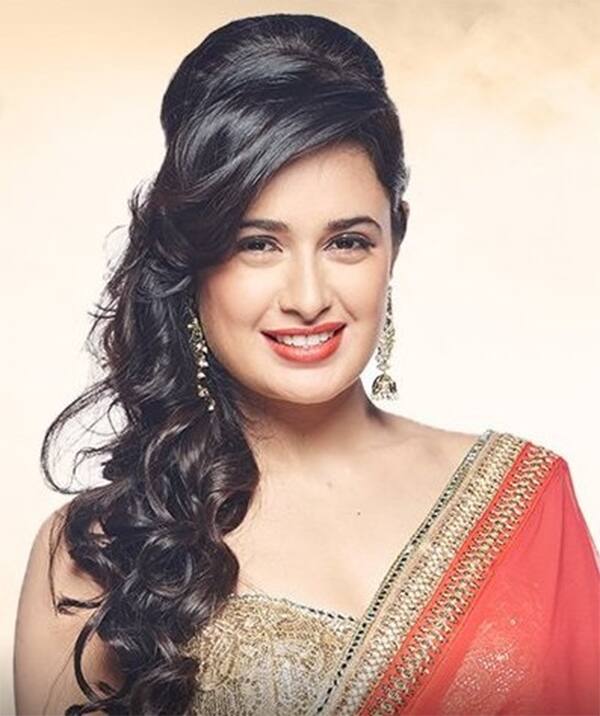 Yuvika Chaudhary shared her view about Shiva and said, "The fact that a great mass of heterogeneous cults and practices came to be associated with Lord Shiva, suggests that in his unlimited wisdom and boundless love as a world teacher and father of all, Lord Shiva, gives immense freedom to his followers to chose whatever path they want to follow for their self-realisation. And I am experiencing it."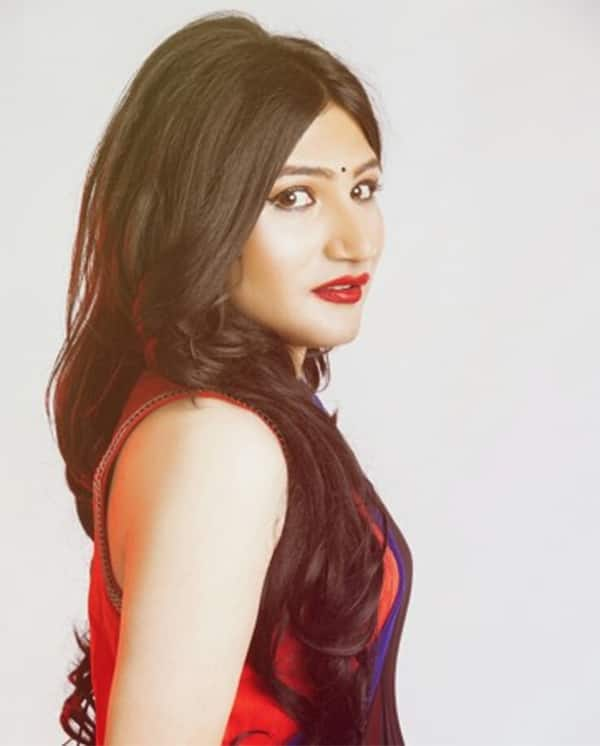 Mahika Sharma feels that Shiva inspires a lot. She said, "Lord Shiva, inspires me a lot. I love to follow him because he is known as the destroyer of evil. He couldn't tolerate injustice and thus destroyed the evil in a fair manner. Similarly, even we should try to keep zero tolerance for the evil happening around us and take a stand against injustice."
Suyyash Rai shared, "Mahadev inspires me to keep calm and keep moving on. He is called a Maha Yogi because he meditated for hours for the well-being of the universe. His calm state of mind was disturbed only due to extreme reasons, but otherwise, he would always be in a meditative state of mind."
Do share your thoughts about Lord Shiva in the comments below.