Star Plus' Sasural Genda Phool becomes the most popular show after Pratigya.
Ravi Ojha Productions and Star Plus believed in their conviction that a product as different as 'Sasural Genda Phool' will enthrall the viewers in days to come. The result lies before one and all today, as the popular show has managed to climb the ratings chart, so much so that it is today placed at the No 2 position across GECs with a whopping TVR of 4.8, just behind the top show 'Mann Ki Awaaz Pratigya' which stands at 5.0.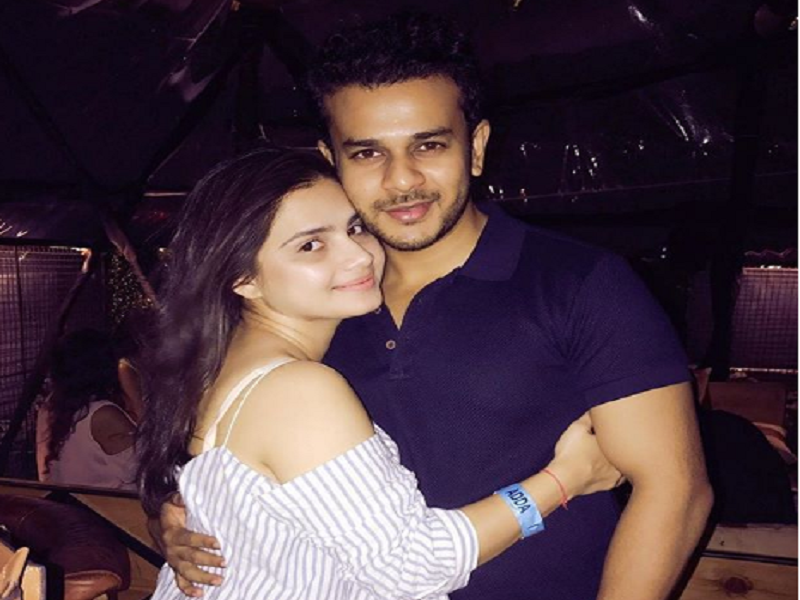 Talking about the success, Producer and Writer Zama Habib said, "We always believed in our product, and this success has strengthened our belief". The entire crew, from the technicians to the cast is proud to be part of the show. This show has changed the perception of the audience and also the industry. We are happy that we led this change and made people understand that a good product will work." On the future goals the writer said "We will be happy if we are No 1".
About the show:
Sasural Genda Phool is an Indian television drama series that aired on StarPlus starring Ragini Khanna, and Jay Soni
It aired during weekday evenings from 1 March 2010 to 21 April 2012. It's plot was written at the same time as Star Jalsha series Ogo Bodhu Sundori, and many people misinterpreted the series to be a remake while both were original series. It is based on the backdrop of Old Delhi
Star Cast:
Ragini Khanna as Suhana Bajpai Kashyap: Kamal and Karuna's daughter; Sanjana's sister; Ishaan's wife; Alok and Rano's daughter in law. (2010–2012)
Jay Soni as Ishaan Kashyap: Rano and Alok's son; Ishika's brother; Suhana's husband (2010–2012)
Supriya Pilgaonkar as Shailaja Kashyap: Ishaan's aunt; Inder and Panna's mother; Rajini and Raunak's mother in law; Meethi's grandmother. (2010–2012)
Unknown Facts:
The Hindu stated, "Sasural Genda Phool on Star Plus has proved to be a breath of fresh air from the stereotyped image of 'saas-bahu (mother in law-daughter in law) serials. The performances of seasoned actors like Sudhir Pandey, Anita Kanwal, Supriya Pilgaonkar, Sooraj Thapar and Sadia Siddiqui provide the flavour of a real Indian joint family where, as Gaurav insists, there is a mix of all light-hearted emotions that will redefine the way viewers perceive our society through television."
The Indian Express quoted the series as 'slice-of-life, light-hearted'. It also stated: "It not only defied the formula of fiction but also proved that viewers are open to watching good stories where serious issues are tackled in a positive way with the right mix of emotions, drama, fun and humour."
Ratings, Initially, it was the slot leader ranging between 2.5 to 3 TVR. Soon, it also featured in top 10 Hindi GEC with its peak of 5+ TVR. However, after May 2011, the ratings of the series started to decrease.
On first week of January 2011, it was the second most watched Hindi GEC after Saath Nibhaana Saathiya, garnering 5.8 TVR. In the third week of January 2011, it occupied third position with 5.49 TVR