#3 Lack of quality squad depth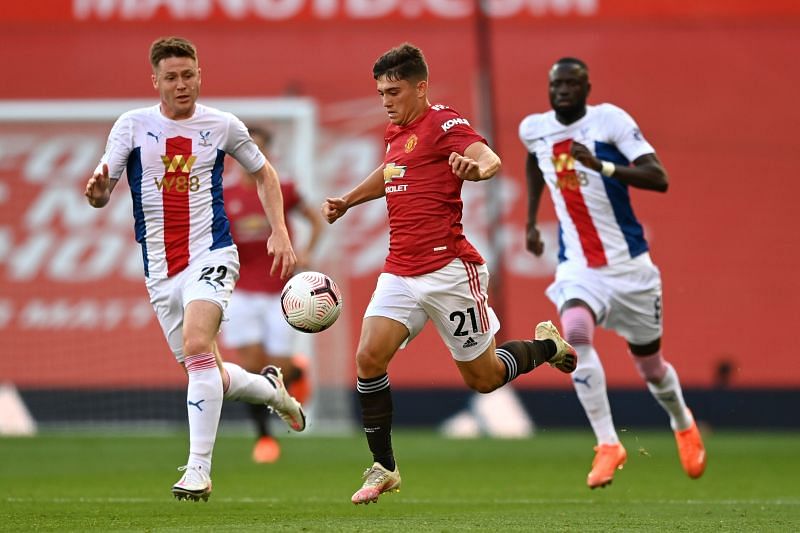 Stemming from the previous point, a lack of quality squad depth will continue to haunt Manchester United through the course of the season if they don't strengthen. Solskjaer's side performed at their best right after the Covid restart when their top players well rested.
However, by the time the season came to an end, United's players looked weary from being overplayed. The simple fact is that the gulf in class between Manchester United's starters and their substitutes is way too big.
Jesse Lingard or Andreas Pereira is no replacement for Bruno Fernandes. McTominay is improving but he is nowhere close to being as good an anchorman as Nemanja Matic is. Dan James has a long way to go before he can replicate Marcus Rashford's numbers.
Ighalo does not look like he has a lot of goals in him and Lindelof and Maguire have looked shaky at the back. Eric Bailly is a great backup but there's no saying how long he can stay away from the infirmary.
#2 Manchester United's poor record away vs Brighton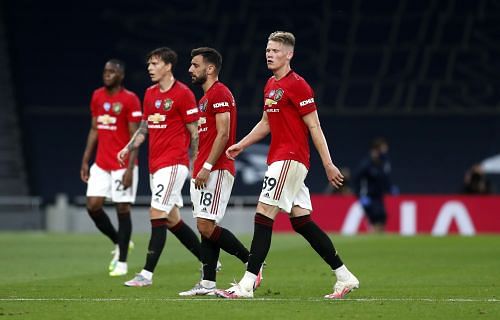 A trip to the Amex stadium is not something that Manchester United will be looking forward to. They have only won once in their last four trips to take on Brighton. United won 3-0 in their corresponding fixture last season but that was when the players were performing at their best.
It's been a while since Manchester United have played like that and Brighton will be more prepared this time around. Given the rest of the circumstances, United could do with fewer problems but the occasion is just as daunting as their present predicament.
#1 Fatigue and obvious difference in physicality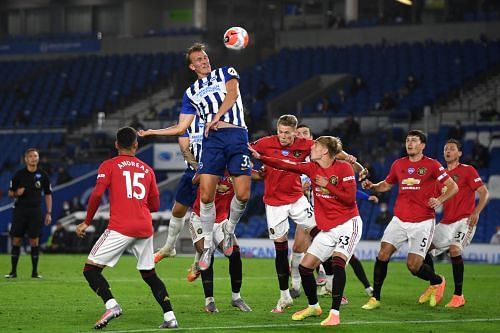 Save for Pogba and Matic, none of the Manchester United players are exactly physically dominant players. Even Pogba and Matic are not that great when it comes to aeriel duels. We have seen this side struggle against physically stronger opposition in the past particularly against the likes of Burnley and Brighton.
To make things worse, this bunch of Manchester United players have found it nearly impossible to catch a break. Their main man Bruno Fernandes was out playing for Portugal in the UEFA Nations League immediately after the last season ended. He also just had a baby and has had a hectic few weeks prior to the new season.
Harry Maguire was released not long ago from Greek prison. Paul Pogba only recently recovered after contracting the coronavirus. The tired legs don't help Manchester United. They didn't even have a proper pre-season to prepare for the new season either.
The Brighton players are relatively better rested and will be raring to have a go at the Red Devi