Kannada
TV has produced some of the finest shows in the history of Indian television. Here's a quick look at some of the best
Kannada
shows of all time which will surely drive fans nostalgic
Guddada Bhoota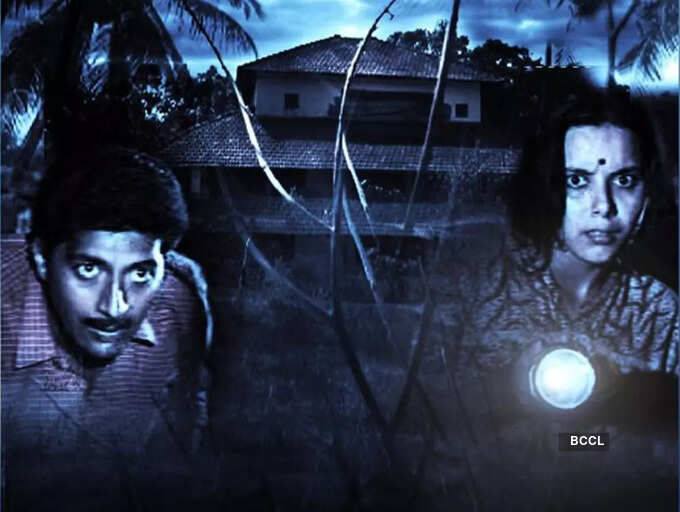 The show depicted the culture of Dakshina
Kannada
and Tulu speaking community. Guddada Bhootha was one of the first suspense thrillers on
Kannada
TV, which was quite a hit. The show had
Prakash Rai
in the lead role and was produced by Girish Kasaravalli.
Kannada
filmmaker
Nirup Bhandari
was inspired by the concept of Guddada Bhootha so much that his latest work has a reflection of it.
​Crazy Colonel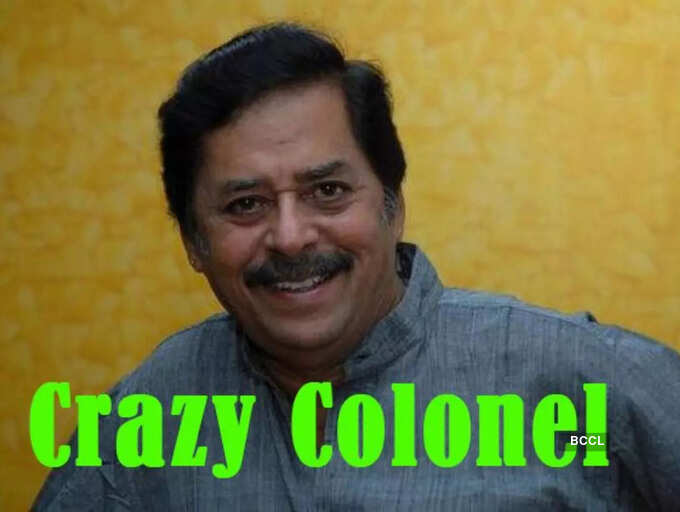 A comedy show which revolved around a retired and eccentric Colonel who lives with his wife and a pet named Caesar. Each episode showcased how the Colonel tries to woo young girls with his charm but gets caught by his smart wife. It featured
Ramesh Bhat
and
Girija Lokesh
in the lead.
​Malgudi days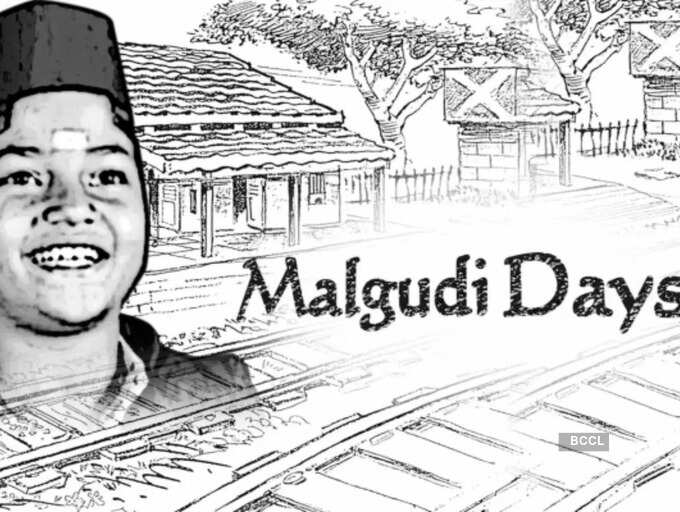 This show needs no introduction. Written by RK Narayan, the TV show was based on his stories from the book of the same name. Although the show was aired in Hindi, it is worth a mention as it was directed by veteran Kannada actor
Shankar Nag
. The show featured many famous celebrities from Kannada film industry of those days viz.
Master Manjunath, Girish Karnad, Vishnuvardhan, Ananth Nag, Arundhati Nag
and
Vaishali Kasaravalli,
to name a few.
​T N Seetharam's series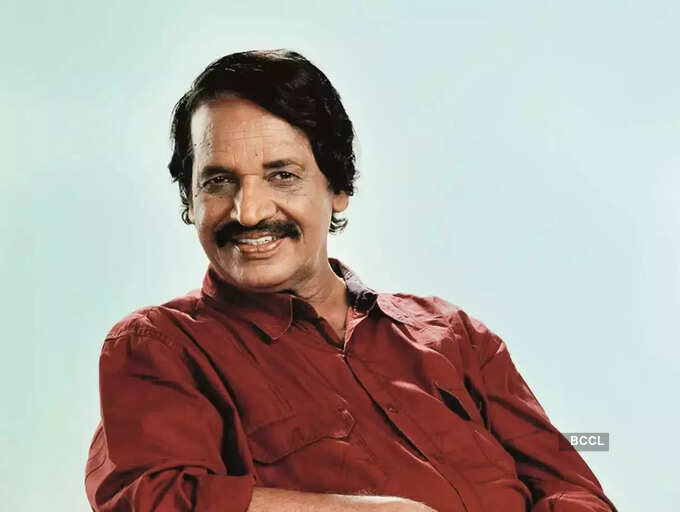 Fondly known as 'CSP', T N Seetharam's work which includes shows like
Mayamruga, Manvantara, Muktha,
and
Muktha Muktha
reflected the lives of the middle class. Soulful title songs and the iconic court room scenes was an added attraction of Seetharam's series.
Danda Pindagalu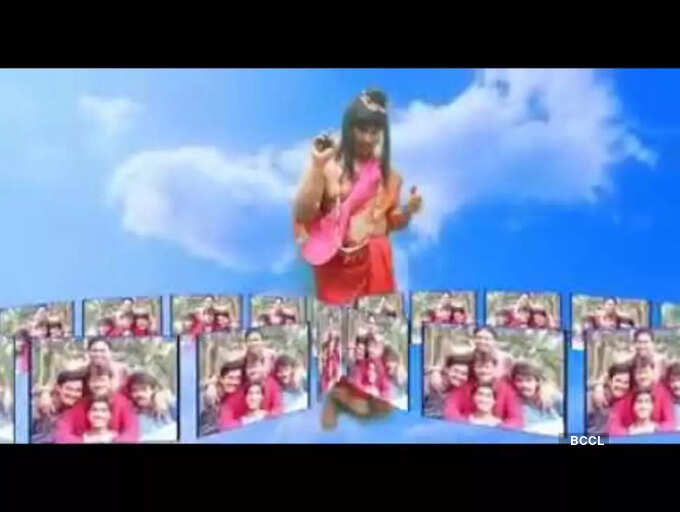 Danda Pindagalu is a television series which showcased the struggle of five young graduates who are unemployed. The title song of the show 'Danda pindagalu... Ivaru waste bodygalu... Thu, thu!!' is evergreen.
​Moodala Mane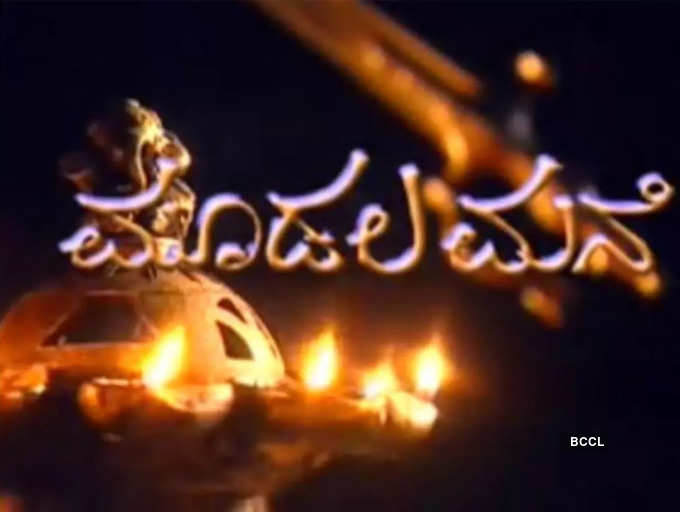 Directed by
Vaishali Kasaravalli
, Modala Mane portrayed the crisis in an orthodox joint family of Madhwa Brahmins, who lived in the North Karnataka region. The show managed to grab the eyeballs of the viewers for its traditional costumes, the ancient locations in that region and the authentic north Karnataka accent. It is also said to be the first Kannada mega serial that was directed by a professional woman filmmaker.
Guptagamini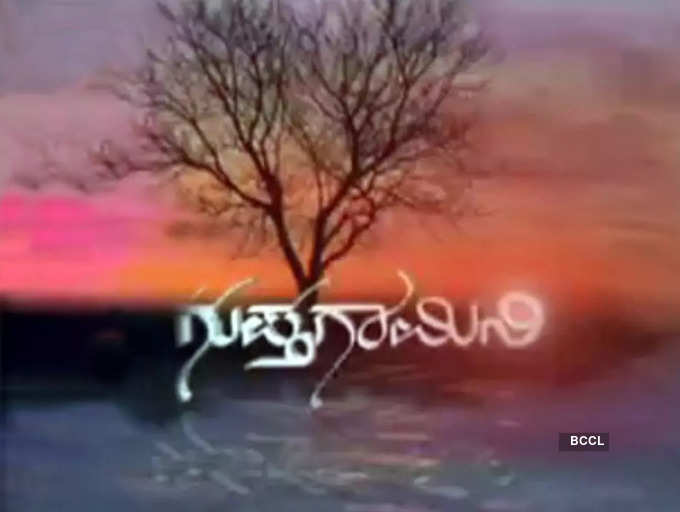 The star-studded daily soap was one of the most viewed daily soaps in the early 2000's. The show produced many promising actors like
Sundarshri, Jyothi, Shankar Aryan, Grishma Uday
and many other TV artists (especially
Sushma K Rao
).
Kaadambari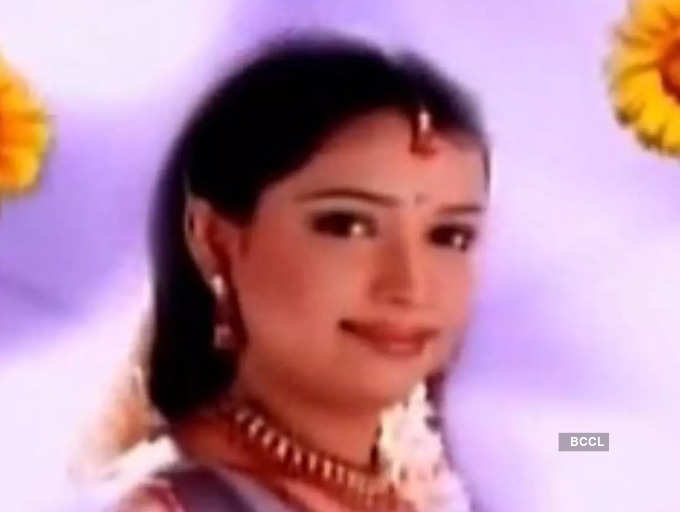 It was one of the very first woman-centric shows, which focused on how a woman gets the strength to overcome every problem and emerge as a winner in life. The serial was considered unique, as every week it featured adapted themes from famous novels of Karnataka. Kaadambari had
Radhika Pandit, Sindhu Kalyan
and
Shwetha Chengappa
in prominent roles.