Most Pesticide-Contaminated Fruits and Vegetables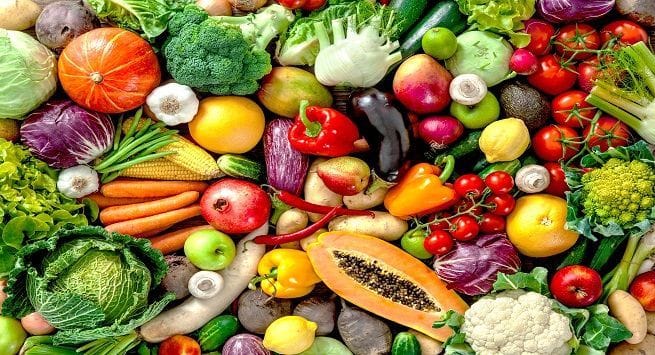 Dirty Dozen For 2021
Pesticides are extensively used in agriculture to protect crops against insects, weeds, fungi and other pests. Though they help increase in yield and quality of agricultural products, pesticides are also potentially toxic to humans. They may cause adverse health effects and lead to chronic health conditions. Some fruits and vegetables have higher concentrations of pesticides than others. The Environmental Working Group (EWG), an American nonprofit organization that specializes in research and advocacy in the areas of agricultural subsidies, toxic chemicals, and drinking water pollutants, has been releasing an annual list of fruits and vegetables that contain the most pesticides, titled Dirty Dozen since 2004. The 2021 Dirty Dozen, was released in March based on samples taken by the U.S. Department of Agriculture and Food and Drug Administration. According to the EWG report, 70% of nonorganic fresh produce sold in the U.S. contains pesticide residues. Below are the 12 most contaminated fruits and vegetables listed in the EWG's list: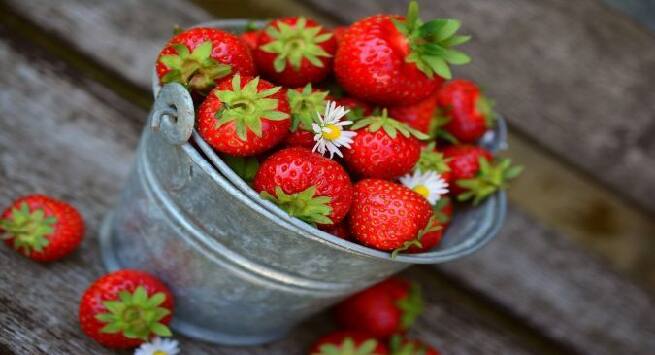 Strawberries
Strawberries are widely grown throughout the world. They're an excellent source of vitamin C and manganese. Strawberries are also high in antioxidants and plant compounds that are good for heart health. But it is also the most contaminated food, according to the EWG. Beware of the imported strawberries.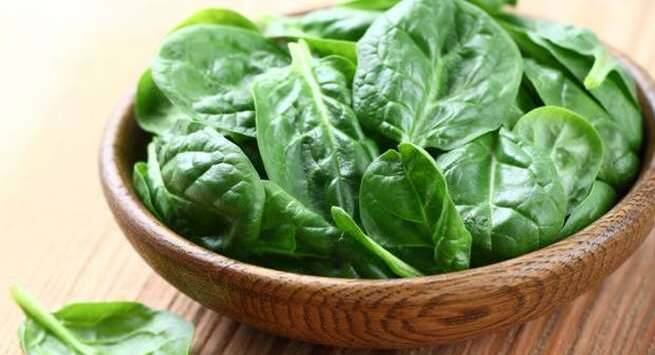 Spinach
This commonly available leafy green vegetable is loaded with nutrients that are considered very important for health including vitamins K, minerals and dietary fiber. But it has relatively high concentrations of potentially harmful pesticides than other veggies.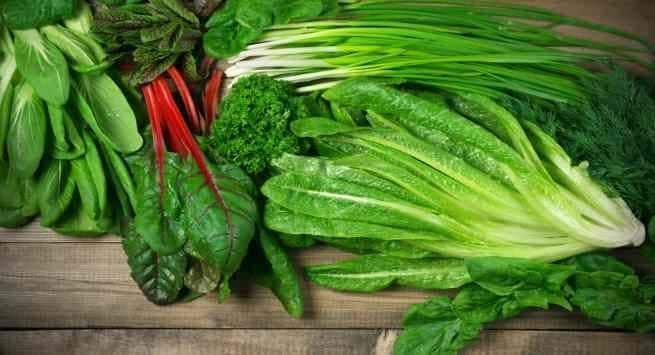 Kale, Collard And Mustard Greens
While green vegetables are considered extremely nutritious, they are also likely to contain high pesticide residues, which can lead to health problems. Thoroughly wash leafy vegetables under running tap water, or use a vegetable and fruit cleaner before cooking.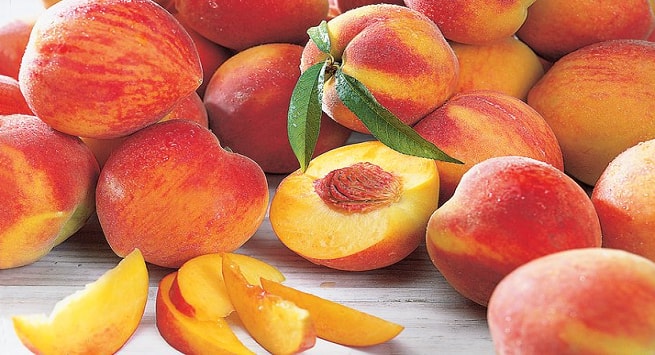 Nectarines
Nectarines are a type of peach that is grown throughout the warmer temperate regions. They can be eaten fresh or cooked to make jams, and pies. The EWG study found pesticides on 97% of the samples tested.
Apples
An apple a day keeps the doctor away - Many studies have provided powerful scientific evidence supporting this saying. But the EWG says they contain high concentrations pesticide residues. Scrubbing and peeling can help get rid of some of the pesticide residues.
G****s
The most common pesticides detected in g**** samples include spinosad, pyrimethanil and boscalid
Cherries
Cherries are low in calories and loaded with fiber, vitamins, minerals, nutrients, and other essential nutrients. But in the EWG study, pesticides were found on 91% of the cherries tested. The choice is yours!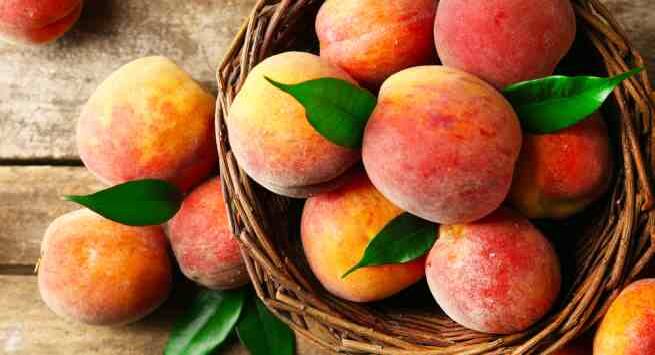 Peaches
Peeling off the skin can get rid of some pesticides in this fruit, but that also removes its valuable nutrients. Moreover, the skin is so thin that many pesticides would penetrate the fruit anyway. Choosing organic version is really the best choice for this member of the dirty dozen.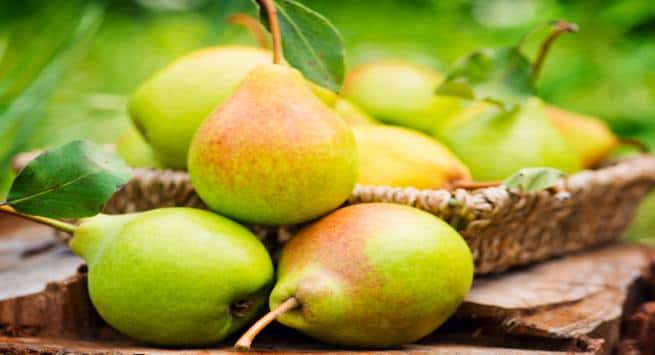 Pears
Pear has delicate skin that makes it easy for chemicals to sink in, as well as difficult to scrub thoroughly to remove the residues.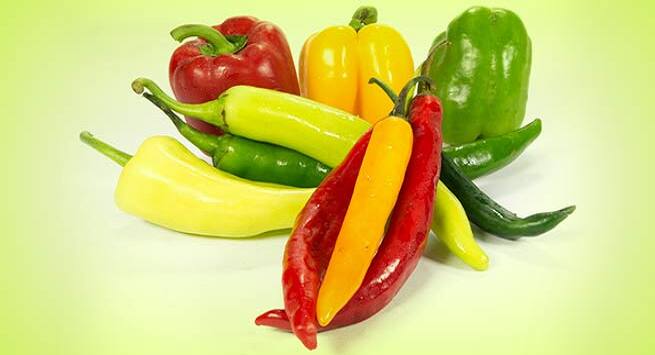 Bell And Hot Peppers
If you can't afford the organic produce, rinse or scrub these vegetables as much as possible. Cooking may also reduce pesticide levels, but it will also take away the nutrients they contain.
Tomatoes
Tomato is one of the most versatile vegetables, but studies have found high pesticide residues on conventionally grown tomatoes. According to a EWG report, cherry tomatoes tested positive for 13 kinds of pesticide.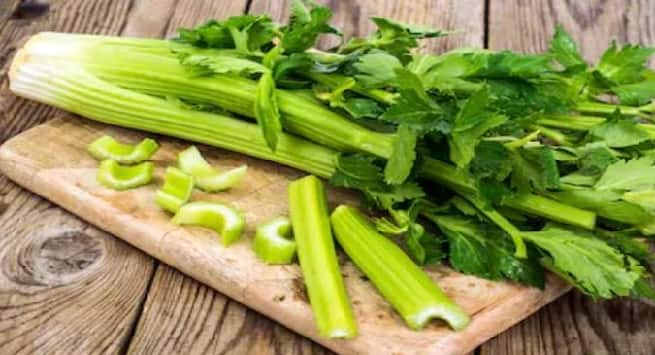 Celery
Celery is regarded as a low-calorie, high-water content snack that fills you up without bulking you up. If it's not organic, rinse and scrub properly to lower pesticide levels.
Similar Threads: