Even - or especially - in these grim times, these beauties have taken us on journeys that have made us laugh, cry or get excited, and always stood our with their dazzling personalities.
Malayalam TOP 10 Best Kochi Times Most Desirable Women on TV:
Malavika Wales
Rebecca Santhosh
Mridhula Vijai
Arya
Meenakshi Raveendran
Shruthi Rajanikanth
Lakshmi Nakshathra
Reshma Nair
Swasika
Mersheena Neenu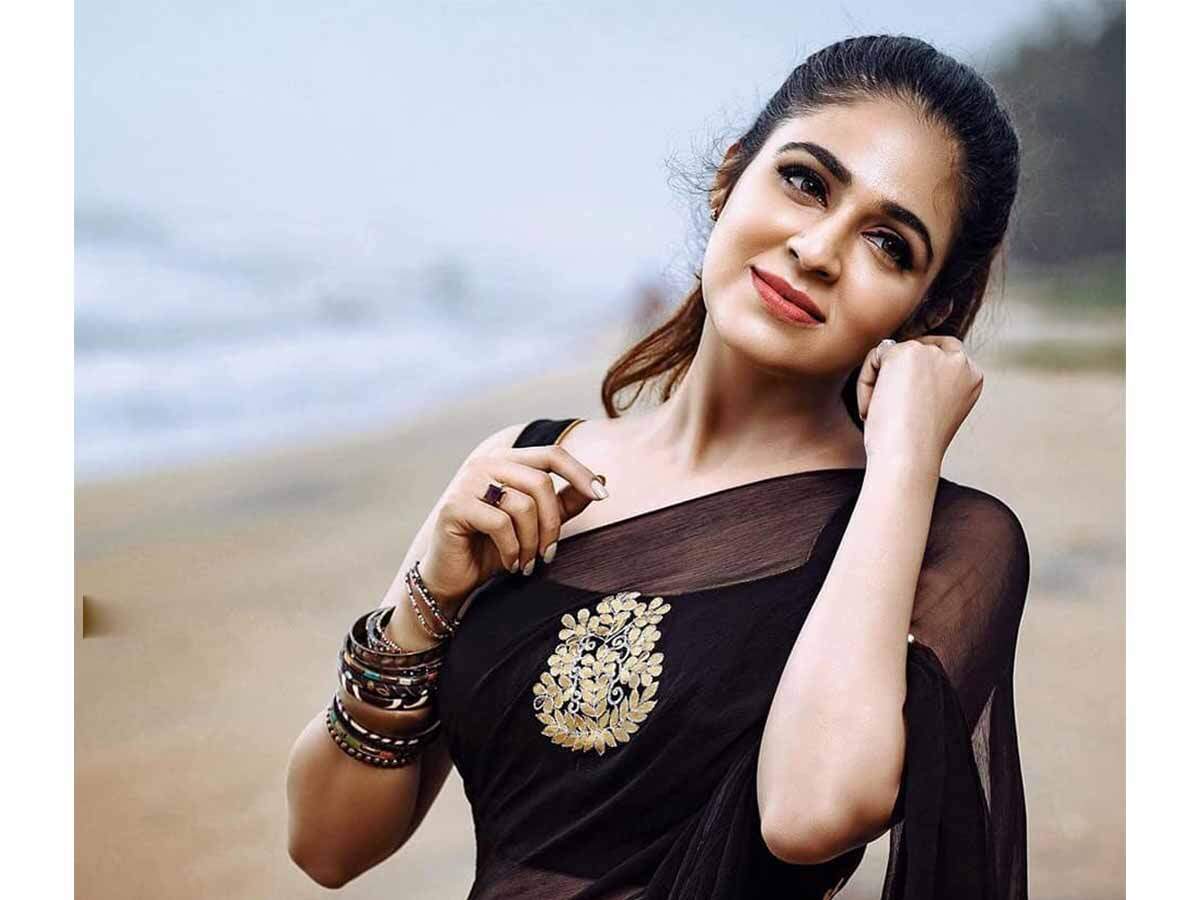 1. Malavika Wales
is almost a veteran of the Kochi Times
Most Desirable
Woman on TV title, having won the top prize three times now. The actor has always played much-loved household names in serials, whether in Ponnambili, Ammuvinte Amma or now as Anjana in Manjil Virinja Poovu. And her onscreen charm seems to translate off the screen too.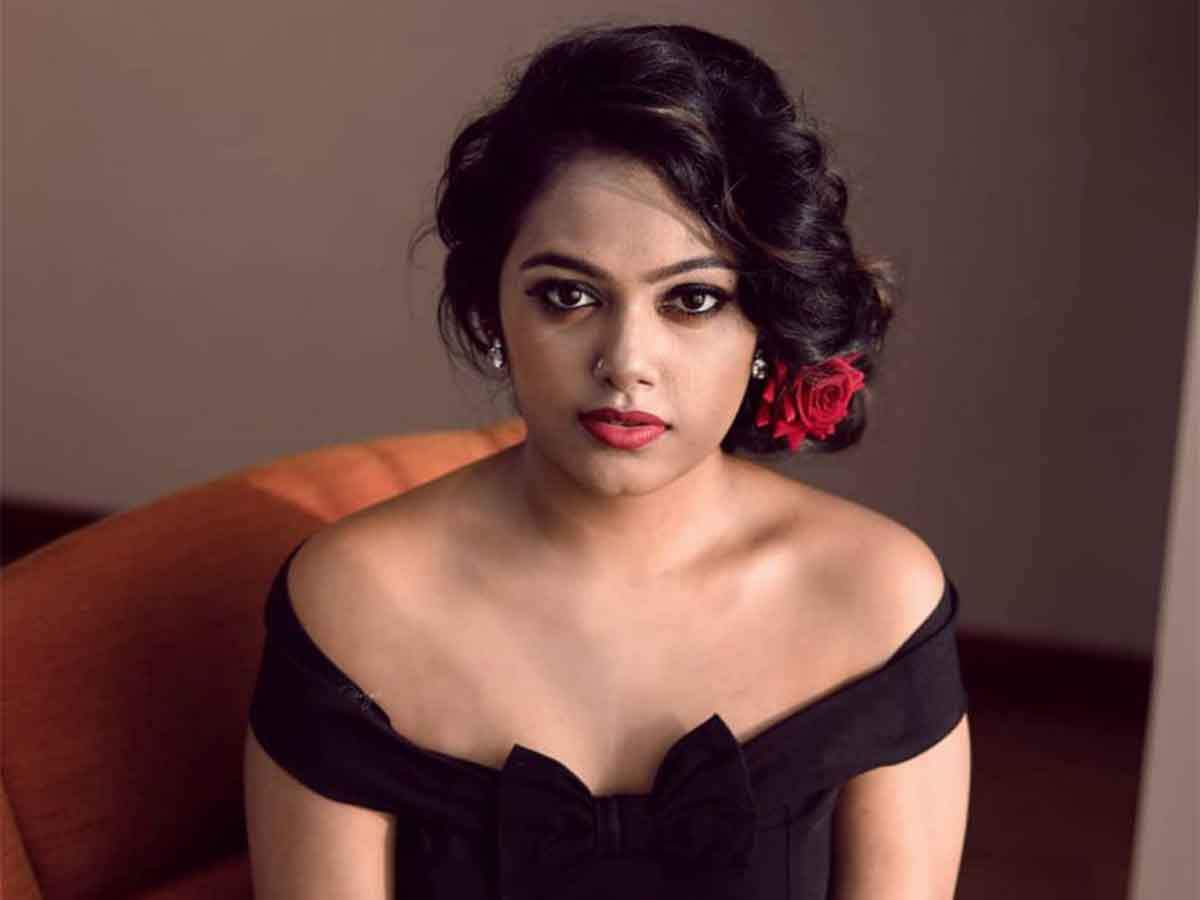 2. Rebecca Santhosh
Claim to fame:
Rebecca Santhosh has made viewers cry, laugh and rejoice with her character Kavya in the long-running and hugely popular Kasthooriman, which recently concluded. She's also been busy with appearances on reality shows
Relationship status:
The young actress got engaged earlier this year to director Sreejith Vijayan
3. Mridhula Vijai
Claim to fame:
Mridhula plays the lead with Arun G Raghavan - that much-celebrated TV pair - in romantic drama Pookkalam Varavayi
Relationship status:
She's taken… the actress is engaged to actor-mentalist Yuva Krishna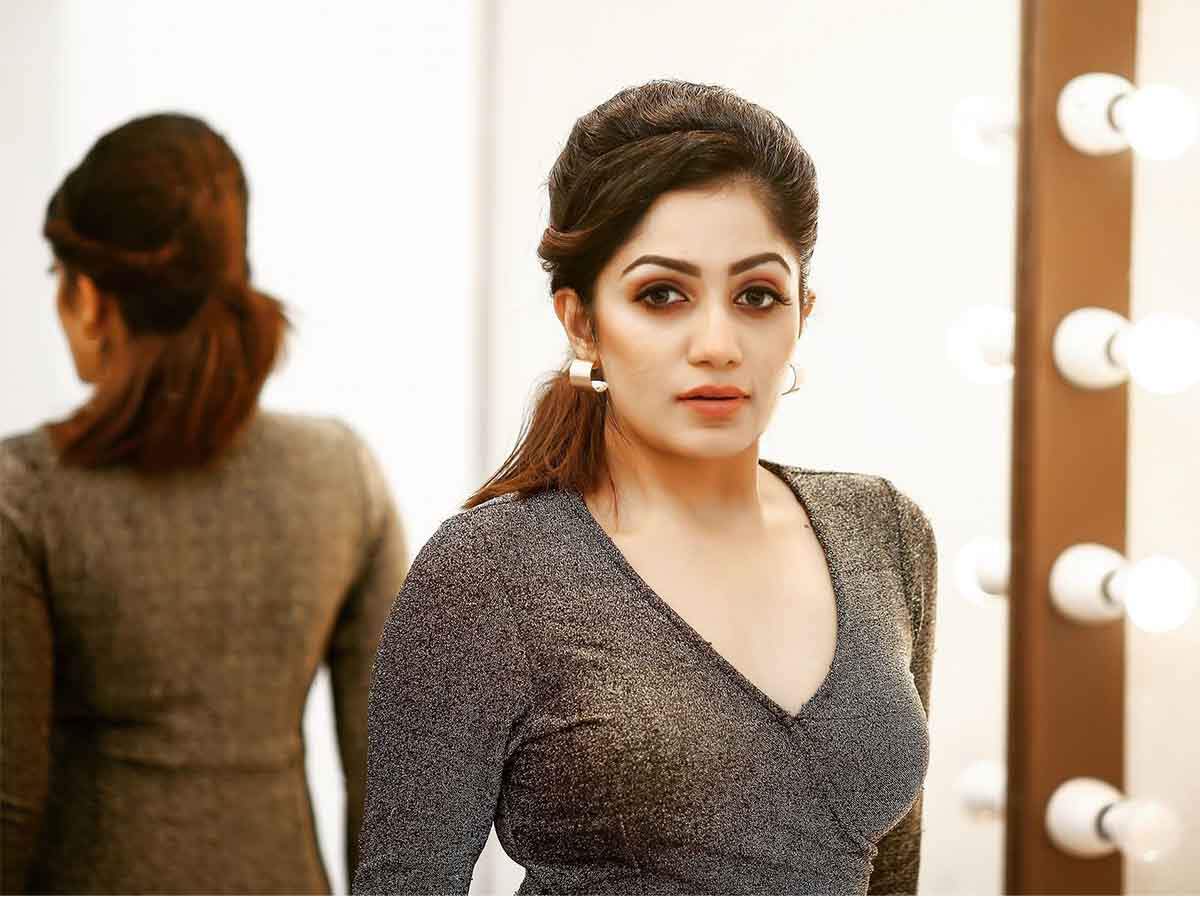 4. Arya
Claim to fame:
This bubbly comedian has the difficult task of holding her own with her male co-hosts in celebrity interview show, Badai Bungalow, and she does it with aplomb. She is set to show her acting chops in a serious drama film, Chiyyaro, which was announced earlier this year
Relationship status:
Separated and mother to a little girl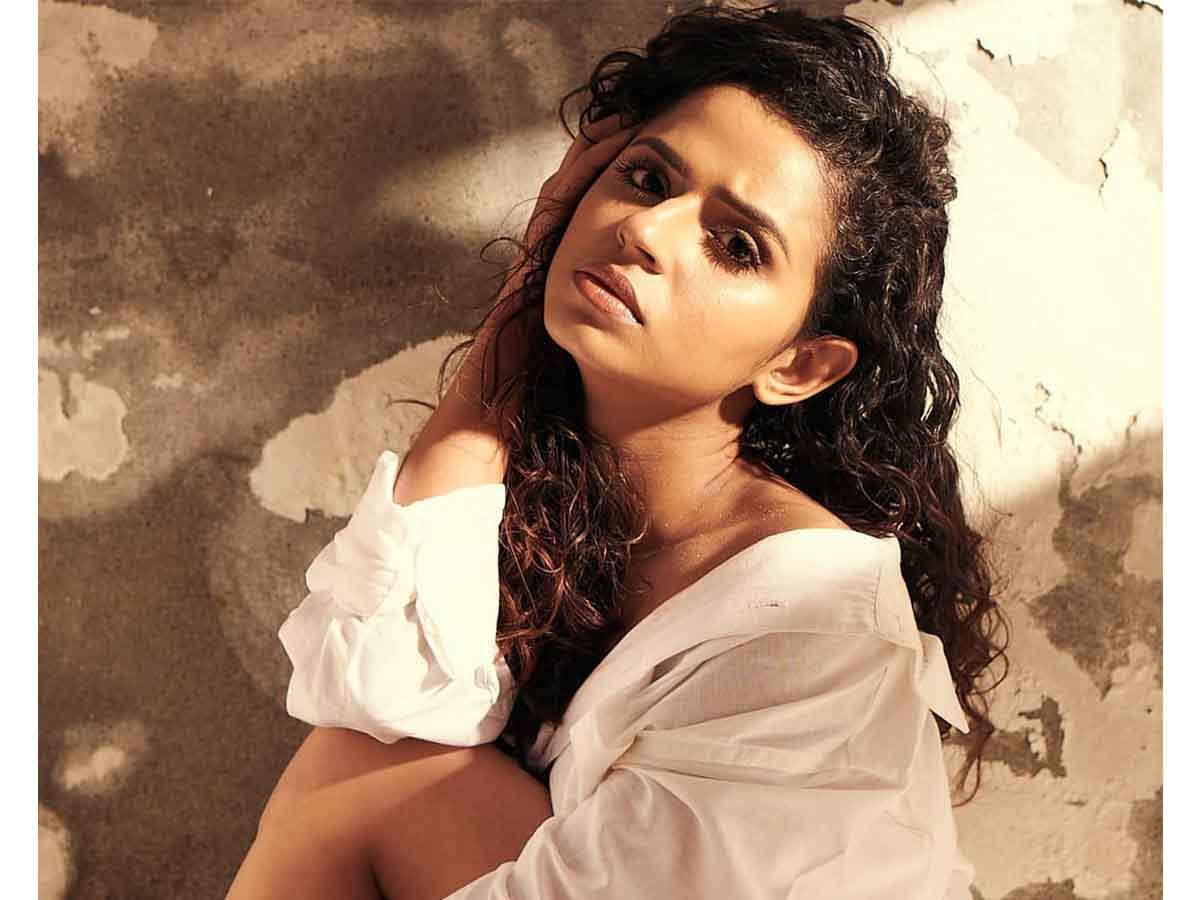 5. Meenakshi Raveendran
Claim to fame:
Meenakshi is one half of the dancing and joking quiz-master pair, with Dain Davis, on the fun family reality show, Udan Panam 3.0. This hottie carries off ***y clothes with the same style as she does traditional
Relationship status:
Single
6. Shruthi Rajanikanth
Claim to fame:
Even in homely entertainer Chakkapazham, where she plays a mother, Shruthi Rajanikanth comes across as a smart, fun, young woman. And on social media, she seems to be a muse for photographers
Relationship status:
Single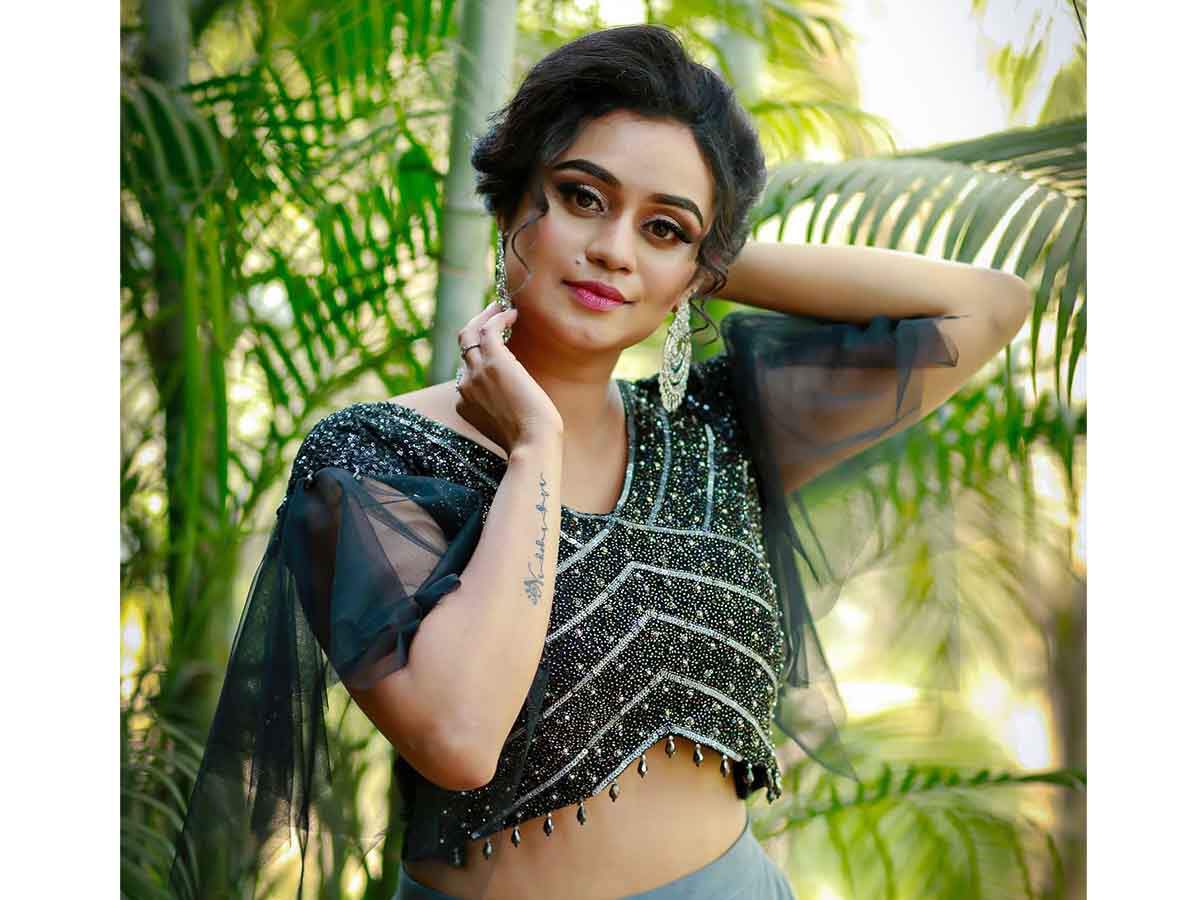 7. Lakshmi Nakshathra
Claim to fame:
Lakshmi Nakshathra stole the hearts of viewers with her peppy presence and her fab command over Malayalam, throughout her stint as a TV anchor. And while she got a tattoo of her screen name - Nakshathra - recently, die-hard fans know the Star Magic host as Chinnu

Relationship status:
Single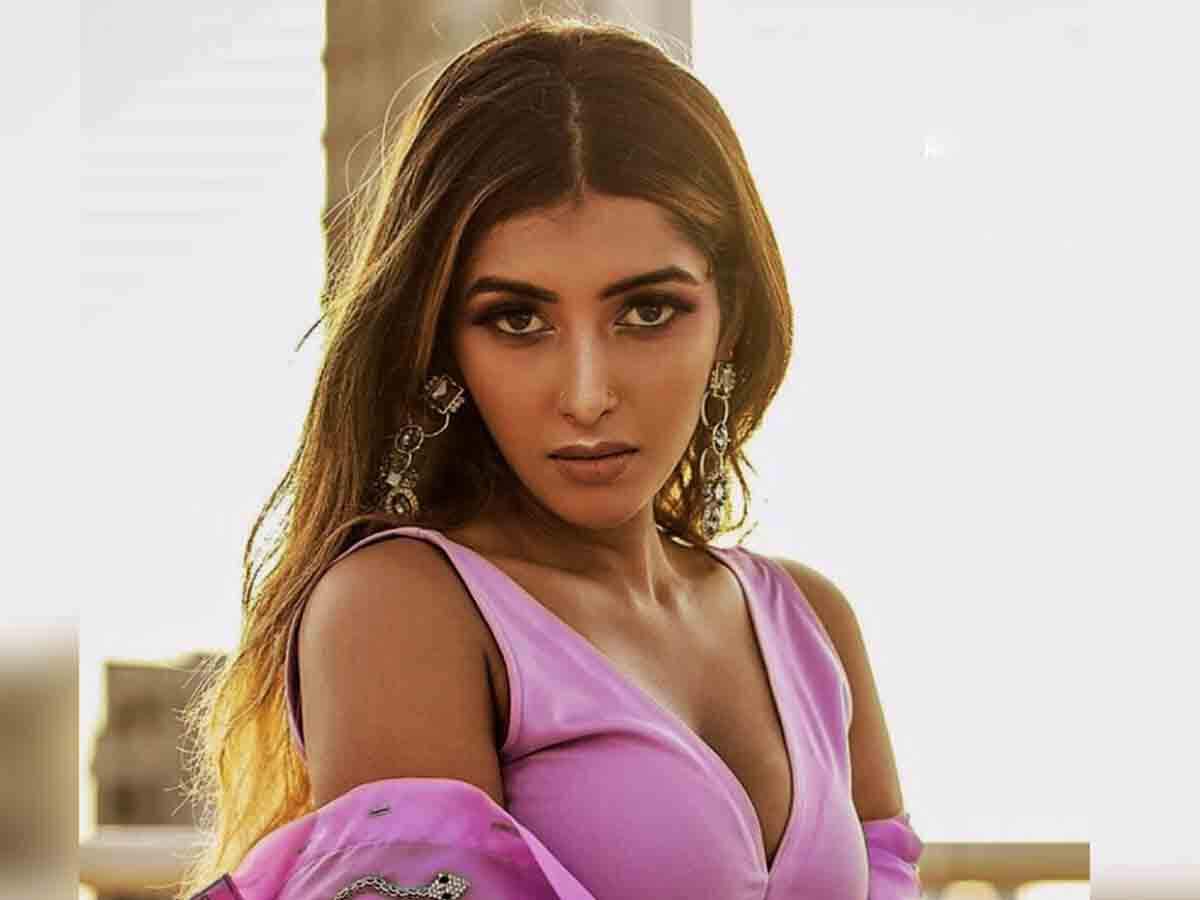 8. Reshma Nair
Claim to fame:
The model made a splash through Bigg Boss Malayalam 2, when she stood her ground against the 'harassment' of a fellow contestant and had him evicted. She has since done some interesting photoshoots
Relationship status:
Single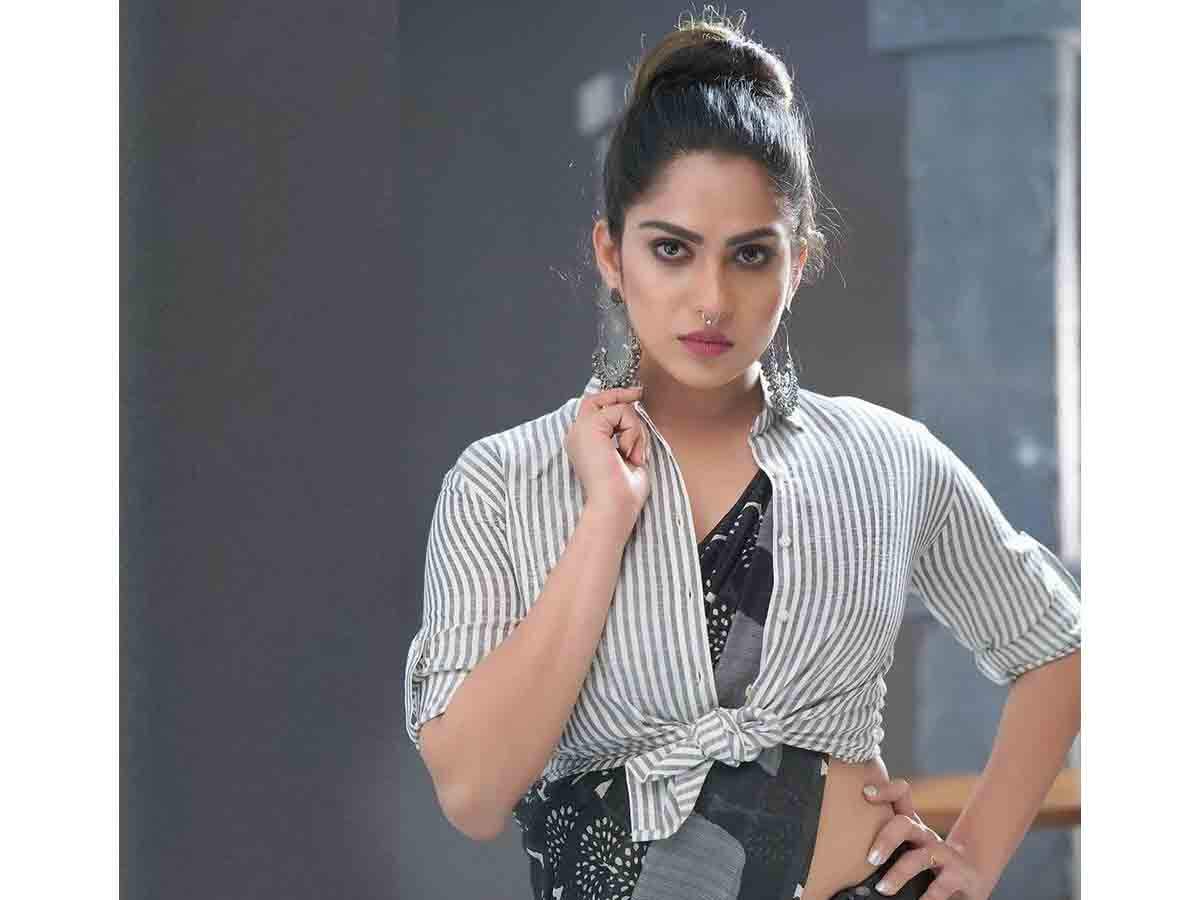 9. Swasika
Claim to fame:
Apart from her Kerala State Film Award for Vasanthi and her many film assignments, Swastika continues to have a strong presence in TV with Manam Pole Mangalyam and celebrity interview show Red Carpet
Relationship status:
Single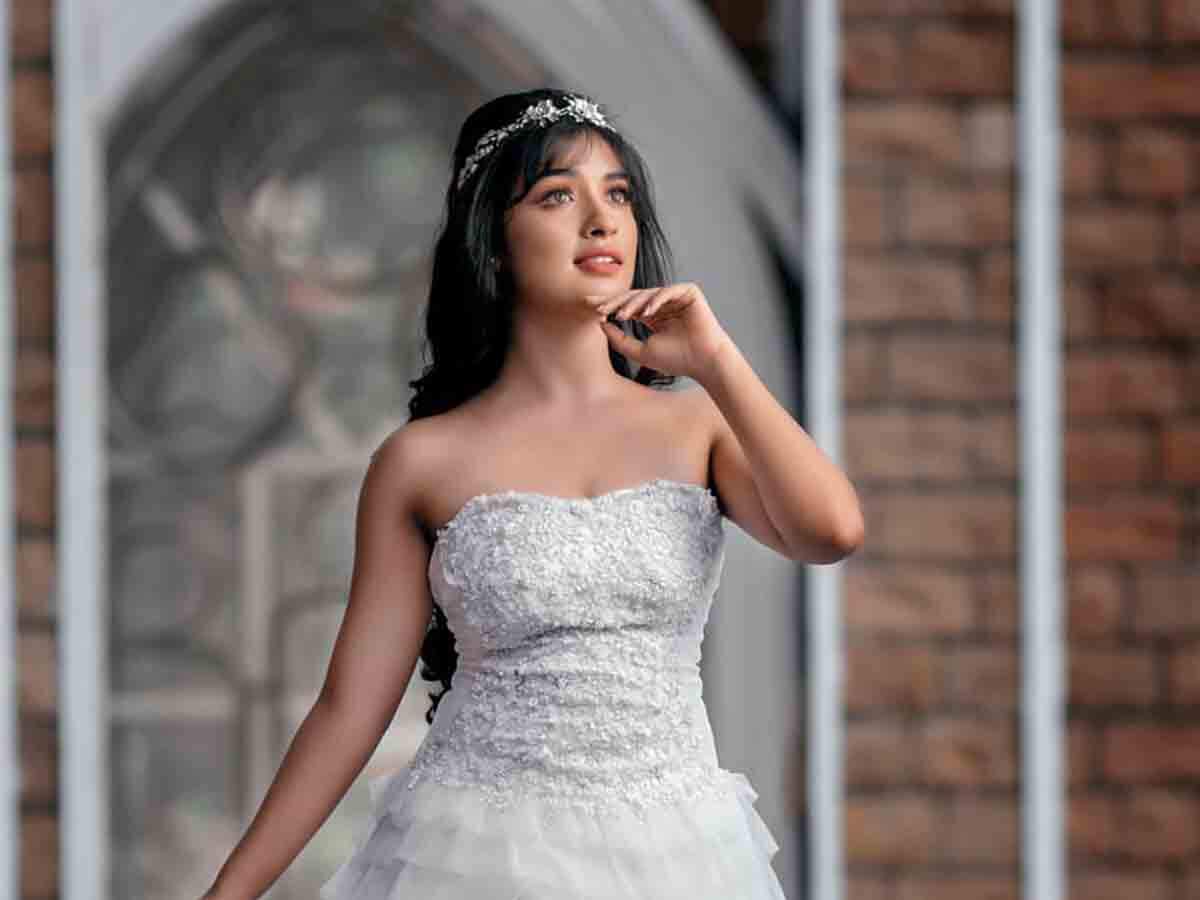 10. Mersheena Neenu
Claim to fame:
If everyone thought Mersheena Neenu was the epitome of naadan beauty thanks to Ayalathe Sundari and Gauri, she reinvented herself as a tomboy in Satya Enna Penkutty and still won hearts
Relationship status:
Single