From Hariteja to Kaushal: Celebs who benefited from Bigg Boss Telugu
01/11Celebs who benefitted from Bigg Boss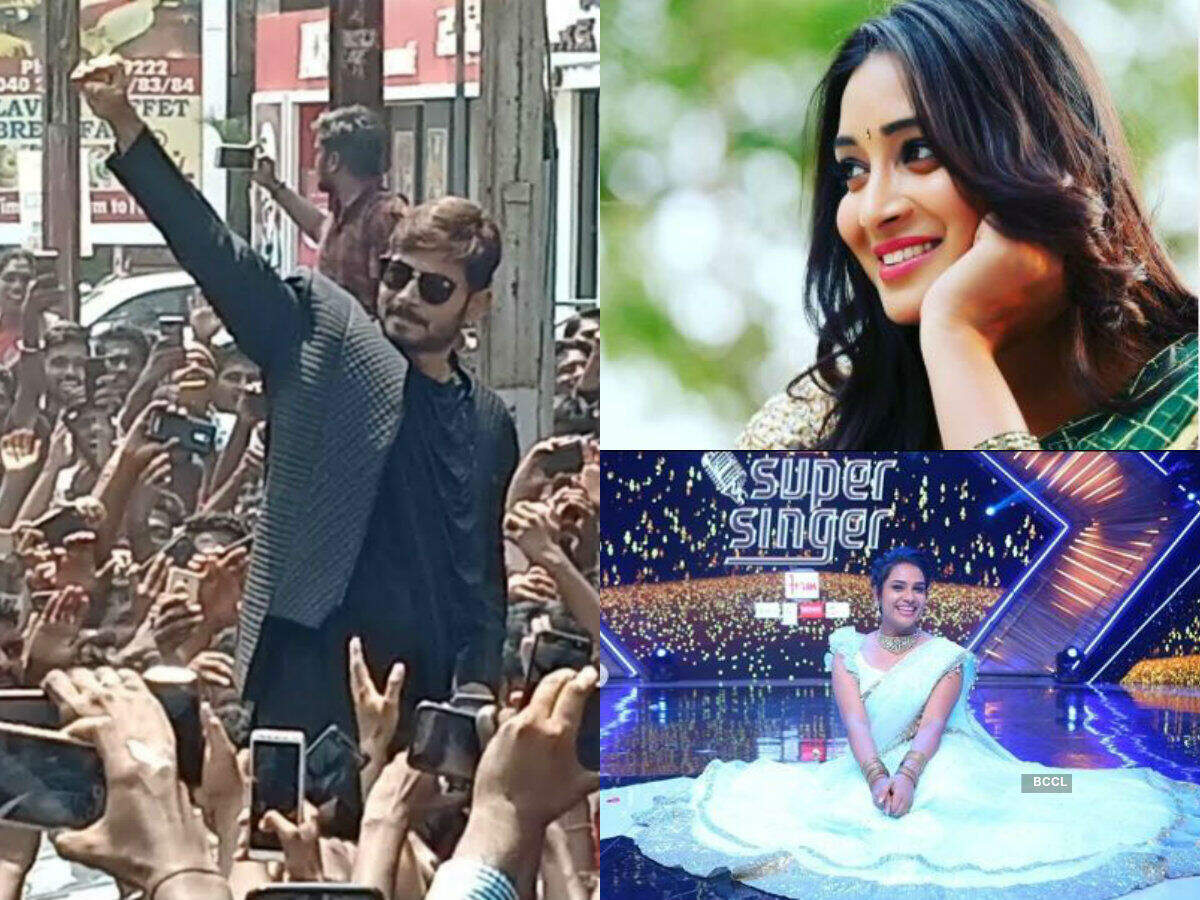 Bigg Boss Telugu is unarguably one of the most controversial reality shows on Telugu TV. The show is all set to make a comeback with its
third season in July. The show is often regarded as an opportunity to grab limelight or redeem lost glory. While many claimed it to be an enriching experience in real life, here's a list of celebrities who actually benefitted on a professional front from Bigg Boss stint.
02/11Kaushal Manda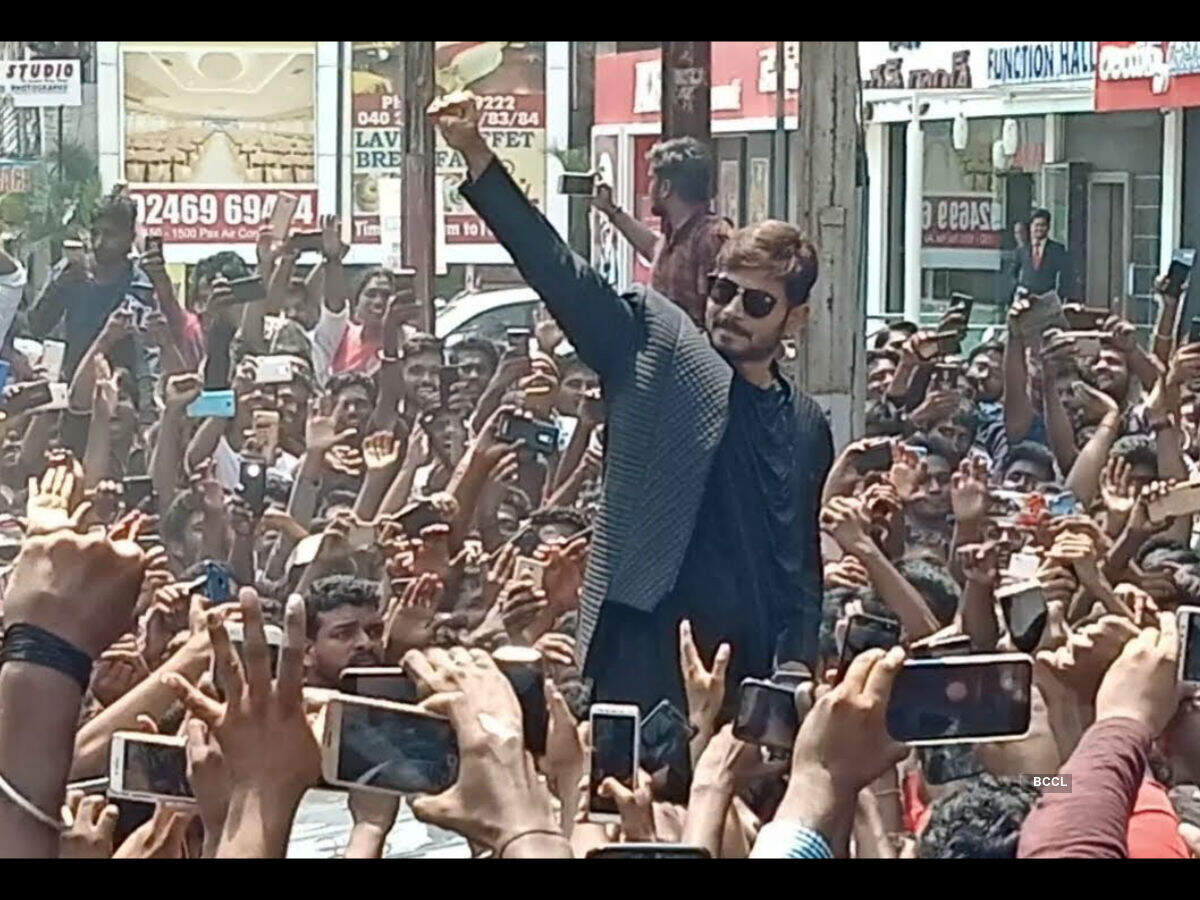 The model-actor stands atop in this category. His career can be easily categorized as pre-Bigg Boss and post-Bigg Boss. He made his TV debut as a child actor and went on to host successful dance shows like Dance Baby Dance and featured in popular daily soaps like Chakravakam. He even won the prestigious Nandi award for Best TV Actor in 2003 for the show Chakravakam. However, he earned stardom only with Bigg Boss Telugu season 2.
03/11Stardom with Bigg Boss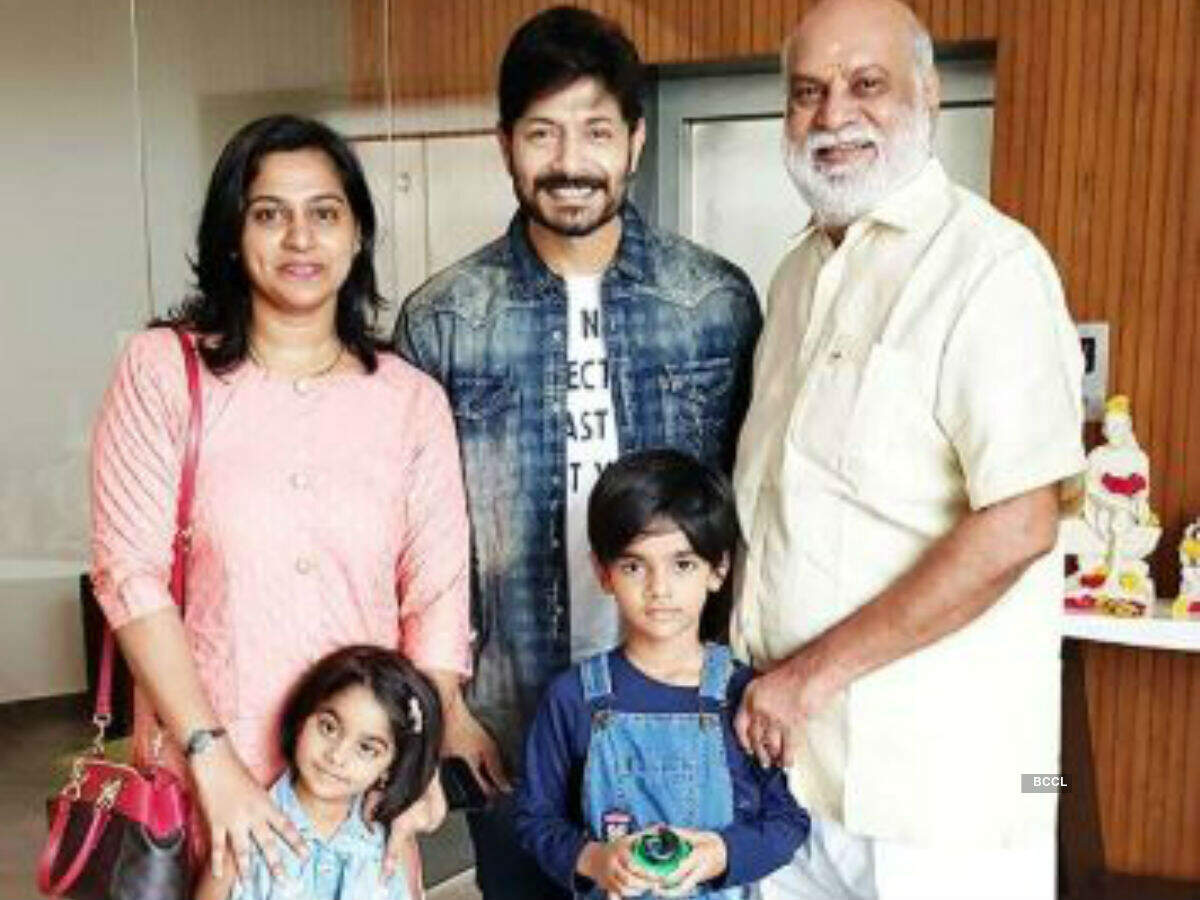 The birth of 'Kaushal Army' and his subsequent triumph in the season made indeed made him an icon for many. The post Bigg Boss celebrations, the crowd that turned up for the launch of a shopping launch that was graced by Kaushal and all the subsequent events of Kaushal Army raised many eyebrows.
Post Bigg Boss, he has signed up many endorsements and appeared in many fashion shows and popular TV shows like Sixth Sense as well. A film with Kaushal in the lead was also on the cards.
04/11Bhanu Sri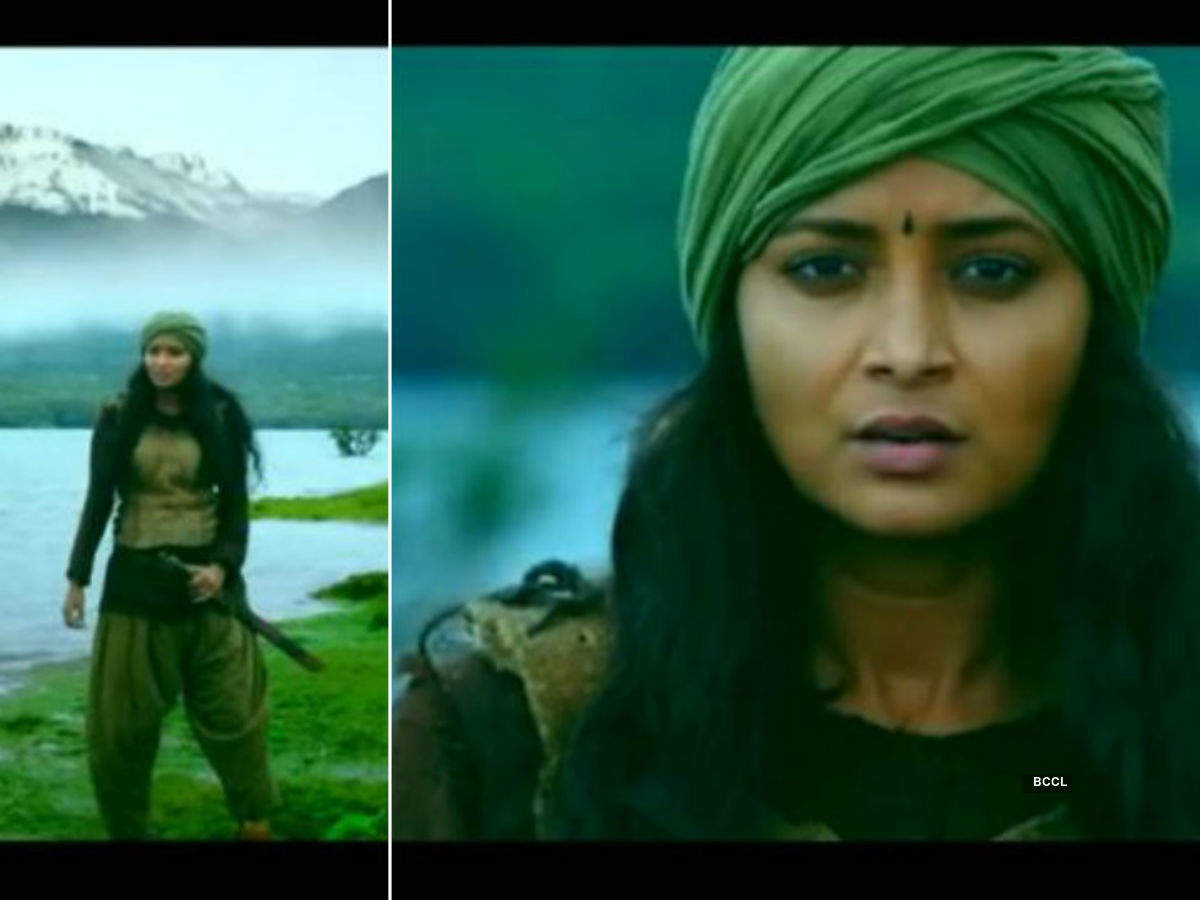 She was just any other starlet who was waiting for her due. Supporting roles in films like Baahubali also couldn't get her close to the masses. However, she grabbed attention with her no-nonsense attitude and straight forward talk in Bigg Boss Telugu season 2. Her allegations against Kaushal in one of the tasks led to her eviction. This episode rather worked in the favour of Kaushal.
05/11Bhanu turns a TV host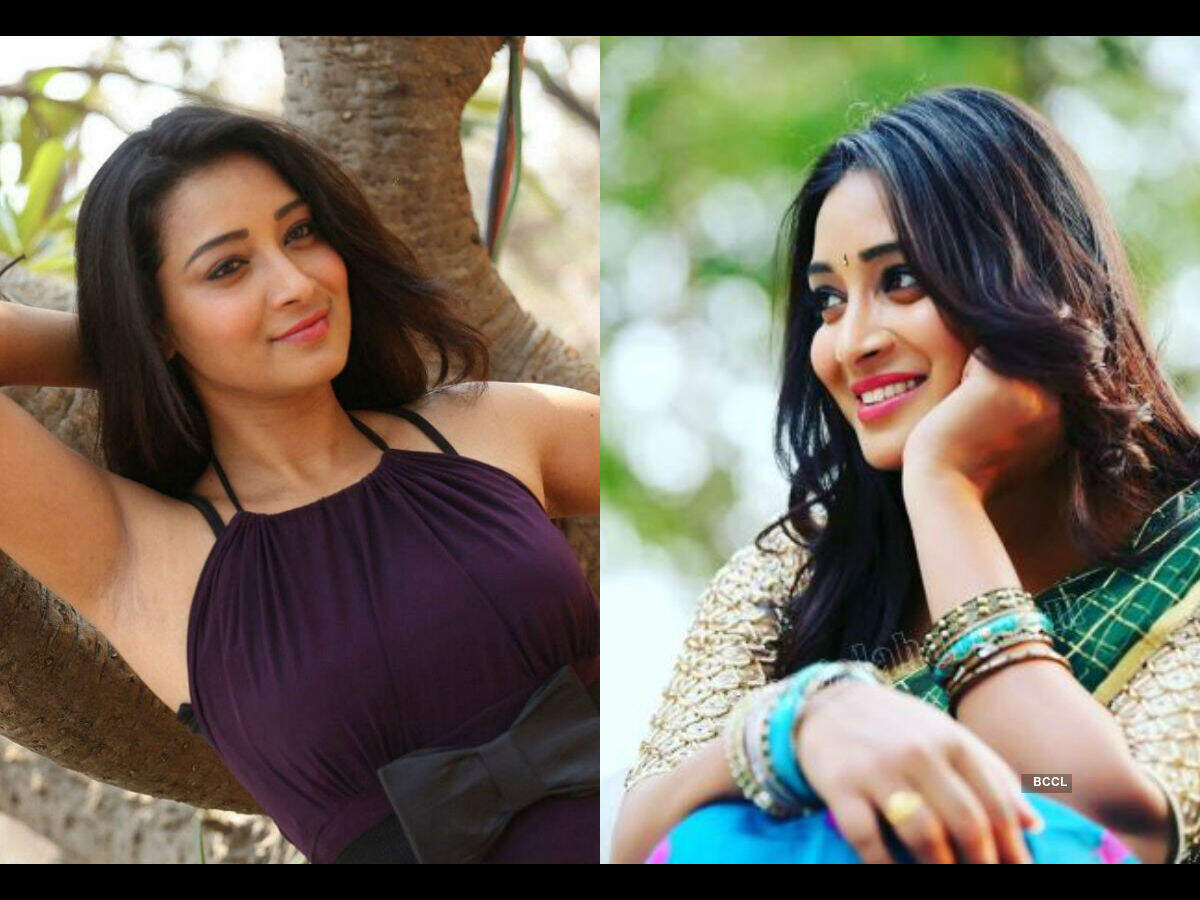 However, Bhanu became one of the most sought-after personalities on TV. She was soon roped in as a team leader in Dhee Jodi. Though she quit the show in no time, she was featured as the female lead in the recently launched daily soap Rendu Rella Aaru. She continues to be active on TV and hosts several events off-shore events as well.
(Photo: Instagram)
06/11Deepthi Sunaina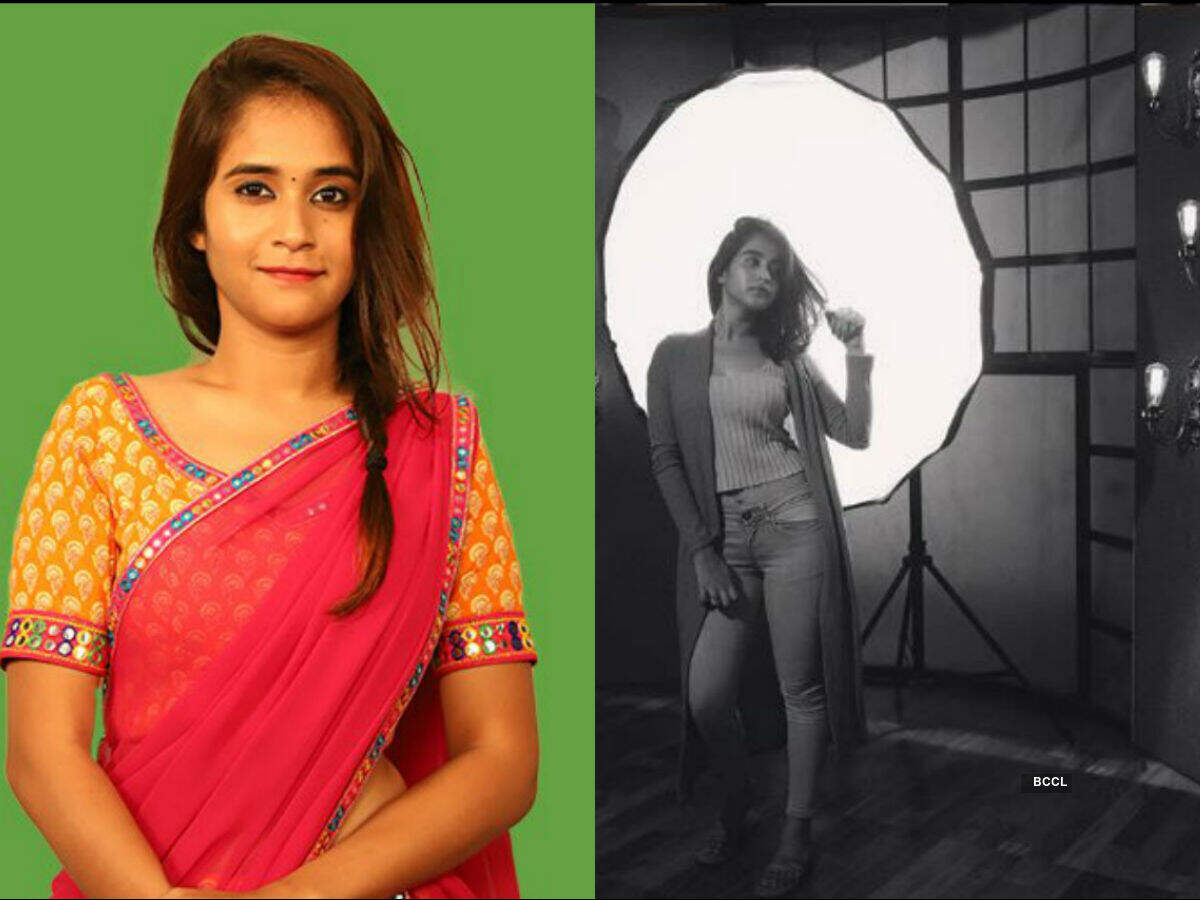 The talented dancer was known for her dance videos on social media. However, she hogged limelight only with Bigg Boss Telugu season 2. She made her presence felt in the company of co-inmates Tanish Alladi and Samrat Reddy. Soon after the show, the popular Instagrammer was seen signing up a few premier brand endorsements as well. Her instagram account also clocked the much anticipated one million mark.
(Photo: Instagram)
07/11Syamala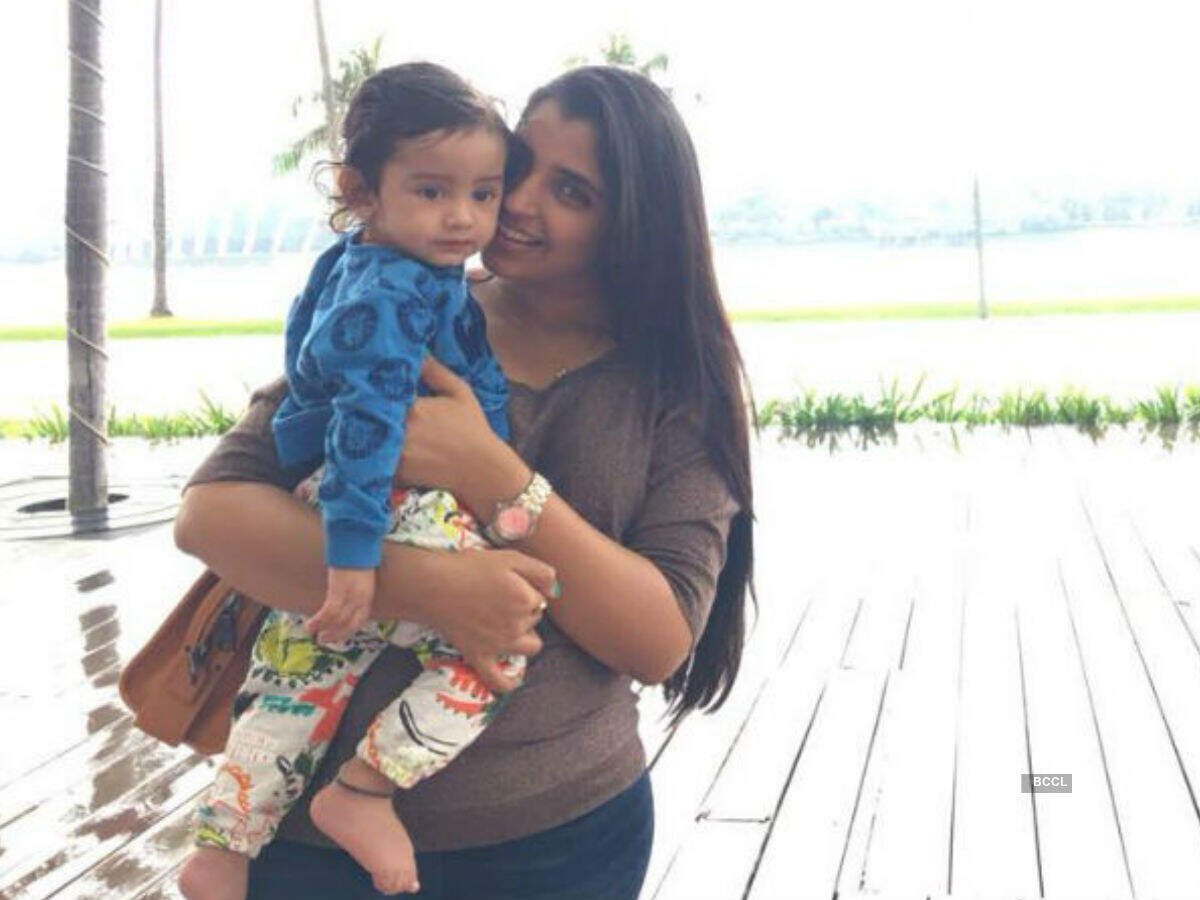 She was one of the very few non-controversial contestants of Bigg Boss Telugu season 2. She enjoyed a significant female fan base during the show and was even voted as the second contestant to make a re-entry into the show. Though she failed to make it to the finals, she succeeded in getting close to the masses, which in turn made her one of the most sought-after hosts for various events.
(Photo: Facebook)
08/11Syamala - from TV to politics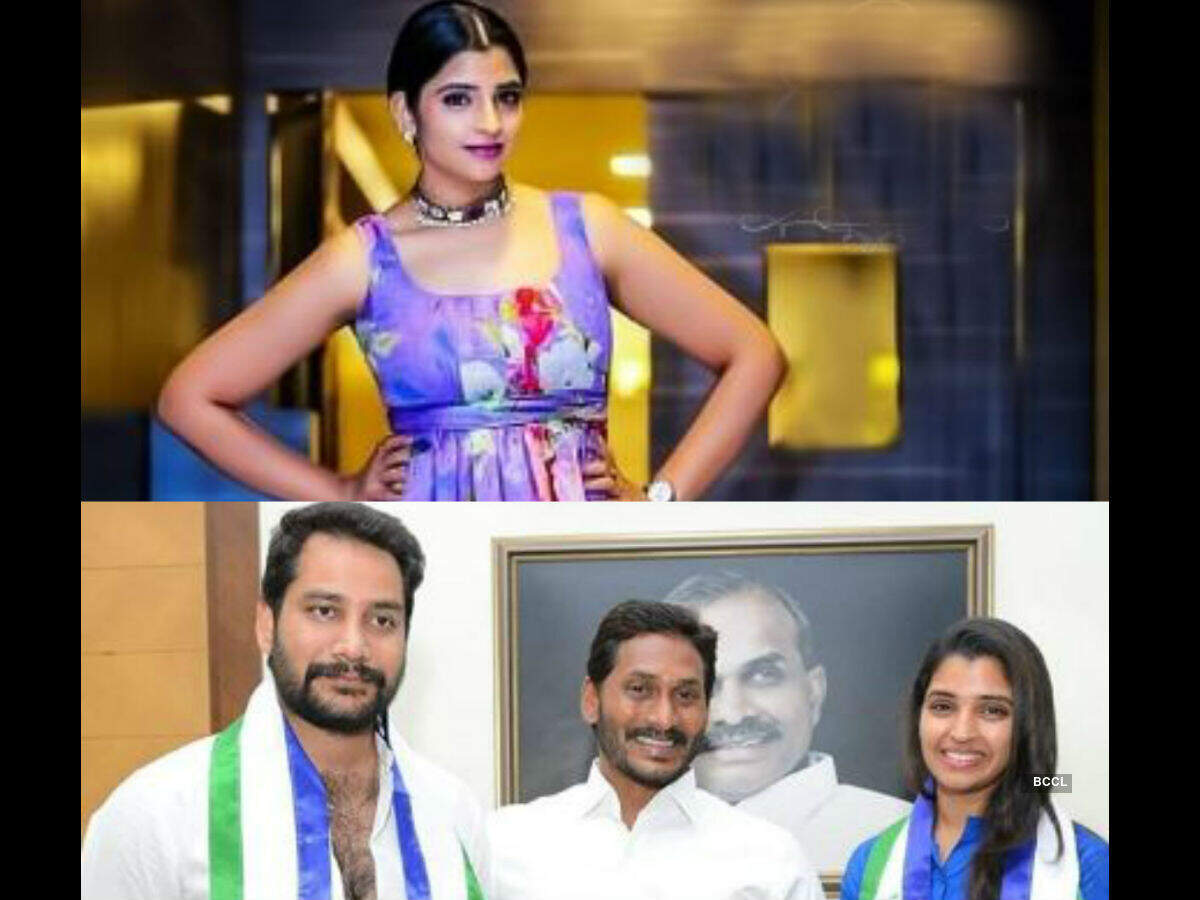 She got busy with prestigious events and was even made the star campaigner for a regional party that won the recently held Legislative Assembly elections in Andhra Pradesh.
(Photo: Instagram)
09/11Roll Rida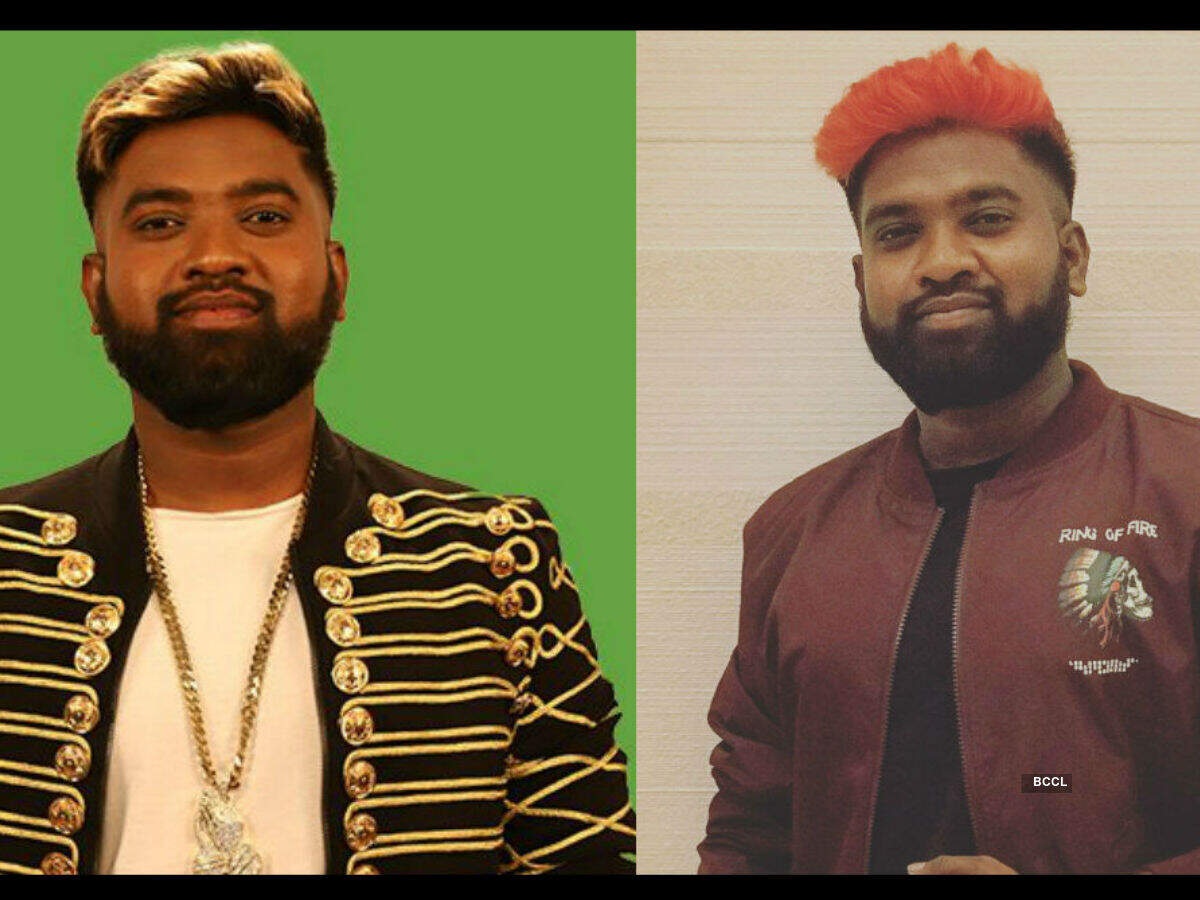 With his quintessential gully boy looks to timely raps in the house, Roll Rida was successful in accomplishing his mission of propagating Telugu rap through Bigg Boss. He won accolades from all over the world including Bigg Boss Tamil host Kamal Haasan, who visited the house in one of the episodes. Roll Rida had his own share of controversies with his anti-Kaushal stance in the show. However, it only worked in the favour of his recently released singles. He is currently one of the faces of the contemporary Telugu rap and he continues to encourage several young talents.
10/11Nutan Naidu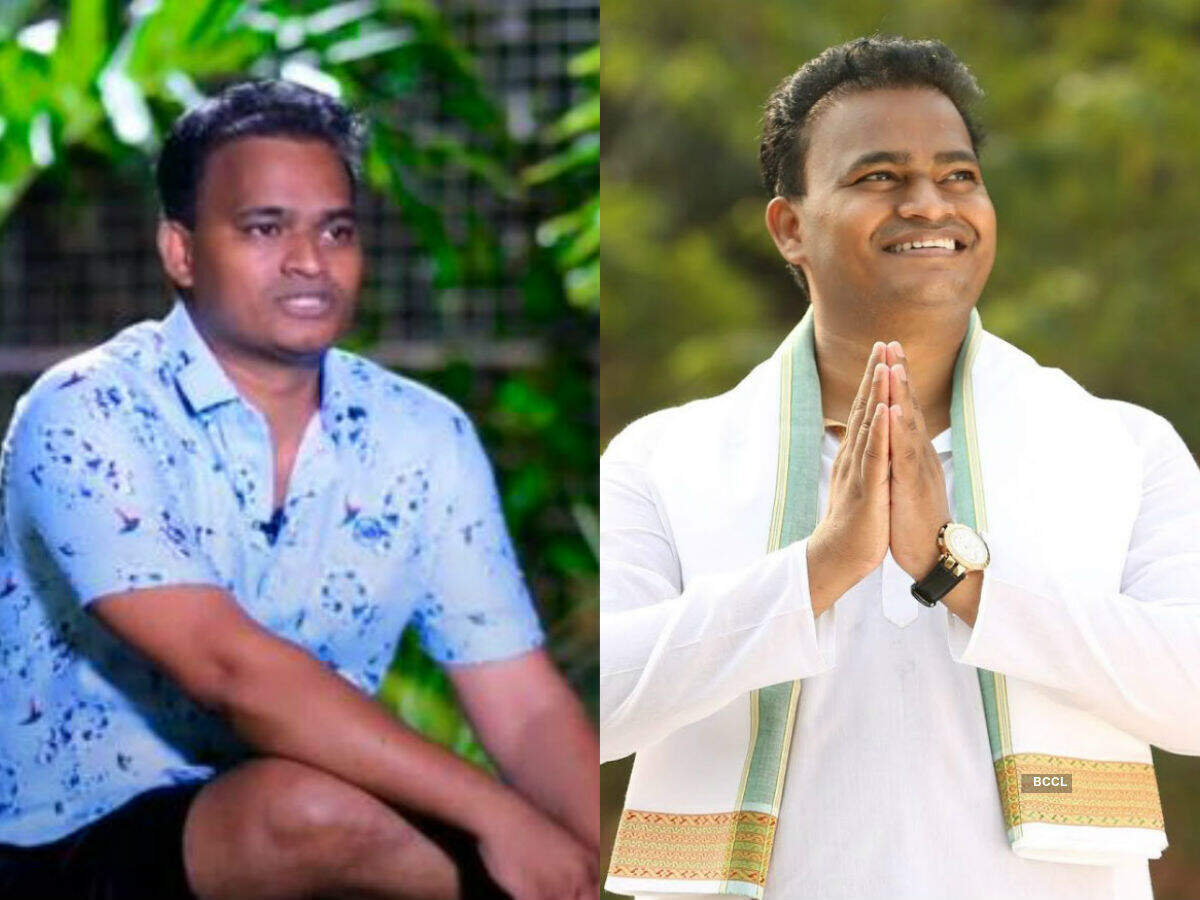 The popular scholar-social activist-motivational speaker, who entered the Bigg Boss house as a commoner, has indeed caused quite a stir during the second season of Bigg Boss Telugu. He grabbed the attention of the world within no time. Though he managed to make a re-entry into the show, he couldn't make it to the finals but his association with Bigg Boss Telugu 2 winner Kaushal is a remarkable one. Soon after the completion of the show, Nutan Naidu went on to feature in successful films like F2 – Fun and Frustration. The newfound fame helped him in his political ambitions as well.
11/11Hariteja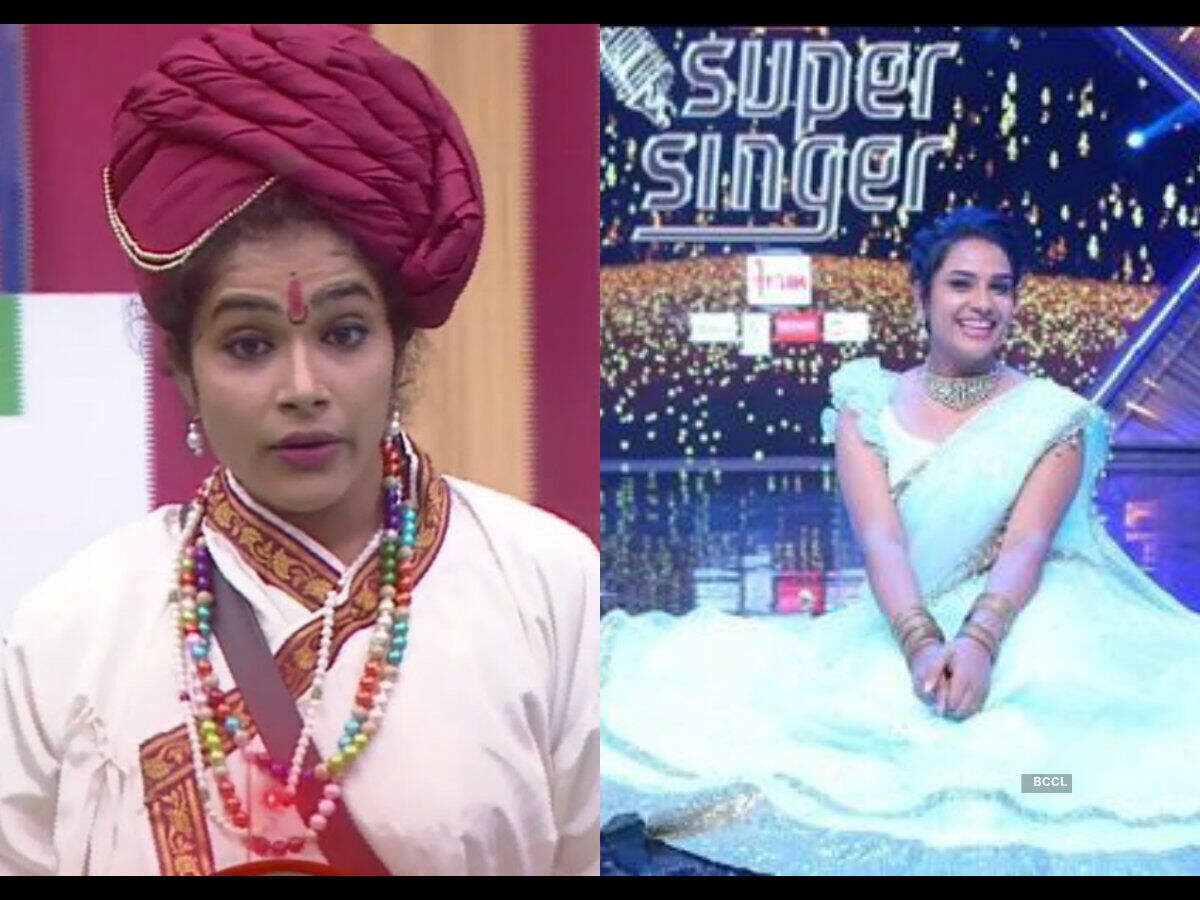 The promising actress earned fame and fandom with the debut season of Bigg Boss Telugu hosted by Jr NTR. She managed to emerge as a finalist in the season. And this paid off well on TV. She soon hosted shows like Pandaga Chesko and Fidaa. She is currently seen hosting the singing talent show Super Singer along with singer Revanth. The show is judged by Thaman S, Raghu Kunche, Kalpana and Usha. The multi-talented actress also went to feature and sing songs in popular movies as well.