Hitanshu Jinsi: Playing god on TV comes with a sense of responsibility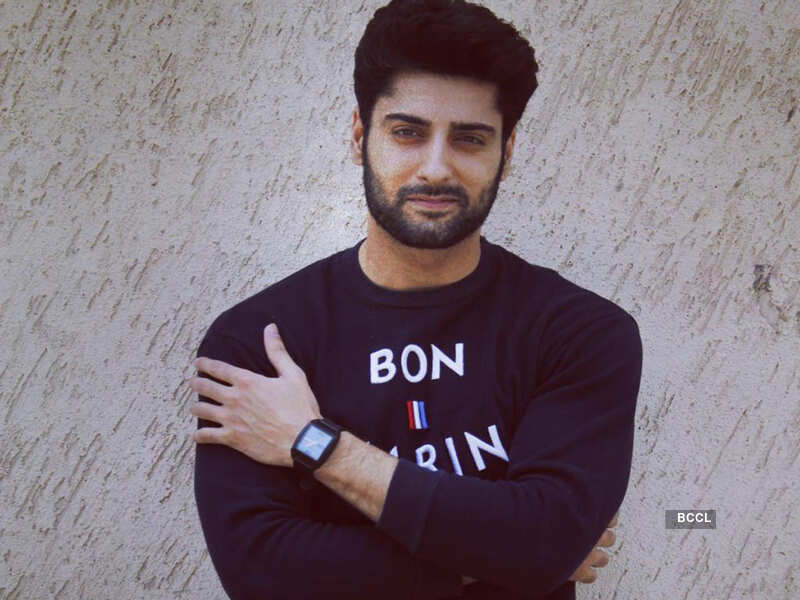 Hitanshu Jinsi
Hitanshu Jinsi has been a part of several mythological shows as well as family dramas on Hindi television. Currently playing the role of Lord Jagannath in the show Vighnaharta Ganesh, Hitanshu believes that essaying mythological roles mean a "huge responsibility" but he enjoys both the genres.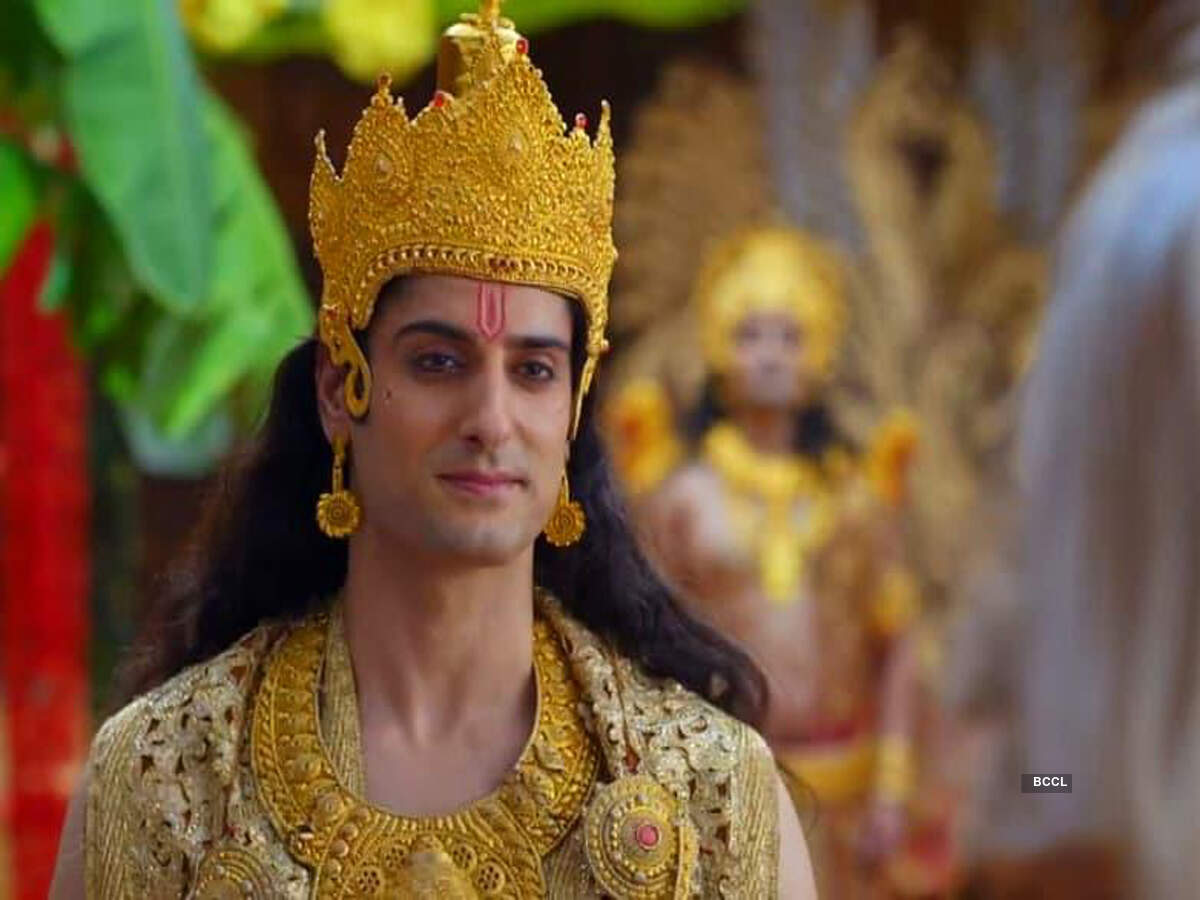 It's not easy playing god
Hitanshu says, ďI have done both mythological shows as well daily soaps. I feel both have their own charm. Having said that, I have always enjoyed that switch, from a mythological show to a saas bahu drama. As an actor one needs to be versatile and not stick to one particular genre and get typecast. Thatís why I always ensure that I do a social show after a period drama or a mytho show. In daily soaps, one is playing a character that may be inspired by a real person or have traits of a real person. But in mythological shows when it comes to playing a divine character, as actors we have to be careful and responsible before we play the character, so as to not offend anyone. There is an internal process which every actor follows while playing any character. The big task here is that you have to think like God for which there is no reference and how would he have reacted to certain situations. I totally feel blessed to have got this role and the amount of love that I am receiving from the viewers is just amazing. Also one needs to be sensitive while enacting these characters. Itís fun to play an iconic character in one show and then a romantic boy next door in the next show.Ē Is it challenging for him to make the switch? He says, "Itís not easy to do different genres for sure, but I enjoy this process of juggling two genres. And in the end what matters is that the audience should accept an actor playing different kinds of roles."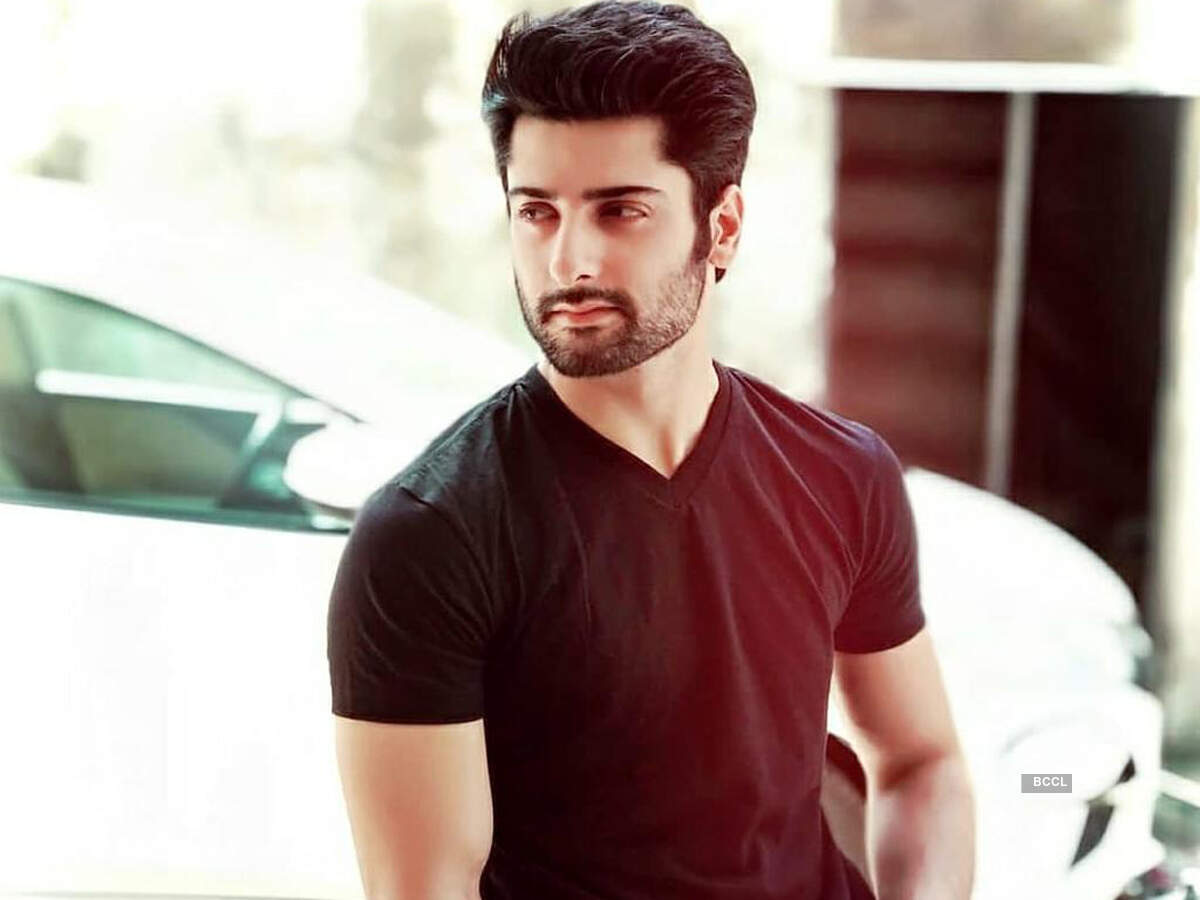 In the past Hitanshu has played Vishnu in the show Mahakali:Ant Hi Aarambh Hai. He says, "As a devotee of Krishna I consider myself lucky to have played the role of Krishna a decade ago. And now I am portraying the role of Jagannath in Vighnaharta Ganesh. I feel blessed to be part of mythological shows that have thought-provoking messages, and bring me close to my cultural roots. I think the gods are showering me with their blessing and love, else I wouldn't have been doing these roles."
End of the article