06-18-2021, 09:55 AM
Member

Join Date: Dec 2008

Location: India

Posts: 83,838
2021 Tamil Reality TV Show - Mr. Perfect Latest Update, Contestants, Participants, Spoiler, Winner, Elimination
---
Latest Update:
Mr. Perfect, The rapid increase of COVID-19 cases affected the production of the show.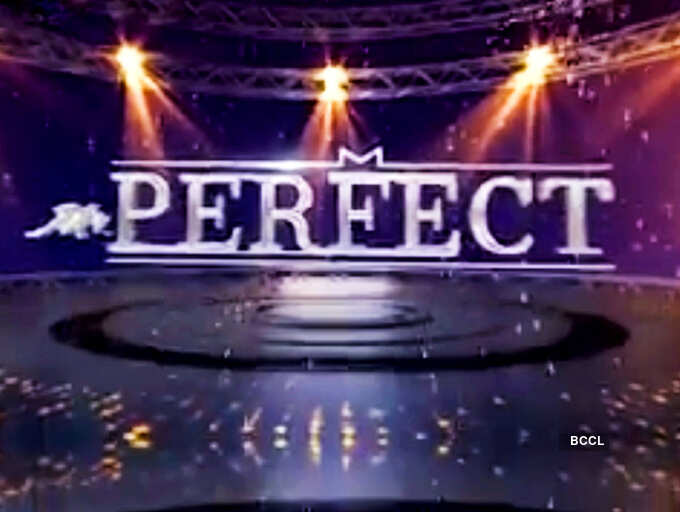 About the show:
Mr. Perfect is a reality show designed to select the most eligible bachelor. Young male contestants between the age group of 20-30 were invited to flaunt their s****s. The auditions for the same were held across various cities in Tamil Nadu.

Zee Tamil is all set to come up with the brand new TV show. The upcoming TV show on the channel is titled as Mr. Perfect. The Mr. Perfect 2020 Auditions and Registration Open on Zee Tamil. So check out complete registration and audition details of Mr. Perfect.
Mr. Perfect will be featuring contestants between the age group of 20-year-old to 30 years old. The Talent television reality show is going to give opportunities to the most eligible bachelors in Tamilnadu. Also, check out here the Upcoming Reality show of Zee Tamil.
The TV show will look for the contestants with qualities such as smart, intelligent, comedy scenes, fitness and many more. So if you think you are talented enough then you can definitely register for this talent television reality show.
Mr. Perfect 2020 Auditions and Registration
Mr. Perfect is going to give the opportunity to interested candidates in the age group of 20 years old or above 30 years old.
To get more details related to Mr. Perfect 2020 you can contact on 9789 1160 92. While interested candidates can also send their queries or information to zeetamil@gmail.com.
You can visit the Zee Tamil's official website or app to get extensive details related to the registration of the Zee Tamil Mr. Perfect 2020. Zee Tamil's official Facebook page will also give frequent updates from the audition of the Zee Tamil Mr. Perfect 2020.
About Zee Tamil:
Zee Tamil is an Indian pay television channel that is owned by Zee Entertainment Enterprises. The channel started broadcasting on 2008 and is available internationally. In Canada, the channel is distributed by Ethnic Channels Group.
Zee Tamizh, the Tamizh General Entertainment Channel of Zee Enterprises Entertainment Ltd started its journey of Innovation, Entertainment and Infotainment with a bang on Oct 12th 2008. Since then Zee Tamizh has become one of the favourite channels of the Tamizh viewers across the world. The channel is well connected across all cable and digital platforms.
Contestants, Participants:
Soon