The year was indeed a game-changer for many talents. As we bid goodbye to the year, here is a look at celebrities who made a huge impact in the year.
​Dilsha Prasannan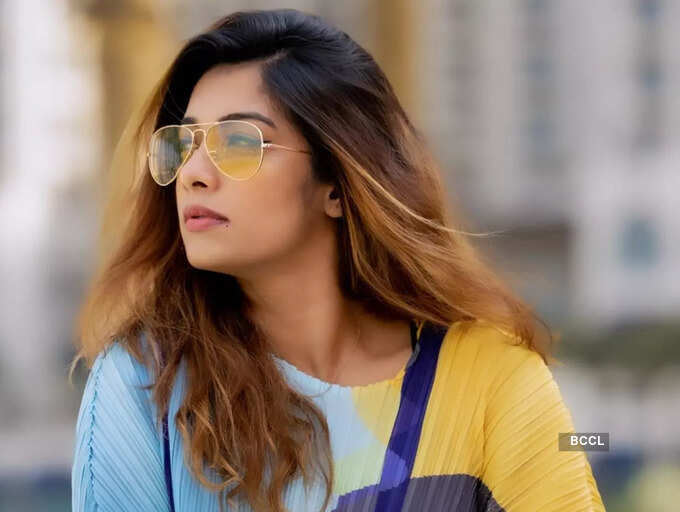 The first female winner of
Bigg Boss Malayalam
. Dancer Dilsha Prasannan made history in 2022 by winning the title of the fourth season of the reality show. Though she received mixed response about her game plan in the show, she was praised as one of the strongest contestants of the show. (Photo: Instagram)
​Riyas Salim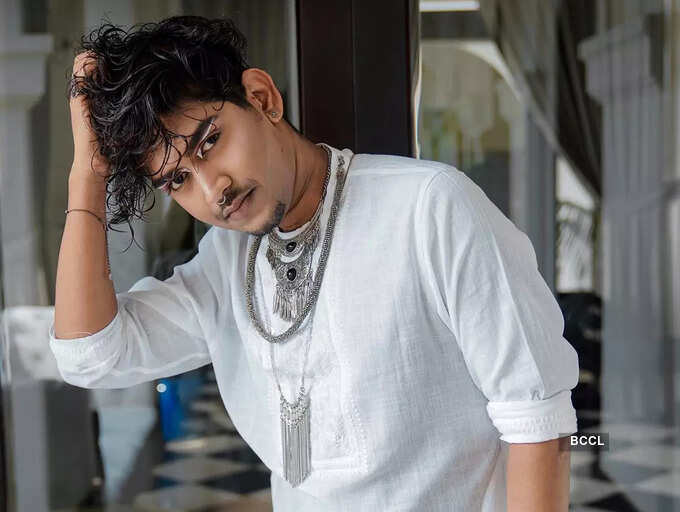 The game changer of
Bigg Boss Malayalam 4
. The social media influencer became an overnight sensation after his entry into the show. From his open talks about the LGBTQ community and strong reactions against inmate
Robin Radhakrishnan
, this youngster is still the favorite of many. (Photo: Instagram)
​Jasmine Moosa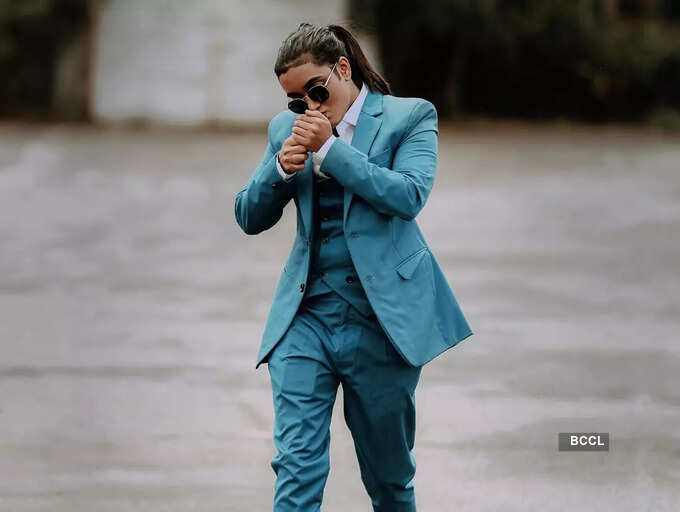 The lesbian fitness trainer also ruled the year with her brilliant gaming inside the Bigg Boss house. Though she walked out of the house, she managed to gain a huge fan base for her bold character. (Photo: Instagram)
​Robin Radhakrishnan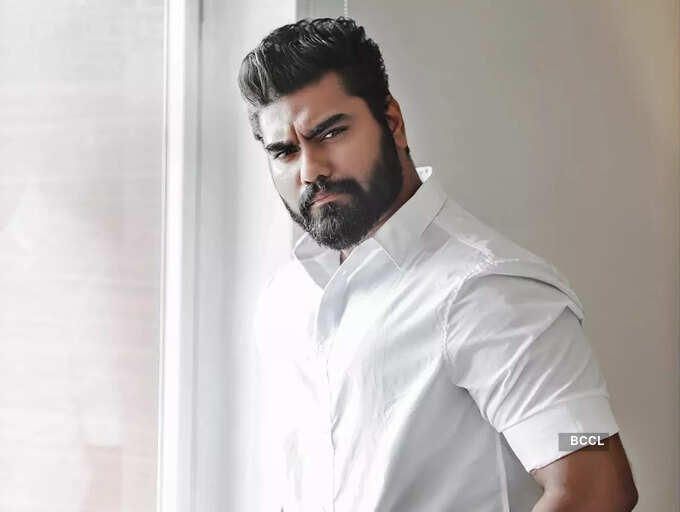 Undoubtedly, he is the most sensational one of the lot. The doctor and social media influencer became the heartthrob of the Malayali audience with his stint in Bigg Boss. Despite getting expelled from the show for physically attacking inmate
Riyas Salim
, he is still celebrated by a lot of people. (Photo: Instagram)
​Amritha Suresh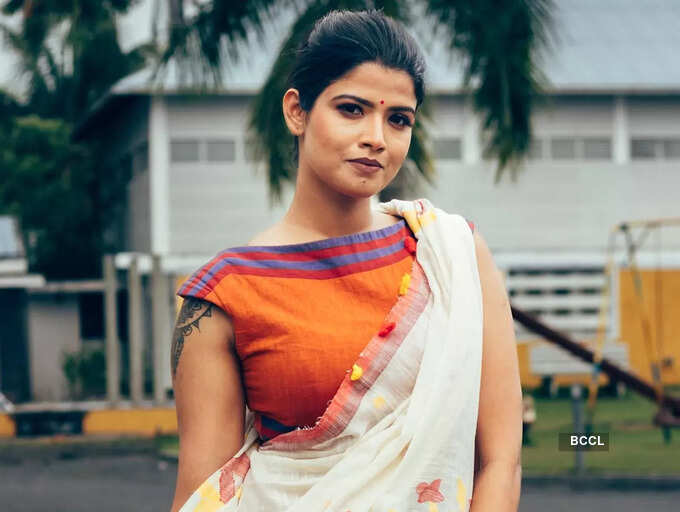 Star Singer
fame Amritha Suresh grabbed headlines after declaring her relationship with musician Gopi Sundar. Each of her updates with the musician was viral on social media.
​Sudheer Paravoor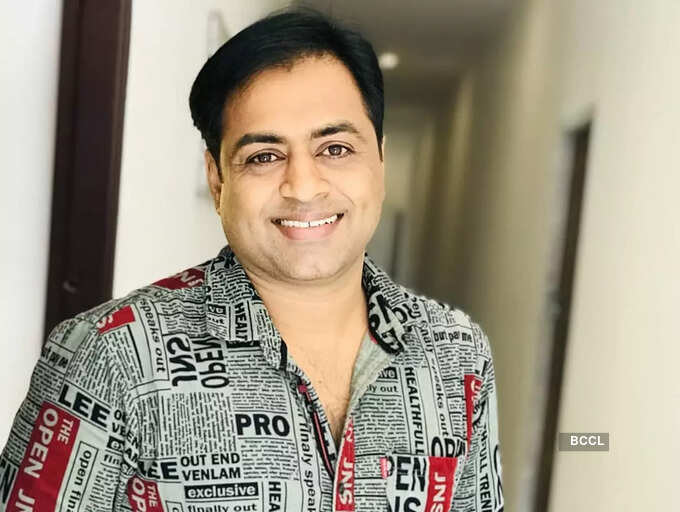 Comedian Sudheer Paravoor is much loved for his parody songs. Interestingly, after his entry to '
Funs Upon A Time
' some of his songs went viral instantly and he had been in the trending charts many times. (Photo: Instagram)
Swarna Thomas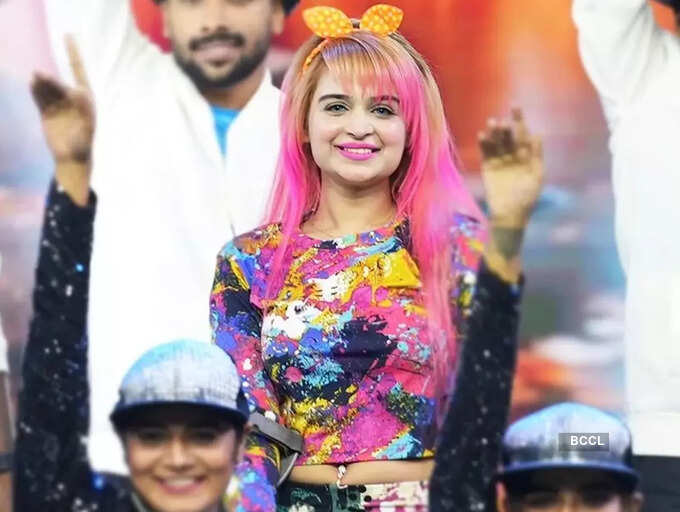 Dancer and former reality show winner Swarna Thomas became a sensation this year with her entry into some TV shows. The dancer, who met with an accident and was bedridden for almost 9 years, inspired many with her stories like '
Bzinga Family Festival
' and '
Red Carpet
'.(Photo: Instagram)
Darshana Das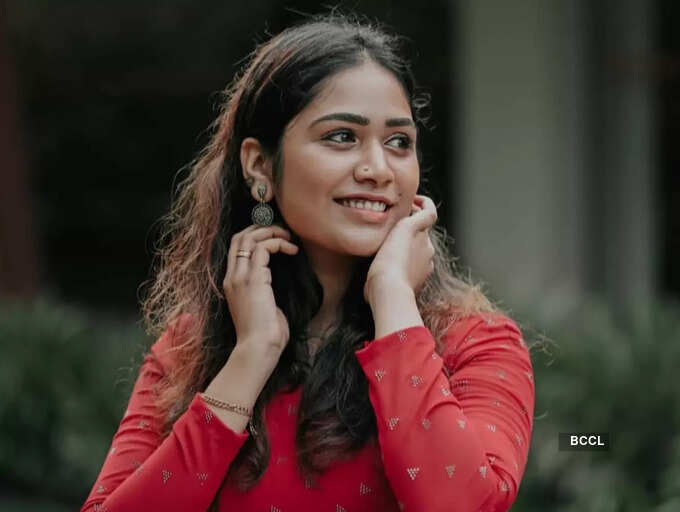 Actress Darshana, who took a break from the industry, grabbed headlines after her entry into couple show, '
Njanum Entalum
'. The actress, who got married after eloping from home, faced strong opposition from her family. However, in the show, the duo managed to solve their disputes and her parents made an entry into the show.(Photo: Instagram)