Manju Pathrose's shocking revelations in 'Oru Kodi'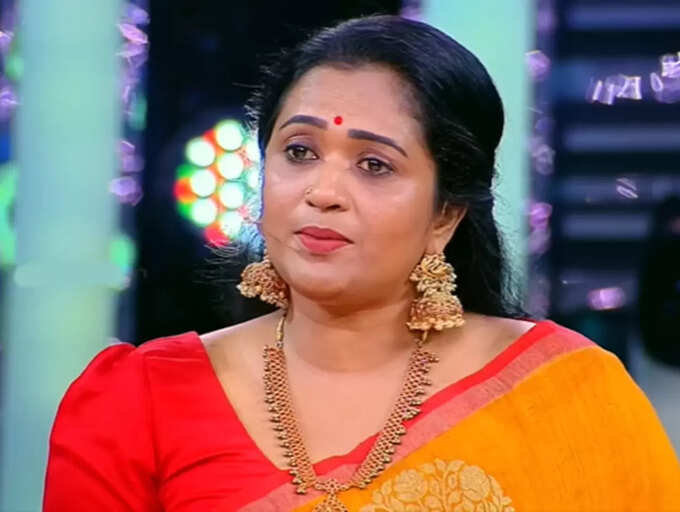 TV actress and Bigg Boss Malayalam fame Manju Pathrose is one of the much-loved celebs in the showbiz world. From her entry into the couple reality show 'Veruthe Alla Bharya' to her stint in Bigg Boss, she has always been open about her life too. From facing body shaming on the sets recently to how link up rumours with Fukru costed her career, she made some shocking revelations in the show 'Oru Kodi' are here is a look at it. (Photo: Instagram)
​Pawning all her jewellery soon after the wedding to repay her husband's debt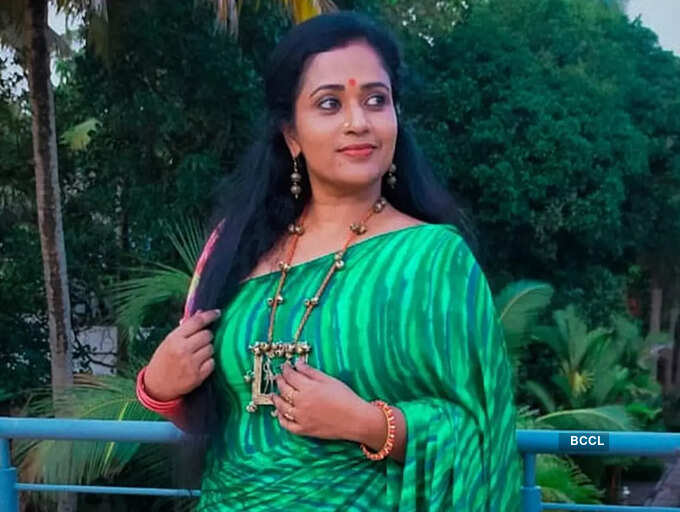 Manju cried her heart out in the show talking about her marriage and the financial struggles she had undergone.
"Days after the wedding, I realized that Sunichan is having some debts. I gave him all my jewellery to pawn so that he can come out of the struggle. Till this moment, my parents don't know I gave him my jewellery. It was the gold my mother bought after doing tailoring job for years and my father doing all the odd jobs. Still, my financial struggle didn't finish. Sleepless nights and begging people for money became our routine," she recollected.(Photo: Instagram)
​Living with Rs. 23 for a week and planning to sell the kidney
"We were at the peak of the financial crisis and one day I found just Rs. 23 in my purse. We managed with it for over a week. We didn't go out or buy anything. We always had overdue electricity bills and they would take off the fuse as a warning. We had almost changed 13 rented houses. Seeing an ad in the newspaper, I even told Sunichan that we will sell our kidneys," she explained.
​I just had three blouses when I was contesting in Veruthe Alla Bharya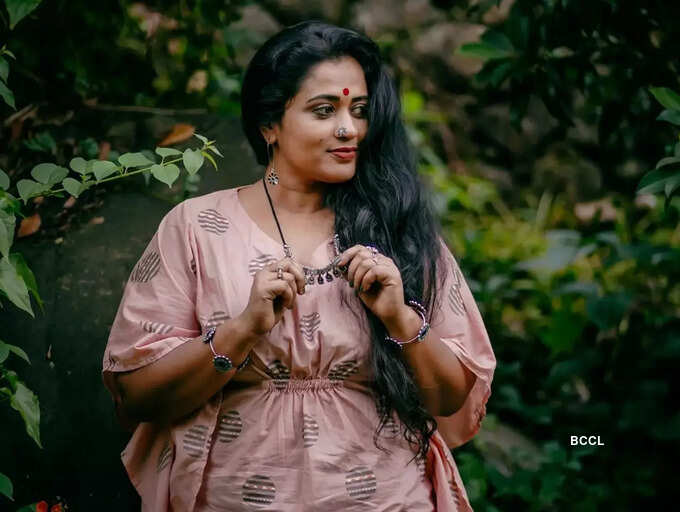 Manju made her TV debut with the couple show 'Veruthe Alla Bharya' along with her husband Sunichan. The actress revealed that she didn't even have enough clothes to wear for the show.
"I had only three blouses when I was doing the show. Before the shoot, I would rush to my friend's place and grab her mom's sarees. I still remember an old lady called me during the show and said, 'Mole, your sarees are not matching with the blouse, change it'. I can't tell her that I don't have anything else. Also, after the shoots when everyone used to go for food, we would stay back since we didn't have any money. It was during the shoot that I used to taste a variety of food," Manju shared. (Photo: Instagram)
​Those link up rumours costed my career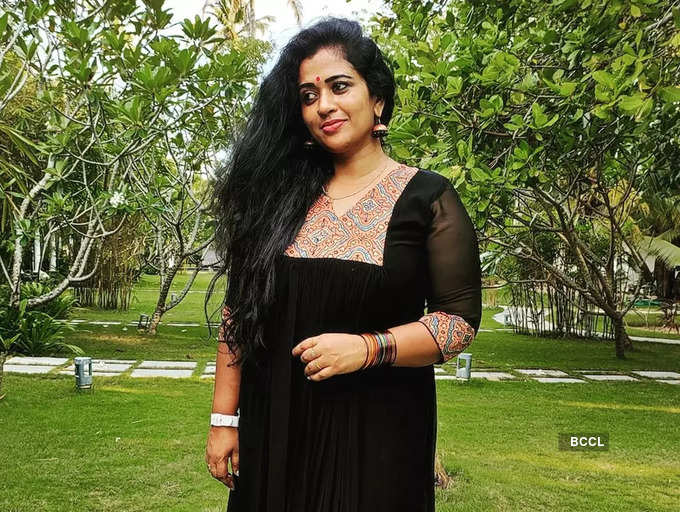 Manju Pathrose landed in a huge controversy during her Bigg Boss stint. Some of her moments with inmate Fukru were trolled by netizens.
"I was shocked to see how people edited our videos. The edited videos of me hugging him, kissing him became so sensational and I couldn't even stand it. He was a young boy and we never had anything as speculated on social media. I felt so bad and it took me some time to overcome it. I still remember, when I called my son after getting out of the house, and he told me not to open YouTube. I counted there were almost 27 YouTube channels that were circulating such videos. I filed a complaint against them and one day police called me with the culprit, who was a class XII boy. I just asked them to release him. I got back to back objectionable questions from people asking me, 'What is your problem and what do you have for young boys?'. These rumors costed me my career. I didn't have work for almost a year," she said.(Photo: Instagram)
​Undergoing plastic surgery ahead of 'Munthirivallikal Thalirkkumbol' shoot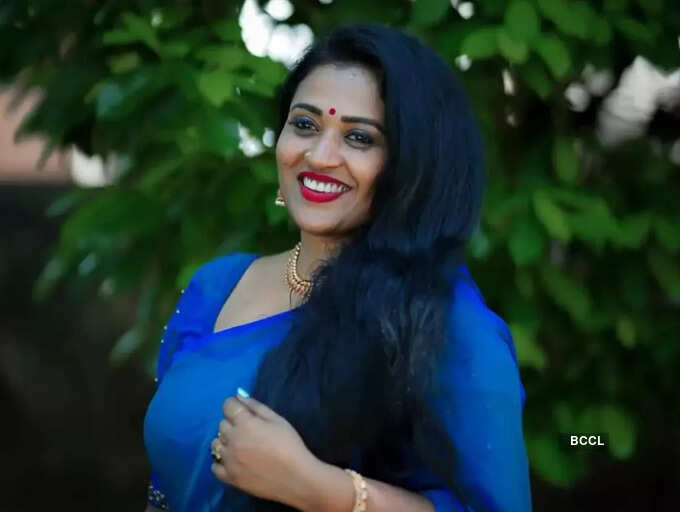 Though she acted in many movies earlier, her character Lilly Kutty in Mohanlal's Munthirivallikal Thalirkkumbol is much adored by fans. However, it is a lesser-known fact that she has undergone plastic surgery days before the shoot as she met with an accident.
"11 days before the shooting, I met with an accident and had wounds on my face. I underwent plastic surgery and with those scars, I went to the set. They would have easily replaced me, but they were all very supportive. Both the director and Lalettan were so understanding," she said.(Photo: Instagram)
​My co-star said, 'Her heart is the same as her skin colour'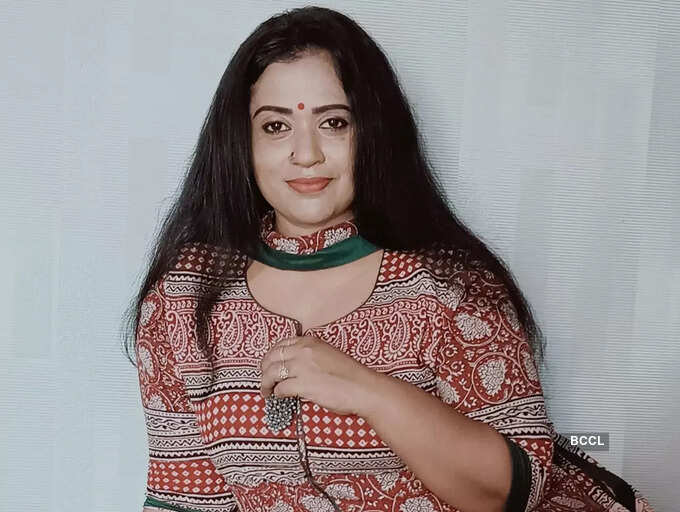 In the show, Manju shared that she had been facing body shaming from a quite an early age even from youngsters. Recalling a recent incident from the sets of one of her projects, she said, "During the shoot, one of my co-stars, guess she was in a bad mood. She looked at me and said, 'Her heart is the same as her skin colour'. I felt really bad. Everyone who have dusky skin, skinny or chubby faces this," she said. (Photo: Instagram)