Here's a list of co-contestants Rubina has an ugly spat with...(All pics: Instagram)
Rubina Dilaik and Siddharth Shukla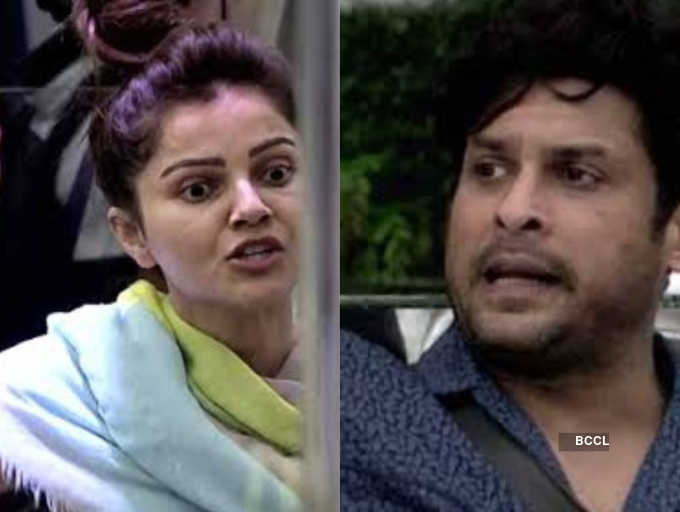 Rubina and Siddharth, who are both Bigg Boss winners, have a clear point of view on who they put forth no matter what. However, this led to constant disputes between them in
Bigg Boss 14
where Siddharth was a senior and Rubina was a contestant. Siddharth even called Rubina "selectively dumb" which grabbed many eyeballs.
Rubina Dilaik and Rahul Vaidya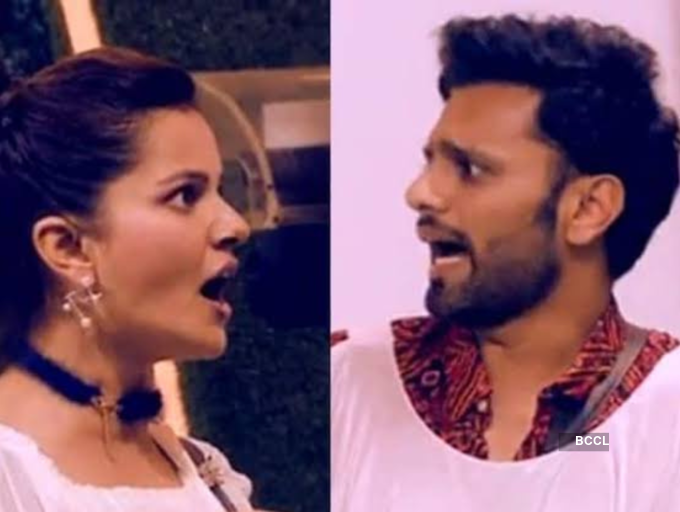 Rubina and Rahul left no stones unturned when it came to showcasing their disliking of each other or arguing on a topic. Both of them are known for their strong opinions on things which lead to their constant fights in
Bigg Boss 14
. However, towards the end of the show, the two decided to stay cordial with each other.
Rubina Dilaik and Jasmin Bhasin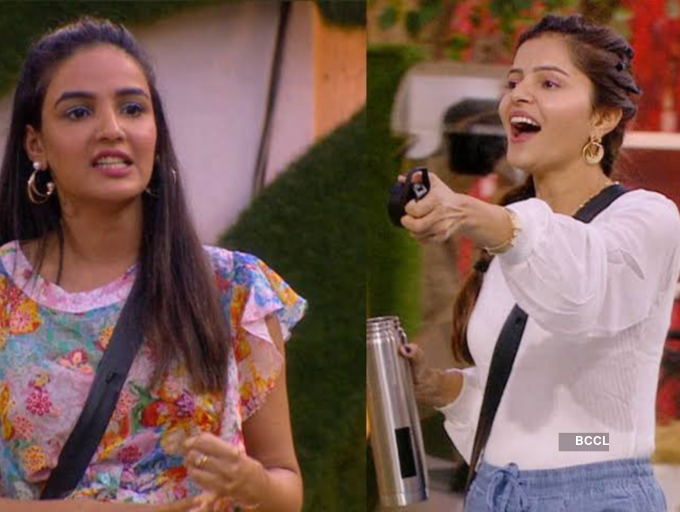 Rubina and Jasmin are a paragon of 'friends-foe'. The two shared a great bond and stuck by each other at the start of Bigg Boss 14. However, their friendship didn't last for long and the two became no less than enemies in the show. The two had constant arguments over various things. Fans, however, weren't quite happy to see their beautiful relationship turn upside down.
Rubina Dilaik and Kavita Kaushik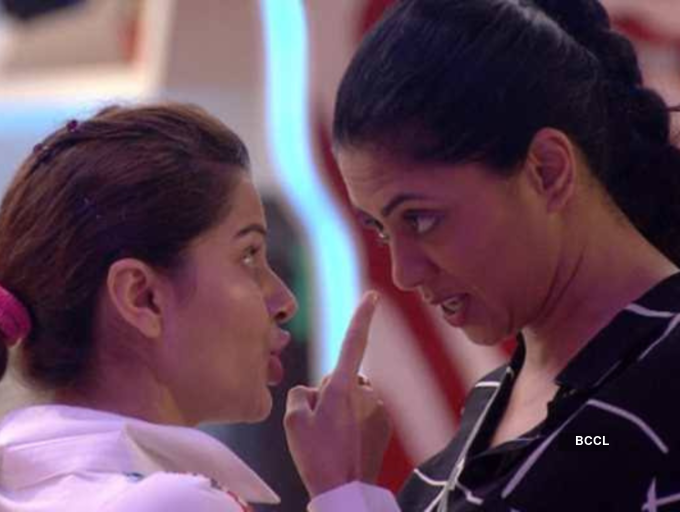 Rubina and Kavita's fight is one of the biggest in the history of Bigg Boss. Kavita Kaushik constantly accused Rubina's husband Abhinav of being creepy around him. However, Rubina didn't take it and slammed her every time. Their last fight happened when Kavita walked out of the reality show and decided not to return.
Rubina Dilaik and Rakhi Sawant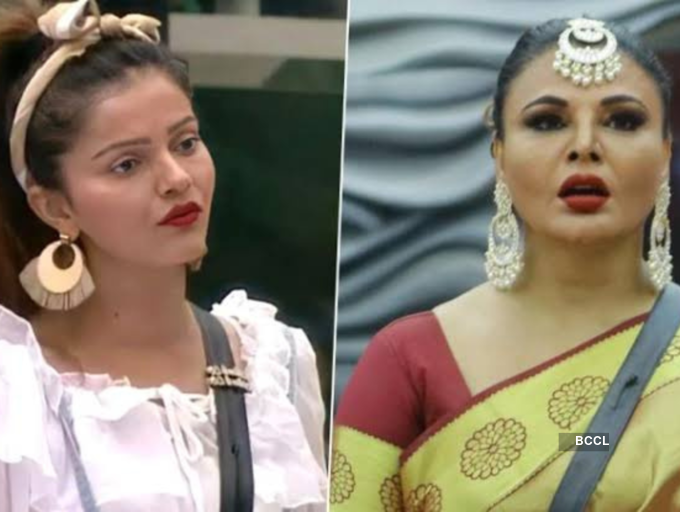 Their arguments and ugly spats were rather entertaining. The two initially shared a great bond where Rakhi kept telling Rubina that her mother is a big fan of hers. However, things went south when Rakhi started getting way too friendly with Abhinav and even started confessing her love for him. In an episode, Rubina threw a bucket full of water at Rakhi.
Rubina Dilaik and Tushar Kalia
Rubina and Tushar, who are co-contestants at
Khatron Ke Khiladi
, are seen to have a lot of disagreements which leads to constant arguments between them. In one of the episodes, the two were seen arguing with each other and Tushar asked her to never snap again when he is talking to someone. However, what fans love about them is that when it comes to the game, they play is fair with mutual respect.
Rubina Dilaik and Mohit Malik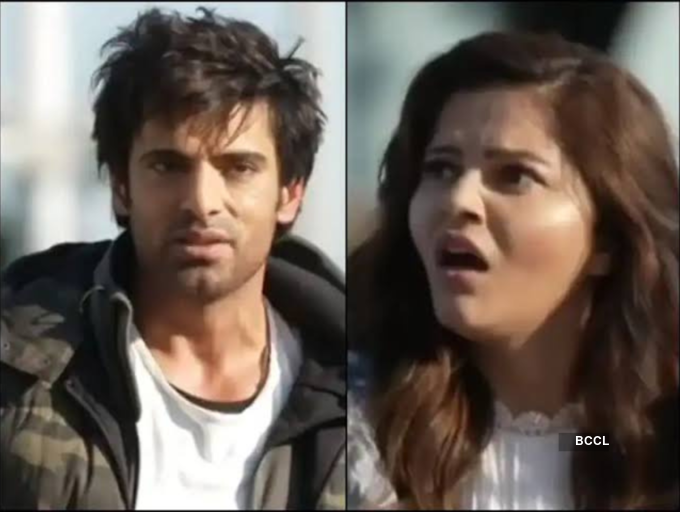 The latest episode of
Khatron Ke Khiladi
made headlines for Mohit and Rubina's ugly spat. The two fought for an entire episode despite being in the same team. At first, they fought over a group task, and where Mohit asked her to stop performing stunts to be seen. However, that wasn't all, Mohit even took Rubina's name for an elimination stunt. Rubina slammed him and said, "he took my name for the elimination task because I don't hang out with him."