From their last video together to his reply to her breakup announcement, a timeline of Bigg Boss Telugu 5 fame Shanmukh Jaswanth and Deepthi Sunaina's love affair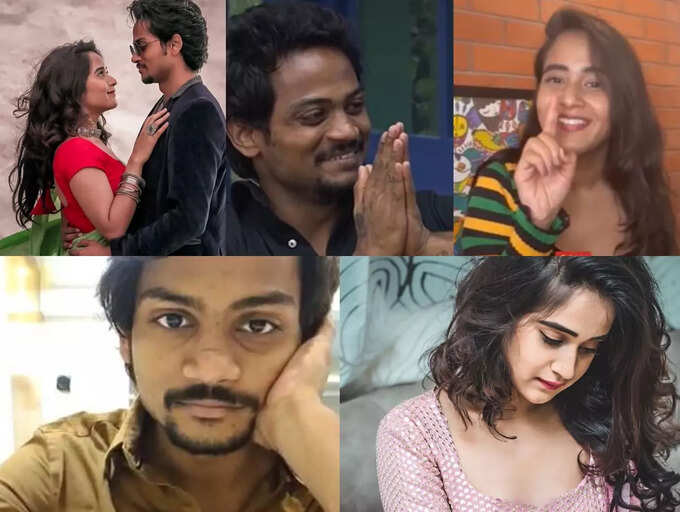 Deepthi Sunaina has announced her break up with
Bigg Boss Telugu 5
fame Shanmukh Jaswanth. All is not well between the couple for a while now. Here's a quick look at some lovey-dovey pics of the ex-couple and also the timeline of events from their last video together to the final announcement.
Special birthday video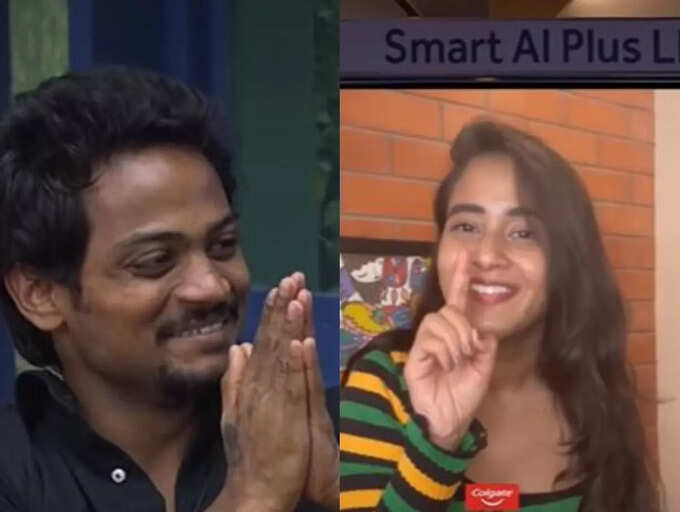 Shanmukh celebrated his first birthday in the Bigg Boss house last year. Deepthi Sunaina has sent a special video byte wishing him on the special day. The housemates pulled Shanmukh's leg for the same.
How they met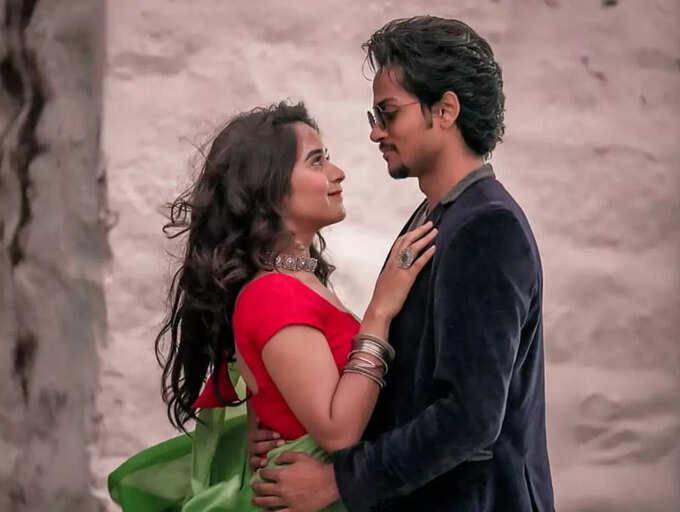 Shanmukh revealed in one of the weekend episodes of
Bigg Boss Telugu 5
that he has met Deepthi after meeting another girl. He also confessed on multiple occasions that Deepthi has helped him find a footing in the showbiz world and also supported him both financially and mentally.
First hint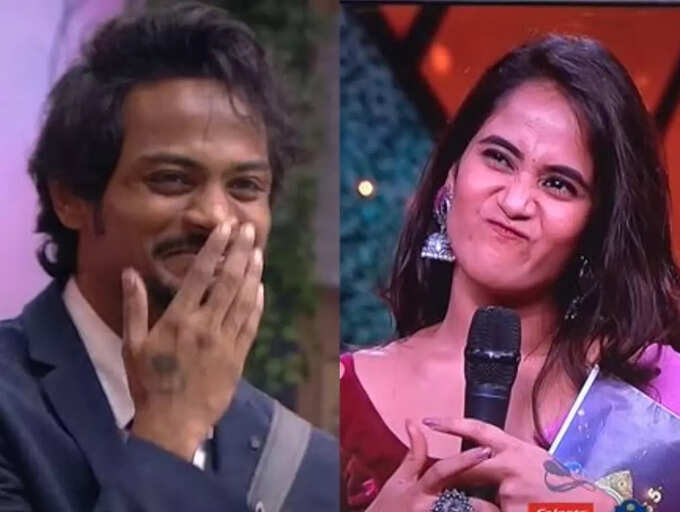 Deepthi Sunaina upon her entry in the weekend episode of Bigg Boss Telugu season 5, expressed her disappointment over Shanmukh's performance and behaviour in the house. Besides encouraging Shanmukh to perform better, Deepthi hinted at their ring and also added that there is fissure in her tattoo of Shanmukh. He assured to fix it after stepping out of the house.
Shanmukh misses Deepthi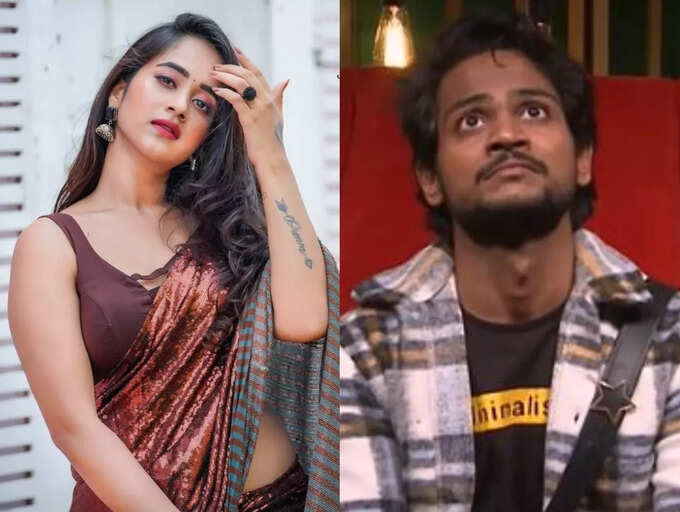 After Jessie's eviction, Shanmukh and Siri got closer. Their friendship and hugs became one of the most talked-about topics of Bigg Boss Telugu season 5. There were times Shanmukh terribly missed Deepthi. He told Siri that he would have been a 'King' with the latter by his side. He shared the same with host Nagarjuna who also showed him the way out.
Siri's honest confession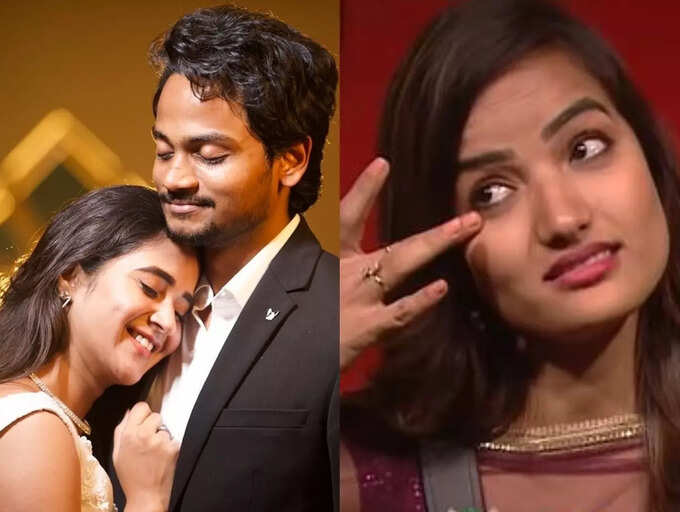 Though Siri and Shanmukh have maintained that they were just friends, Siri confessed in one of the episodes that she is finding a connection with Shanmukh irrespective of her conditions in the outside world. For the unversed, Siri is engaged to her co-star Shrihan who also visited the show later. During the fake eviction sequence during the finale week, Siri got very emotional and told Shanmukh, "I love you". Their inmates pulled their leg for the same upon her re-entry into the show.
Deepthi's cryptic posts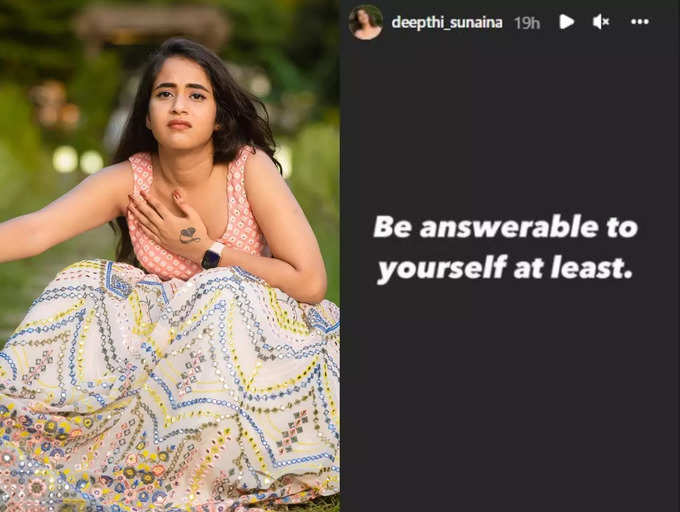 Soon after the completion of
Bigg Boss Telugu 5
, Deepthi has been posting videos and stories on Instagram hinting that all is not well between her and Shanmukh. However, he has maintained a strategic silence over the same for a while. He enjoyed a quick getaway with Siri and Jessie though.
Shanmukh reacts to fan queries on Deepthi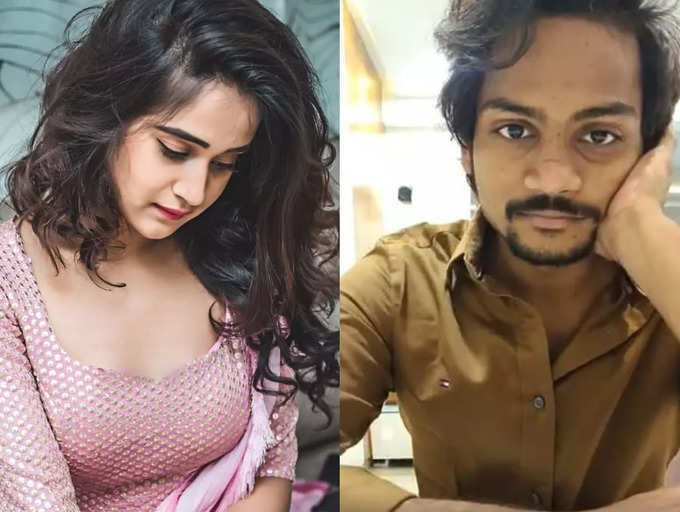 Shanmukh in his recent Instagram LIVE interaction with fans, assured that he would meet Deepthi Sunaina soon after he returned to Hyderabad. He said he has given Deepthi some space and further quipped that he can meet her once she calms down and doesn't throw anything at him. During the interaction session, he also said, "Deepu, you must be watching this LIVE from a fake account, people here are bothering me about you."
Last video together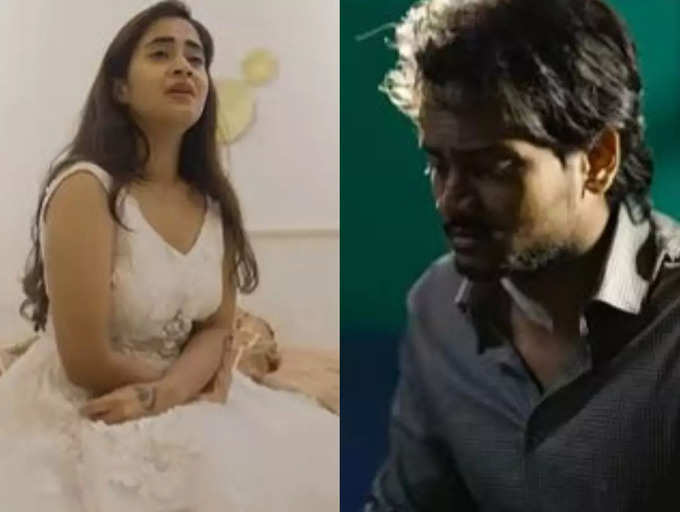 Malupu is considered to Deepthi Sunaina and Shanmukh's last video together if their Instagram handle is anything to go by. Ironically, the video has some visuals hinting at a heartbreak, too. Deepthi has retained most of the mushy pictures and videos with him.
Shanmukh's reply to Deepthi's break up announcement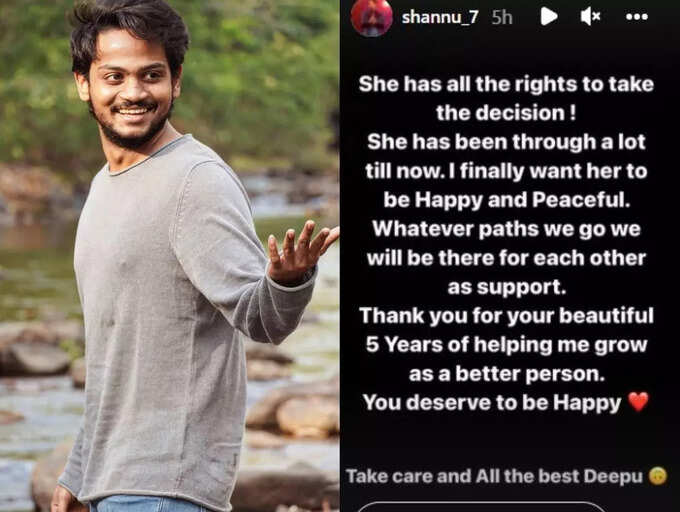 Shanmukh has replied to Deepthi's break up announcement a while ago. In one of his recent Instagram stories, Shanmukh wrote, "She has all the rights to take the decision ! She has been through a lot till now. I finally want her to be Happy and Peaceful. Whatever paths we go we will be there for each other at support. Thank you for your beautiful 5 Years of helping me grow as a better person. You deserve to be Happy <3 Take care and All the best Deepu (sic)"