08-28-2021, 09:52 AM
Member

Join Date: Dec 2008

Location: India

Posts: 80,564
Here the REASONS WHY these TV actors quit Yeh Rishta Kya Kehlata Hai
---
Yeh Rishta Kya Kehlata Hai is one of the longest running shows on television. While it is quite a successful show and has been a chart topper for many years, there are several actors who left the show for various reasons. Here's taking a look at popular faces who did so and why...
Mohsin Khan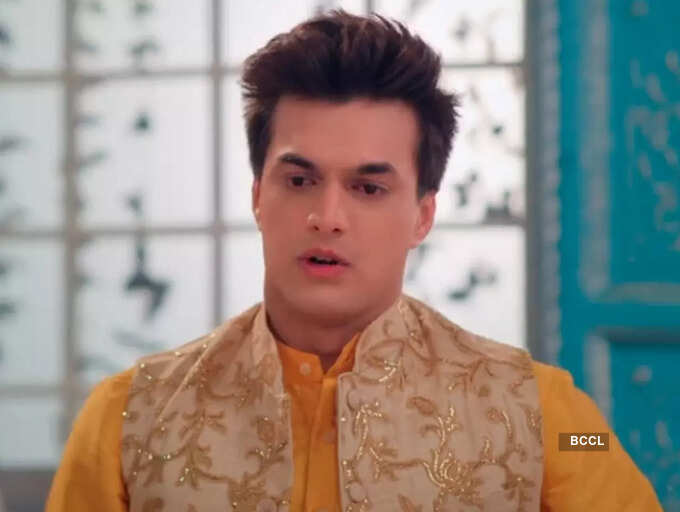 Mohsin Khan is loved as Kartik on Yeh Rishta Kya Kehlata Hai. The actor has been a part of the show for more than five years but a generation leap has led him to quit the daily soap. Recently, a source told TOI, "Yes Mohsin is planning to move on. Since the show is going in for a generation leap, he wouldn't want to play an older character. So he decided to take a short break. Along with television, he would now want to try out different mediums like OTT and movies."

Karan Kundrra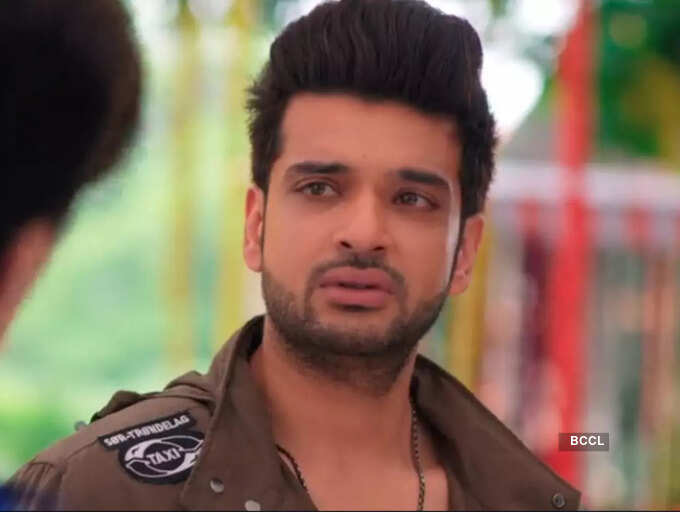 Karan Kundrra joined the show as Ranveer. In a short span of time, he became quite a favourite with the audiences that even though his role was a brief one, it was extended for TRPs. However, it did come to an end just as planned. On the show, his character died of a disease. Earlier talking to TOI about his cameo, Karan had said, "My role has many layers and it was interesting to shoot in different locations for the show. Due to restrictions in Mumbai, we had relocated outside and then again came back to Mumbai to shoot at Film City. To get an interesting role like this is a great opportunity. I have always enjoyed roles that have a proper start and ending."

Shaurya Shah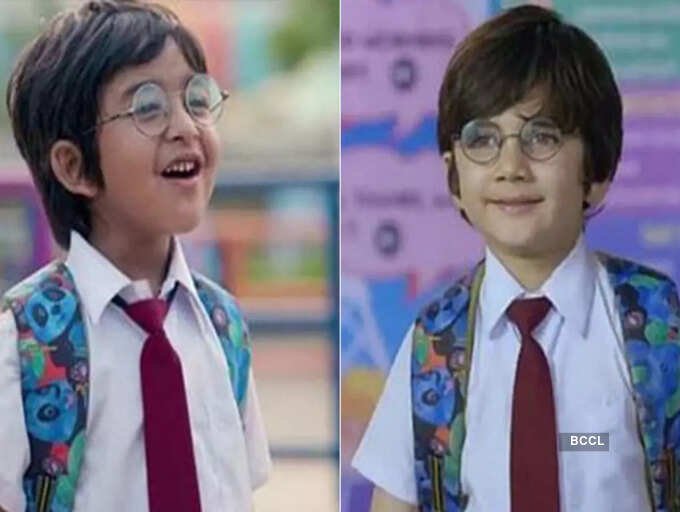 Before Tanmay Shah stepped in to play the role of Kairav, it was essayed by Shaurya Shah. Kairav is Naira (Shivangi Joshi) and Kartik's (Mohsin Khan) son on the show. Shaurya's portrayal of the couple's son won many hearts but he left the show due to health issues. His note on Instagram bidding adieu to the cast read, ""GOOD-BYE" I am grateful to the entire team of YRKKH for all the love, support and care. I extend a big thank you to all my fans for loving me as "Kairav" you all will be missed until me meet again. Last but not the least thank you Jai sir for believing in me. Naira didi u will always be my favourite and will be missed forever. Miss u all."

Mohena Kumari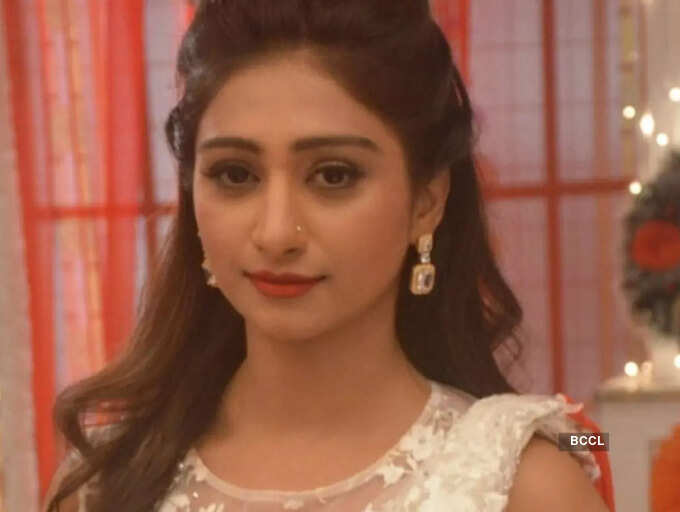 Mohena Kumari surprised everyone after she decided to leave Yeh Rishta Kya Kehlata Hai where she played the role of Keerti, Kartik's sister. The reason was her marriage. She shifted base after tying the knot with Suyesh Rawat. Talking about quitting the show in 2019 and moving to a new place with her husband, she had said, "I will say goodbye to acting and Mumbai. My life is all set to take a 180-degree turn. I am excited and nervous at the same time. Even my industry friends were taken aback with my decision, but that's the kind of person I am. I follow my heart. I have taken several leaps of faith in my life and this is the biggest so far."

Deblina Chatterjee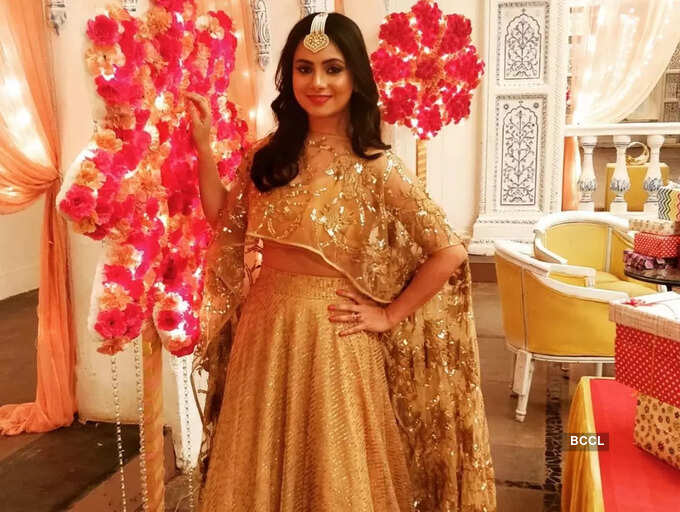 Yeh Rishta Kya Kehlata has seen multiple actresses play the role of Gayatri. But right before Simran Khanna joined the show, it was Deblina Chatterjee, who played the role of Gayu. A 5-year leap led the actress to take the decision of quitting the show as she was not ready to play the role of a mother. Back then, Deblina had told us, "I have quit the show, but I don't want to comment on it further."

Hina Khan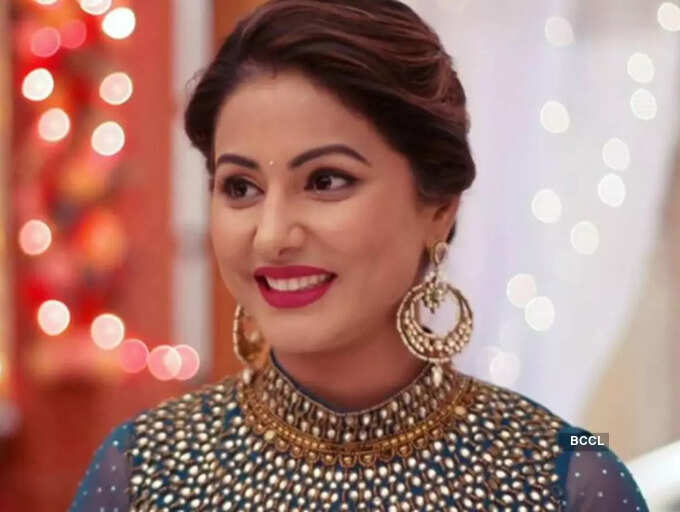 Hina Khan, who played the lead role of Akshara in Yeh Rishta Kya Kehlata Hai, had quite a controversial exit in 2016. The actress chose to quit the daily soap after 8 years due to the leap. She wasn't on good terms with her co-star Karan Mehra, who was seen as Naitik. Her decision to leave the show didn't go down well with even the producer of the show Rajan Shahi who later claimed that the show did well even without Akshara's character. Hina, too, reacted to the statement and asked, "Why was he quiet when we were part of the show for eight long years?"

Karan Mehra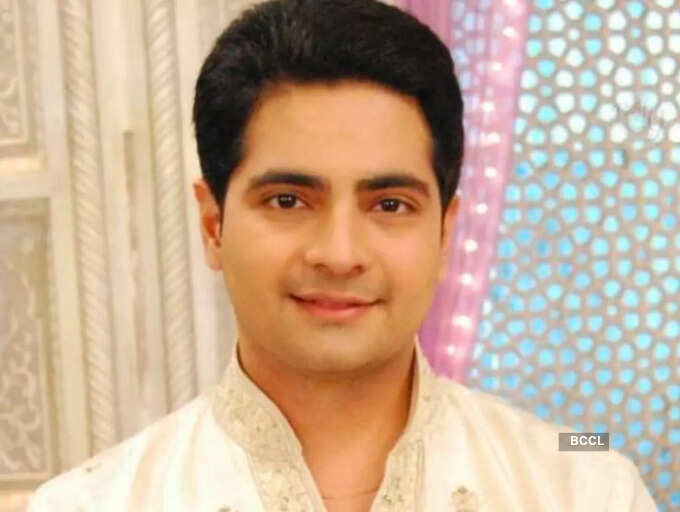 Right after Hina's exit, Karan Mehra walked out of Yeh Rishta. He told TOI, "I have no regrets quitting the show. My health went for a toss and I needed to look after myself. Mujhe kuchh ho jaata kal ko tab bhi show chalta rehta. My immunity dipped because of inadequate rest. It took me a year to get over my health woes."

Rohan Mehra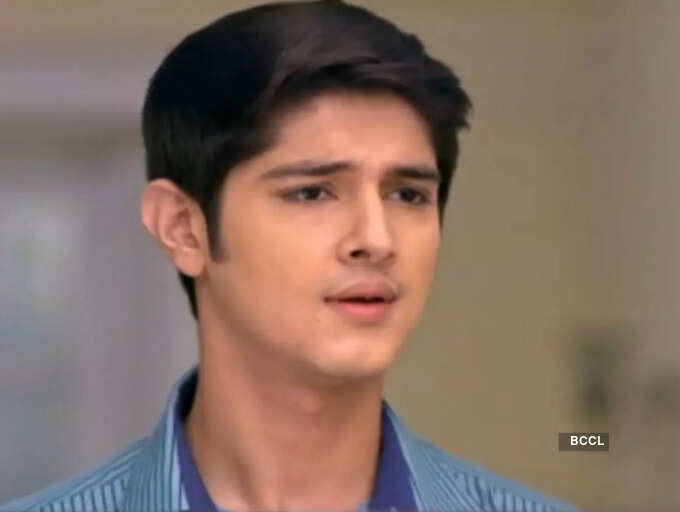 Just around the same time when Karan and Hina quit the show in 2016, Rohan Mehra too walked out of it. He was seen as Naksh for almost a year in the daily soap. While he was close to the show, he chose to quit it and explore more opportunities.

Kanchi Singh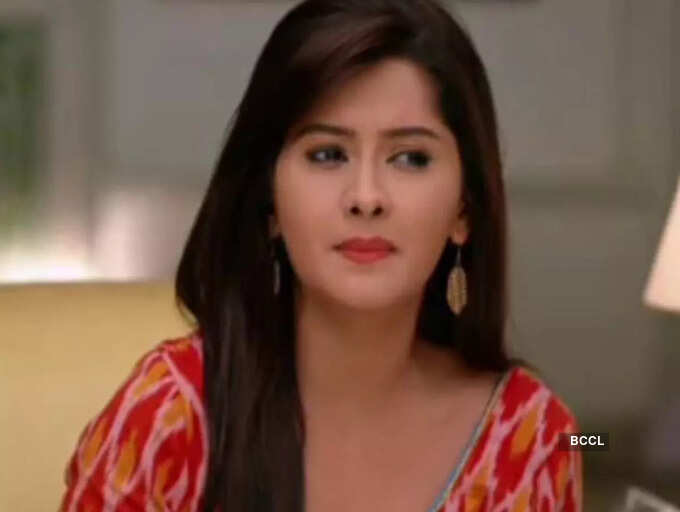 Kanchi Singh was seen as the original Gayatri aka Gayu. She, too, quit the show after her boyfriend Rohan Mehra left. She had told us, "I totally understand that shifting focus from a popular couple — Kartik and Naira — to any other character could be detrimental to the show, but my character was completely sidelined in the bargain. I wish the 'Yeh Rishta...' team all the best. I'll always be indebted to producer Rajan Shahi, who launched me in the industry."

Parul Chauhan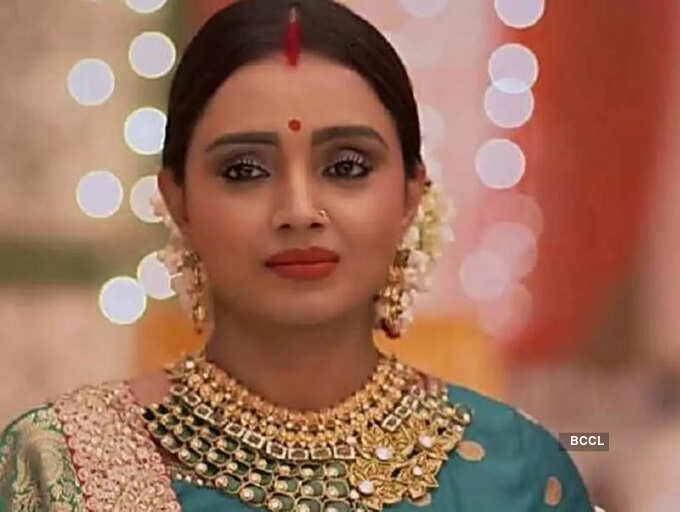 It seems generation leap has been a problem with several actors in the daily soap, Not wanting to play a grandmother, Parul Chauhan told TOI, "Yes, I have quit the show as I was not ready to play the role of a grandmother at such an early stage in my career. I felt I won't be able to do justice to the role. I spoke to Rajan sir (Producer) and thankfully he understood my concerns." She has been replaced by Niyati Joshi. The actress is currently on a break from television.