Being a celebrity kid means being in the limelight always. Especially, when it comes to the toddlers, they manage to garner more attention and become equally popular. Fans tend to be quite curious to know more about their favorite star kid. Here is a quick look at the adorable star kids who are equally popular as their parents.
Pjimage (2)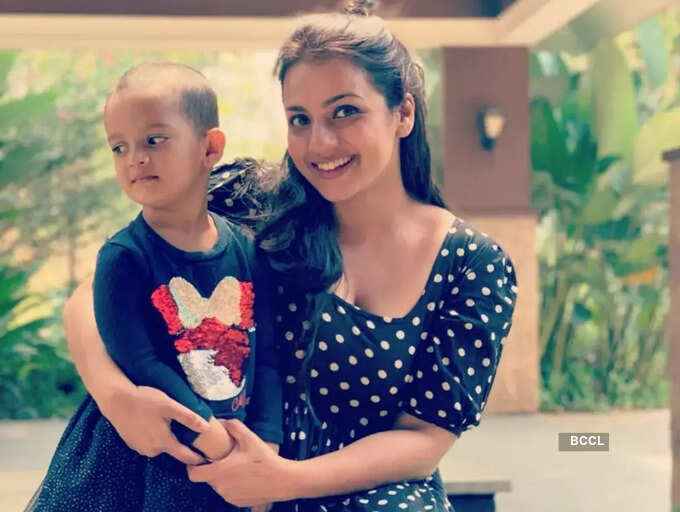 Raayan Raj Sarja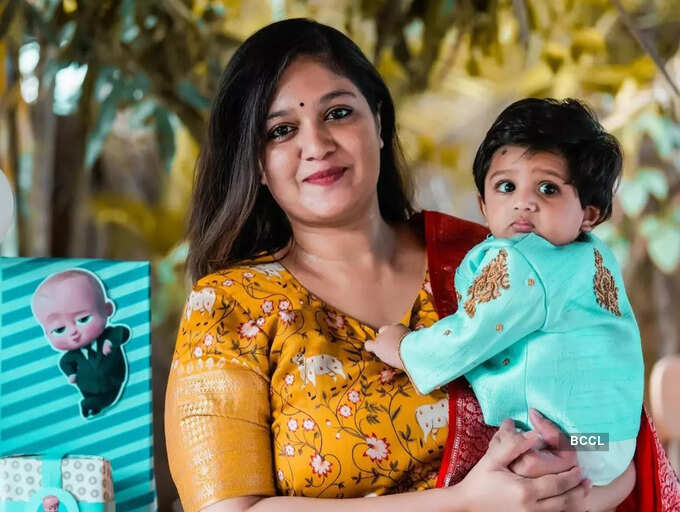 Megha Raj and Chiranjeevi Sarja's toddler son, Raayan is indeed one of the most loved star kids. The young boy grabs all the attention on his mommy's Instagram handle. In fact, Raayan himself holds major fan followers and his videos take the social media ablaze.
​Vanshika Anjani Kashyap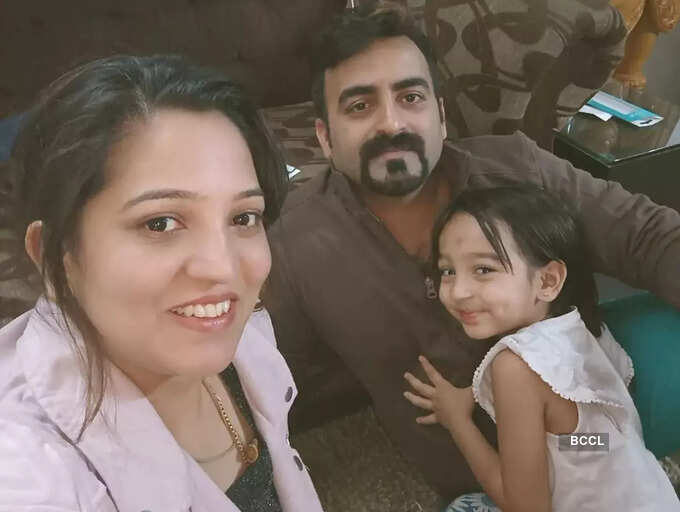 Going by the latest popularity, Vanshika needs no introduction. Daughter of Master Anand and Yashaswini, Vanshika is already a star. She also emerged as the winner of Nannamma Superstar along with her mother Yashaswini. Vanshi, as she is fondly known as holds a huge fan base is the latest sensation in the tinsel town.
Jiyaan Aiyappa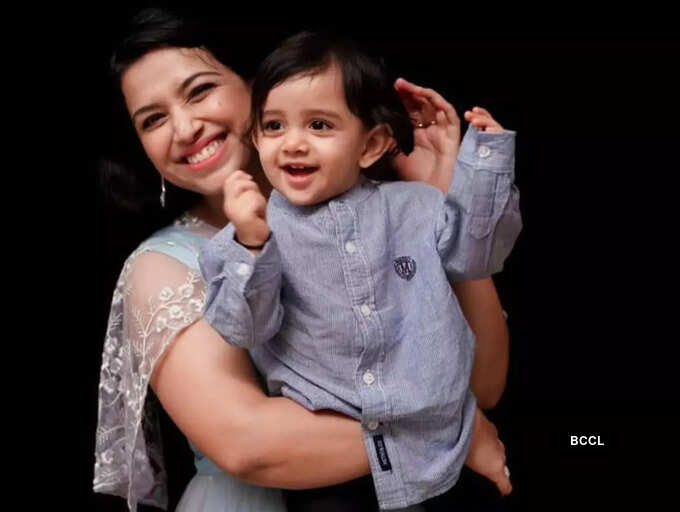 Swetha Changappa's little sonshine 'Jiyaan Aiyappa' has indeed become the latest sensation. The two-year-old baby is quite popular on social media as mommy Swetha's Instagram handle is filled with videos and pictures of Jiyaan.
​Skanda's little princess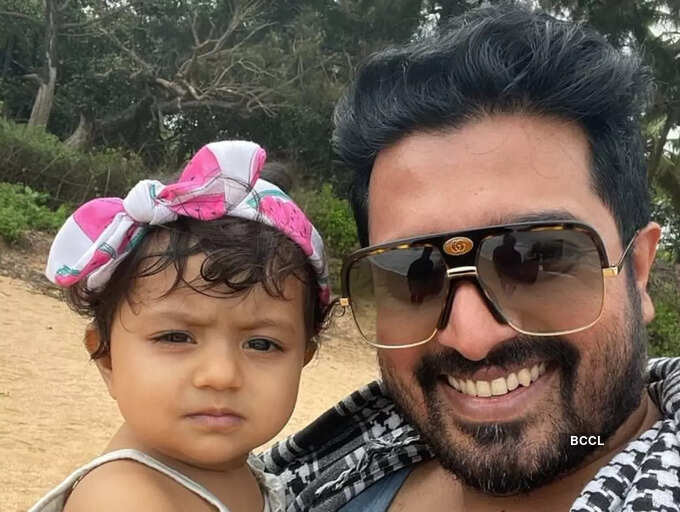 #BabySS as Skanda always refers to his darling daughter is quite popular on social media. Although the actor prefers to maintain a low key, his love for his little princess can never be ignored. Skanda never misses a chance to spend time with his daughter in his leisure time.
​Sohan Suriya
Vijay Suriya, who is fondly known as the dimpled king of
Kannada
television, is blessed with a baby boy and they've named him 'Sohan Suriya'. The actor announced the happy news of welcoming his little munchkin on the occasion of his first wedding anniversary. Just like his father, Sohan, too, grabs all the attention for his cute little dimple, which often leaves everyone in awe.
S​maya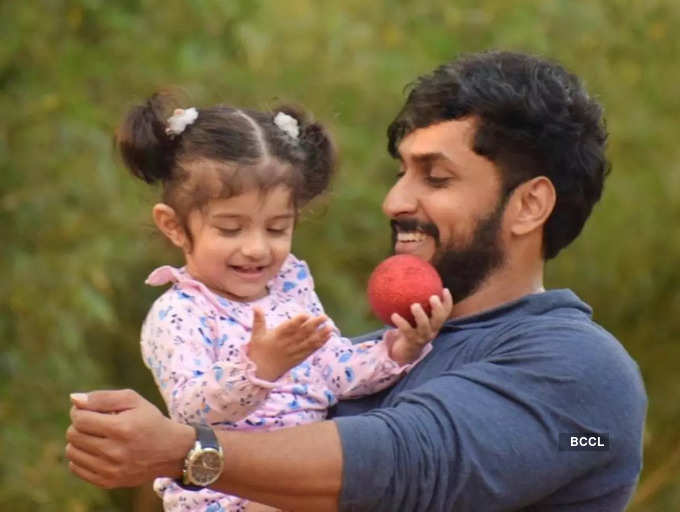 Chethan Chandra's daughter 'Smaya' is an absolute charmer. The father and daughter duo never shy away from the camera and the actor's feed on Instagram is proof of the same.
​Jaanhvi Shravanth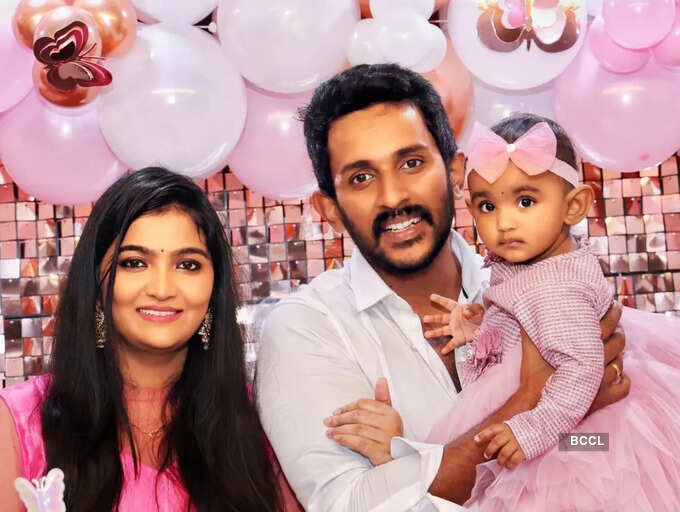 Just like her parents Radhika and Shravanth, Jaanhvi is also a popular star kid. The two-year-old toddler is famous for her daily dose of cute videos which Radhika shares on social media.
​Prayan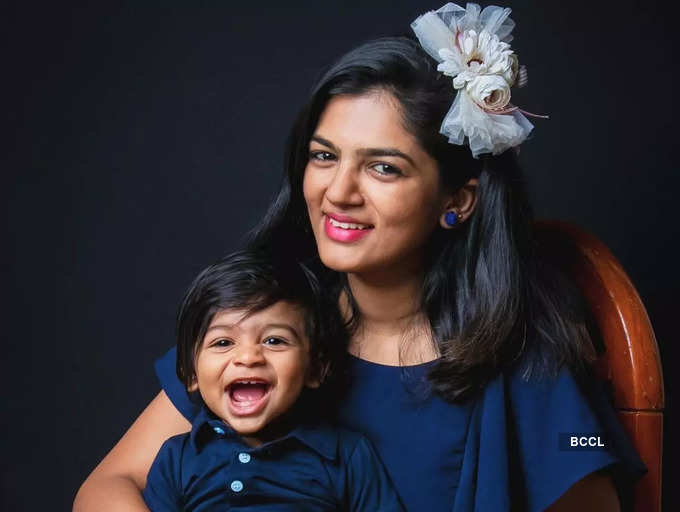 Little Prayan's videos shared by his mother-actress Nayana on social media platforms are just too cute to handle. This toddler is indeed winning the hearts of millions for his cuteness and charm.