Veteran actress Indrani Halder is celebrating her birthday today (January 6). In her career, spanning over 35 years, Indrani proved her acting chops time and again. Be it critically acclaimed films like 'Anu', directed by Satarupa Sanyal, 'Dahan', by Atanu Ghosh or commercial movie 'Biyer Bhul' starring Rani Mukherjee, Bengali audiences have seen her playing different roles. She never kept her presence limited to any particular medium and kept entertaining the audience on television as well as stage shows. On the small screen front, Indrani made her presence felt and played versatile roles. She played private investigator Parama, twin sisters Seema and Rekha and middle-aged '
Sreemoyee
' who became quite close to Bengali audience. As the actress turned a year older, let's take a look at some of her most special moments on Television.
readmore
Acting prowess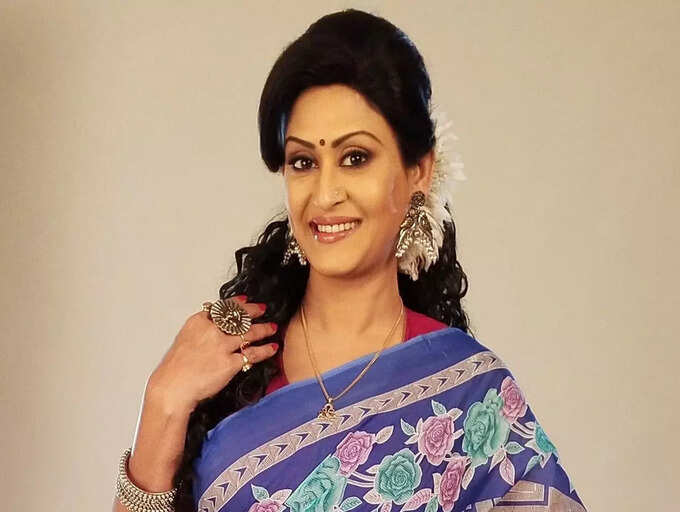 Indrani is certainly one of the most powerful actresses of the Bengali entertainment industry. Her natural acting s**** and innate passion towards art reflect on-screen whether it is small screen or the silver one. Indrani left the audience in complete awe with her power-packed performance in 'Anu' and in a similar way, she looked equally convincing as housewife '
Sreemoyee
'. (Photo: Facebook)
TV journey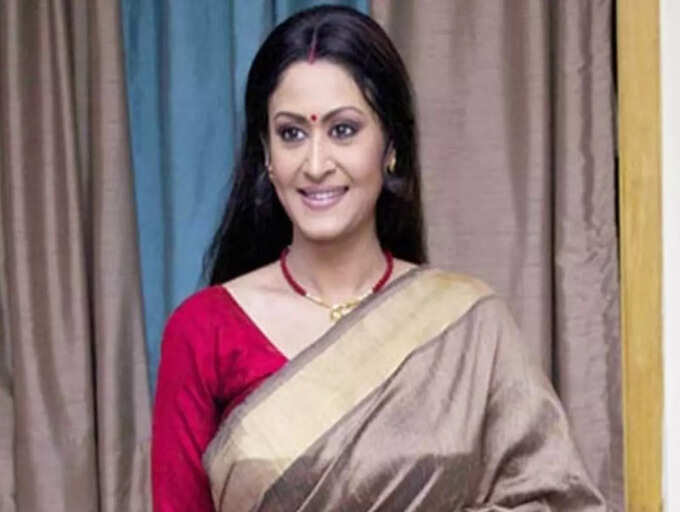 Indrani never stopped appearing on television. She did many daily soaps and telefilms including 'Tithir Atithi', 'Kuwasha Jokhon', 'Purbo Purush', 'Tero Parbon', 'Bahanno Parbo' and many others. She managed to cast her spell every time she appeared on TV. (Photo: Facebook)
Hindi shows
The veteran actress has Hindi shows to her credit. She was a part of BR Chopra's 'Maa Shakti', daily soaps 'Sujata', 'Savitri' and others. Indrani made her presence felt with her performance. (Photo: Facebook)
Playing dual roles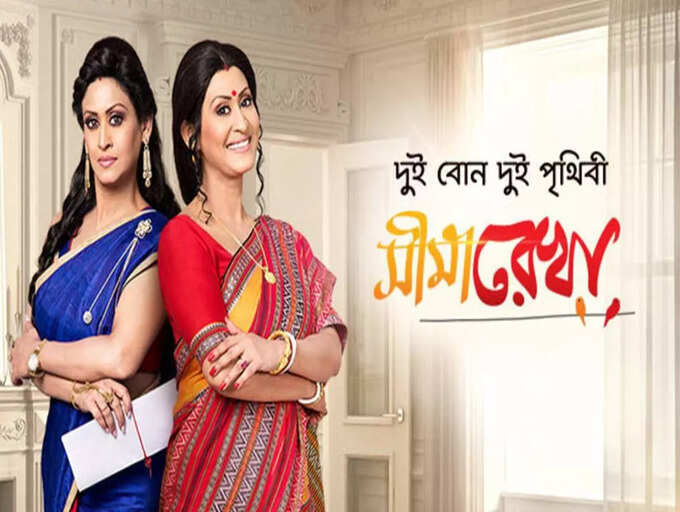 Indrani played a double role in 'Seemarekha'. Reel sisters Seema and Rekha were poles apart. While one was down-to-earth and kind-hearted, the other was clever and a bit mean. Indrani played both the roles with equal ease and established the characters on-screen, which isn't an easy task. In the later part of the show, its story took a different turn and Indrani was missing from the show, the audience majorly missed her. (Photo: Facebook)
​Goyenda Parama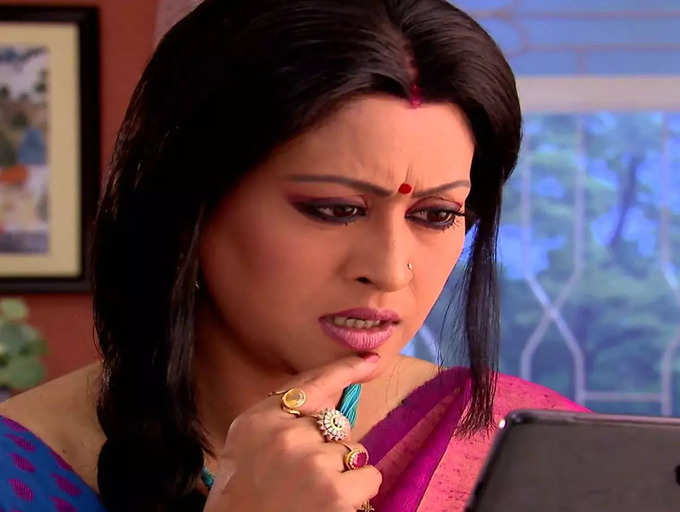 Bengali audience simply fell in love with smart and intelligent Parama who single handedly managed the household and cracked criminal cases with equal confidence. She held a spatula to cook and didn't get afraid to hold a gun while facing a goon. The show 'Goyenda Ginni' managed to woo the audience immediately and enjoyed a huge fan following. Even today, audiences keep requesting the channel to rerun the show. (Photo: Facebook)
As Sreemoyee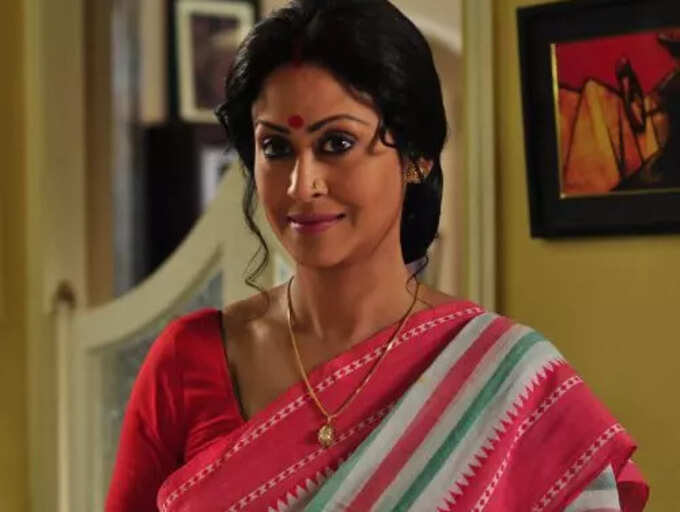 Bengali viewers will remember '
Sreemoyee
' for different reasons. The story of a simple housewife battered by her husband who decides to turn back at the wrong side of 40s, tasted success on Bengali television. It prompted the makers to remake it in 6 other languages among which Hindi remake 'Anumapaa' is an instant hit.
Sreemoyee
recently concluded its journey on Bengali TV on a tragic note with Rohit Sen's death which evoked quite an emotion among the audience. Indrani was every bit convincing as its protagonist Sreemoyee. When the show was launched, Indrani was a bit skeptical since '
Krishnakoli
' was already dominating
TRP
charts at that time. The show starred Tiyasha Roy as protagonist. Indrani, in one of her media interactions, shared that she thought the viewers might not accept 'Sreemoyee' featuring a 40-plus protagonist. But writer Leena Gangopadhyay boosted her willpower and 'Sreemoyee' did show its wonder on the
TRP
charts. (Photo: Facebook)
Playing Mahishasuramardini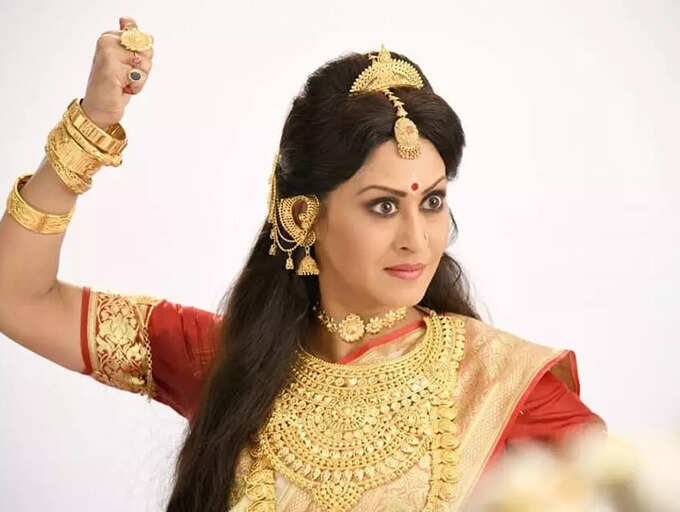 Indrani essayed Goddess Durga in 'Mahalaya' special show 'Mahishasuramardini' a number of times. She is a talented dancer and looked every bit gorgeous as she played goddess Durga. (Photo: Facebook)