Meet the gorgeous brides of this year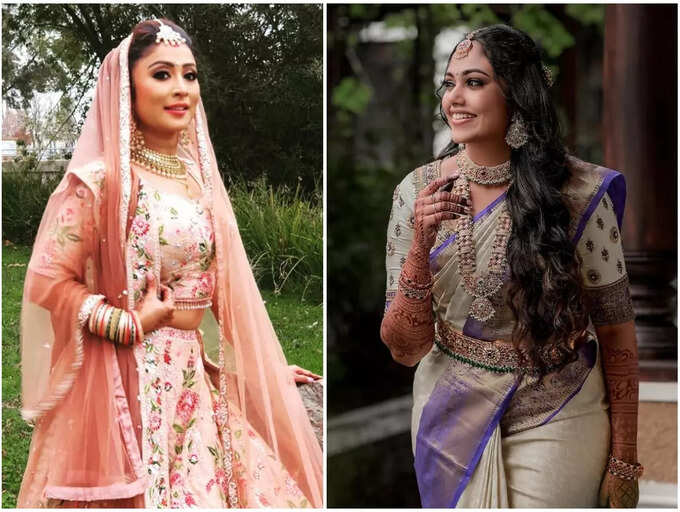 The year 2021 has witnessed many beautiful weddings in the Malayalam telly world. Undoubtedly, every actress has set major fashion goals with her wedding attire and it is worth taking cues from. Towards the end of the year, here is a quick recap about the beautiful brides of the year.
(Photo: Instagram)
​Alice Christy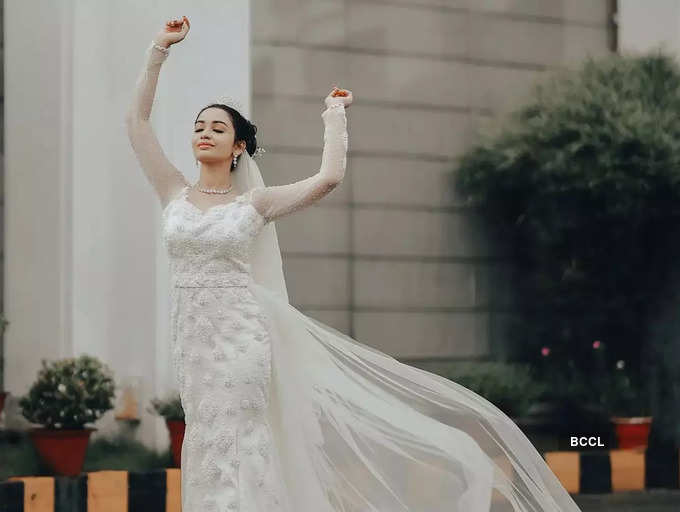 The Mrs. Hitler actress looked ethereal on her special day. She was spotted in an elegant white gown and hubby Sajin looked handsome in a formal suit in their traditional church wedding.
(Photo: Instagram)
​Tanvi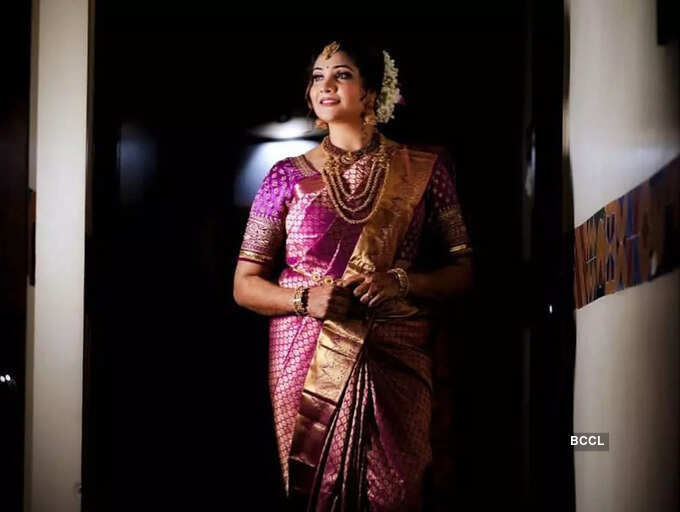 Actress Tanvi tied the knot with Ganesh. The actress chose a designer bridal saree for her wedding. The duo got married in Mumbai and it was an ******** affair with close friends and family in attendance.
(Photo: Instagram)
​Mridhula Vijai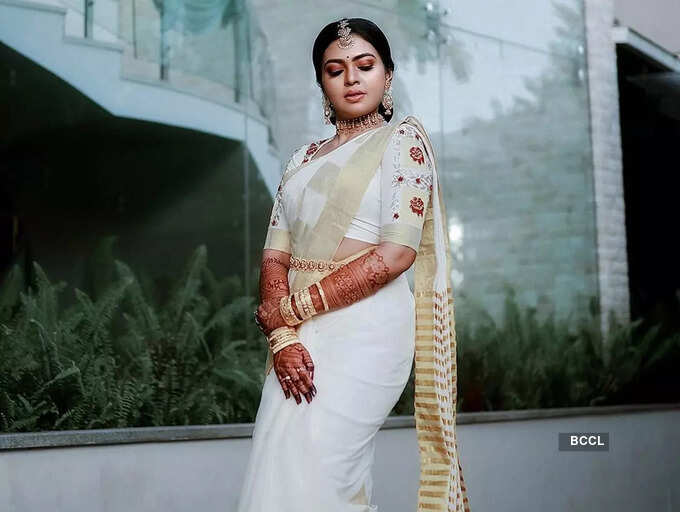 TV couple Mridhula Vijai and Yuva Krishna got hitched this year. During the wedding, the bride looked gorgeous in a Kerala saree. Interestingly, on the designer blouse, the actress got an embroidery of their popular acronym 'Mridva'.
(Photo: Instagram)
​Rebecca Santhosh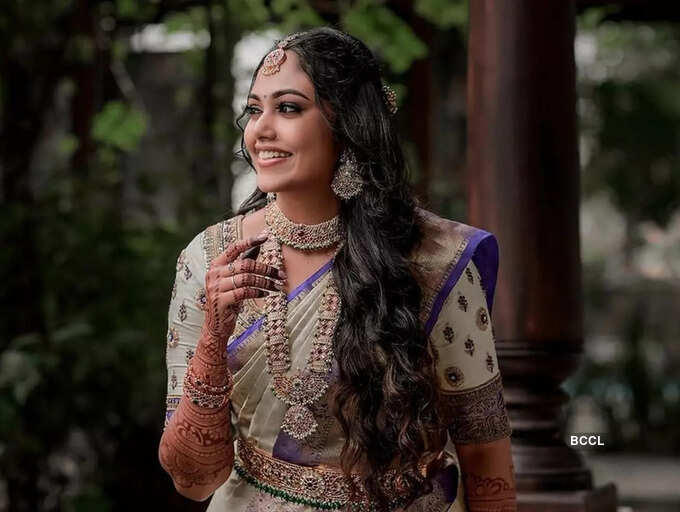 Undoubtedly, actress Rebecca Santhosh was one of the most beautiful brides of the year. In the ceremony, Rebecca looked gorgeous in an off-white and violet bridal saree. Her minimal jewellery was also much admired by the fans.
(Photo: Instagram)
​Archana Suseelan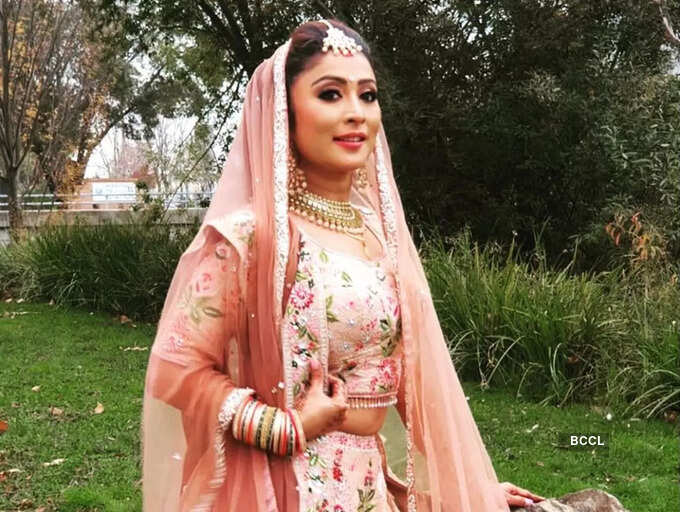 The gorgeous vamp of Malayalam TV, Archana Suseelan left everyone surprised with her wedding news. In the ******** wedding with Praveen Nair, she was spotted gorgeous in a pearl peach designer lehenga. The floral embroidery work on the wedding outfit added to the beauty.
(Photo: Instagram)
​Apsara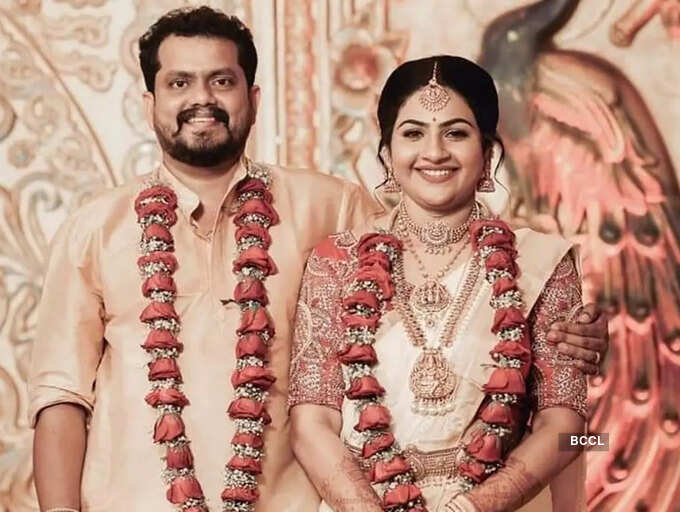 Santhwanam
actress Apsara also tied the knot this year. In the Hindu traditional wedding with Alby Francis, she looked drop-dead gorgeous in a Kasavu saree.
(Photo: Instagram)
​Chandra Lakshman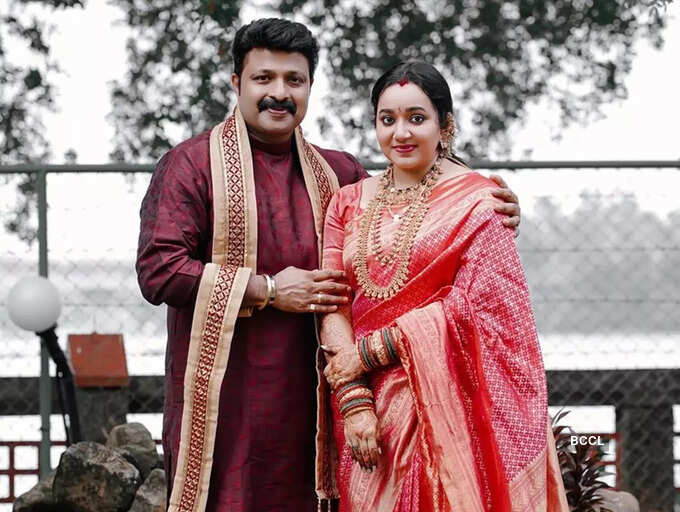 TV couple Chandra Lakshman and Tosh Christy tied the knot in December. On her big day, Chandran looked radiant and happy d****d in a traditional Kasavu saree.
(Photo: Instagram)
​Alina Padikkal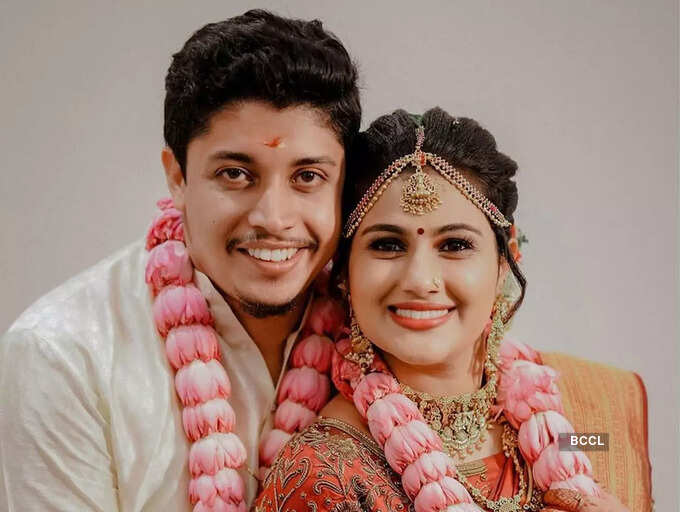 Alina Padikkal recently tied the knot with her long-term boyfriend Rohit. Interestingly, the key attraction of the gala wedding was the customized wedding saree of the bride and the secret message hidden in it. In the wedding saree, Alina has embroidered a special message from her parents which was a huge surprise for the groom.