The tinsel town has introduced many talented choreographers and some of them have shined on Telugu television as well. They have become a household name; thanks to reality TV shows.
TOP 10 :
Here's a look at some of the noted choreographers who carved a niche on Telugu television.
Baba Bhaskar
Sekhar Master
Jani Master
Sundaram Master
Tarun Master
Amma Rajasekhar
Anee
Raghu Master
Baba Bhaskar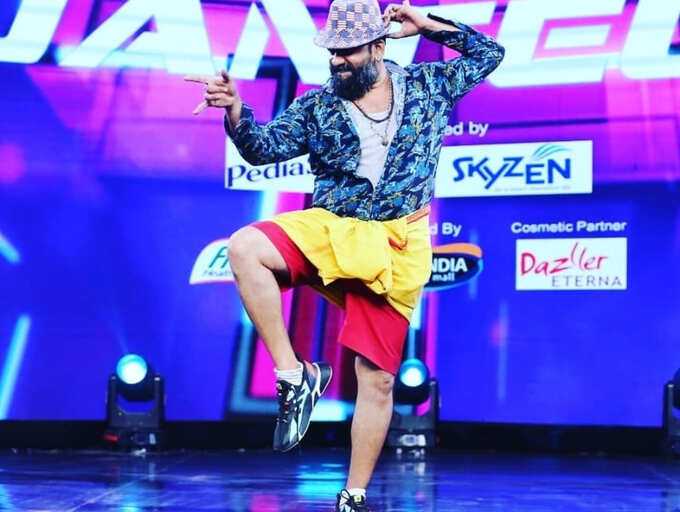 Though Dhee introduced him to the telly audiences, the popular choreographer-turned-filmmaker stole a million hearts with his appearance in
Suma Kanakala
-hosted
Cash
. He later got closer to the masses with
Bigg Boss Telugu 3
. Baba Bhaskar is a sheer entertainer and has appeared in various special shows.
(Photo: Instagram)
Sekhar Master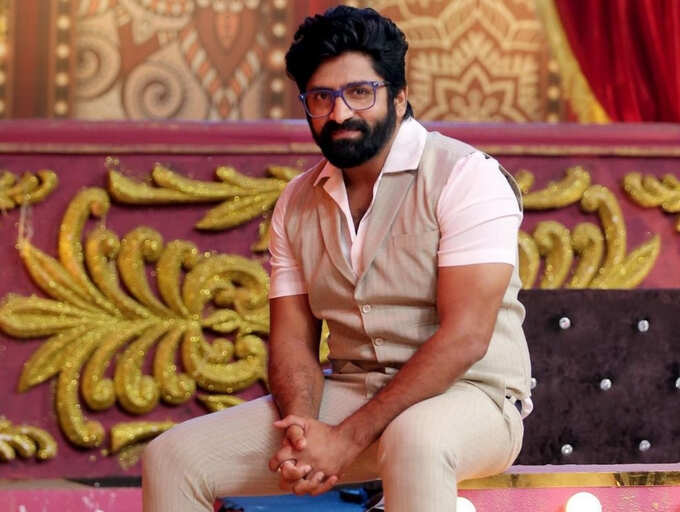 Sekhar, who is one of the most sought-after choreographers in Telugu cinema, began his TV stint with series like Dhee. He is now a popular TV judge, too. He is currently judging the comedy show
Comedy Stars
with Sridevi Vijaykumar and has made several cameos in
Jabardasth
as well. He has judged similar shows like
Local Gangs
in the past. Besides, Sekhar is a regular on various special shows. (Photo: Instagram)
Jani Master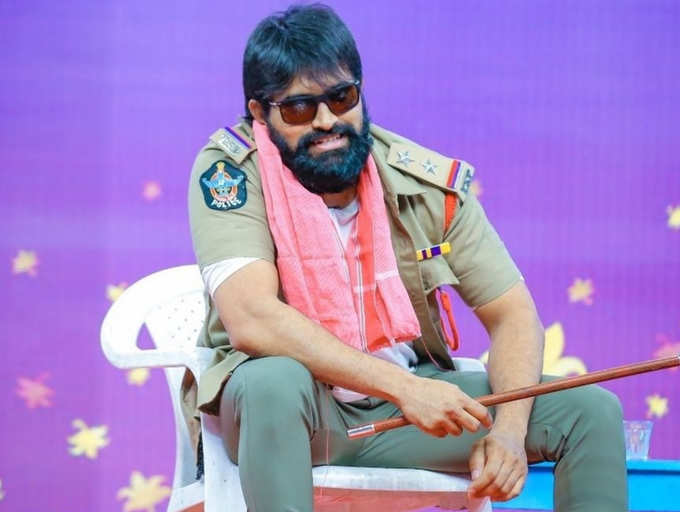 The talented choreographer, who has choreographed Salman Khan's recent chartbuster
Seetimaar,
is a familiar name to the Telugu telly audiences. He has judged the dance shows
Neethoney Dance
and has appeared on comedy shows like
Local Gangs
and
Jabardasth
as well. (Photo: Instagram)
Sundaram Master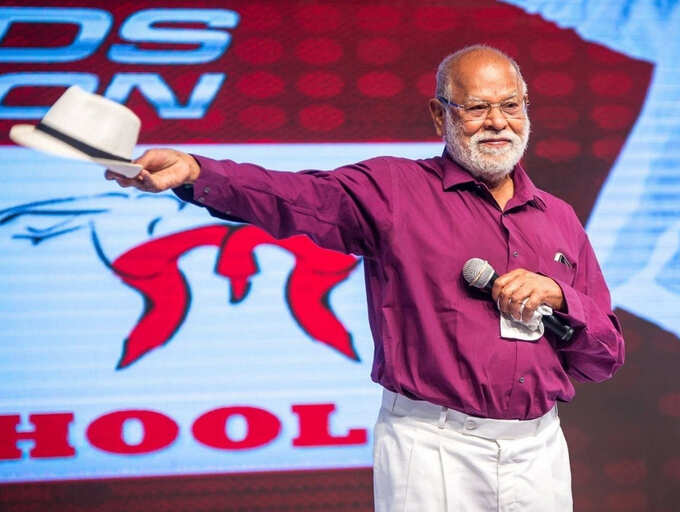 The revered choreographer judged controversial dance reality shows like
Aata
. His cute banter with contestant Geethika on the show was everyone's favorite. Sundaram Master later went on to appear in many dance reality shows including the recent season of
Aata Juniors
.
Tarun Master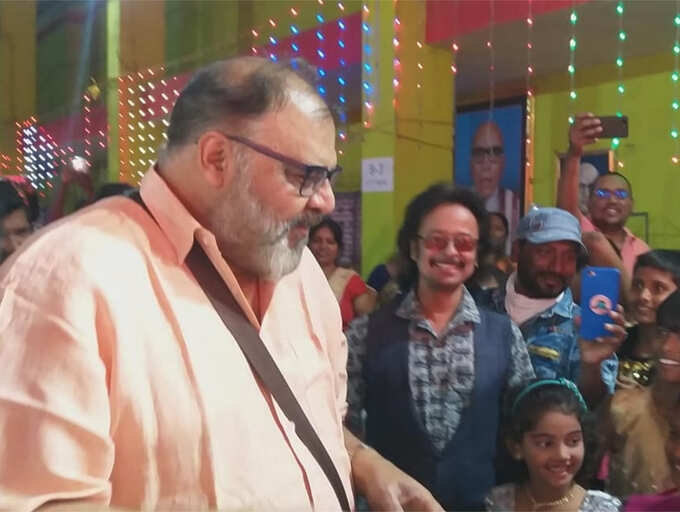 He was one of the most accomplished choreographers of the country. He got close to Telugu telly audiences with the popular dance reality series
Dhee
. He judged a few seasons of the reality TV series. (Photo: Facebook)
Amma Rajasekhar
The choreographer-turned-filmmaker has judged dance shows like
Challenge
and
Gharshana
. However, his stint in
Bigg Boss Telugu 4
, got him close to the telly audiences. (Photo: Instagram)
Anee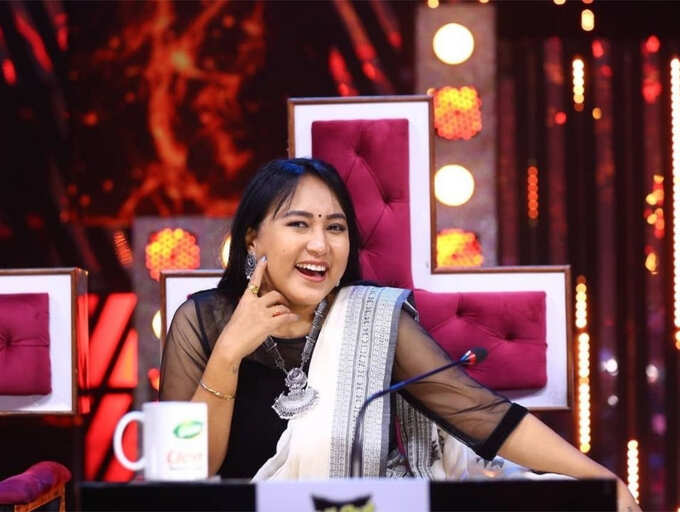 She needs no introduction; thanks to her stint as a judge in the popular TV series
Dhee
. She was recently seen judging the recently concluded dance show
Dancee+
hosted by
Ohmkar
. (Photo: Instagram)
Raghu Master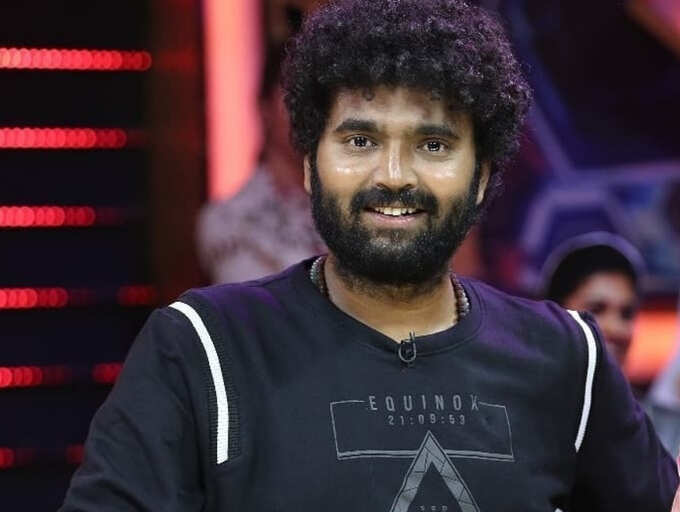 Raghu is one of the most admired young choreographers of the Telugu entertainment business. He judged TV shows like
Rangam, Rangasthalam
and was recently seen judging the show
Dancee+
. He was also one of the rumoured contestants of the reality TV series Bigg Boss Telugu. (Photo: Instagram)