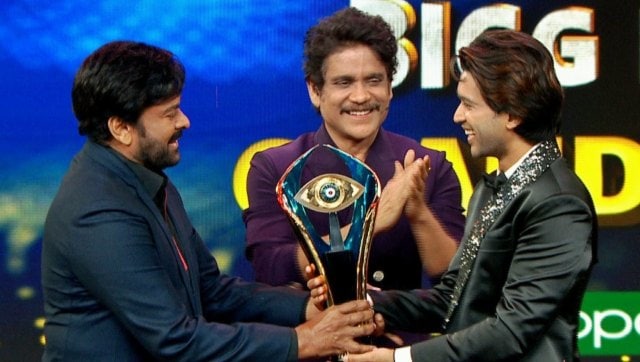 Abijeet Duddala was announced the winner of
Bigg Boss Telugu 4
by host Nagarjuna and actor Chiranjeevi. Abijeet, debut in 2012 with Sekhar Kummula's
Life Is Beautiful
, took home a motorcycle and Rs 25 lakh in prize money.
100% Confirmed Winner of Bigg Boss Telugu 4 is Akhil Sarthak because he has shown real fights in the BB just like Kaushil.
Bigg Boss Telugu 4: Akhil Sarthak becomes the first finalist of the season; a look at his major fights in the season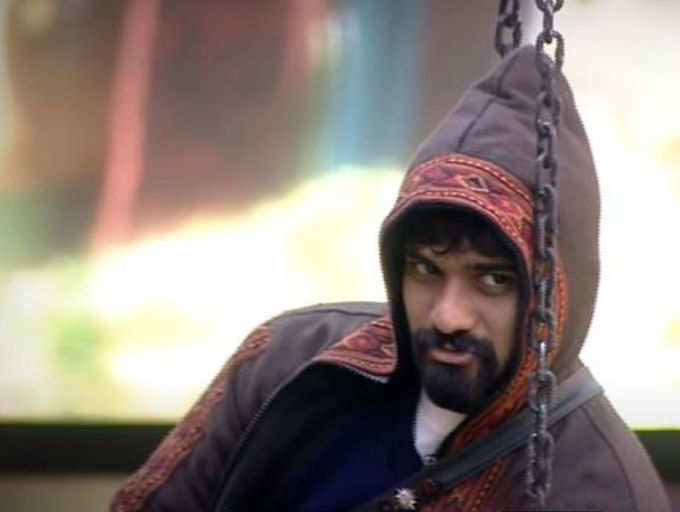 Bigg Boss Telugu season 4 has witnessed its first finalist -
Akhil Sarthak
. He emerged as the winner of the ticket to finale task. However, his road to the finale was not easy. He had his fair share of major fights with co-contestants during the season. Take a quick look -
Akhil vs Abhijeet over Monal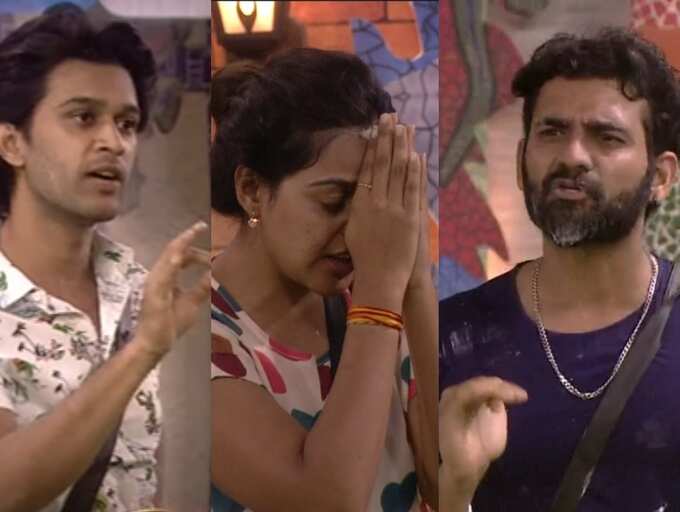 Akhil's first major fight in the season can be easily the one with Abhijeet during a nomination task. The argument between the two went out of proportion by dragging Monal into it as well. This created more differences between him, Abhijeet and Monal.
Akhil's spat with Meha**** during Humans vs Devil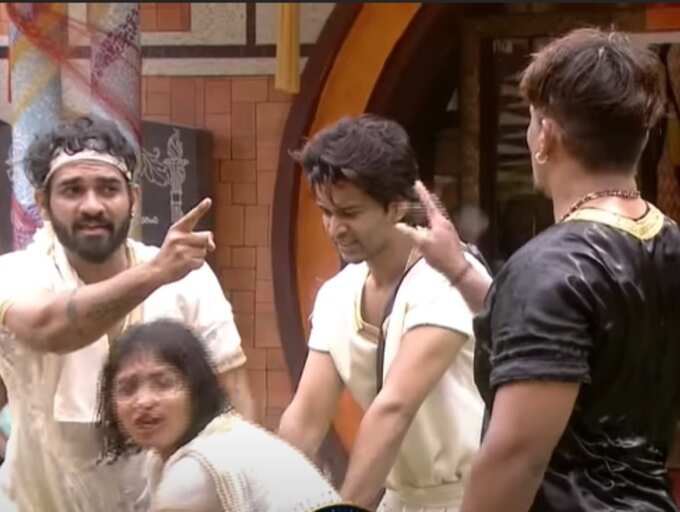 Akhil and Meha**** engaged in a war of words over the latter's aggressive gameplay during the Humans vs Devil task. It was first major fight between the BFFs.
Akhil vs Sohel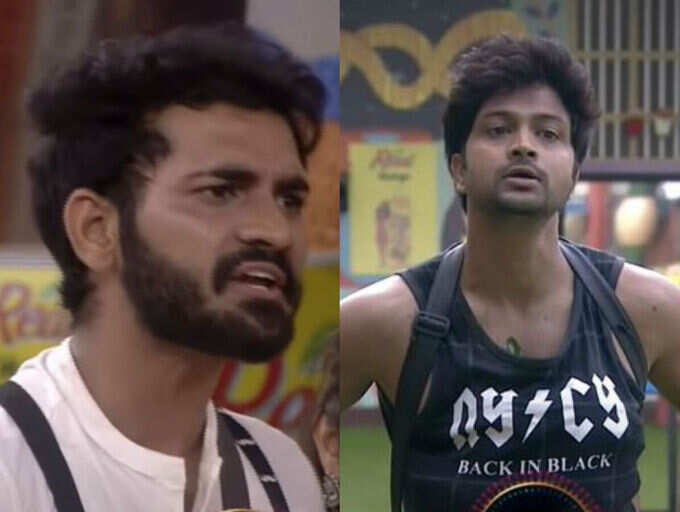 Akhil and Sohel are one of the best BFFs of this season. But they are each other's toughest competitors during the tasks. The fight between them during the T-stand task regarding Akhil's support to Monal deserves a mention.
Akhil after returning from the secret room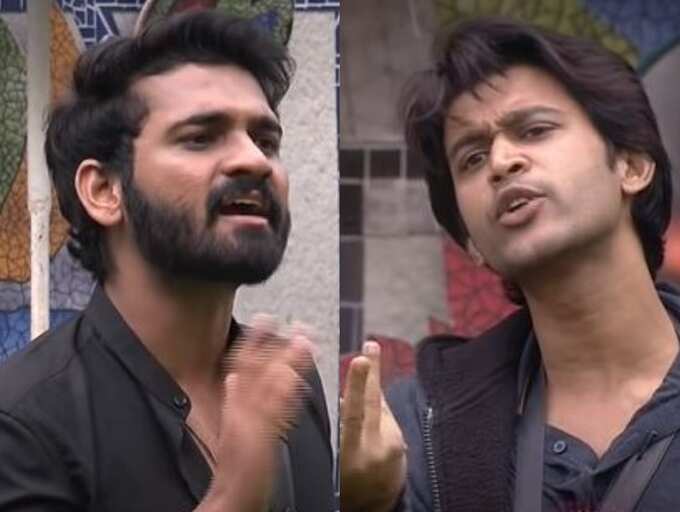 Akhil after watching Abhijeet and a few other contestants commenting on his exit from the show from the secret room picked a fight with Abhijeet. Their ugly spat in the task became fodder for many keyboard warrior memes on the internet as fans of both the actors got creative in their trolls. A few memes were on Akhil's claim that he 'returned from the secret room as a tiger' after 'Bigg Boss fed him protein powder' while a few others were on Abhijeet's argument and attitude.
Akhil vs Monal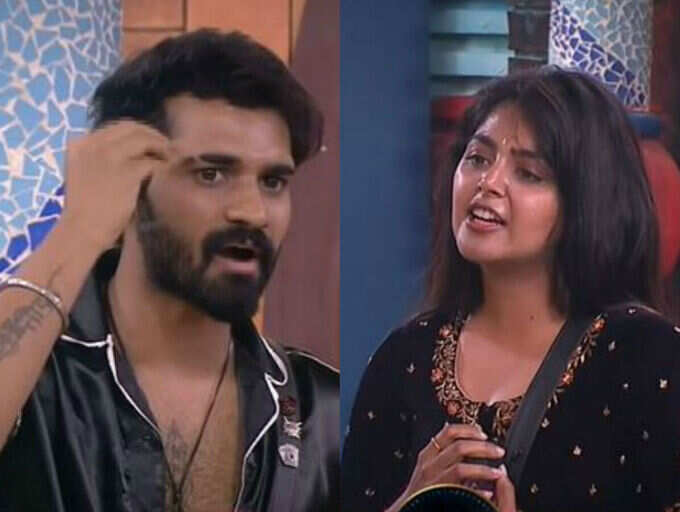 Akhil and Monal have been inseparable in the season. He is her biggest support system in the BB house but lately, they were seen at loggerheads during the recent nomination. The two engaged in a verbal spat during the task as he was very upset with Monal's statement that he plays with brain while she chose to go by her heart.
Over defending his captaincy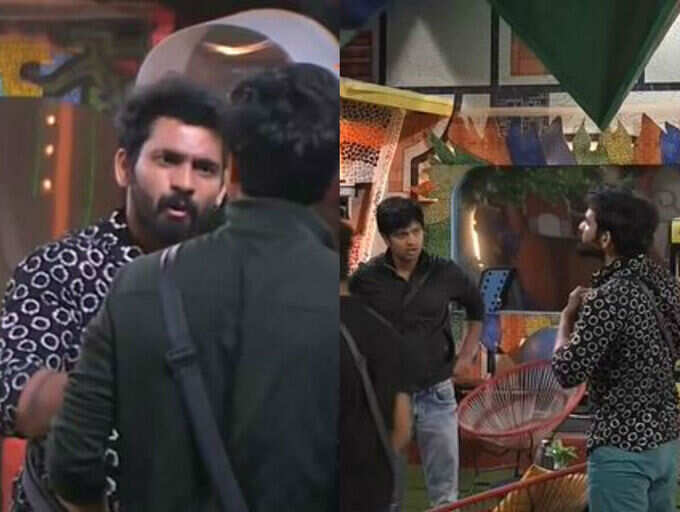 Akhil was rewarded with captaincy after he returned to the BB house from the secret room. In one of the recent tasks, every contestant had to defend their captaincy and Akhil ended up in a heated argument with Abhijeet and Sohel.
Spat with Avinash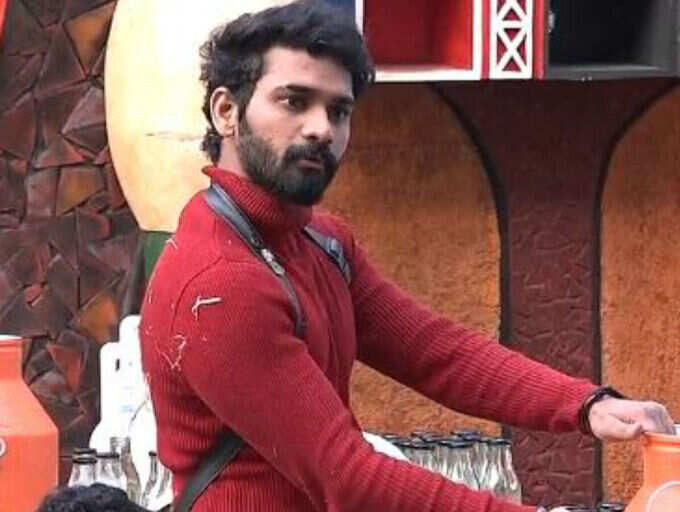 Akhil lost his cool along with his co-contestants during the recent ticket to finale task as Avinash alleged him and Sohel of playing as a team while it was supposed to be an individual game. Akhil and Sohel defended their game play. The task triggered a debate over the same amongst fans on social media as well.