Sur Nava Dhyas Nava Grand Finale: From Radha Khude to Shrinidhi Deshpande, here's what the finalists have to say about the much anticipated climax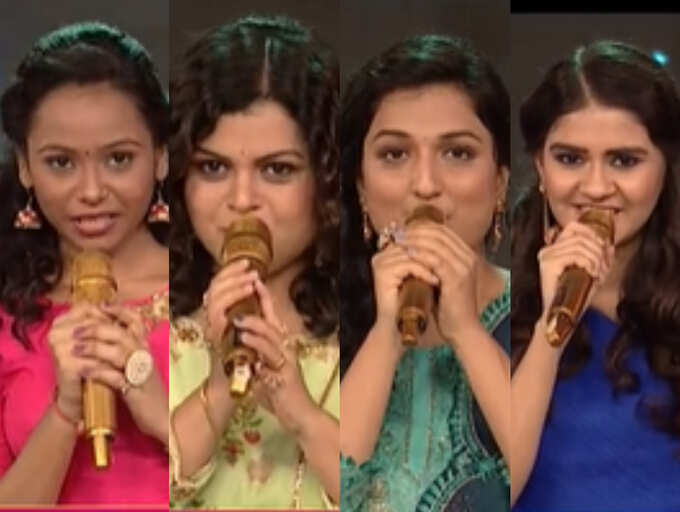 Sur Nava Dhyas Nava Aasha Udyachi is one of the popular singing reality shows. The show is all set for its Grand Finale. The shoot of this special finale will take place soon. The show makers have got their top 6 finalists and soon one of them is going to lift the trophy. ETimes TV got the six finalists talking about the finale and their excitement. Take a look
​Radha Khude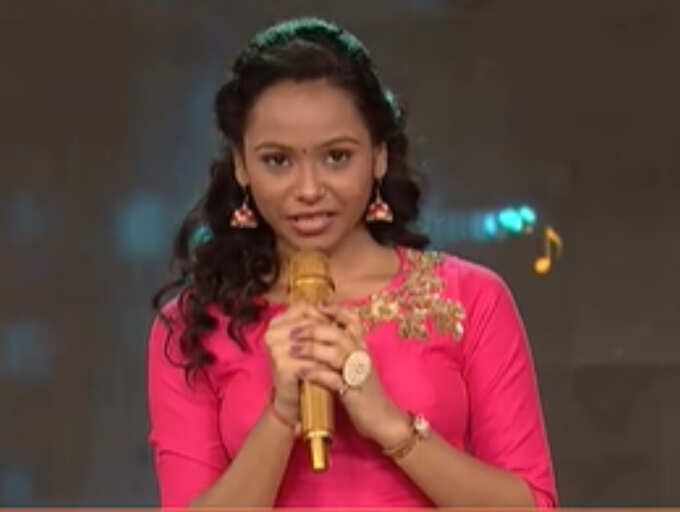 I am really excited that I have finally reached the finale. The show's judges often remind me that my voice is similar to that of popular playback singer Urmila Dhangar and I, too, consider her as my idol. I am hoping for the best now.
​Rashmi Moghe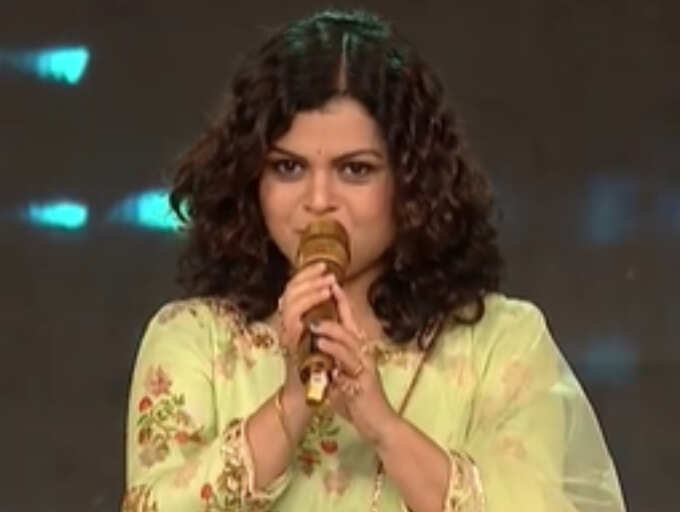 I have learned a lot from the show. The entire team of Sur Nava Dhyas Nava motivated me to perform best on the stage. I am really happy that somewhere my efforts have paid off, and I managed to reach the finale.
​Pradnya Sane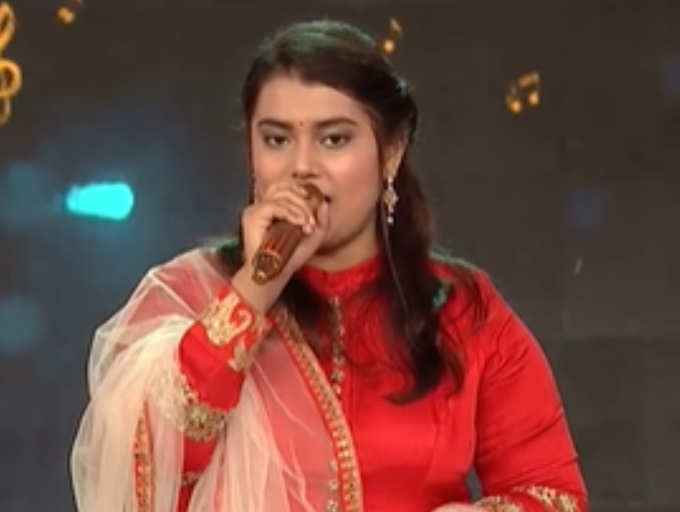 We all are working hard for the finale. We have super talented mentors. I am blessed that I got this platform to shine on. I was a singer before, but after performing on this stage, I learned the qualities that an ideal singer should have, and I am sure this is surely going to help me in the future.
Sanmita Dhapte Shinde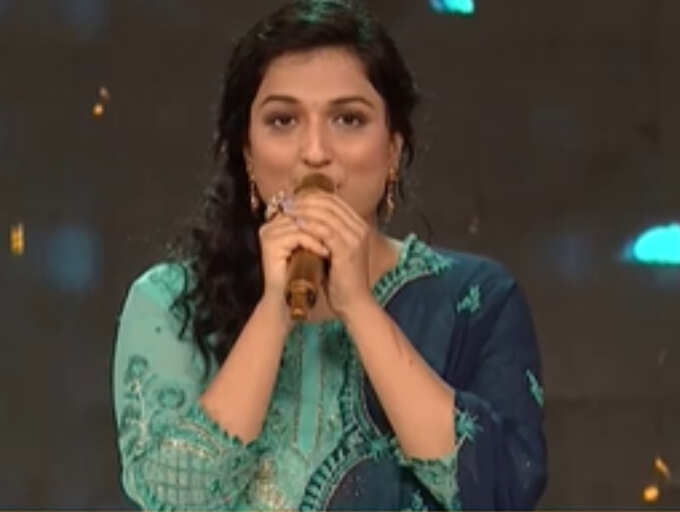 The entire team of Sur Nava is so supportive. We have learned so many lessons from the judges Avadhoot Gupte and Mahesh Kale. They are the strong pillars of the show and their tips have always helped a lot. As we are all heading towards the finale, I hope the best wins the contest.
​Sampada Mane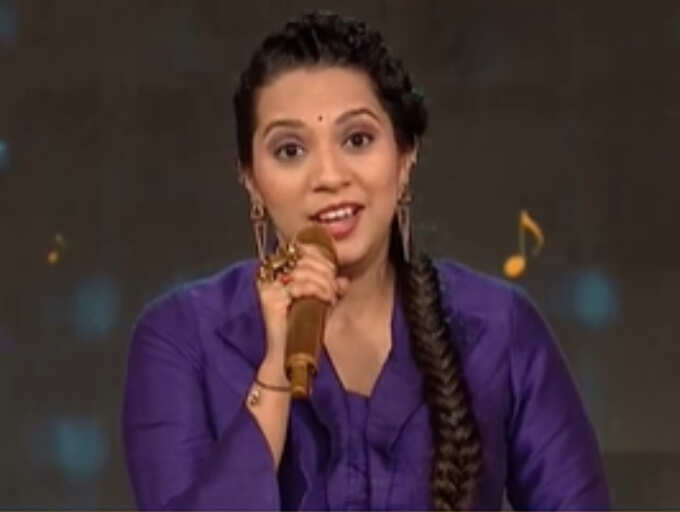 I have always worked hard and gave my best on stage. I am so overwhelmed that the audience is loving our performances and appreciating all of us. I am very excited for the finale, and we all are preparing to entertain everyone.
​Shrinidhi Deshpande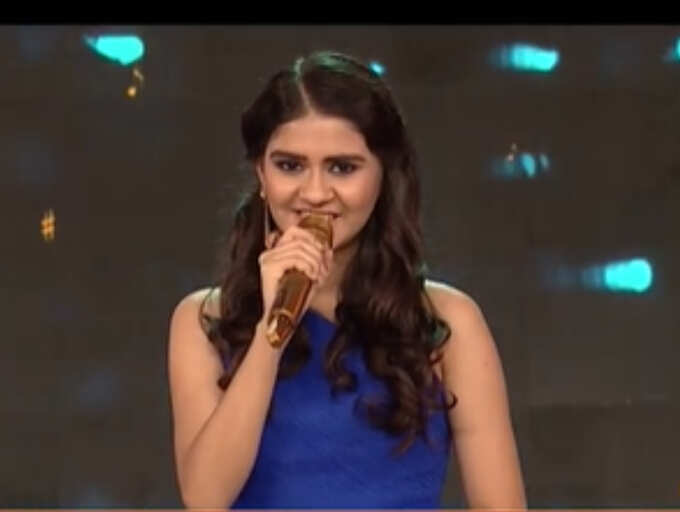 Sur Nava Dhyas Nava has become like a journey. From our auditions to the grand finale now, I have come a long way with my dedication and hard work. My unique voice has entertained everyone over the past few months and I hope it will continue in future. (PC - Instagram)