Bigg Boss Telugu: From getting a tattoo to hair cut, these contestants went to extreme lengths in the show
01/9Bigg Boss Telugu: From getting a tattoo to hair cut, these contestants went to extreme lengths in the show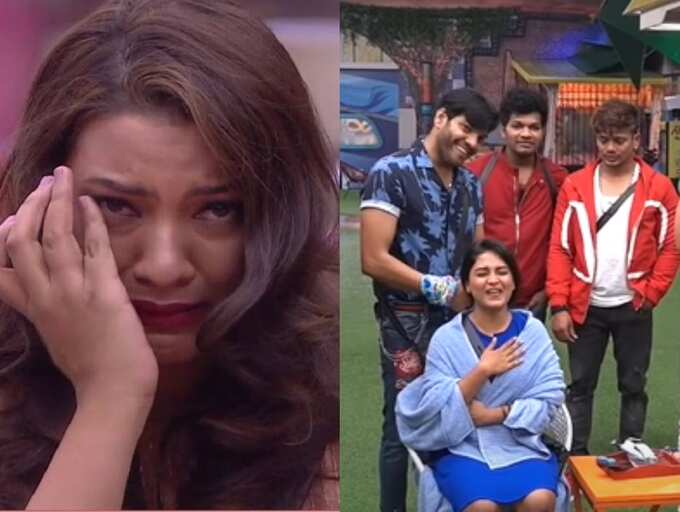 Bigg Boss often pushes contestants over the edge, especially during the tasks. There were instances when the contestants stepped out of their comfort zone and made some unexpected sacrifices in the BB house and here's a quick rewind...
02/9Geetha Madhuri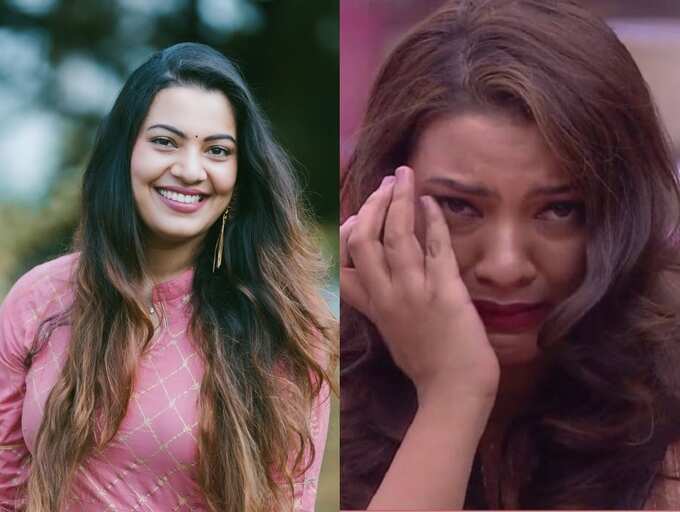 Geetha Madhuri raised many eyebrows when she got the Bigg Boss eye inked on her hand just to save her co-contestant Babu Gogineni from getting nominated for eviction. She mentioned that the permanent tattoo of Bigg Boss eye is a lifetime memory for her.
03/9Deepthi Sunaina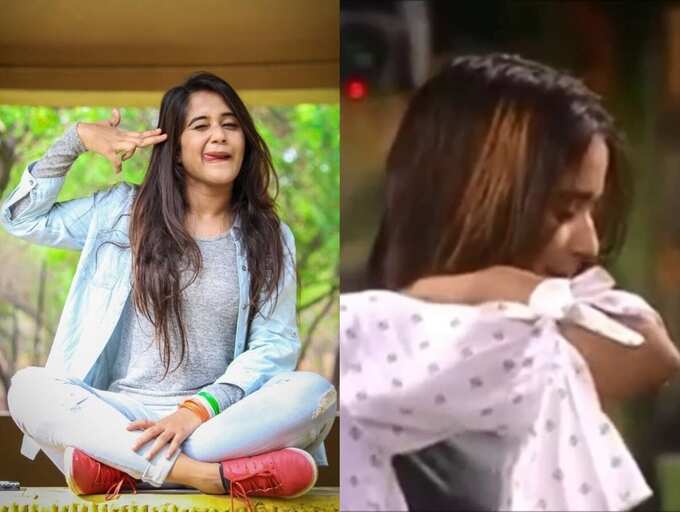 This internet sensation made a similar sacrifice to save her bestie Tanish from getting nominated for eviction. She trimmed her hair for him but her new look was widely appreciated.
04/9Sreemukhi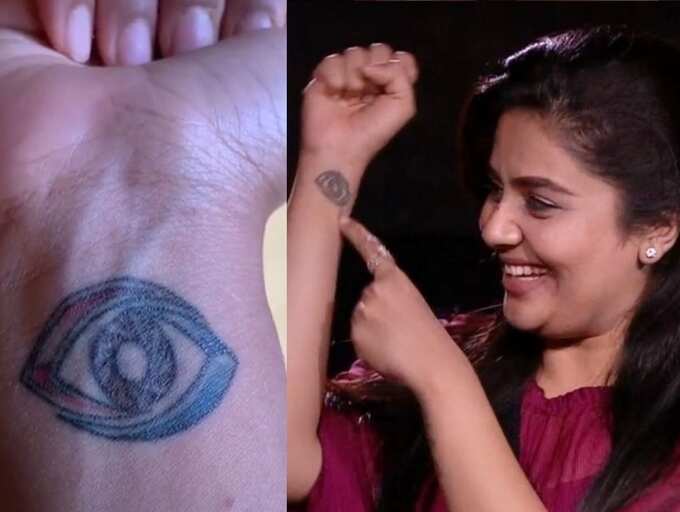 BB Telugu 3 runner up Sreemukhi also got a permanent tattoo of Bigg Boss eye on her right hand wrist in order to save Varun Sandesh from nomination. Though she was apprehensive initially, she later agreed to get inked. This tattoo is often dubbed to be a curse for the contestants as Sreemukhi, a tough contestant in season 3, remained a runner up like Geetha Madhuri of season 2.
05/9Rahul Sipligunj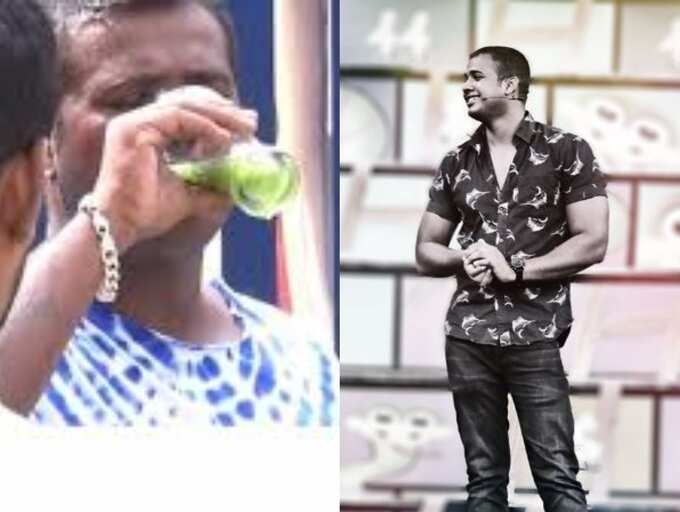 The BB Telugu 3 winner is so fond of oranges but he drank 20 glasses of bitter gourd juice just to save her bestie Punarnavi Bhupalam from getting nominated. Notably, they were at loggerheads after a dispute and this sacrifice by Rahul got them back together.
06/9Deepthi Nallamothu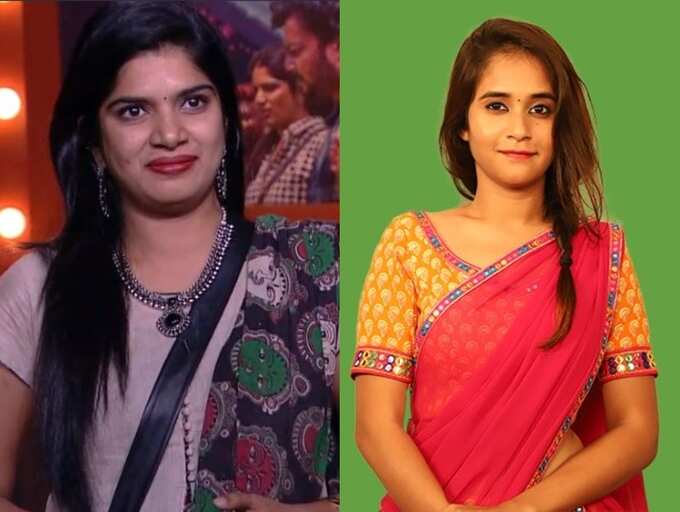 On the other hand, Deepthi Nallamothu in season 2 of BB Telugu, ate a bitter gourd platter to save Deepthi Sunaina from nominations.
07/9Harika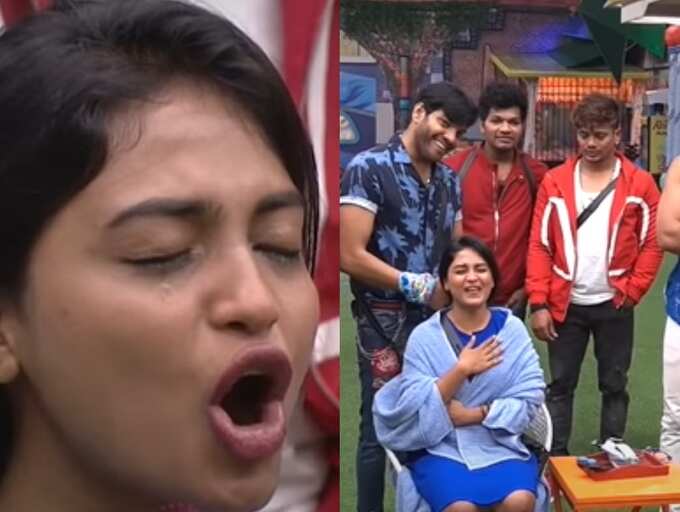 Harika in season 4 of Bigg Boss Telugu was apprehensive about trimming her hair and getting it painted in red for the sake of her team as she promised to her brother that she wouldn't do any such thing in the BB house. But she apologised to her brother and got it done for her team. Her look was appreciated by everyone in the house.
08/9Roll Rida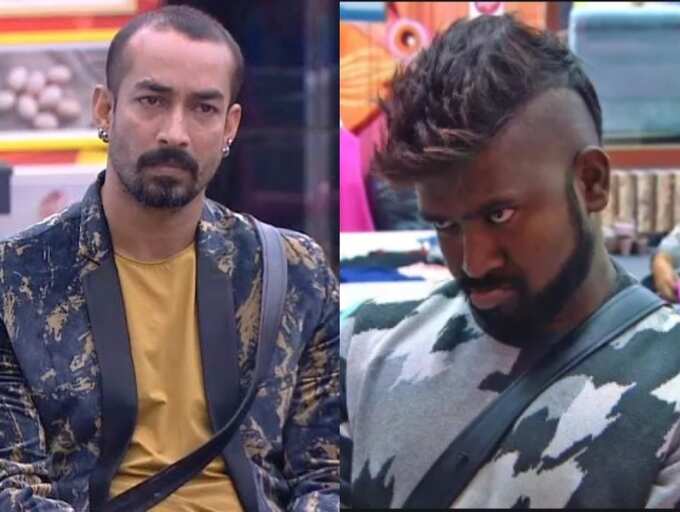 In BB Telugu season 2, Roll Rida also got a monk hairstyle and painted it red to save Amit from nomination. They became friends for a lifetime after the show.
09/9Abhijeet and Bhanu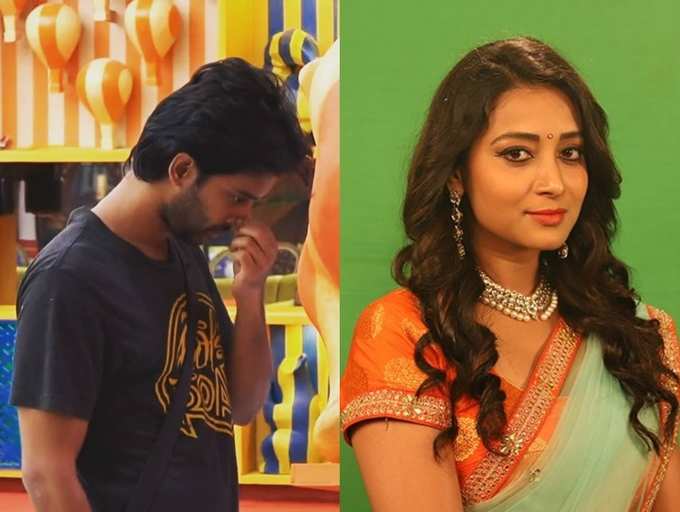 Unlike the contestants of the previous seasons, Abhijeet made a sacrifice for the sake of his team. He gave up his entire wardrobe as a part of the Ami Tumi task so it would benefit his team. Bhanu in season 2 did the same to save Nandini.