Nikki talks about her stint on KKK, her love life and the negative side of fame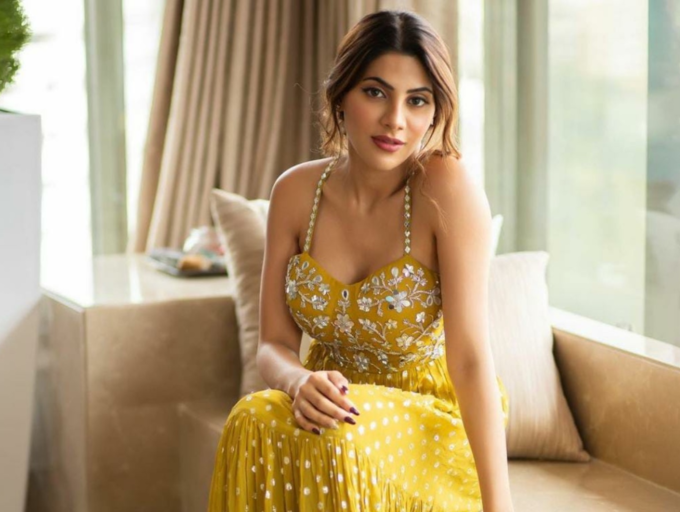 Nikki Tamboli
, who shot to fame after a stint on
Bigg Boss 14
, was recently seen in
Khatron Ke Khiladi 11
(KKK). Unfortunately, the actress was the first contestant to get eliminated after she failed to perform most of the stunts. Known for starring in South films like
Kanchana 3
and
Thipparaa Meesam
among others, Nikki talks to Bombay Times about her stint on KKK, her love life and the negative side of fame. Excerpts:
'If something happened to me while performing stunts, who would take care of my family?'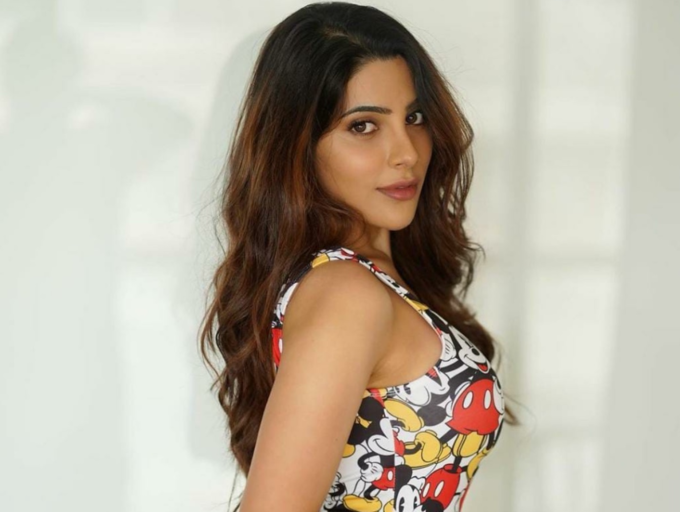 Talking about KKK, she says, "It was very difficult for me to go on the show in the first place because I had
just lost my brother. I didn't know if I'd be able to handle my emotions
. But I had an amazing experience on the show. I chose to be a part of it because I was keen to perform all the stunts. When I met all the other contestants, they showered me with love and motivated me despite meeting me for the first time. At that instant, I felt comfortable with everyone. But there were many things going in my mind when I was doing the stunts. Even though there were experts to keep us safe, I was scared and kept thinking that if something were to happen to me, who would take care of my family? I just couldn't perform after that. I don't expect anyone to understand what I was going through. I didn't even call my parents from Cape Town where we were shooting because I didn't know what to tell them. They were grieving and I didn't want to put my problems on them."
readmore
'My parents are disappointed with my stint on Khatron Ke Khiladi'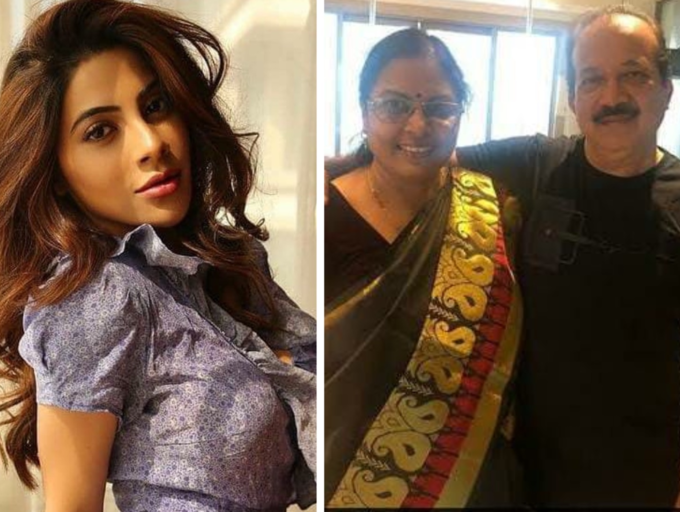 Nikki says that her parents expected her to perform well on the show. "My mom and dad were disappointed after watching me on KKK. They expected me to perform better and I understand where they come from. I, too, wish I had done those stunts, but there was a lot on my mind and I couldn't do it at that point. If given a chance, I would love to go back and give it my best shot," she adds.
'Trolling is a negative side of fame'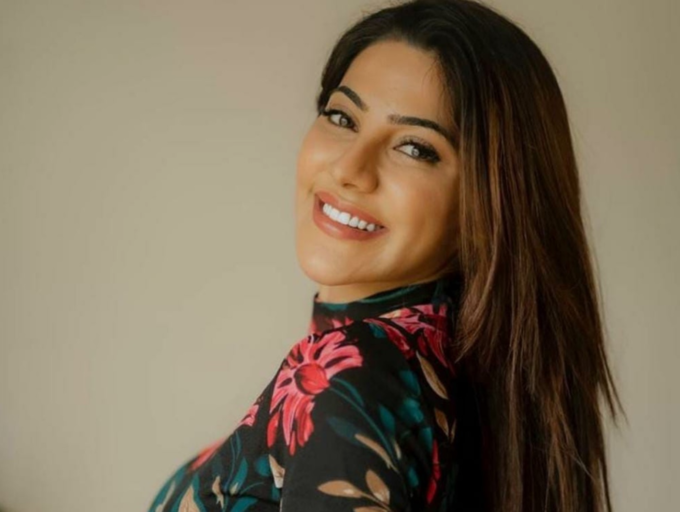 Celebrities often become easy targets of trolls and Nikki is no different.
The actress was heavily trolled for her performance on KKK
. Talking about it, she says, "I got a lot of love from viewers after doing Bigg Boss – they accepted me the way I am. I guess they expected more from me in KKK and when I didn't do well, many people started trolling me. I hope they understand the reason behind it now. The constant pressure of living up to a certain image is something I don't like. I do get affected by trollers, but
I try to brush it off.
I guess trolling is a negative side of fame."
'I'm not looking for love right now'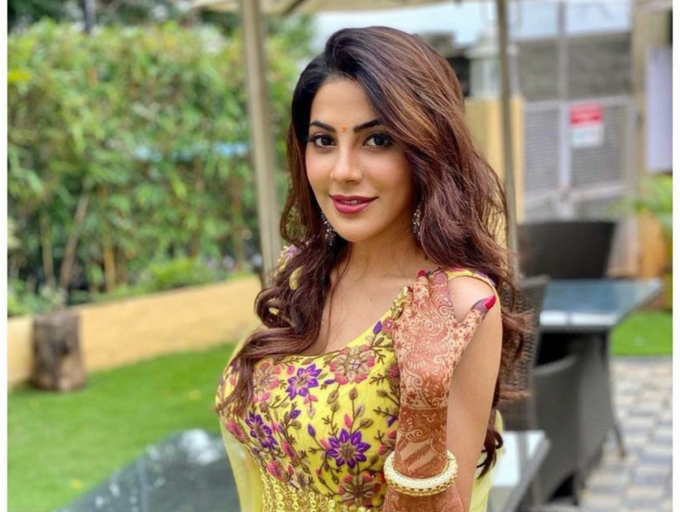 At this point, Nikki says that she is focusing solely on her career. The 24-year-old actress says, "Currently, I am enjoying my work, and spending time with my family and dogs.
I am not looking for love right now
. A relationship requires a lot of time and I don't have that at this point. I want to invest my time and energy on my work commitments. I have certain goals in life and I want to achieve them. There's no room for a partner in my life. I am still young, there will be plenty of time later to focus on relationships."
I don't want my partner to be from the industry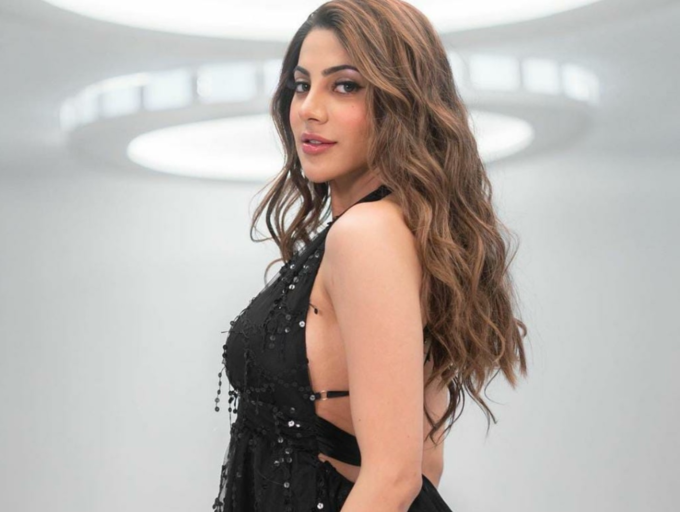 Even though Nikki isn't looking for love, she has thought about the type of man she would like to be with. "
I want a tall, handsome man with a charming personality and six pack abs
(laughs!). He should also have a good sense of humor, good vocabulary and be well-spoken. I don't want my partner to be from the industry because I would not be comfortable with him doing ******** scenes on screen."
I want to explore every possible medium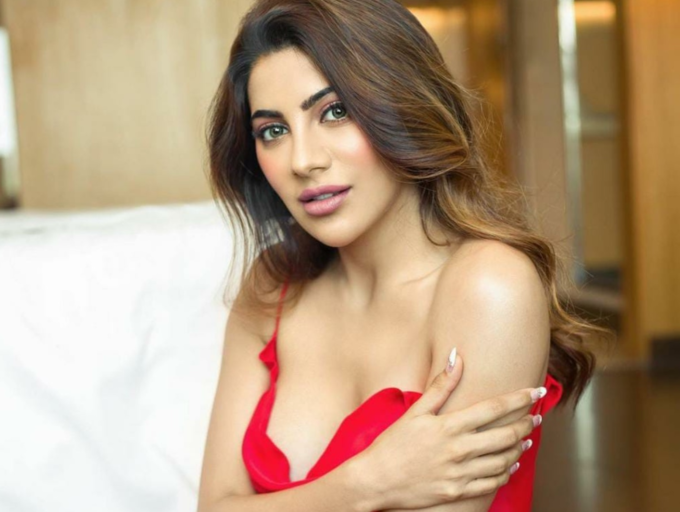 On the work front,
Nikki has a few music videos in her kitty
while some projects are yet to be announced. She says, "I want to do more music videos and hope to bag a show like Naagin on TV. Films and web shows are also on my mind. I would like to explore every possible medium along with
continuing work in South films
."