Here's what Jannat Zubair has been doing this Ramzan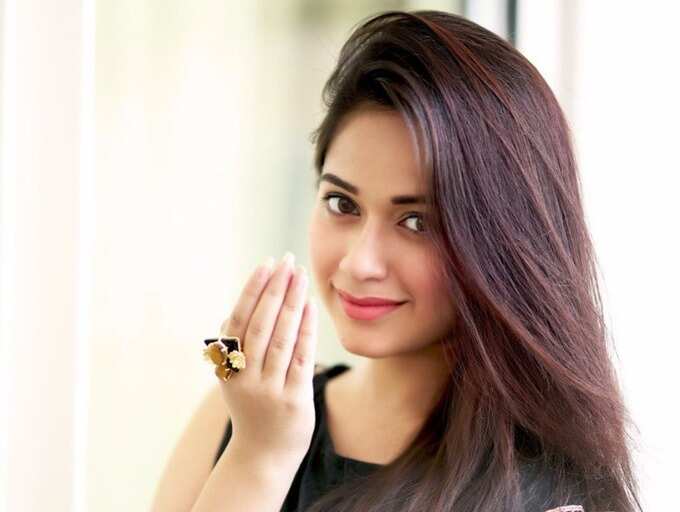 Television actress Jannat Zubair, known for her roles in Tu Aashiqui and Phulwa, is currently in Dubai with her family. We reached out to her to know how she is celebrating Ramzan this year.
A low key one this year due to the pandemic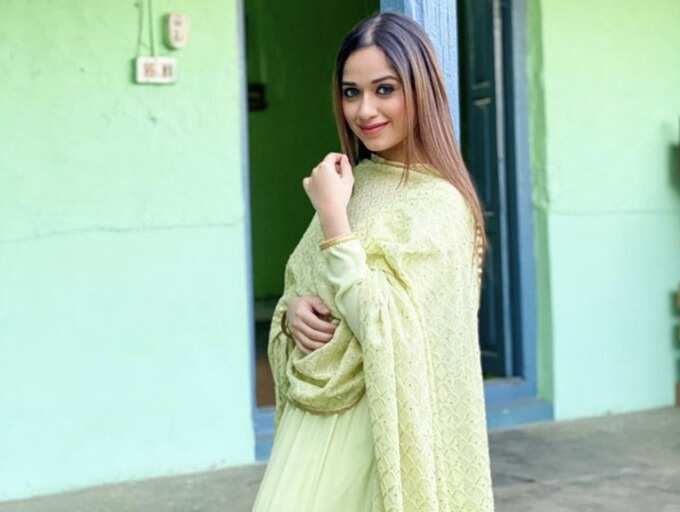 "Due to the ongoing pandemic and the way people are in distress right now, I am not in a mood to have any celebration at home. That is why I haven't done anything special for Ramzan. I have posted hardly any videos this year," says the actress and the social media star.
This is her favourite Iftar food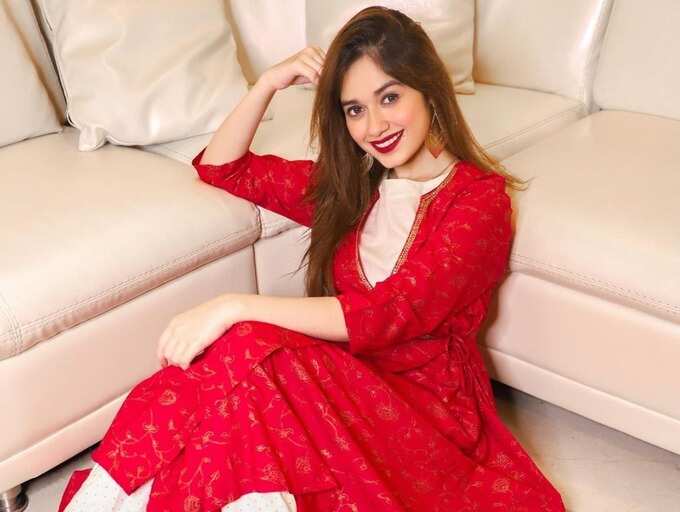 "Even though most of my Iftar meal has always been healthy, the one thing that I have always loved eating is bread rolls, where bread is stuffed with mashed potato and then it's fried. This reminds me that I haven't yet had any bread rolls so far, so I will ask my mother to make a few for me," shares Jannat.
Is she fasting this year?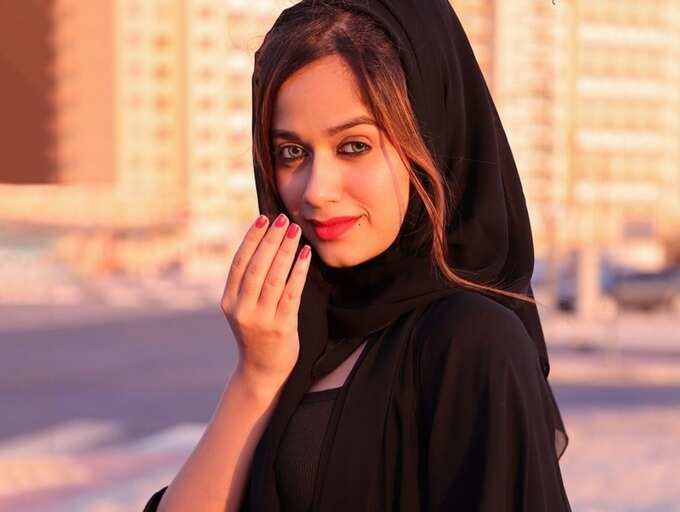 "Yes I have been fasting with my mother. My younger brother Ayaan too has joined me. I am really happy that he is fasting too with us," says Jannat.
Is she helping Ayaan with his fasts?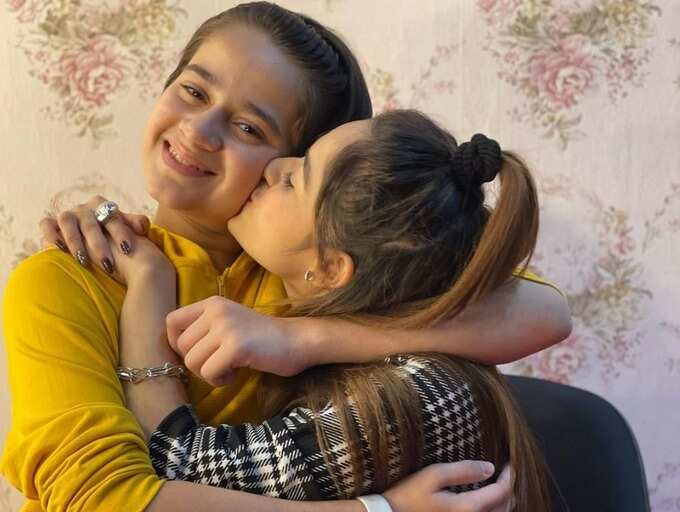 "Of course. As an elder sister, I motivate him so that his fasts are easy and he can handle it well," shares Jannat.
A look at her previous Ramzan shoot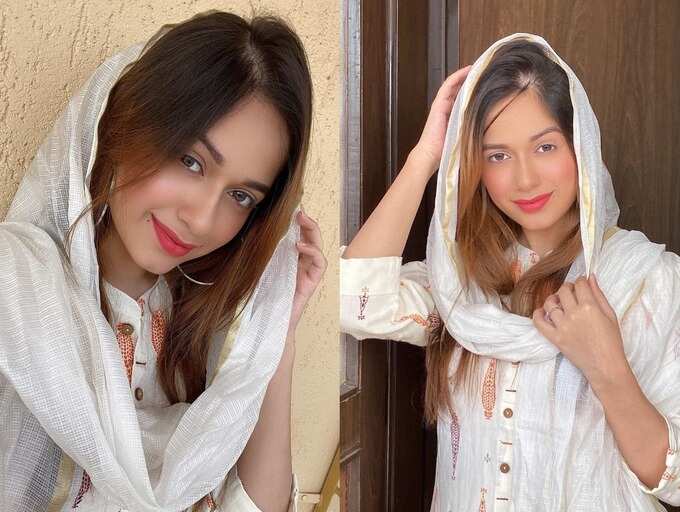 This is how Jannat marked the previous Ramzan months with special shoots while this year she hasn't done shot any pictures so far.