Malayalam telly audience has witnessed some surprising comebacks of TV actors lately.
​Chandra Lakshman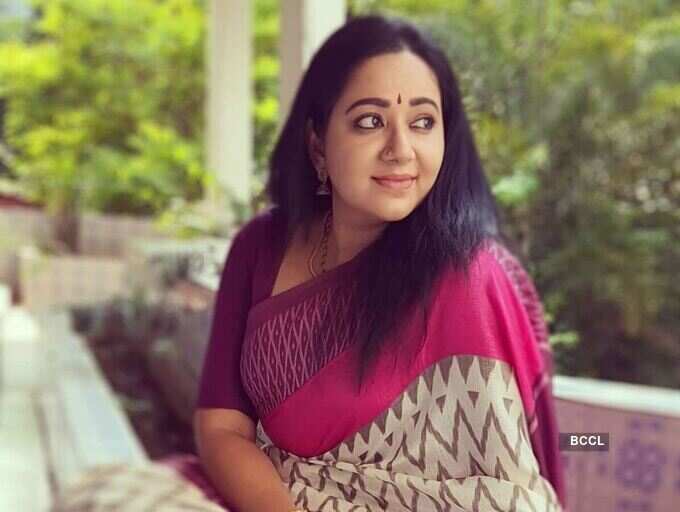 Actress Chandra Lakshman is one of the popular actors in the entertainment industry. After a long break, Chandra has made a comeback on Malayalam TV by playing the titular role in 'Swantham Sujatha'. She has been a part of several popular TV shows. But the actress is still known for her strong antagonist character, Sandra Nellikadan in the evergreen show 'Swantham'.(Photo: Instagram)
Ponnamma Babu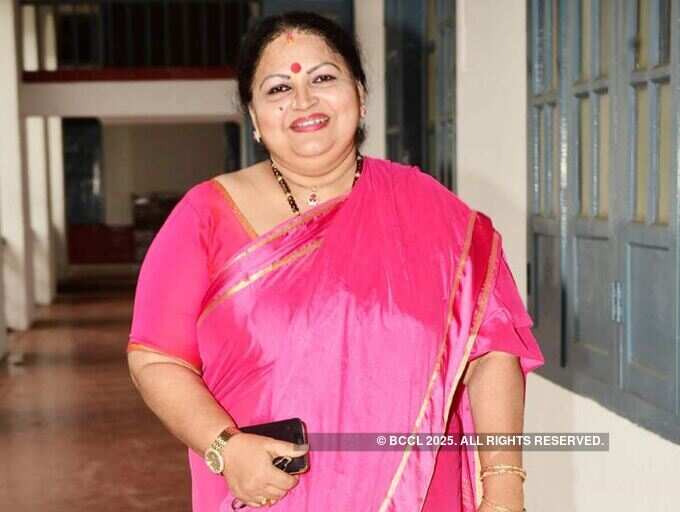 After a brief gap, senior actress Ponamma Babu has recently made a comeback with the show, 'Mrs Hitler'.
Devika Nambiar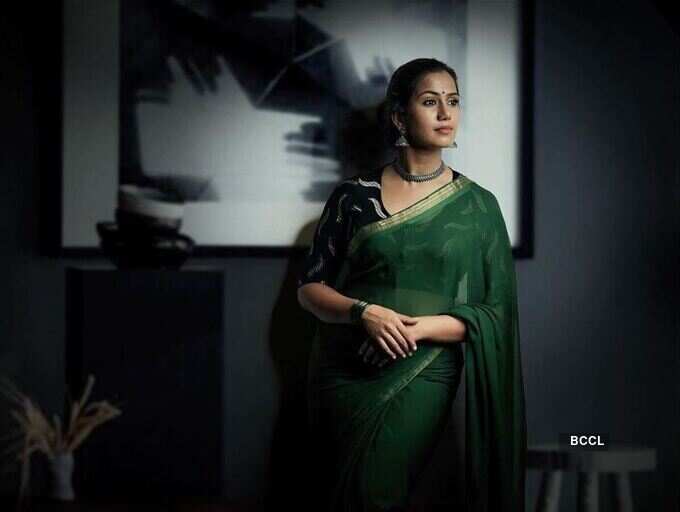 Actress Devika Nambiar started her TV career with the show, 'Balamani'. Through the show, the actress won laurels for her realistic acting. Her character Krishnaveni in 'Parinayam' was loved by the telly audience. Later, she was active in movies and after a brief sabbatical, Devika has made a comeback playing the lead role in 'Raakkuyil'. (Photo: Instagram)
Meghna Vincent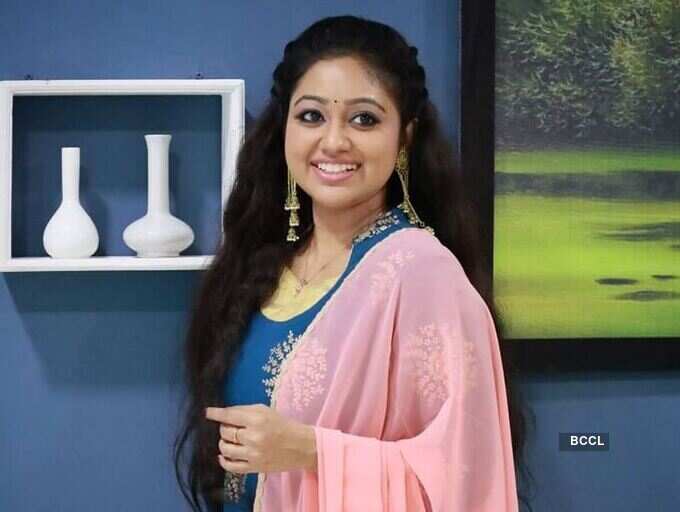 Chandanamazha actress Meghna recently returned to Malayalam TV. She is playing the titular character in 'Mrs Hitler'. (Photo: Instagram)
Tessa
Tessa started her TV career as the host of the popular phone-in program, 'Hello Good evening'. Later, she was seen playing notable characters in movies like 'Pattalam', 'Rajamma @ Yahoo' and more. Recently, she made a comeback to television by playing the main protagonist in 'Ente Kuttikalude Achan'. (Photo: Instagram)
​Krishna Kumar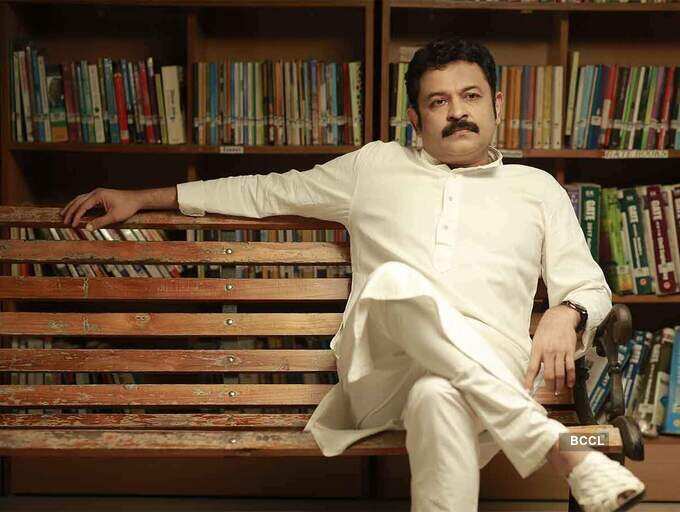 Actor Krishna Kumar made a comeback to the industry after 15 years. The actor is currently playing a lead role in 'Koodevide'.(Photo: Instagram)