Let us take a look at the male actors, who played female characters on TV and enthralled the audience.
Vaibhav Mangle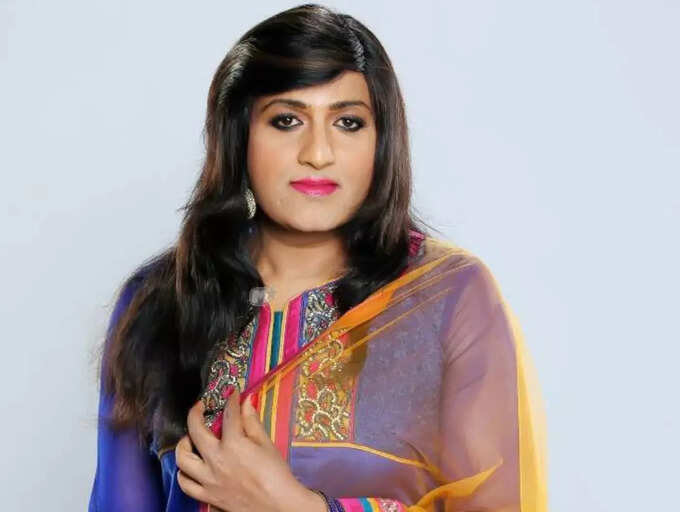 Actor Vaibhav Mangle played the female role of Laxmi Malvankar in the TV show 'Majha Pati Saubhagyavati'. Interestingly, the actor also played the dual role of both husband and wife, Laxmi and Vaibhav, in the same show. Vaibhav's acting s****s and dedication in the show were praised by the viewers.
​Pushkar Shrotri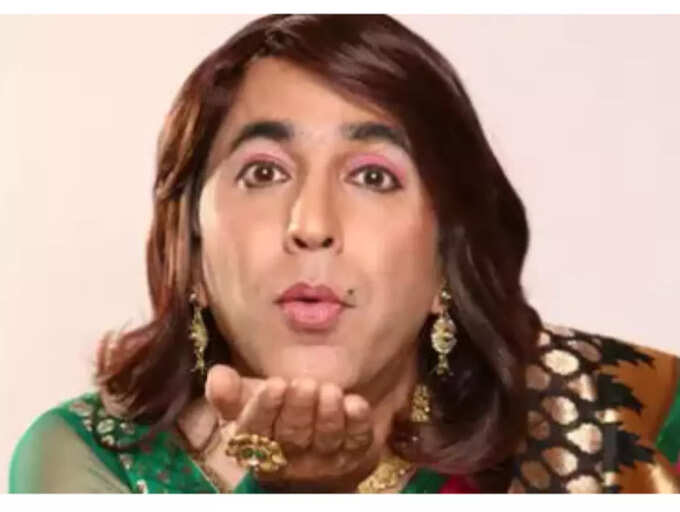 Actor Pushkar Shrotri has played various female roles on television. The actor has won a million hearts and more with his performance in various female roles in several TV shows and reality TV shows.
​Sagar Karande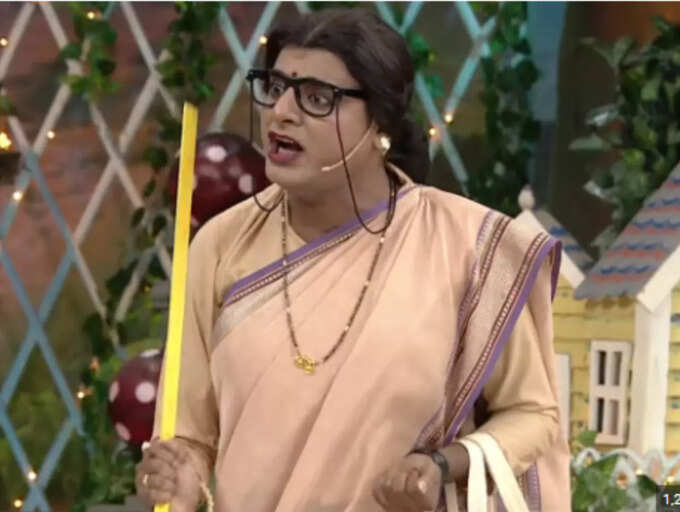 Actor Sagar Karande is widely popular on television for nailing the female character in TV shows. He rose to fame with the TV show Chala Hawa Yeu Dya where he first played female roles on-screen. Sagar carries the female character with ease and accentuates it with his comic timing.
Prabhakar More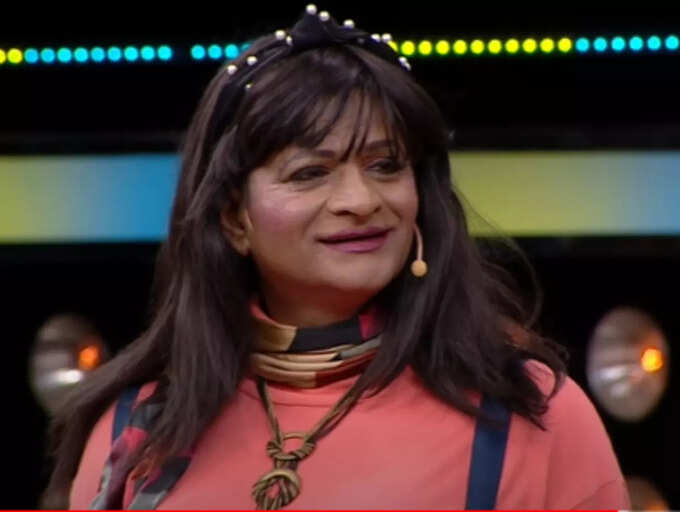 Actor Prabhakar More has played the role of Prabhai in the comedy TV show Maharashtrachi Hasya Jatra. He played various characters in the role of females including Mahabharat's Mandodhari, Prabhai, and more. He managed to bring a laugh to the viewer's faces with his amazing comedy s****s.
​Amol Bawdekar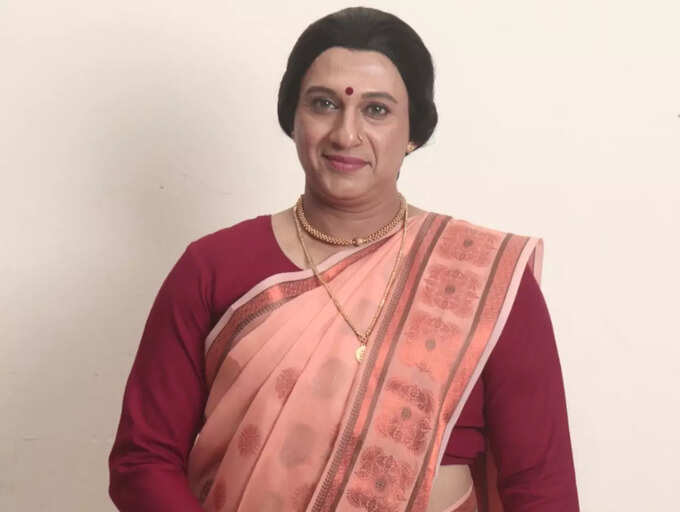 Actor Amol Bawdekar is now going to play the role of Mamta in the new show Pratishodh Jhujh Astitvachi soon. He will be playing the role of a 'Kinnar' and representing motherhood in the show. Mamta also has a mysterious history that she does not want her daughter Disha to know about. What is the mystery Mamta is hiding? What had happened in her past? The show will soon give the answers.