Sachin Tendulkar Biodata

Sachin Tendulkar real name Known as Sachin Ramesh Tendulkar. He was born on 24 April 1973 in Bombay, India. He is a former Indian cricketer and Former Captain of Indian National Team.
He is one of the great batsmen in all-time cricket history. He is the highest scorer in all the formats in the International Cricket.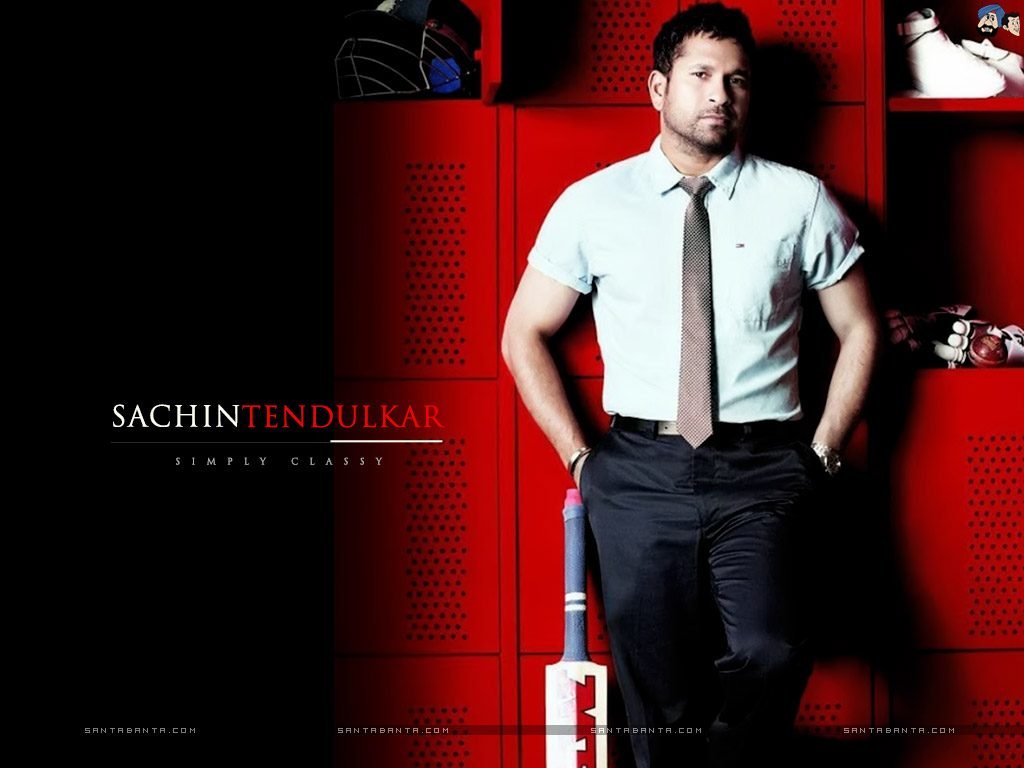 Sachin Tendulkar Career

At the age, of 11 years he started playing cricket. He made his Test debut on 15 Nov 1989 against Pakistan in Karachi at the age of 16 years.
In 1988 he started his first-class Career for Mumbai and scored a century in his first match. He is the top scorer in that Season.
OTHER RELATED POSTS: